Shortly after the 2021 Ford Mustang Mach-E was revealed, FoMoCo announced that it expected its EV crossover to be profitable from launch, thanks in part to the fact that its battery supplier – LG – runs its assembly line 24 hours a day, 7 days a week. Now, nearly two years later, Ford confirmed to Ford Authority Executive Editor, Alex Luft, at the 2021 Motor Bella event in Michigan that the Ford Mustang Mach-E program is indeed profitable.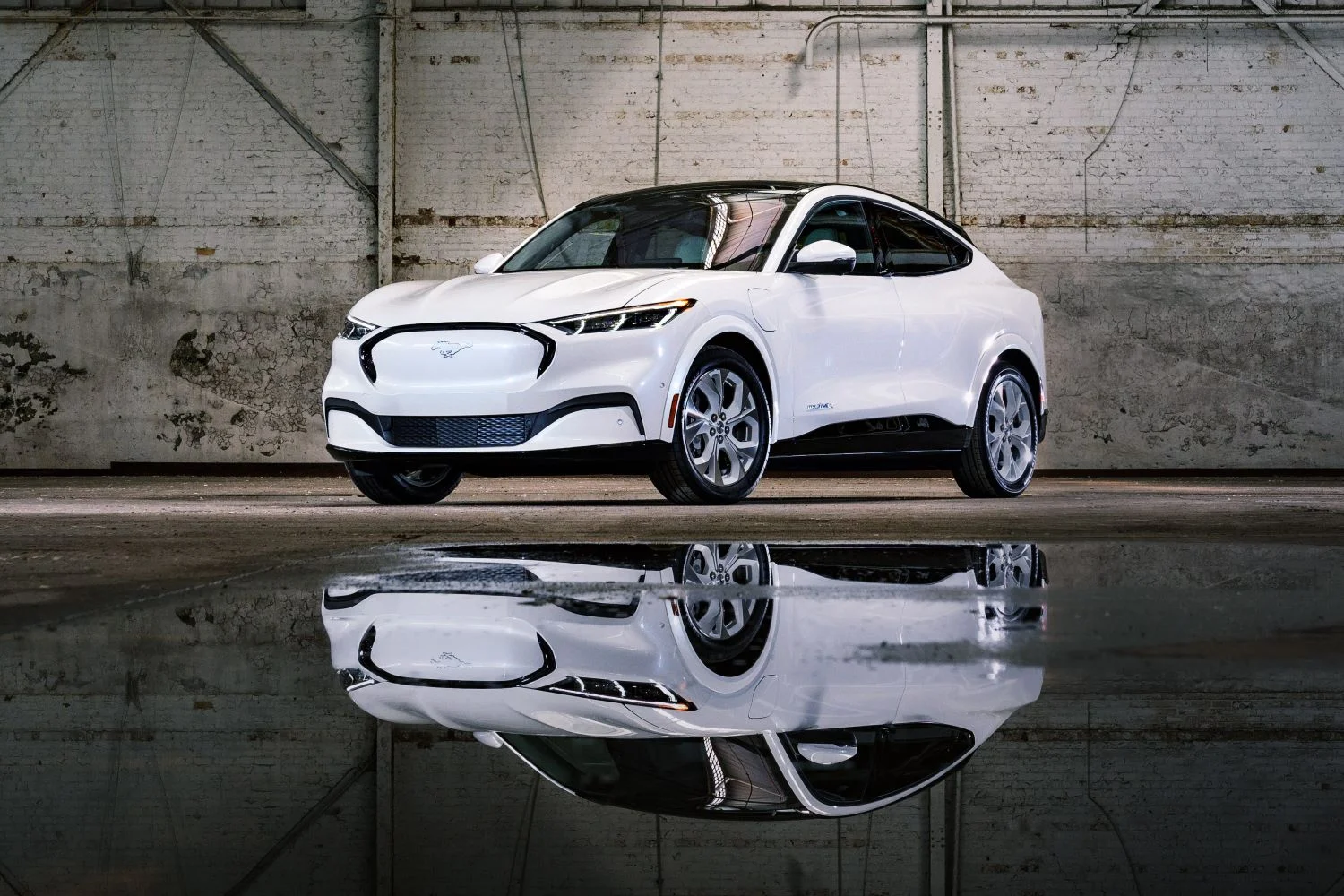 The key to making the Ford Mustang Mach-E program profitable from day one – due to the high cost of EV batteries – is of course scale, which is precisely why the automaker is working on producing its own batteries in-house as well. Earlier this year, those efforts began when the automaker revealed its new global battery center – Ford Ion Park – which it says will accelerate research and development of battery and battery cell technology, including future battery manufacturing.
2022 Ford F-150 Lightning battery supplier SK Innovation and Ford also recently announced that the two companies intend to form a battery production joint venture called BlueOvalSK, which will develop and produce battery cells at scale for use in future electric vehicles. Two plants are currently planned for North America, though the joint venture also intends to expand into Europe as well, as Ford Authority recently reported. SK also recently announced that it was spinning off its battery business into a new entity called SK Battery in an effort to raise funds and expand production.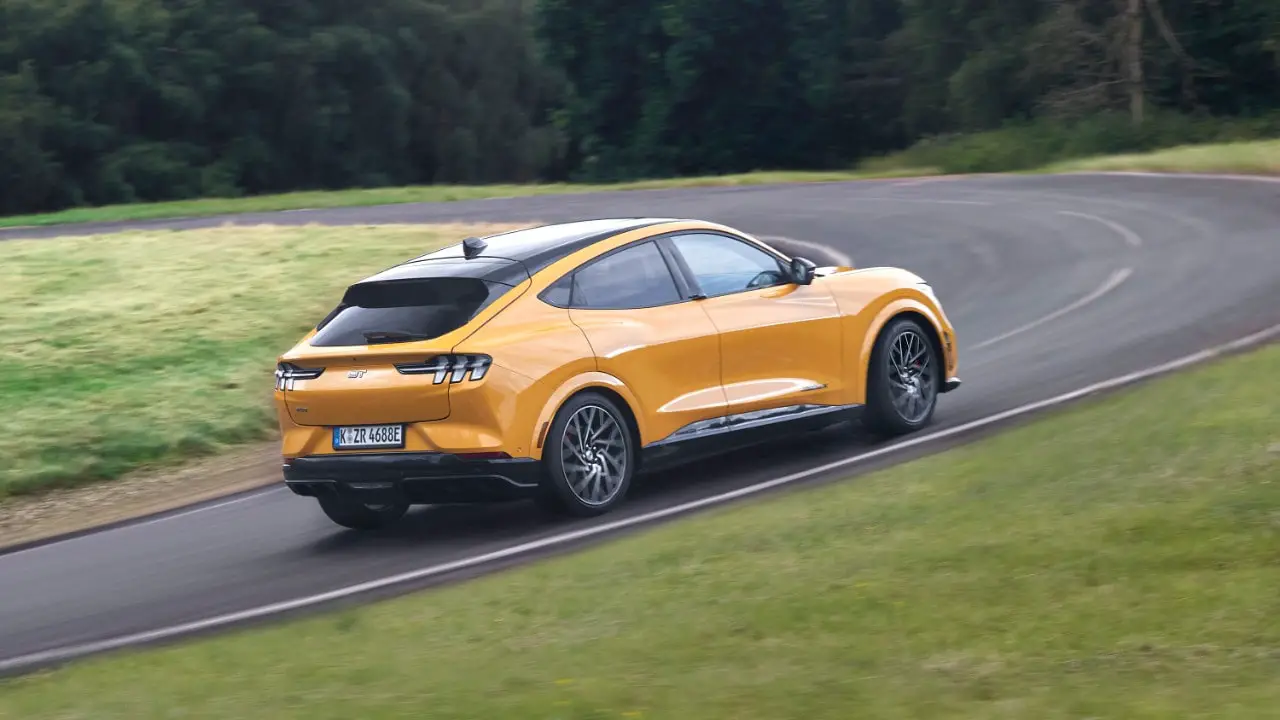 Meanwhile, Ford has also launched its own EV motor research project at its Cologne-Niehl plant in Germany and recently revealed IonBoost and IonBoost Pro, a new range of electric batteries for future electric vehicles. On top of all of these efforts, the automaker also has an equity stake in solid-state battery manufacturer Solid Power.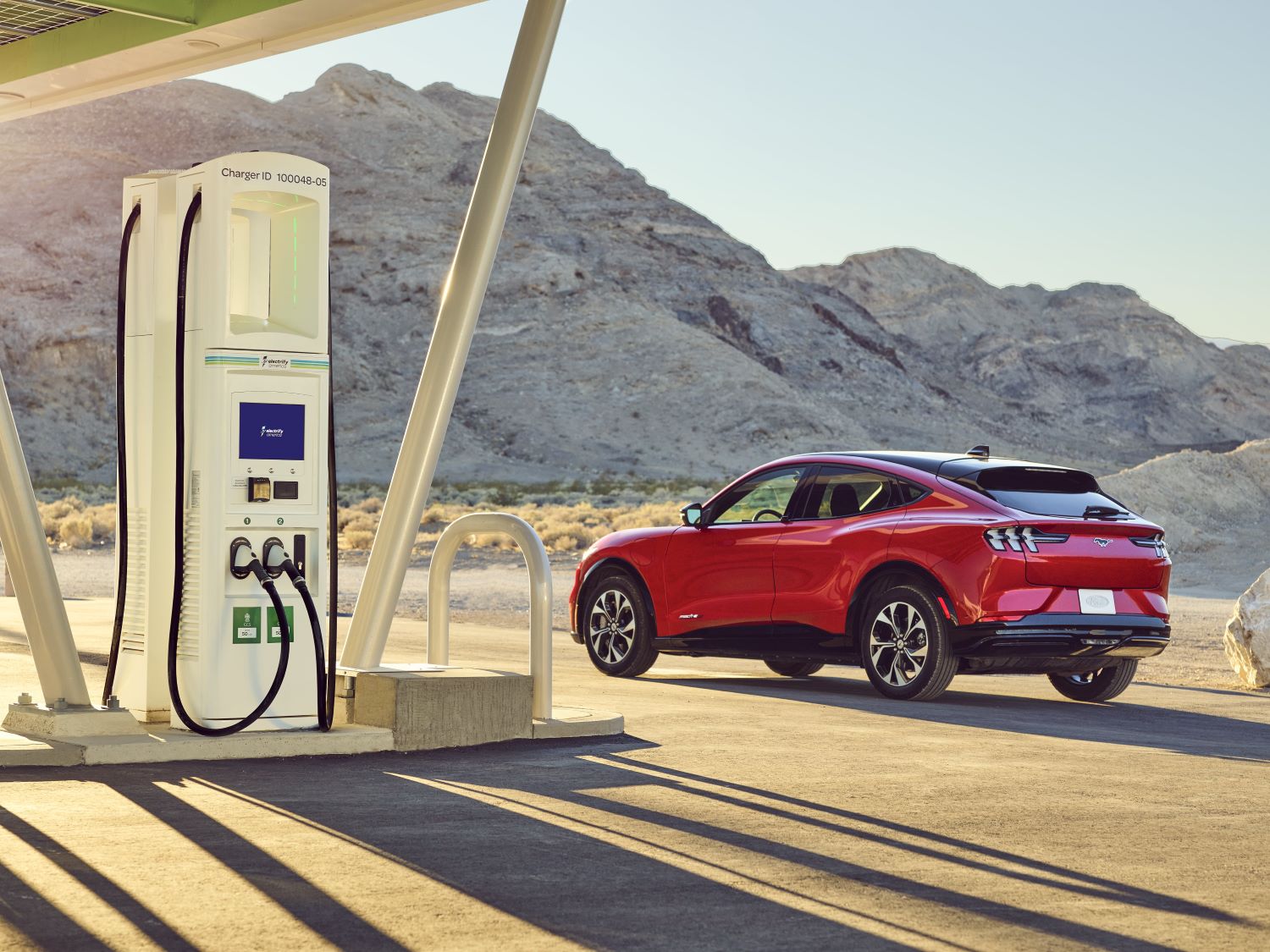 As Ford prepares to launch more EVs in the coming years – including the F-150 Lightning and E-Transit – the automaker will undoubtedly need to harness the power of scale to keep costs low and turn a profit, particularly as shoppers continue to show a lot of interest in these new electric vehicles.
We'll have more on the Mach-E and Ford's future EV models soon, so be sure and subscribe to Ford Authority for more Mustang Mach-E news and ongoing Ford news coverage.