The Roush version of the 2021 Ford Mustang entered production early this year, and the tuner's Stage 3 Mustang package comes packing a supercharged version of Ford's 5.0L Coyote V8 that cranks out 750 horsepower and 670 pound-feet of torque, with a more powerful 775 horsepower calibration available as well. However, after California recently tightened up its Smog Check Program, and now specifically looks for ECU tunes as part of that process, a lot of folks were wondering if vehicles like the Stage 3 Mustang would be available in the state moving forward.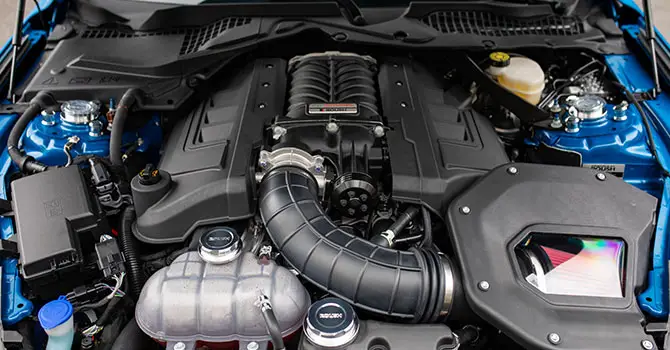 The good news is, Roush has just revealed that its latest Stage 3 Mustang is in fact 50-state emissions compliant. Despite the fact that it has essentially modified a Mustang the same way an individual might, Roush is considered to be a fully compliant new vehicle manufacturer, which means that its vehicle emissions systems perform at OEM standards. More importantly, it means that those living in California who want a more powerful Mustang can still go out and buy one without worrying about passing smog.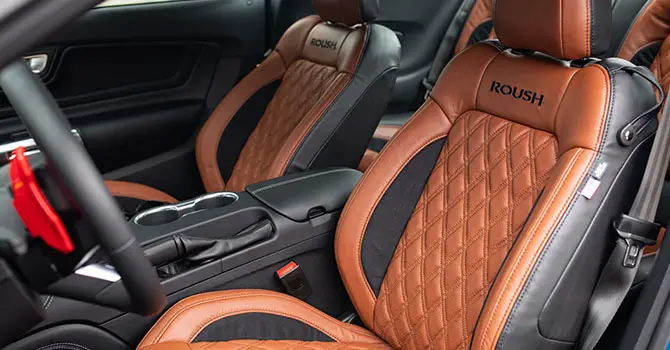 "It's not as simple as adding a supercharger and getting an emissions test," said Kevin McLoughlin, Director of Product Strategy, Roush Performance. "We have to change so many of the mechanical and related components that Roush Performance becomes the manufacturer in the eyes of the law. We're proud to be able to offer a fully compliant, 775 horsepower muscle car that you can pick up off a dealer lot, with a warranty."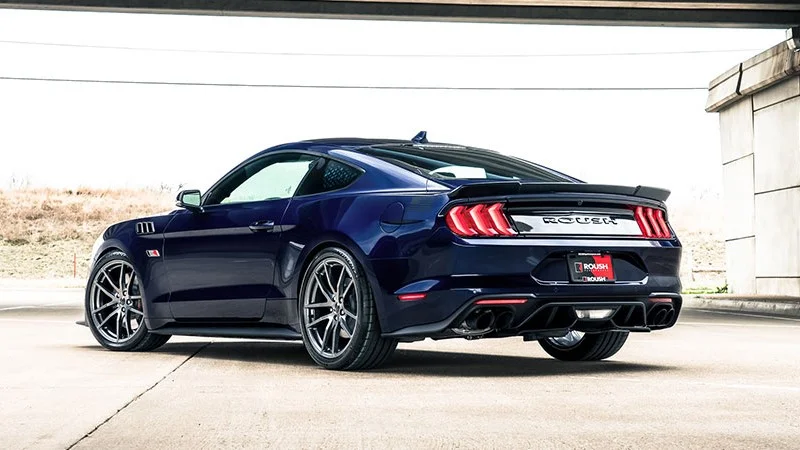 As part of the process, each 2021 Roush Stage 3 Ford Mustang will come with an underhood vehicle emissions control information label (VECI) along with updated fuel economy figures, as well as a three-year, 36,000-mile body warranty and a five-year, 60,000-mile powertrain warranty.
We'll have more on this and all tuner Mustangs soon, so be sure and subscribe to Ford Authority for more Ford Mustang news and non-stop Ford news coverage.