As Ford Authority reported yesterday, the 2022 Ford Bronco Raptor is officially in Ford's ordering system, meaning that the ultra-high-performance Ford Bronco variant appears to be launching at some point in the near future. However, the arrival of the Bronco Raptor wasn't the only revelation present in this leak – a 2022 Ford Bronco Everglades model also appears to be on the way, though it's unclear exactly what it might be.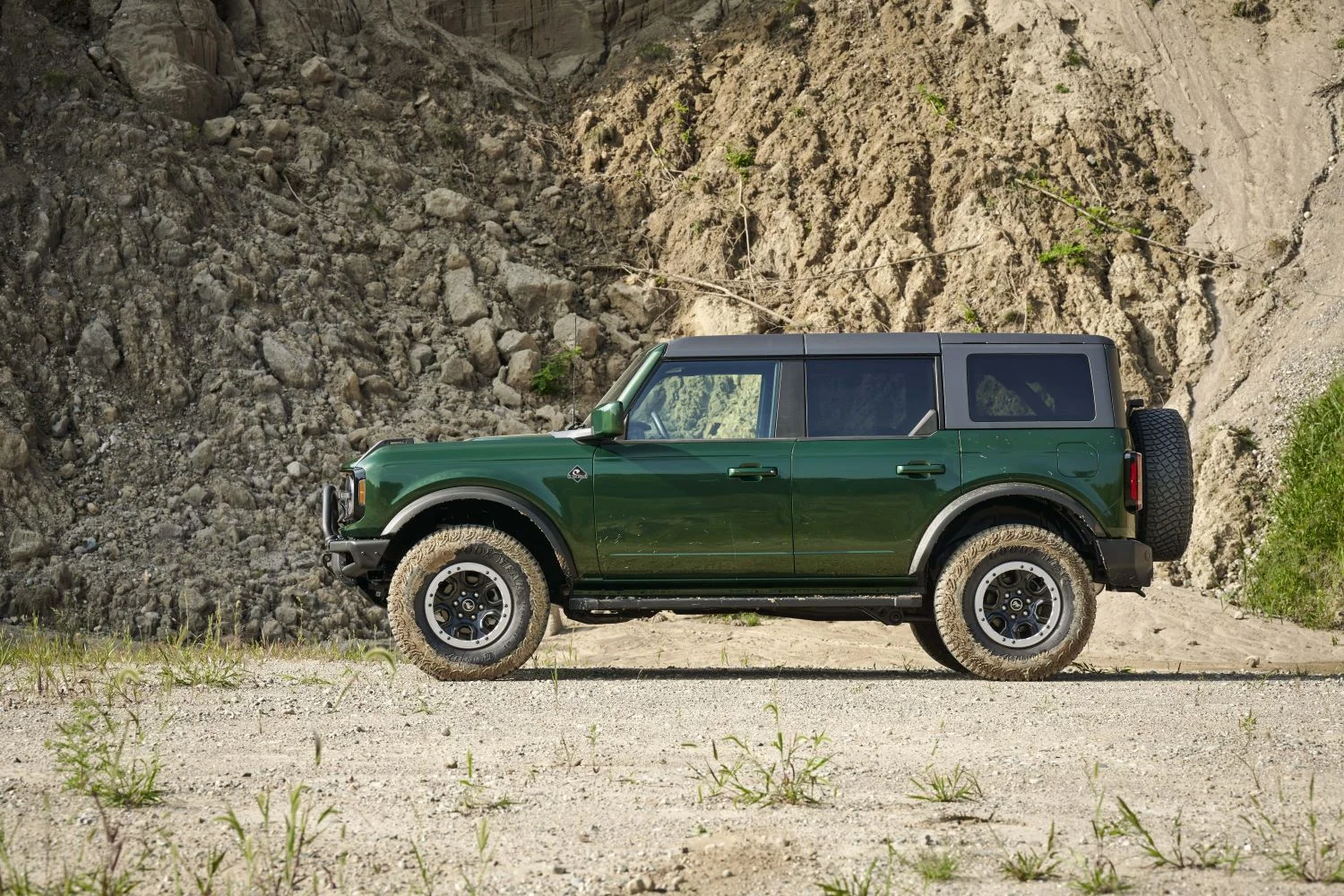 The Everglades is a natural region of tropical wetlands located in the southern portion of the state of Florida and contains a unique ecosystem that isn't found anywhere else on earth. This area of the country features a wide array of weather patterns and wildlife, which would lend one to believe that the use of the word "Everglades" in association with the Bronco might be an indication that it's a vehicle designed to ford water rather than traverse rocky or muddy terrain.
Currently, the order system doesn't reveal much about the 2022 Ford Bronco Everglades, other than the fact that it will be available in a color called Desert Sand and only as a four-door model, just like the Bronco Raptor. It also appears that the model will come equipped with a snorkel for traversing bodies of water, as well as a marine-grade vinyl interior.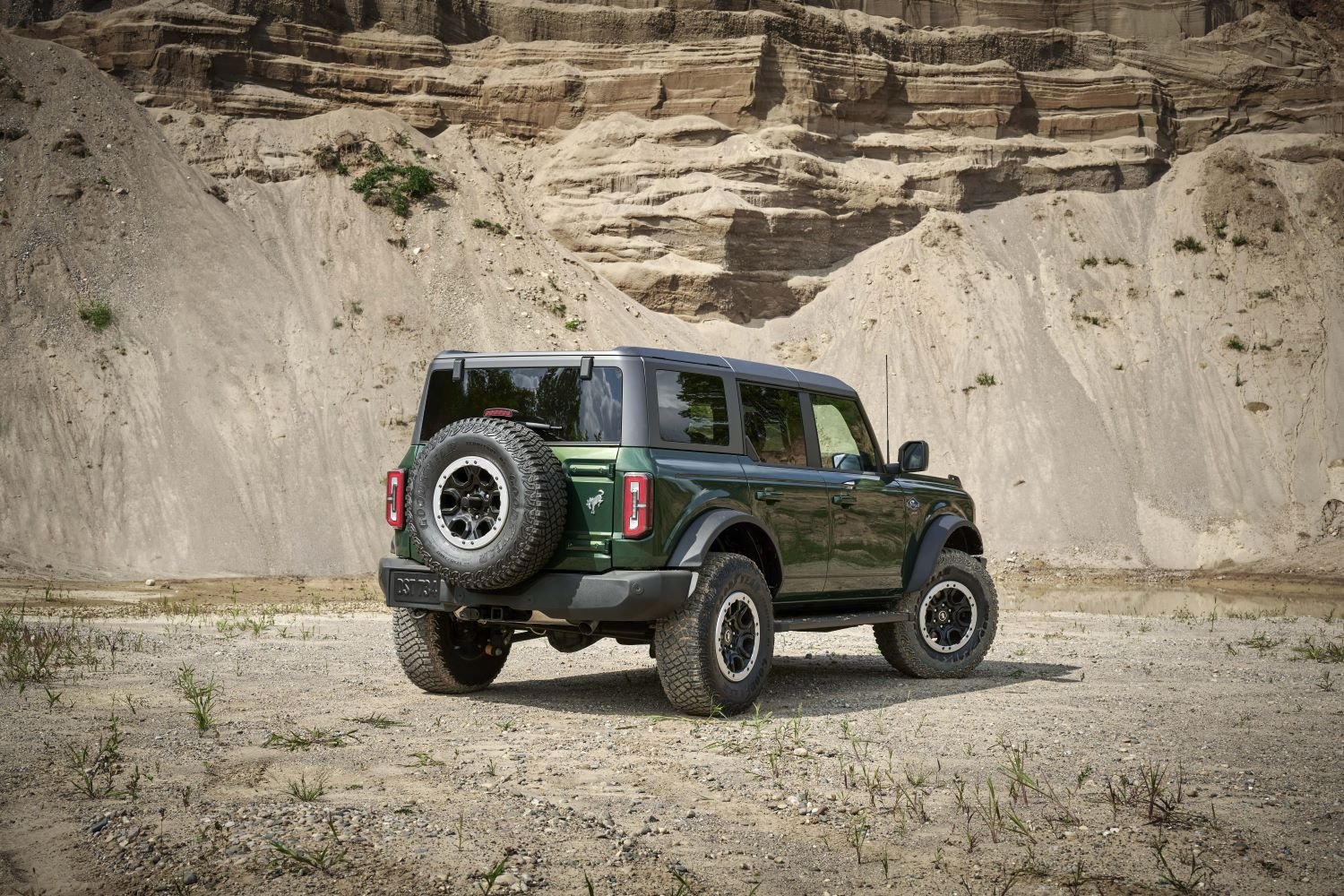 As Ford Authority reported last year, Ford filed to trademark "Everglades" with the United States Patent and Trademark Office (USPTO) on June 5th, 2020. Roughly a month later, the automaker also filed to trademark that same term in Mexico.
It seems as if the Ford Bronco Everglades will be some sort of special cosmetic or off-road package designed to make the rugged off-roader a bit more capable in watery conditions, something akin to Ford's decision to trademark "Splash" and subsequently bring back the Ford Ranger Splash from the 1990s as a new, optional package.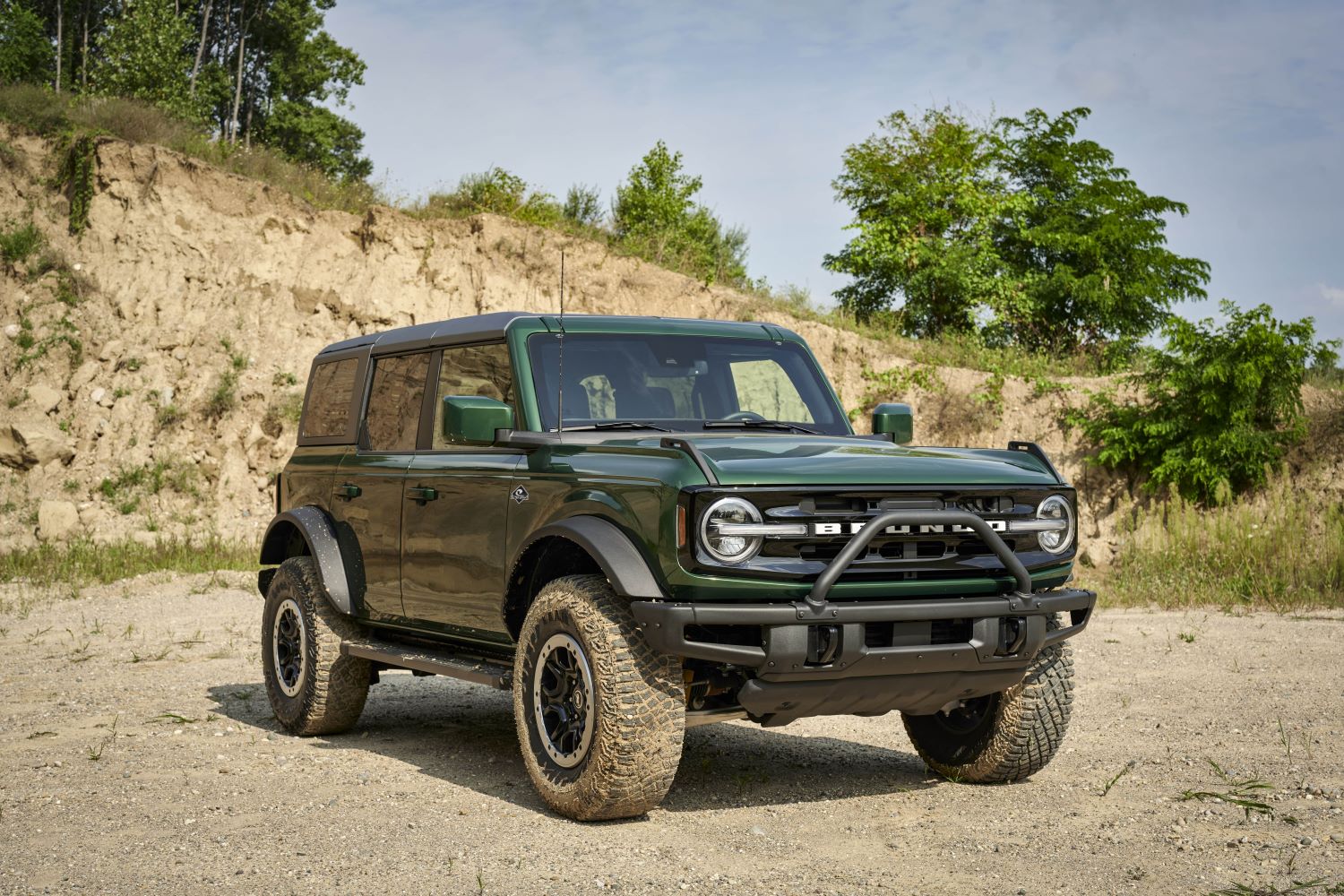 In addition to the Bronco Raptor and Everglades, the 2022 Bronco will also be gaining two new exterior colors – Eruption Green and Hot Pepper Red Metallic Tinted Clearcoat – as well as a new Capable front bumper, a manual transmission option with the Sasquatch package, a roof rack for four-door Broncos equipped with the Sasquatch package, and possibly other new special edition models. The Wildtrak will also drop its standard MIC hardtop for a soft top, as Ford Authority recently reported.
We'll have more on the 2022 Bronco Everglades soon, so be sure and subscribe to Ford Authority for more Ford Bronco news and non-stop Ford news coverage.