While Ford continues to invest heavily in autonomous driving technology, automated valet parking is something the automaker has been experimenting with for a couple of years now. Last summer, FoMoCo partnered with Bedrock and Bosch to launch a demonstration project with connected autonomous Ford Escape test vehicles that can drive and park themselves inside Bedrock's Assembly Garage in Detroit using Bosch smart infrastructure. That project, now officially known as the Detroit Smart Parking Lab, is scheduled to open this month, and Ford will also be showing off its Automated Valet Parking at the International Motor Show, or IAA, in Munich, Germany next week.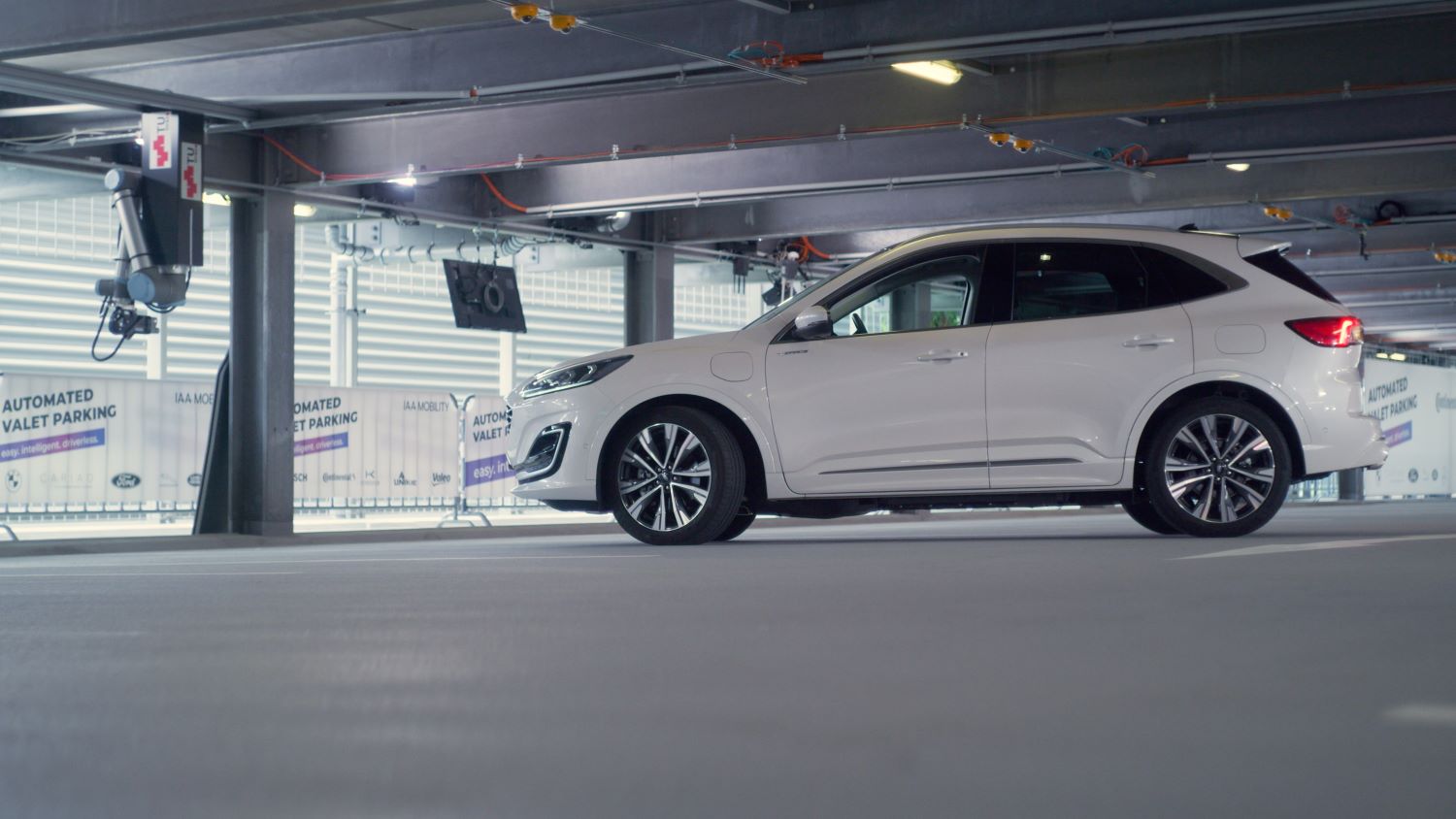 Ford's Automated Valet Parking technology is still in the research and development phase but aims to take the stress out of finding an available parking spot and parking a vehicle altogether. The vehicle is able to communicate with parking infrastructure to locate empty parking spots and navigate to them, while drivers can instruct the vehicle to do so via a mobile app.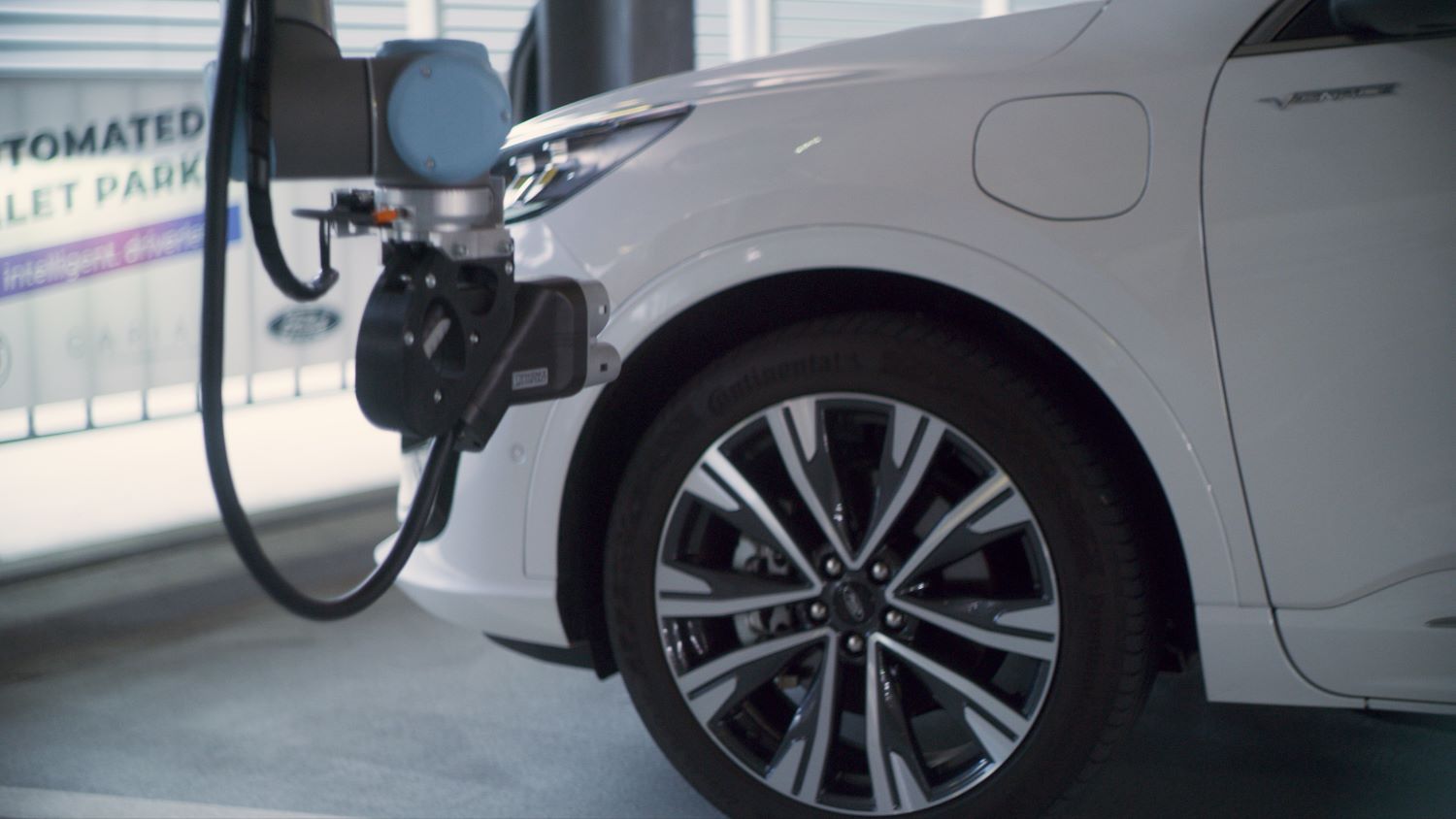 Drivers simply pull into a designated area entering the car park, then activate the parking feature via the FordPass app. The vehicle uses a combination of sensors and vehicle-to-vehicle communication to navigate the parking area and is able to detect objects of pedestrians that might be in its path along the way. When the driver is ready to leave, they can once again use the app to instruct their vehicle to drive to the pickup area for a prompt departure.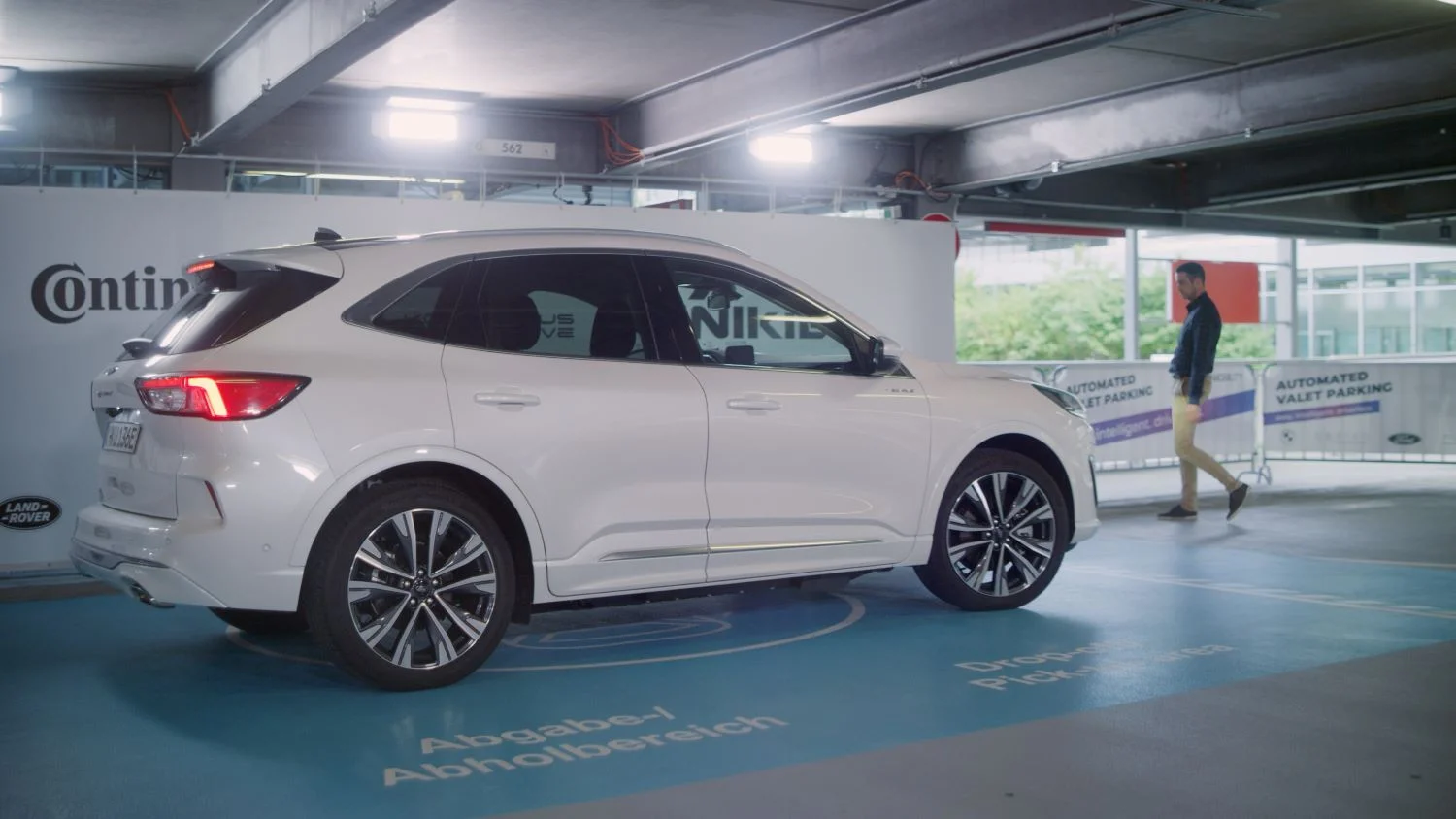 "The demonstration shows that driverless parking is a reality and that the broader benefits go beyond comfort, convenience, and time-saving," said Joseph Urhahne, Automated Driving, Research & Advanced Engineering, Ford of Europe. "Whether at the airport, urban center or sports arena, parking could soon become far more efficient, with contactless entry, payments, and exit. Having vehicles endlessly circling the car park looking for a suitable space will soon become a thing of the past."
Automated parking is just the beginning of what's possible with this technology as well. Ford envisions a future where vehicles could be used for package deliveries, go through a car wash while the owner is away, or even charge itself, in the case of electric vehicles.
We'll have more on Ford's automated parking technology soon, so be sure and subscribe to Ford Authority for 24/7 Ford news coverage.