As the semiconductor chip shortage rages on with no perceivable end in sight, automakers have been forced to slash production on a nearly weekly basis. This has resulted in record-low inventories and now, plunging sales, while other supply chain issues like steel and plastic shortages and rising prices are also wreaking havoc on the automotive industry. As a result, Alixpartners – a consulting firm that advises automakers on the supply chain and other issues – has nearly doubled its forecast of how much money automakers stand to lose in 2021 to a whopping $210 billion, according to Reuters.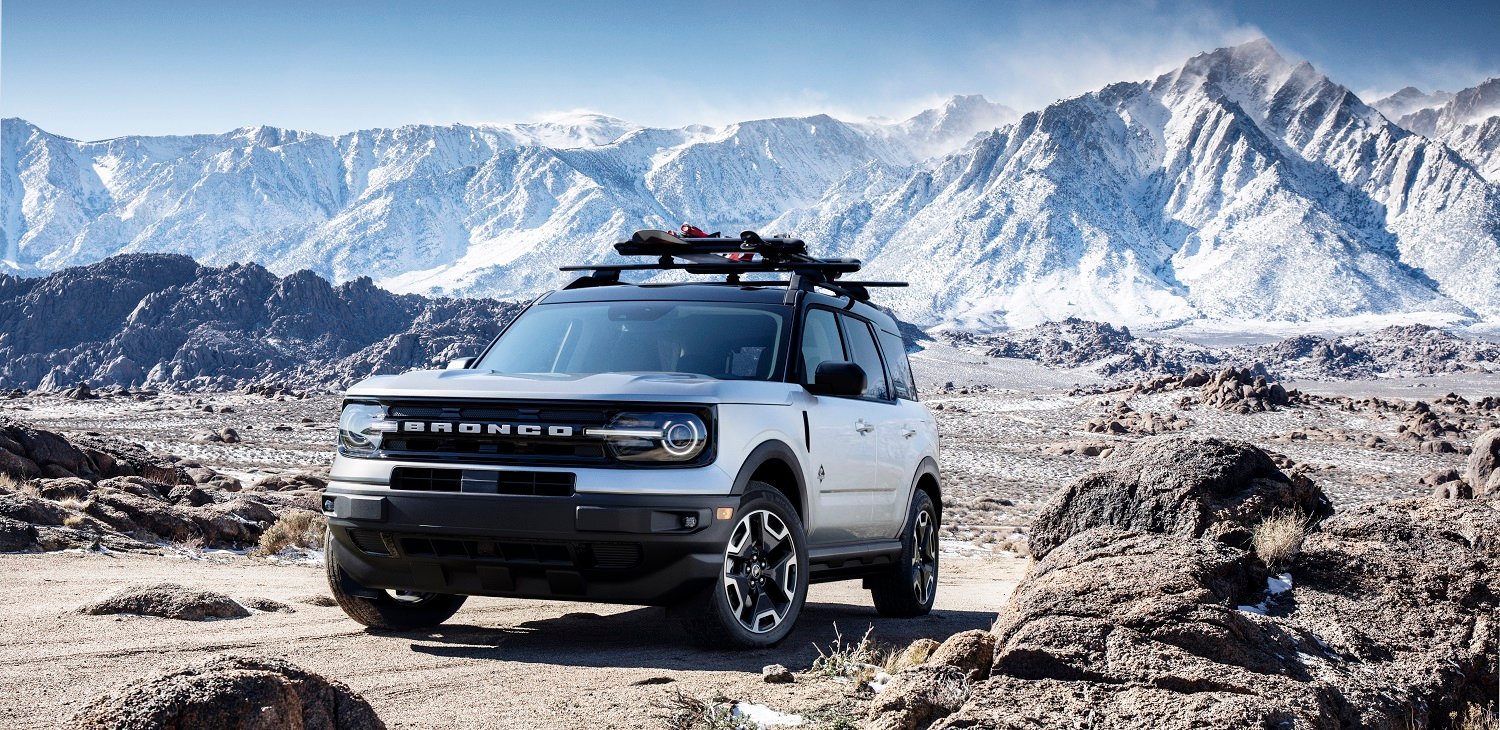 Back in May, the firm forecasted a $110 billion dollar loss this year, predicting that automakers would be ultimately forced to slash 3.9 million vehicles from production plans. Months later, those numbers have increased exponentially, and Alixpartners now expects automakers to fall a total of 7.7 million vehicles short of planned production.
In the meantime, the chip supply has not improved by a significant margin, as many had hoped. "We had originally assumed we would get back to normal and claw back volume" in the fourth quarter, Dan Hearsch, a managing director at Alixpartners, told Reuters. "That is not going to happen." Hearch also noted that automakers are committing to longer supply contracts, purchasing 40 to 50 weeks in advance, as a result of these supply shortages.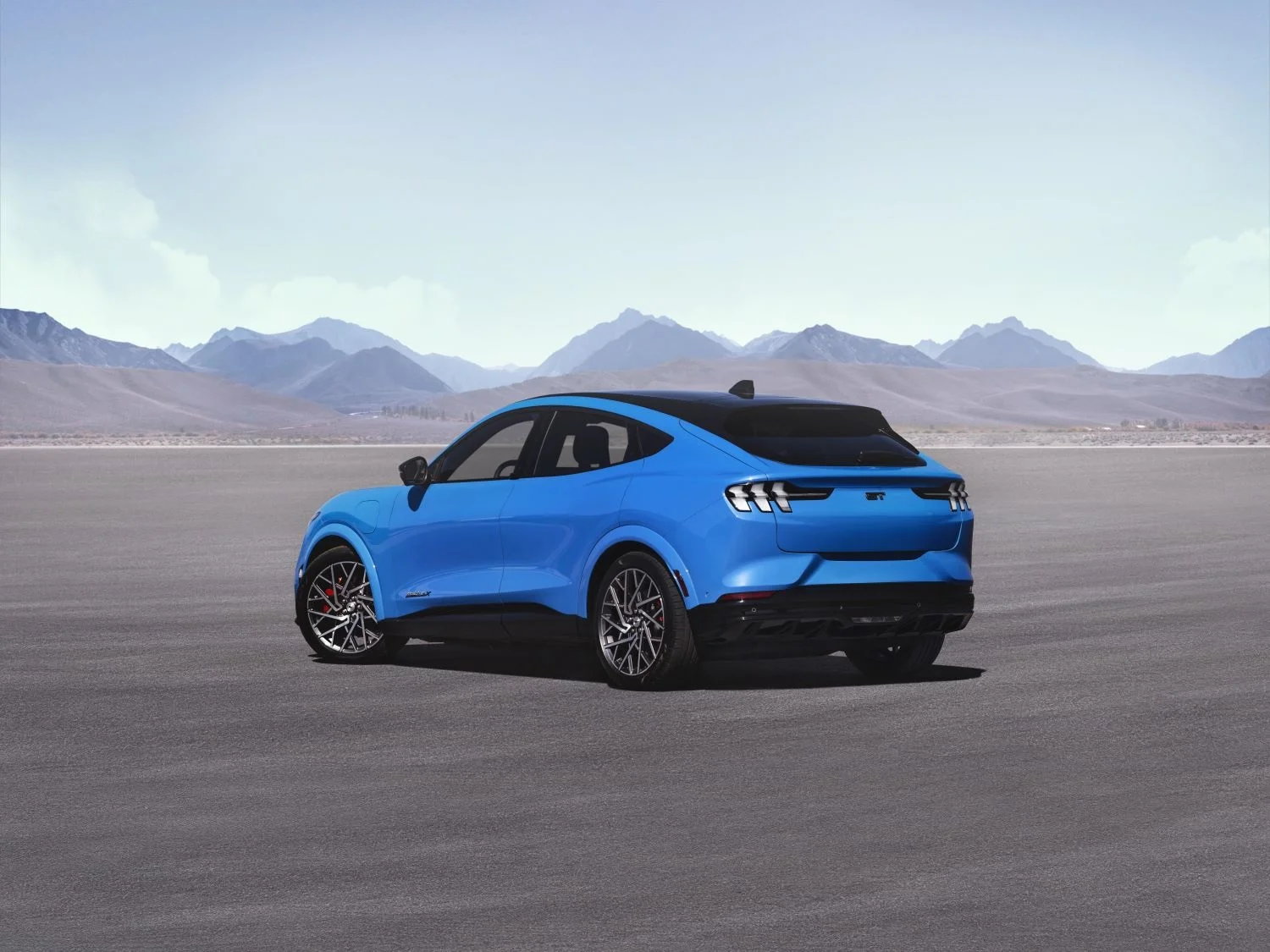 Meanwhile, opinions on when the semiconductor chip shortage might end vary greatly. Some Ford Motor Company executives expect chip supply levels to improve by next summer, while others believe the shortage will last into 2024, forcing the automaker to alter its supply chain strategy dramatically moving forward. Mark Reuss, president of Ford's cross-town rival General Motors, believes that conditions will begin to stabilize in 2022, while Ford supplier and Japanese chipmaker Rohm expects the crisis to last at least through next year.
We'll have more on the microchip shortage soon, so be sure and subscribe to Ford Authority for 24/7 Ford news coverage.