The Ford Probe is one of the more controversial automobiles ever produced, mostly thanks to the fact that it was originally brought into this world as a replacement for the legendary Ford Mustang. Of course, scores of pony car fans rose up, presented their proverbial pitchforks, and prevented that from happening, and the Probe has since become a rarely-seen footnote in automotive history. But we've come across a few clean examples for sale in recent months, including this very nice 1989 Ford Probe GT up for grabs at Cars & Bids.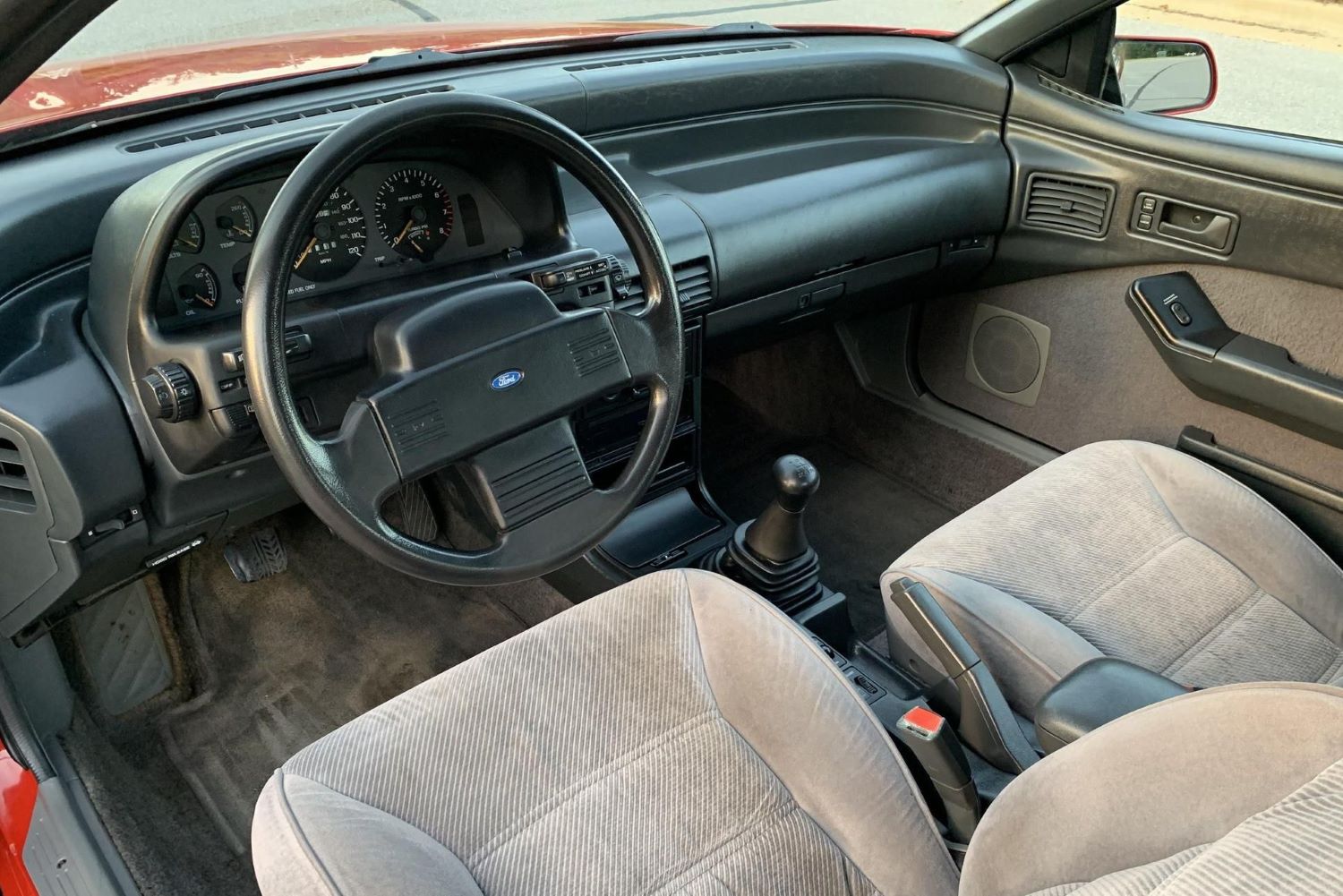 While most of these cars were used up and disposed of long ago, this 1989 Ford Probe GT looks like it just emerged from a time capsule, though it does have over 100k miles on the clock and a few flaws here and there. However, that's mostly the typical wear and tear like scratches, paint chips, and seat bolster wear – stuff that we'll just attribute to the normal aging process that most of us go through over the course of three-plus decades.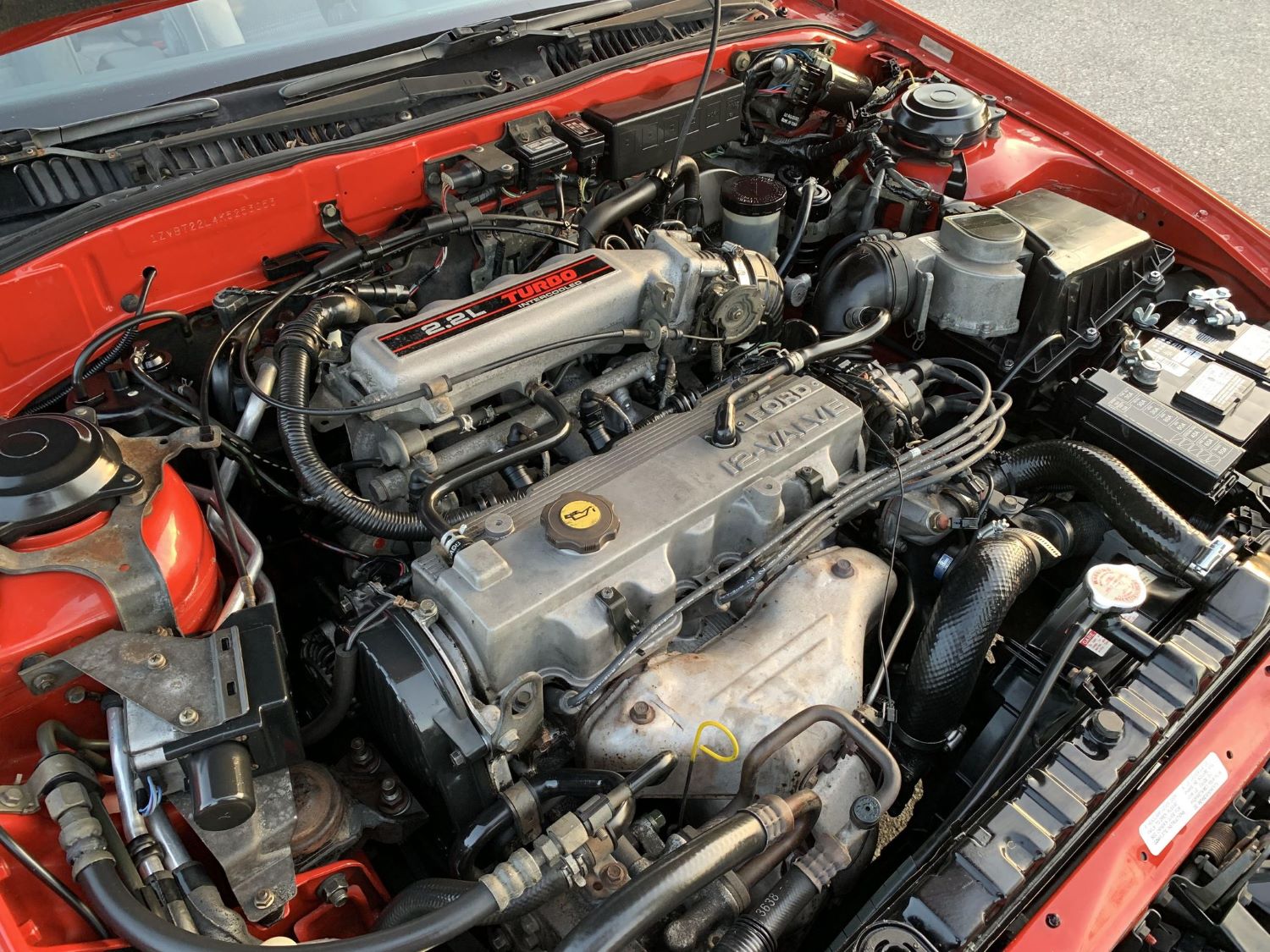 Otherwise, this bright red Probe GT is a fine example of its largely unloved breed, offering up reasonable performance thanks to Ford's turbocharged 2.2L inline-four cylinder powerplant that was originally rated to produce 145 horsepower and 190 pound-feet of torque. That won't light anyone's hair on fire, but this car is equipped with a five-speed manual transmission, so the new owner can extract all of that performance at least.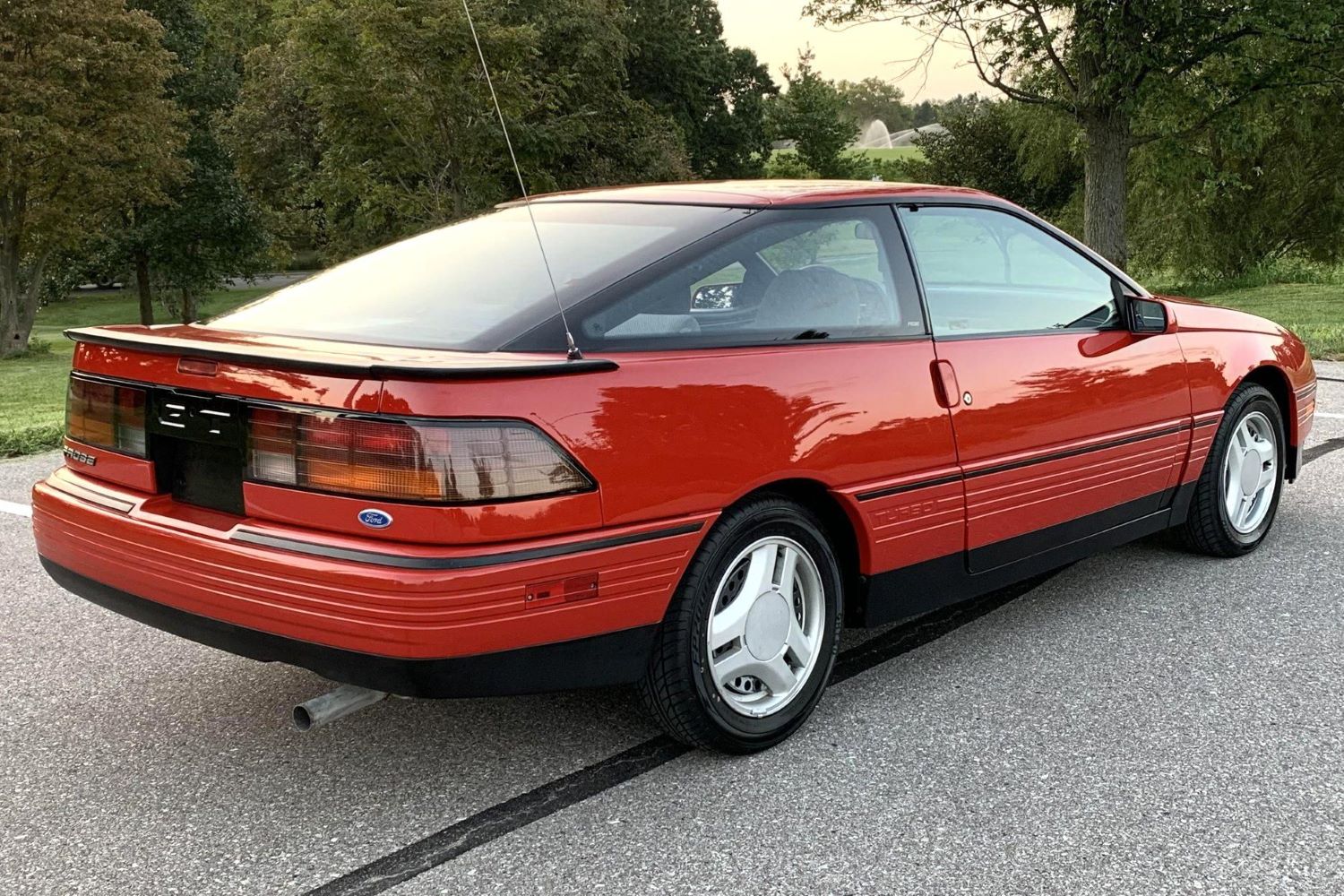 This Probe is also almost completely stock, save for the addition of a more modern radio, which makes it even cooler. The seller has performed a slew of recent maintenance that should keep it going for years to come, and the coupe even has a pretty impressive ownership history – it remained in the possession of one family prior to the seller acquiring it. Thus, even those that still hate the Probe for almost killing off the Mustang can at least appreciate one of the more well-preserved examples left in the world.
We'll have more cool auction finds to share soon, so be sure and subscribe to Ford Authority for more Ford Probe news and non-stop Ford news coverage.