Ford's electrification plans in Europe have been coming along nicely in recent months, as the Ford Kuga PHEV has been the region's top-selling plug-in hybrid this year while the mild-hybrid Ford Puma recently eclipsed the automaker's entire passenger car lineup in sales there as well. Now, as Ford prepares to go all-electric in Europe by 2030 or sooner, European EV sales have reached an important milestone, according to new data from automotive research firm JATO.
In the month of August, European EV sales eclipsed diesel sales for the very first time in history, a notable achievement in a region that's long been fascinated with diesel-powered vehicles. This also happened amid a sharp 18 percent decrease in new vehicle registrations, while the 713,714 units sold represented the lowest volume since August of 2014. Regardless, registrations remain up through the first eight months of the year, with 8,095,419 units registered versus 7,192,839 last year.
August's performance can't be blamed on EVs and hybrids, however, which continue to thrive in Europe. Electrified vehicles commanded the second-highest market share to date, at 21 percent, while Europeans scooped up 151,737 units – a 61 percent increase over last year, bringing year-to-date registrations up to 1.32 million. That performance was also good enough to beat out total diesel registrations by 10,100 units.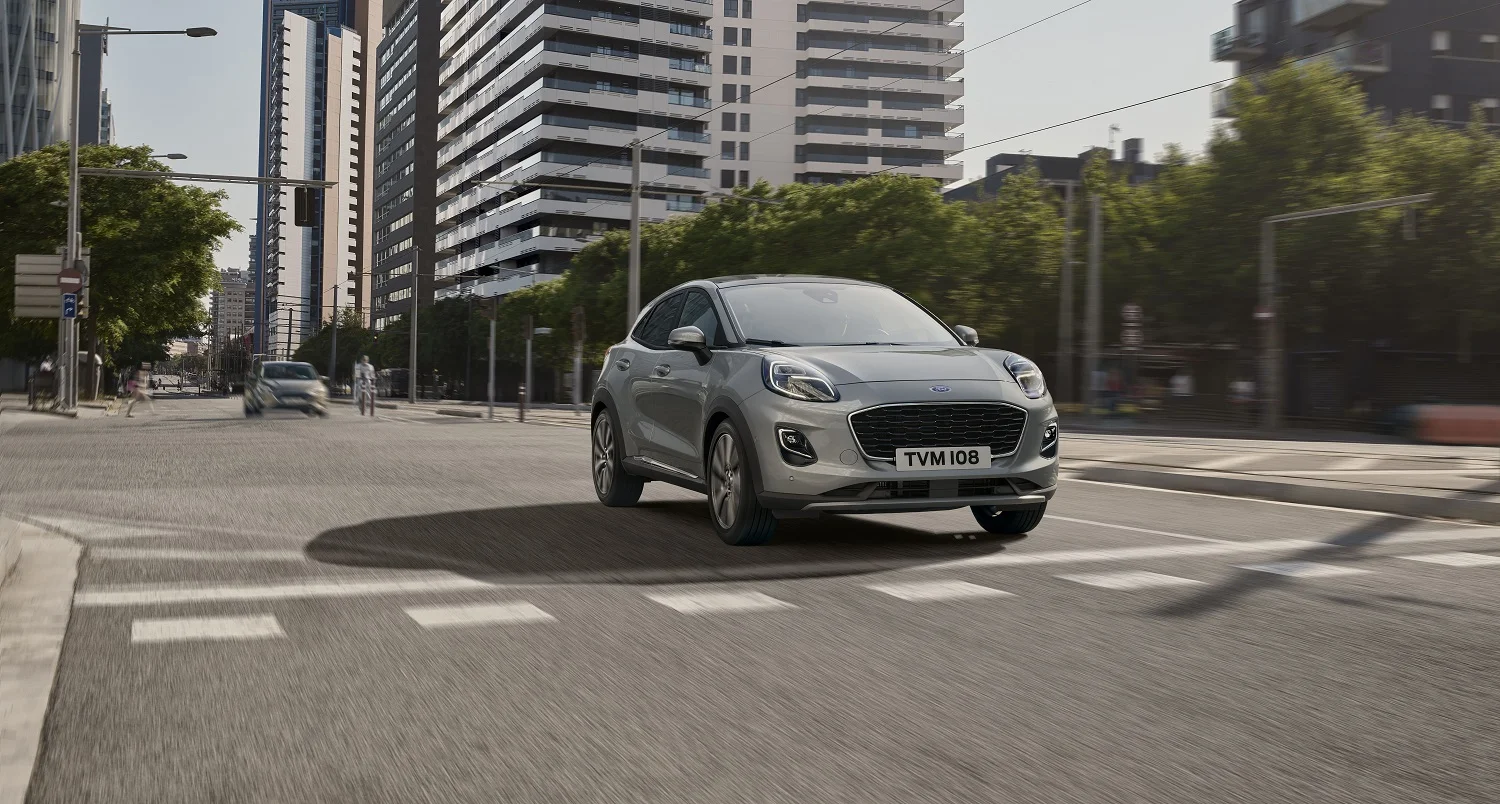 In terms of individual models, the Ford Mustang Mach-E landed on the best-selling battery-electric vehicles list in fifth place with 3,621 units registered. The Ford Kuga PHEV continues to dominate the plug-in hybrid segment with 3,512 units moved, while the Ford Puma finished tenth in overall new vehicle registrations at 9,304 units.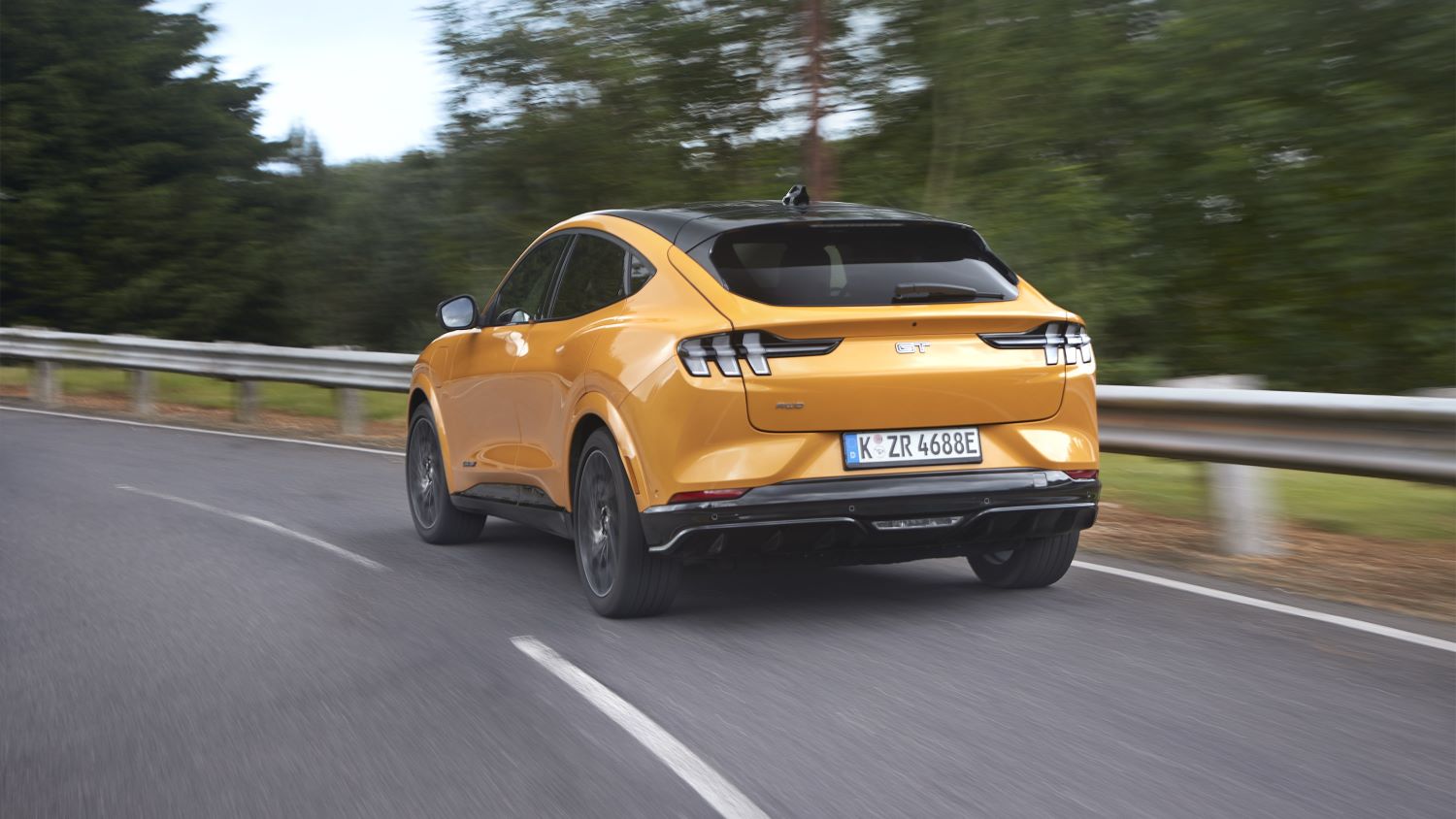 "Although deals and incentives have played a significant part in boosting demand, we have seen a fundamental shift in buying habits as more appealing models have entered the market and consumers have become aware of the benefits attached to EVs," said Felipe Munoz, Global Analyst at JATO Dynamics.
We'll have more automotive insights like this to share soon, so be sure and subscribe to Ford Authority for ongoing Ford news coverage.