Much of the point of electric vehicles is to provide a potentially zero-emissions alternative to ICE-powered machines, which will be possible as the power grid also converts to more environmentally friendly sources of energy. However, a recent study from Rystad Energy also discovered that the switch to EVs could have a huge impact on global oil consumption as well, reducing global refining capacity by as much as 50 percent by 2050.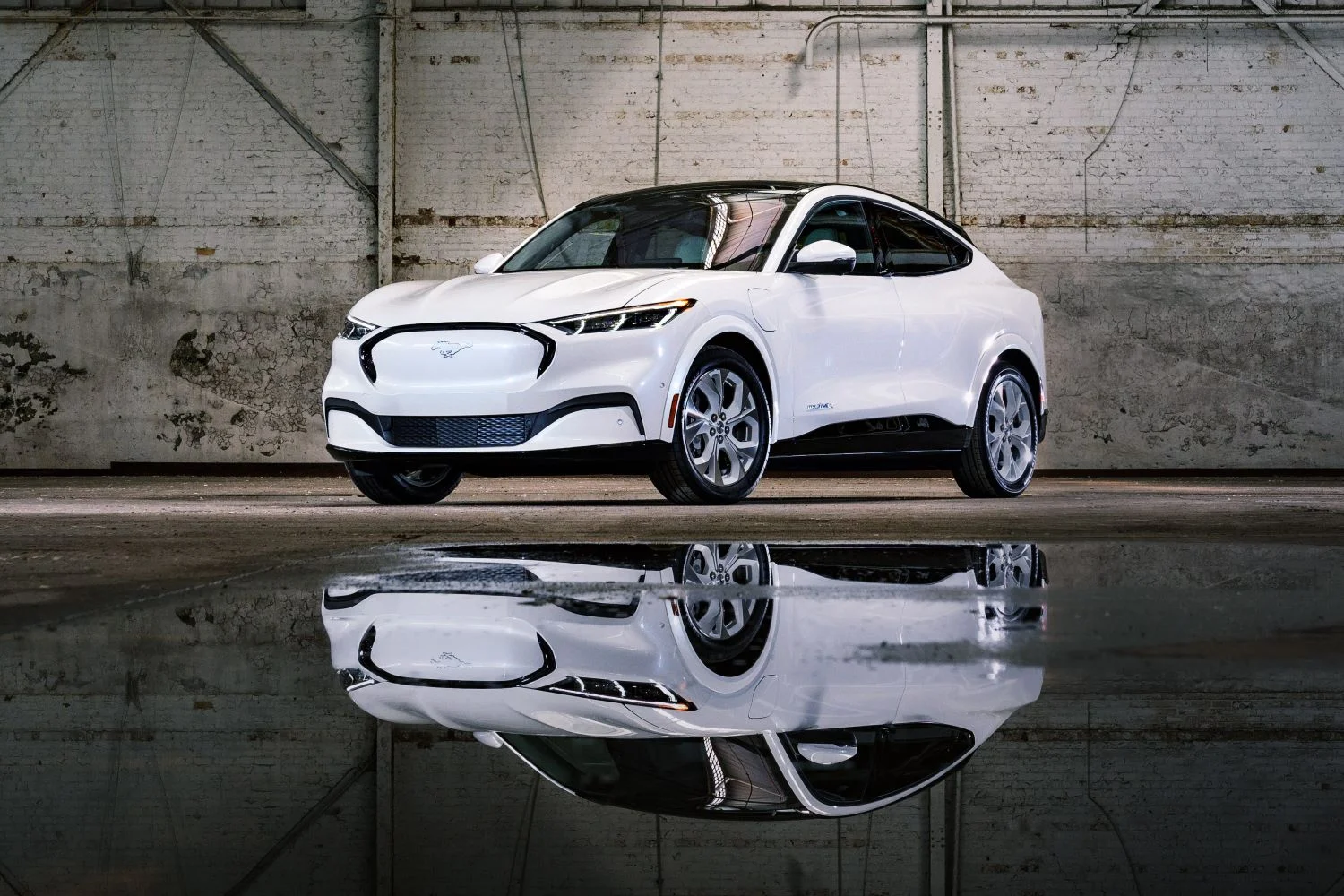 "Going forward we will be touching by 2050 somewhere very close to 90% of electrification," Mukesh Sahdev, senior vice president and head of downstream at Rystad Energy told Reuters. "How are we going to meet those demands with a 50 percent scale down in refining capacity? I think that's a big signal that we might have a lot of shorts in the sectors which are coming with demand. This is going to lead to a significant rationalization of the downstream assets across the entire supply chain."
This is because even though EVs will slash global oil consumption, other sectors – including maritime, aviation, and petrochemical – will likely still need refined oil products. This creates a major challenge for the refining sector, though, in the short-term, Sahdev expects demand to continue to rise in the wake of the COVID-19 pandemic due to pent-up demand.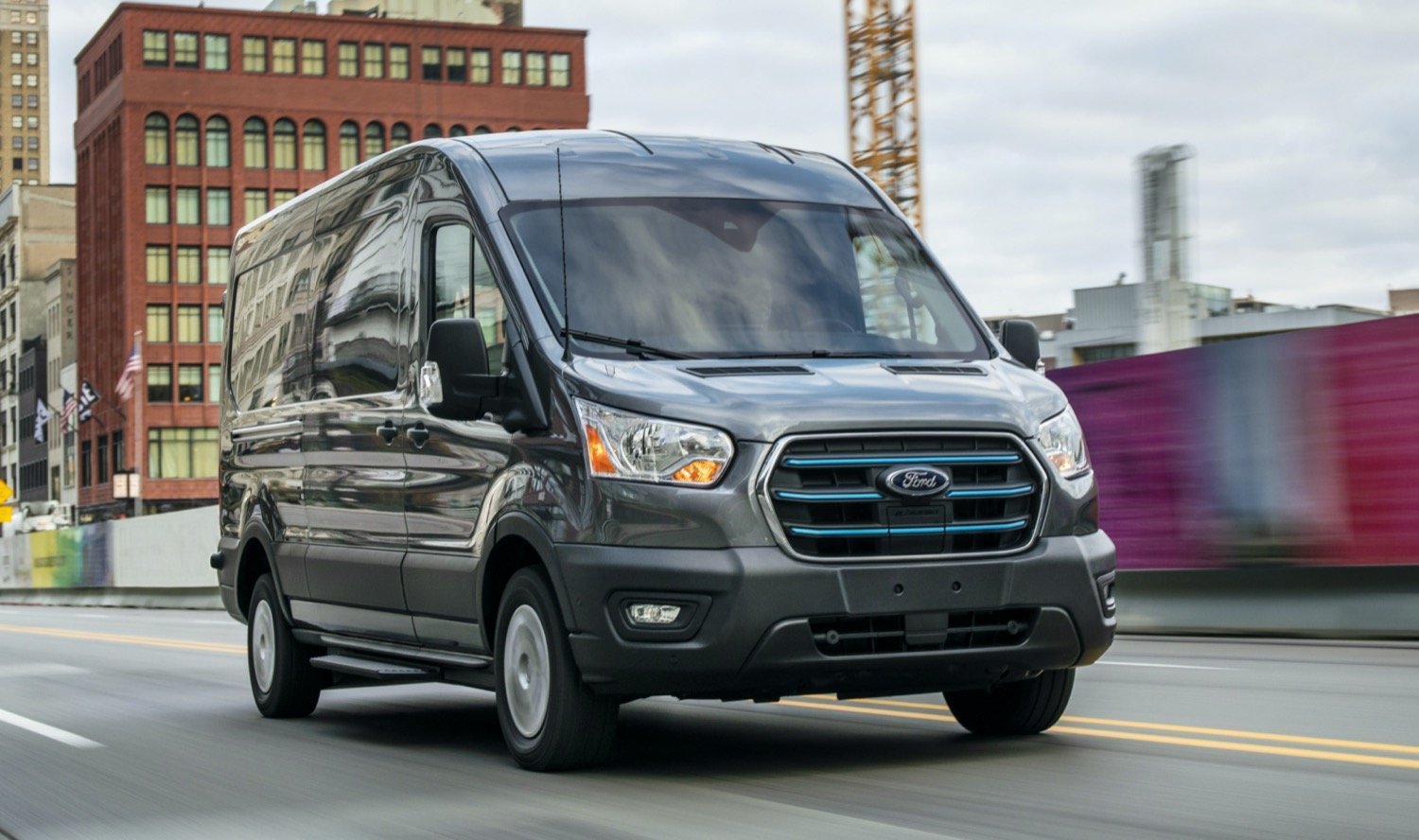 Meanwhile, automakers including Ford continue to prepare for a future dominated by electric vehicles. Following a recent executive order from President Joe Biden asking automakers to aim for a 50 percent EV sales mix by 2030, Ford increased its EV investment to $30 billion by 2025 and is working on multiple new electric vehicles as it plans to eventually transition to an all-electric lineup in the U.S. after reaching that goal in Europe by 2030.
We'll have more on the world's shift toward electric vehicles soon, so be sure and subscribe to Ford Authority for continuous Ford news coverage.