Ford launched a new web series called Ford Lifesavers back in May, which shines a spotlight on the heroics of European first responders and the vehicles they rely on. The first Ford Lifesavers episode focused on a new Spanish paramedic, followed up by a second highlighting a water rescue team in the Czech Republic, a third featuring a doctor from the UK, and a fourth centered around a group of French firefighting heroes. Now, the fifth Ford Lifesavers episode has been released, and it takes a closer look at the Bavarian Red Cross.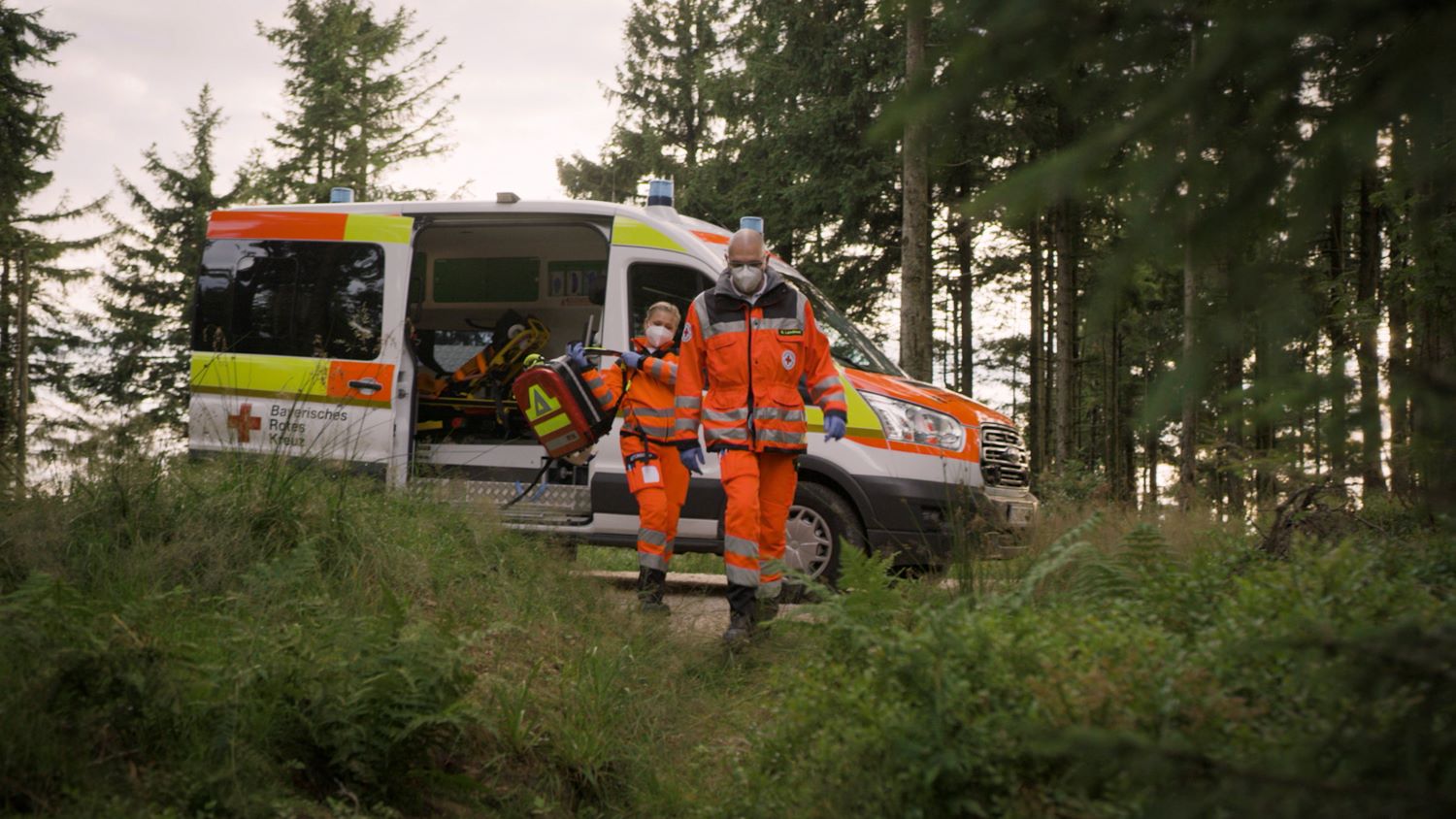 The fifth Ford Lifesavers episode highlights the important work that the Bavarian Red Cross completes on a daily basis, as well as the specially-equipped Ford Transit vans that support those efforts. The main star of the episode is Mike Landfried – a long-time ambulance worker who has experienced just about everything in his 12 years on the job. In his spare time, Landfried also moonlights as a stand-up comedian, using his sense of humor to help him cope with the stressors of the job.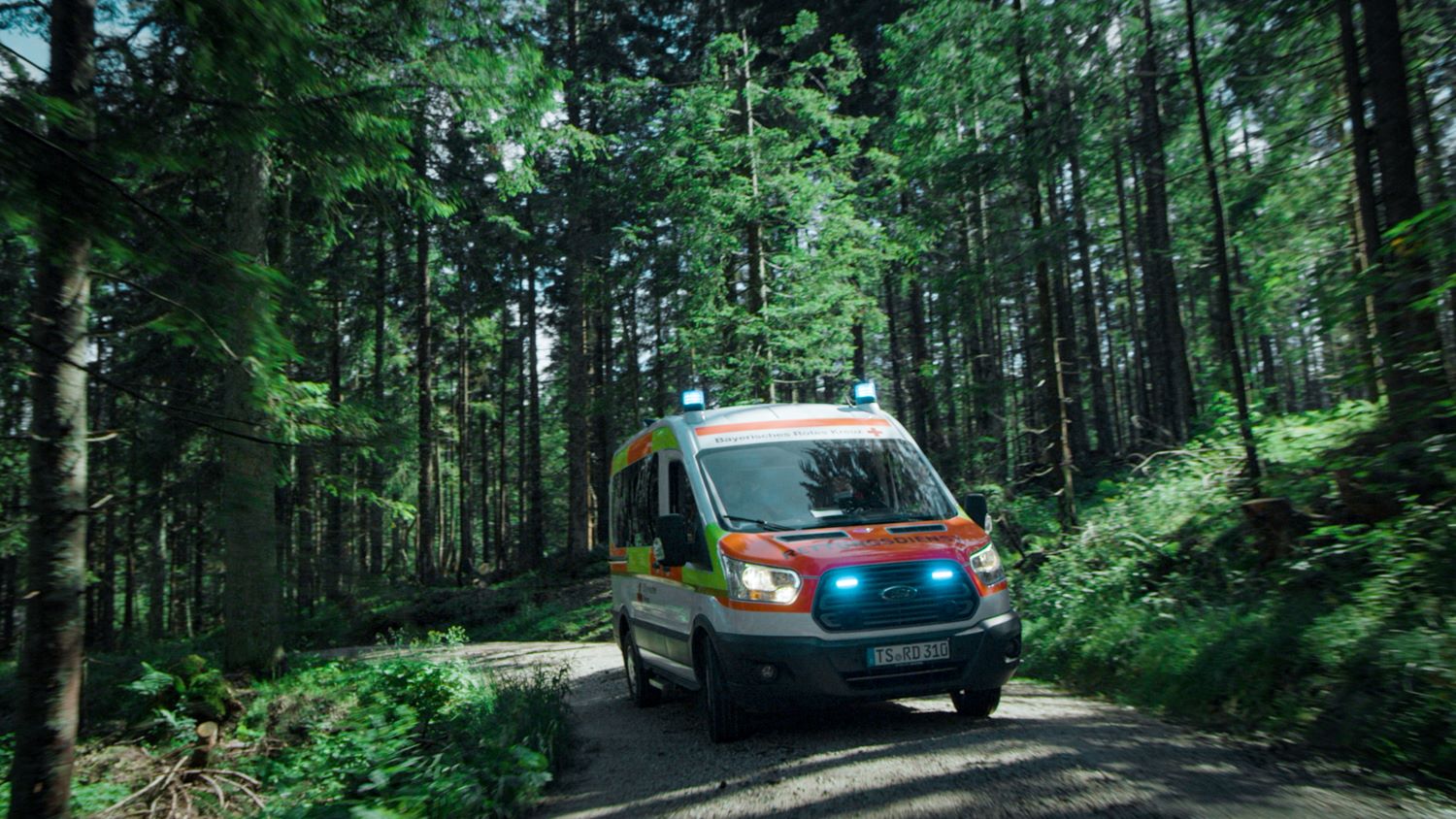 As for the Bavarian Red Cross that Landfried supports, the organization currently has 260 converted Ford Transit vans in its fleet, as well as 468 units across all of Germany. These Transits vary greatly in generation, series, and configuration, and are used for everything from emergency rescue to emergency doctor vehicles, as well as various other important tasks.
"The crew and I had covered firefighters, water rescue volunteers, and others in previous episodes, focussing on the bravery and heroism they must possess," said Jerome Isaac, producer, Ford Lifesavers. "What struck us most about Mike and the Bavarian Red Cross when we filmed with them was the compassion and empathy they showed. While they face risks along the way I think we were all left Bavaria feeling like we'd met people who had truly found their calling in life."
We'll have more Ford Lifesavers episodes to share soon, so be sure and subscribe to Ford Authority for ongoing Ford news coverage.