As Ford Authority reported last week, a gas leak at the Ford Flat Rock Assembly Plant discovered over Labor Day weekend forced the automaker to shut down the plant, work with authorities to assist in cleanup efforts, and temporarily pause 2021 Ford Mustang production. The leak was repaired earlier this week, and 2021 Ford Mustang production will resume on September 20th as planned. Ford has also focused on providing hotel rooms, meals, and personal items for those displaced by the leak, and now, it will mail them $500 checks for the inconvenience, according to the Detroit Free Press.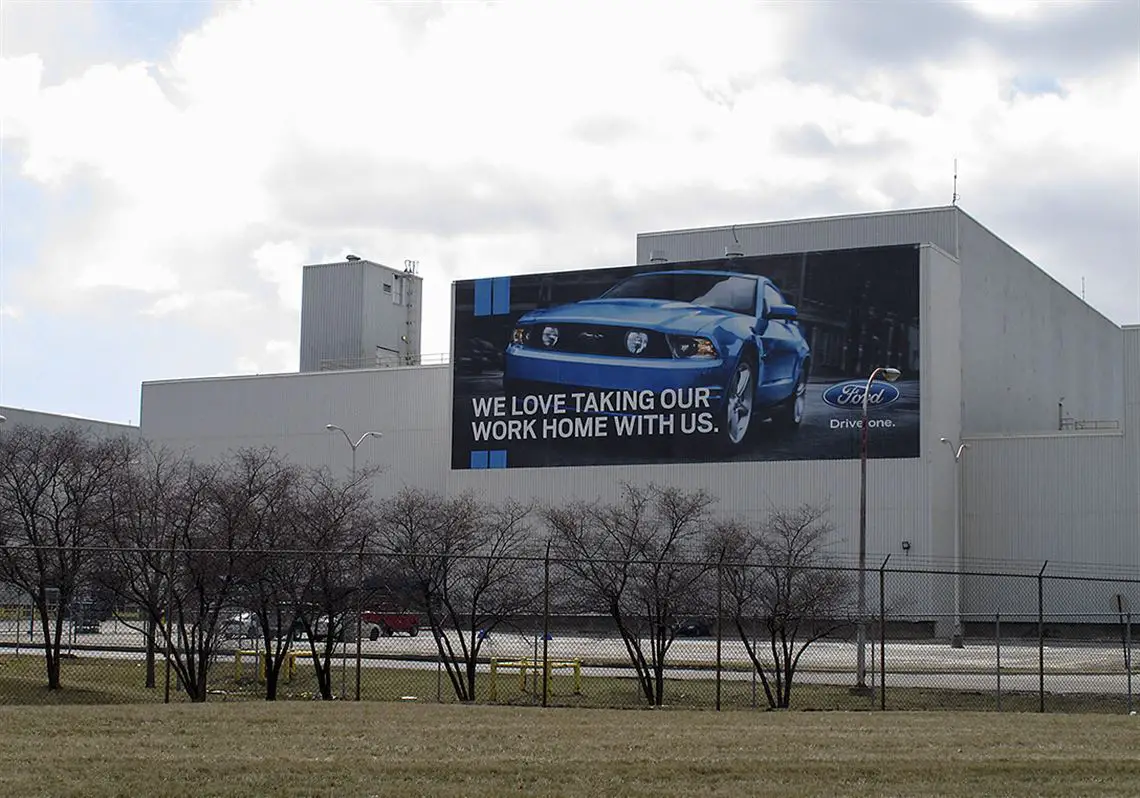 A grand total of 1,200 households were impacted by the incident, which caused an estimated 1,400 gallons of gasoline to leak into the nearby sewer system. That led to the evacuations of a number of nearby homes and one school, while a state of emergency was declared for Flat Rock, as well as Wayne and Monroe counties.
In the meantime, it's unclear when these residents will be able to return to their homes. Mayor Mark Hammond recently stated that it may be several more weeks before that can happen as the city continues to test both its sewer system and indoor air quality. Ford previously stated that the air in its plant is safe for workers to breathe.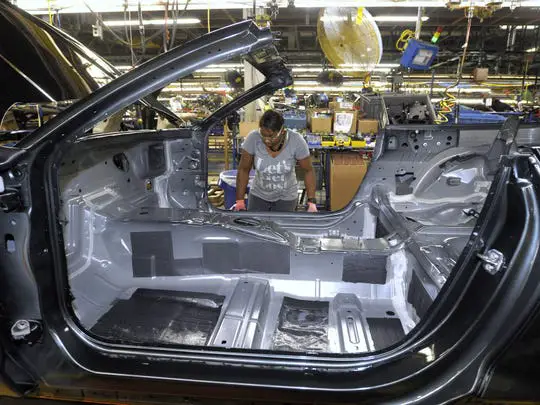 Ford's repairs to its damaged fuel pipe will be reviewed and approved by Michigan's Licensing and Regulatory Affairs, Underground Storage Tank Division before fuel-filling operations resume at the Flat Rock plant. The automaker is also taking steps to prevent similar leaks from happening again in the future, including decommissioning all underground gasoline piping and replacing it with above-ground piping.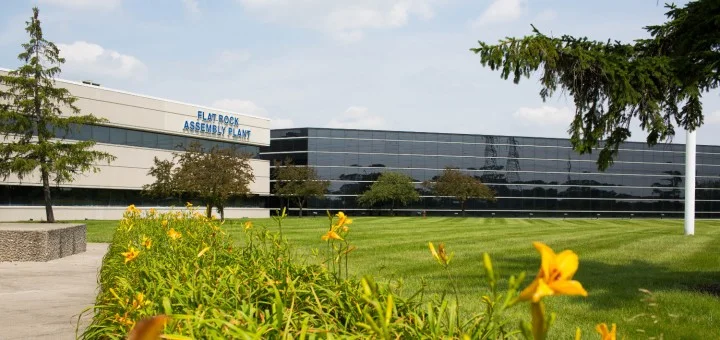 Ford's $600,000 reimbursement to the families affected by this leak isn't the first time the automaker has disbursed a significant amount of money lately, as it recently rolled out a Ford Bronco customer satisfaction plan that will allocate funds to eligible dealers for order holders affected by recent production delays and quality issues.
We'll have more on Ford's gas leak and the resulting clean-up effort soon, so be sure and subscribe to Ford Authority for continuous Ford news coverage.