Ford Motor Company has produced mixed results in recent J.D. Power studies, including a solid finish in the 2021 Canada Dealer Financing Satisfaction Study and an average one in the 2021 Customer Service Index Study. The Ford brand ranked average in the latest Initial Quality Study, while Lincoln came in just below the segment average, though both improved upon their respective scores from 2020. Now, we have more positive results to report, as FoMoCo dealers in Canada scored well in J.D. Power's 2021 Customer Service Study.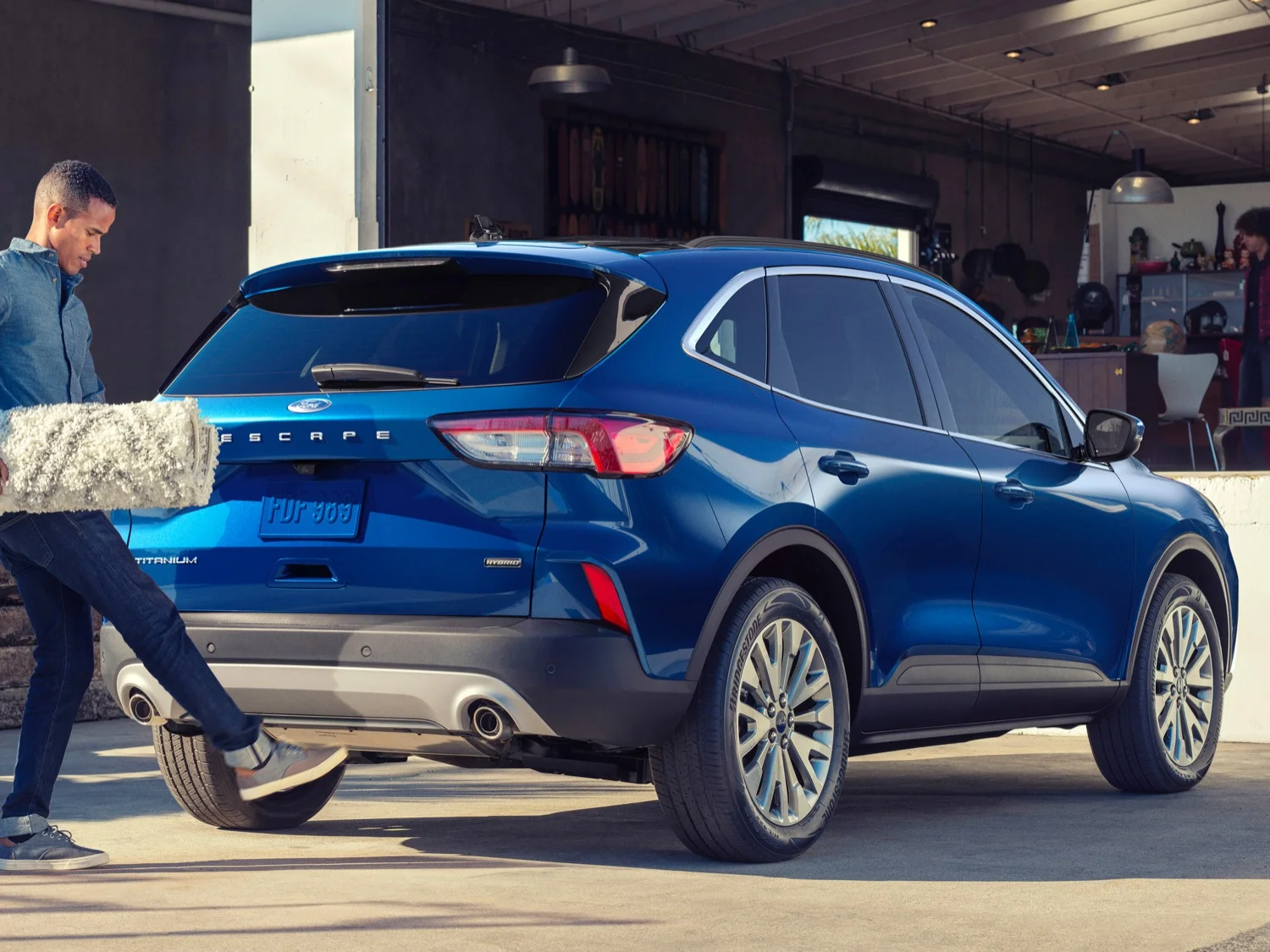 Out of 22 automotive brands and independent garages and repair shops, Canadian FoMoCo dealers ranked eighth with a score of 796 out of 1,000, behind rivals including Audi (825), Great Canadian Oil Change (823), Volkswagen (817), Napa (815), General Motors (809), Acura (800), and BMW (797). The automaker did finish ahead of a number of other rivals, however, including Mazda (795), Kia (793), Toyota (790), Nissan (780), Honda (775), and the industry average of 791.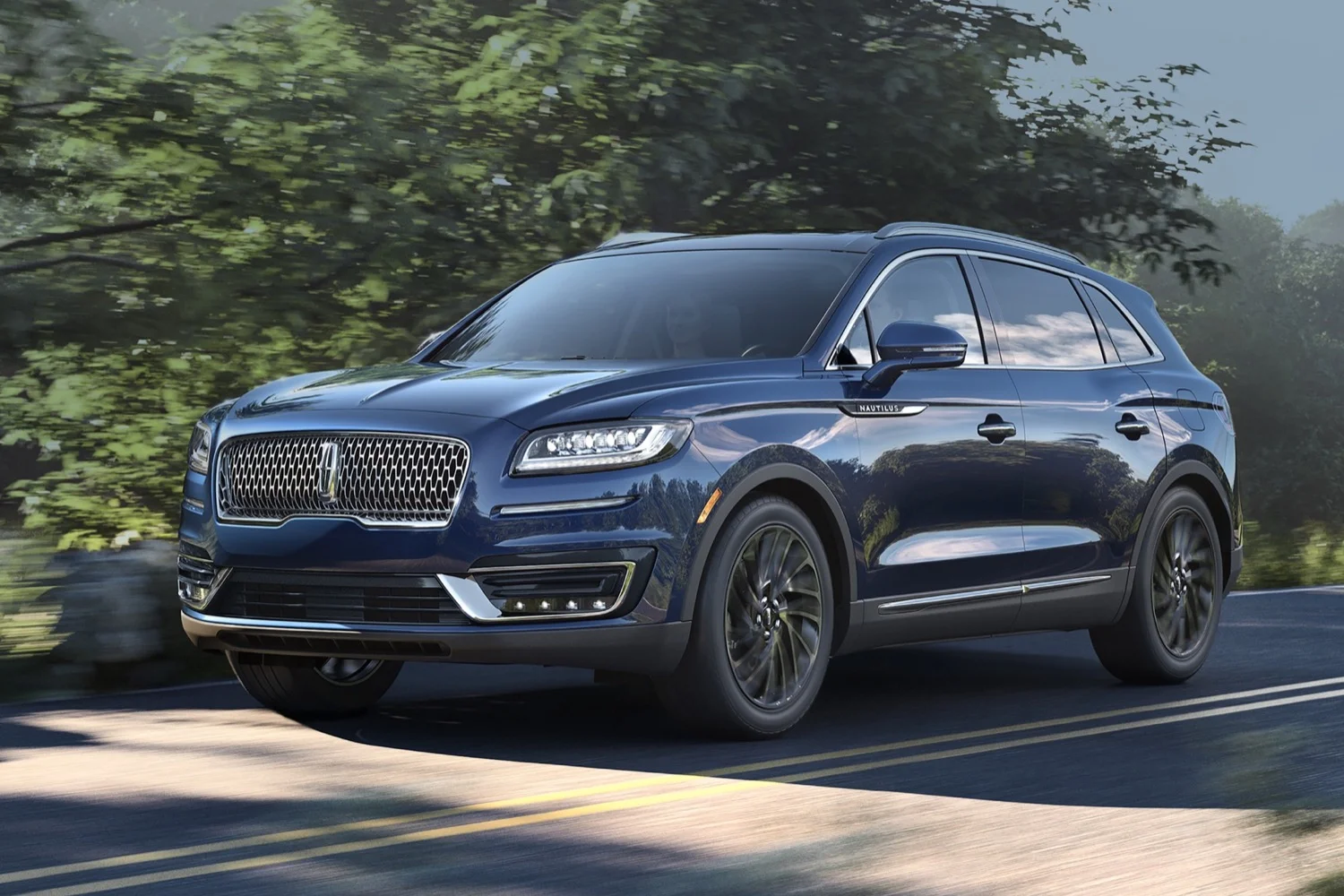 J.D. Power's 2021 Canada Customer Service Index – Long-Term (CSI-LT) Study is based on the responses of 8,101 owners and measures satisfaction and loyalty among owners of vehicles that are 4-12 years old, as well as the customer experience from both warranty and non-warranty service visits. Overall satisfaction is based on five factors – service initiation (24 percent), service quality (23 percent) service advisor (20 percent), service facility (17 percent), and vehicle pick-up (16 percent).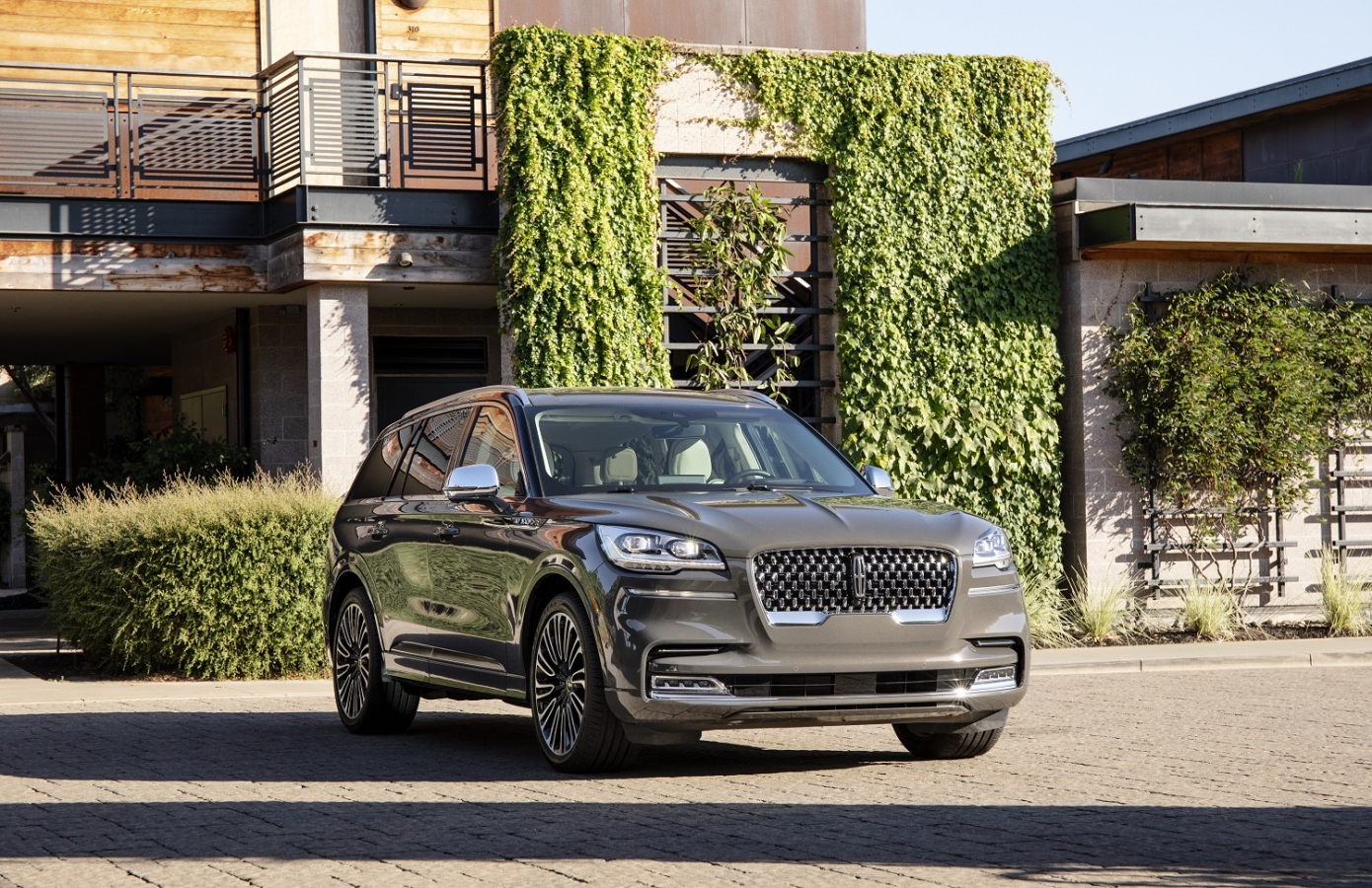 Aside from these rankings, one of the more interesting discoveries from the study is that the service market in Canada declined in value from $9.2 billion in 2020 to  $6.6 billion in 2021, with total service visits plunged 20 percent – or 3.5 million fewer year over year. This can be directly attributed to the pandemic, which has led to a sharp reduction in the average miles driven per year. As a result, dealer revenues declined by $1.83 billion, while non-dealer service facilities experienced a $725 million drop.
We'll have more automotive insights like this to share soon, so be sure and subscribe to Ford Authority for 24/7 Ford news coverage.