FoMoCo technician and YouTuber Ford Tech Makuloco has shared quite a few helpful videos in recent weeks, including one detailing how to fix the backup camera on 2011-2019 Ford Explorer models, another outlining a common canister purge valve problem with a variety of models, and a video that walks us through the process of servicing the power transfer unit on a 2020 Ford Escape. Now, he's back with another useful clip that demonstrates why it's so important to replace the roller followers whenever a Ford 5.4L Triton 3V V8 is opened up.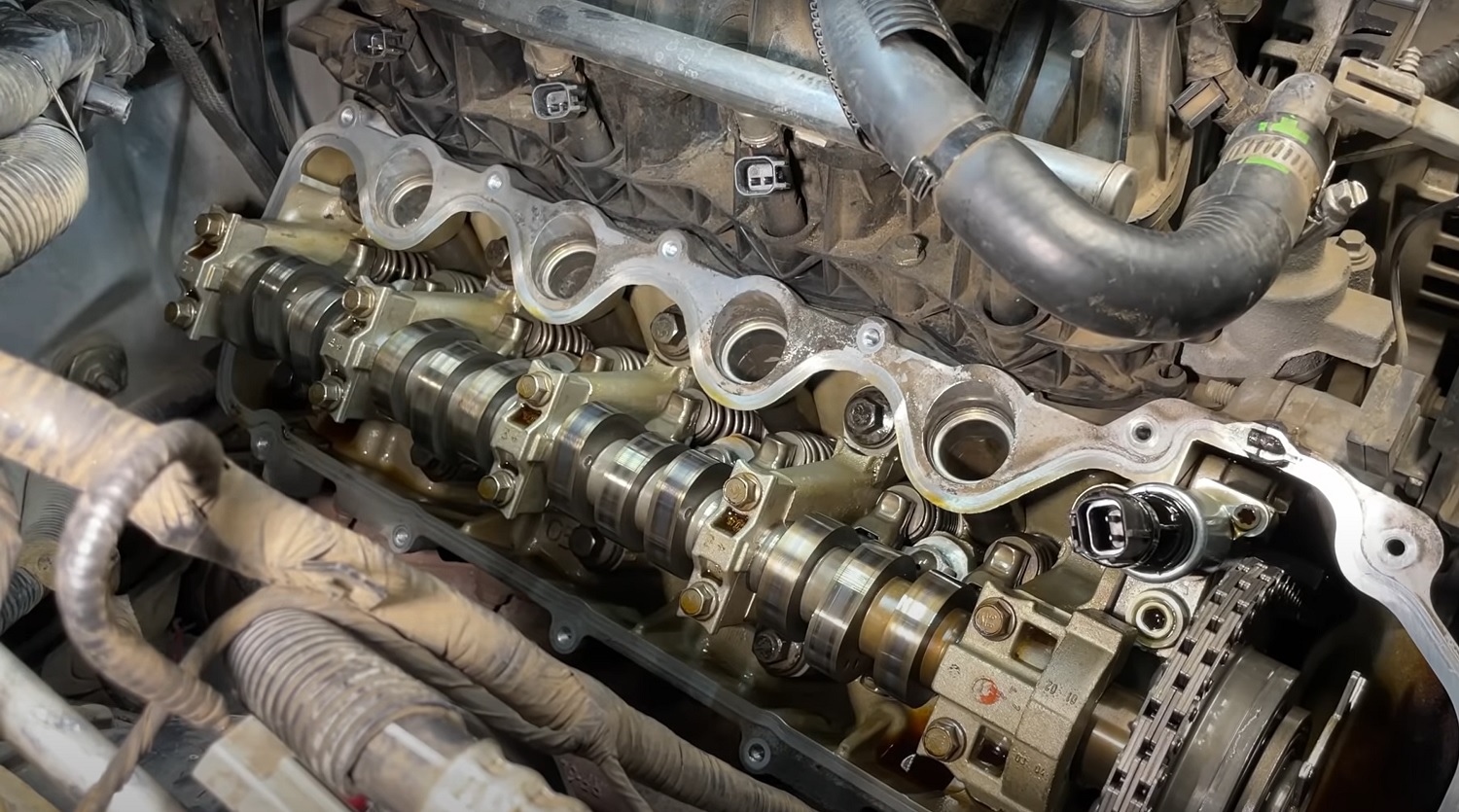 Our resident tech has touched on the subject of the Ford 5.4L Triton 3V V8 before, or, at least, his disdain for remanufactured units from Jasper. This time around, he has a 2005 Ford F-150 in his shop that had a timing job performed 20,000 or so miles ago, but now, it's emitting a pretty terrible sounding rattling noise. Thus, after performing a little early troubleshooting, he removes the valve covers to get a closer look.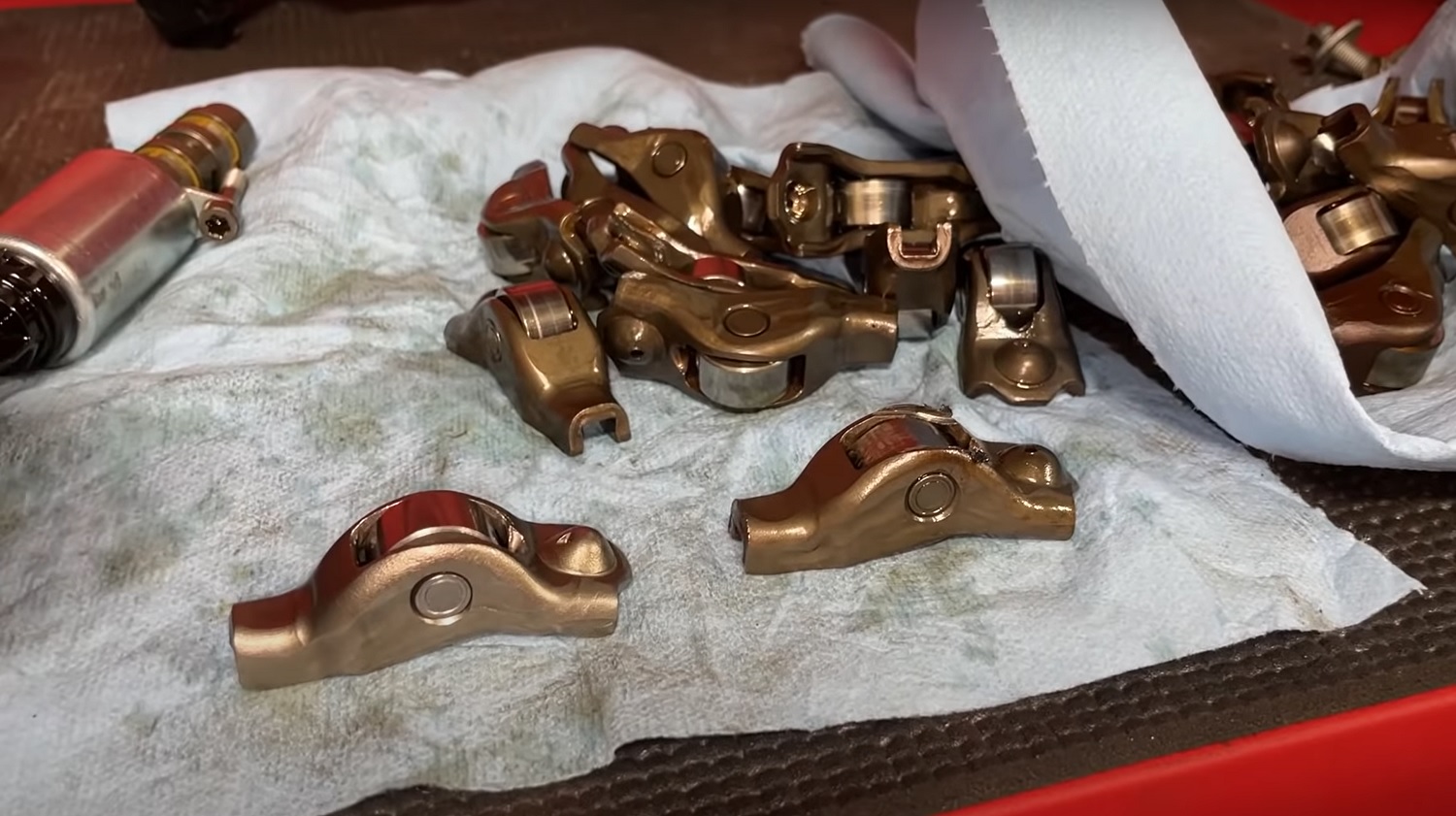 Everything inside looks very clean, and it's obvious the owner changes his oil regularly. Genuine Ford parts were used when performing the timing job, and it looks like the work was done properly. However, the first roller follower he grabs is loose, which indicates that it has failed. As our technician points out, roller follower failures are extremely common on both the 4.6 and 5.4L three-valve engines, so it's just a good idea to replace them when a timing job is performed on either powerplant.
On the plus side, these roller followers have been redesigned with a smaller hole for better oiling, as well as less bleed out and more backpressure. All of this means that they're less prone to failure than the older units, and being proactive about replacing them will prevent owners from having to also replace a slew of additional parts, as is the case with this particular F-150.
We'll have more helpful and interesting videos like this to share soon, so be sure and subscribe to Ford Authority for the latest Ford F-Series news, Ford F-150 news, and continuous Ford news coverage.