Certain versions of the Ford 5.4L Triton V8 are known to have some issues, as FoMoCo technician and YouTuber Ford Tech Makuloco has covered extensively in the past. In addition to roller follower failures and shoddy remanufacturing jobs, the Ford 5.4L Triton V8 is also prone to misfire in many cases, though that problem can largely be prevented by using the correct spark plugs and ignition components in general.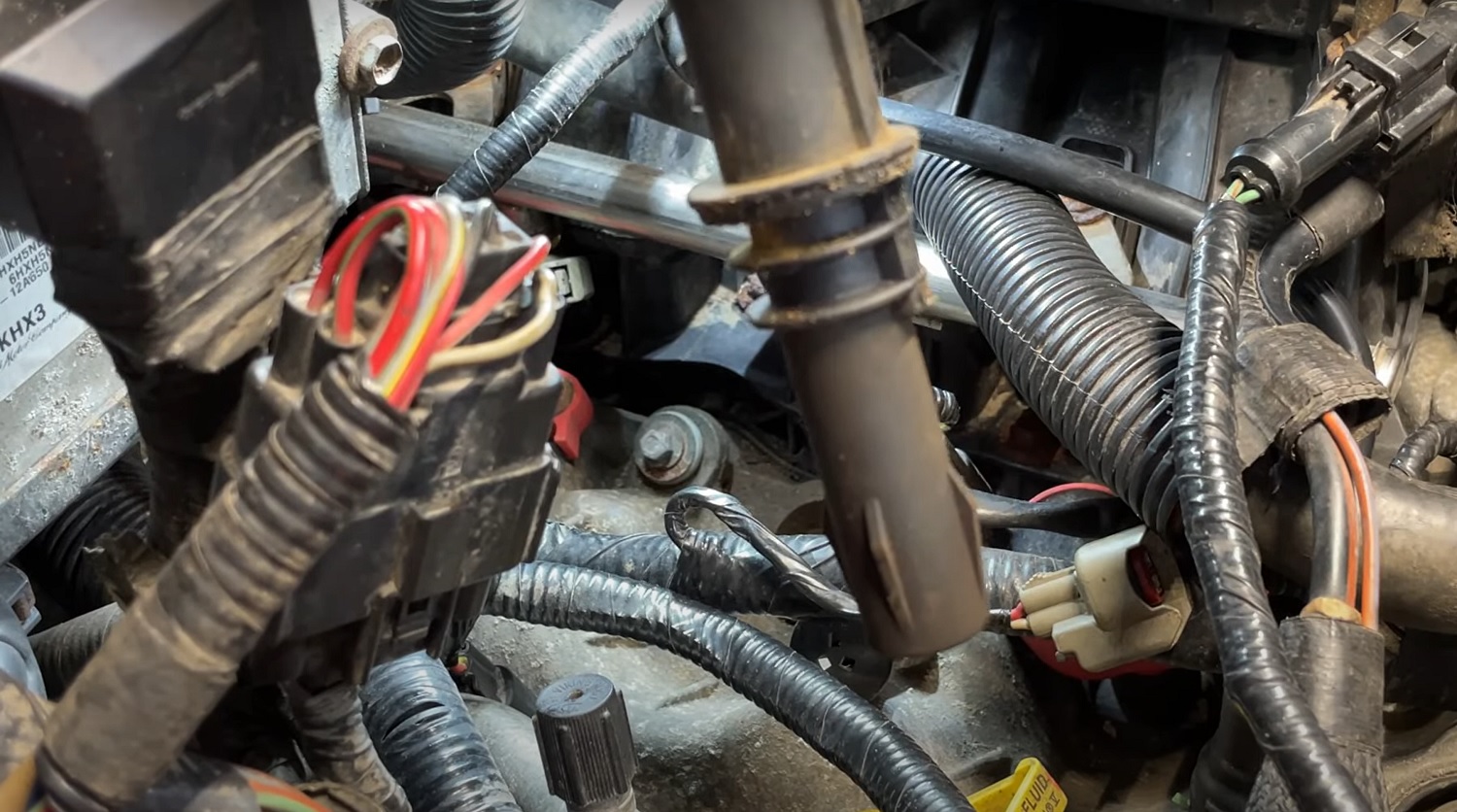 In this video, Makuloco is diagnosing a misfire on a 2007 Ford F-150 when he discovers that a loose spark plug is the culprit. That's a simple enough fix, but the owner of the pickup recently replaced the coils and spark plugs in the truck as it hit 130,000 miles with no success. Makuloco proceeds to perform a full diagnosis on the F-150's Triton V8 to track down the source of the multiple codes it's throwing when he makes the discovery.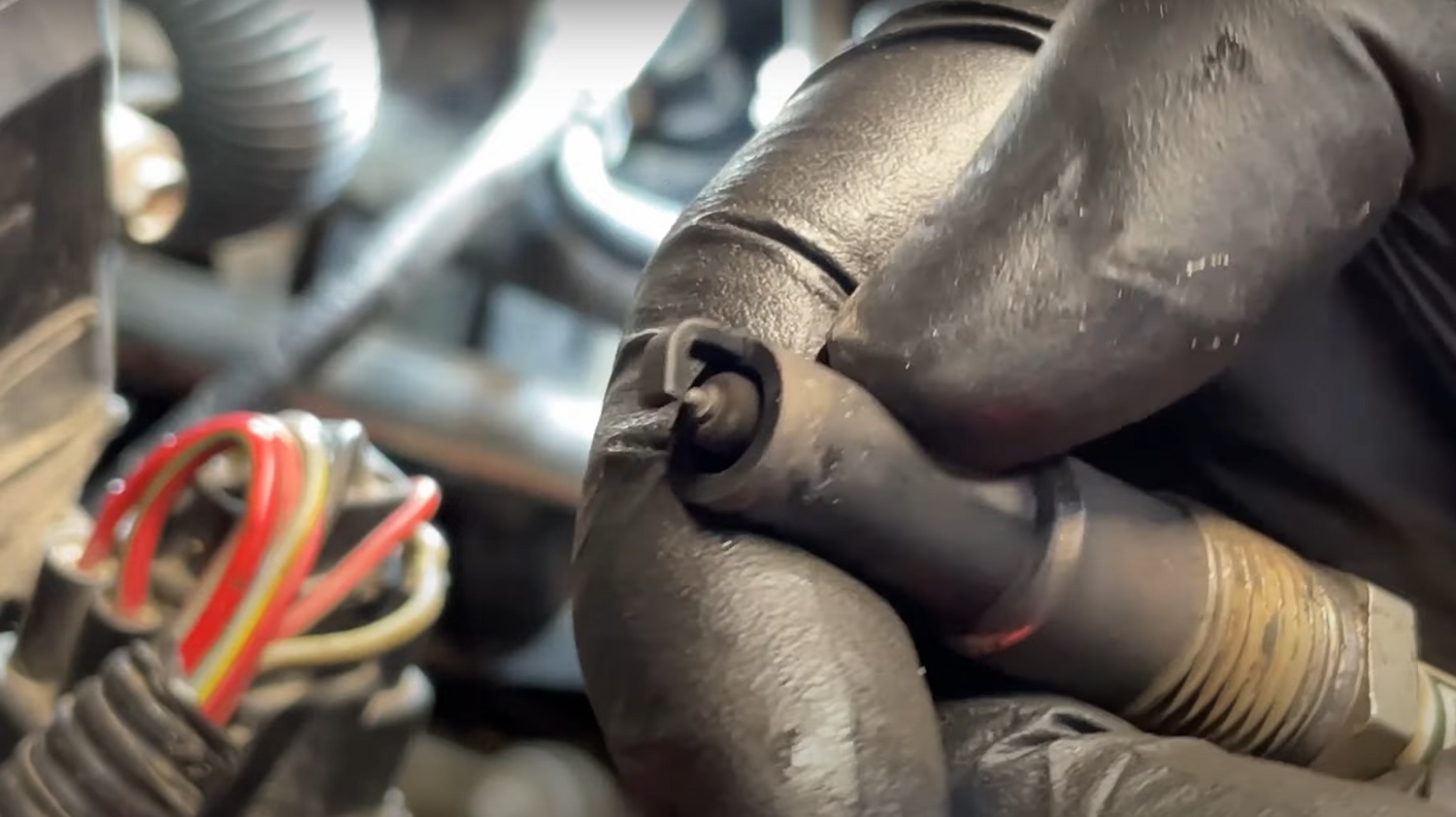 This process is both interesting and very informative for anyone experiencing the same problem, but Makuloco also points out that the owner went cheap with the coils and spark plugs, and that's never a good thing with these engines. The coils are actually MSD knockoffs, while the spark plugs are from Champion.
As our technician points out, the walls of the "ultra-cheap" plugs are thicker than the Motorcraft replacements he recommends, which causes them to burn out more easily, as is the case here. The coils are also already in bad shape, as the boots are burnt up as well. For now, Makuloco just replaces the damaged units with new parts from Motorcraft and is going to check with the owner to see if they want him to swap out all the other cheap stuff. Regardless, this is yet another example of how going the cheap route can wind up costing one more money – not to mention headaches – in the long run.
We'll have more informative videos like this to share soon, so be sure and subscribe to Ford Authority for ongoing Ford news coverage.