Ford and its self-driving subsidiary, Argo AI, have been working for years to develop an autonomous commercial services business, filing a dizzying array of patents in the process. In addition to incorporating this innovative technology into Blue Oval vehicles, it will also appear in other models, like Volkswagen's forthcoming ID.Buzz. Ford and Argo AI are also partnering with other companies like Lyft to deliver self-driving vehicle services, and now, that list includes mega-retailer Walmart, as the trio are working on rolling out an AV delivery service in three U.S. cities – Miami, Austin, and Washington, D.C.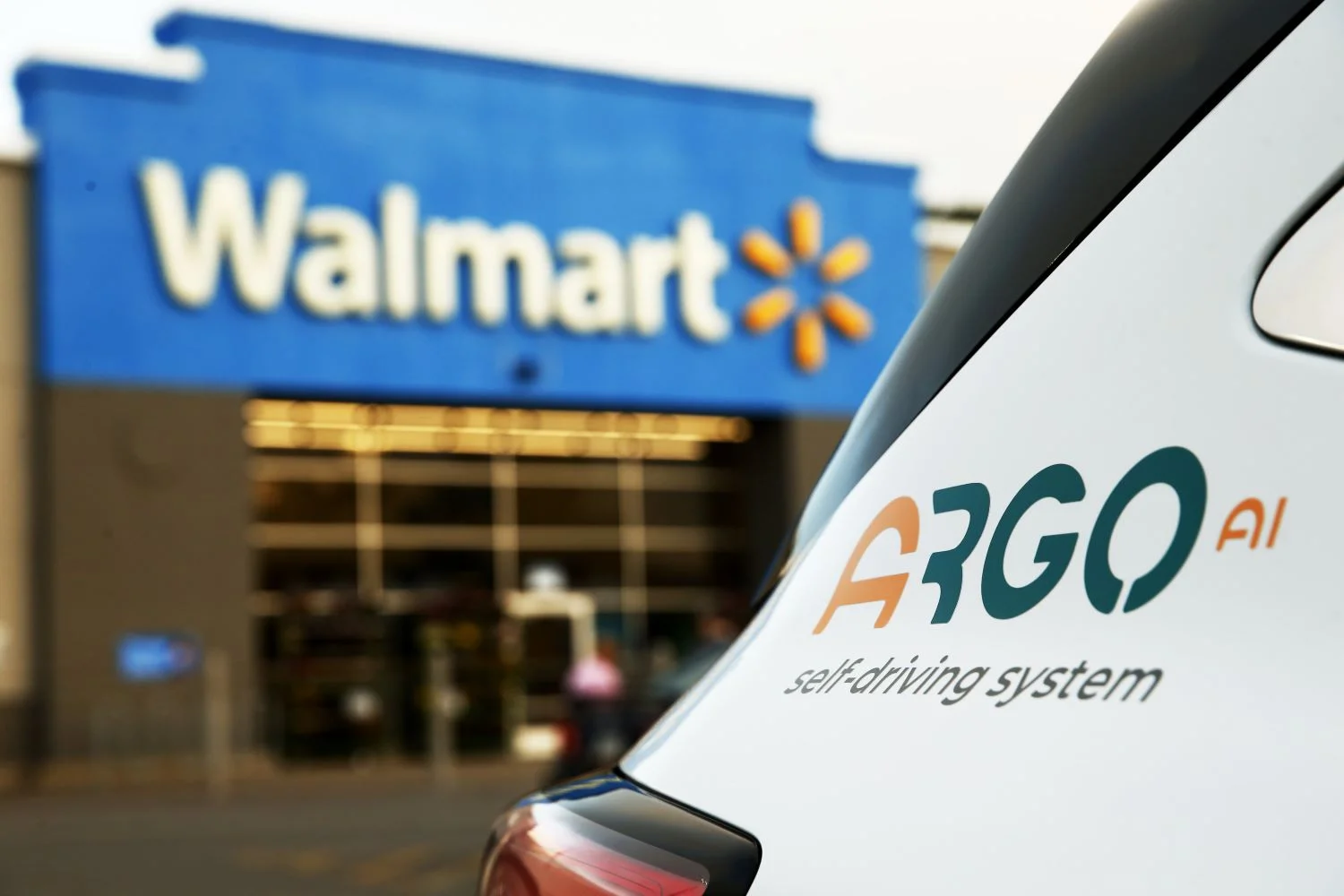 The benefits of this AV delivery service partnership are rather obvious – Walmart is currently working to perfect its last-mile delivery service, while customers will be able to place orders and have them delivered autonomously. Meanwhile, Ford and Argo AI are able to continue honing existing autonomous technology on a large scale with the world's largest retailer.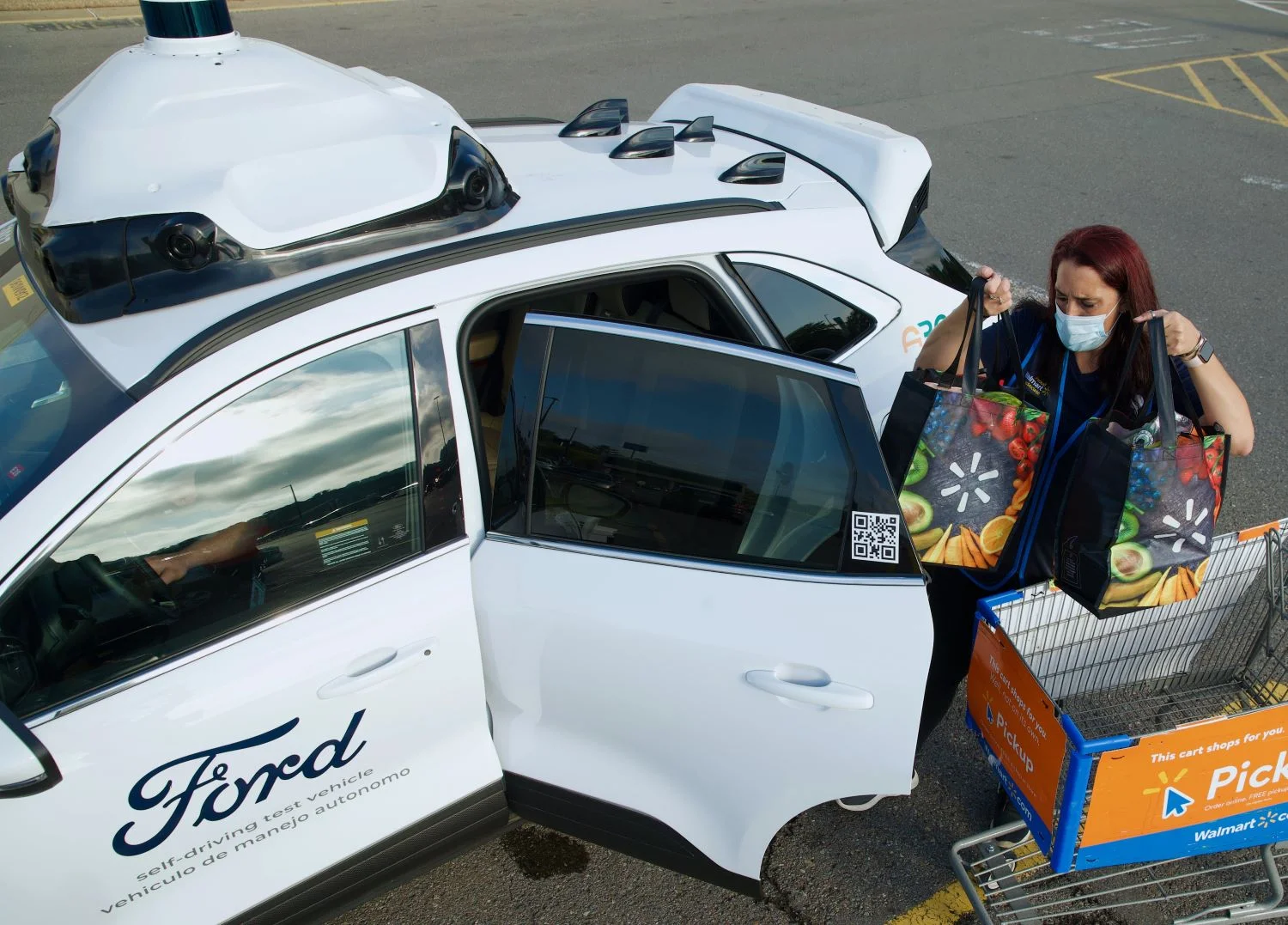 "Argo and Ford are aggressively preparing for large-scale autonomous vehicle operations across a broad footprint of U.S. cities," said Scott Griffith, CEO, Ford Autonomous Vehicles & Mobility Businesses. "Pairing Walmart's retail and e-commerce leadership with Argo and Ford's self-driving operations across these multiple cities marks a significant step toward scaling a commercial goods delivery service that will ultimately power first-to-scale business efficiencies and enable a great consumer experience."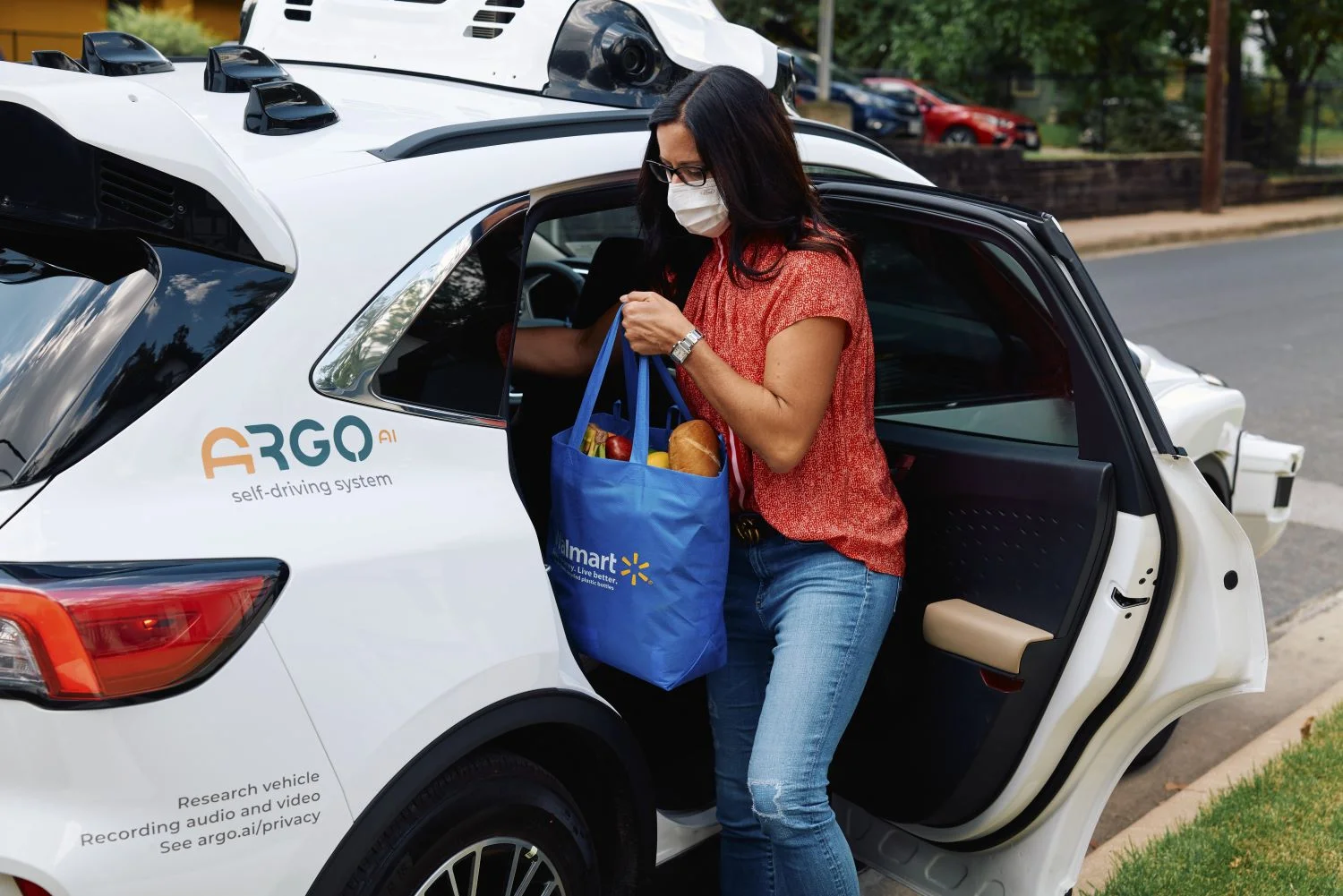 Initial testing of this program is expected to begin later this year, after which customers who live within defined areas of the three aforementioned cities will be available to have their orders delivered autonomously. Argo AI's cloud-based infrastructure will be integrated directly with Walmart's online ordering platform to route orders and schedule package deliveries.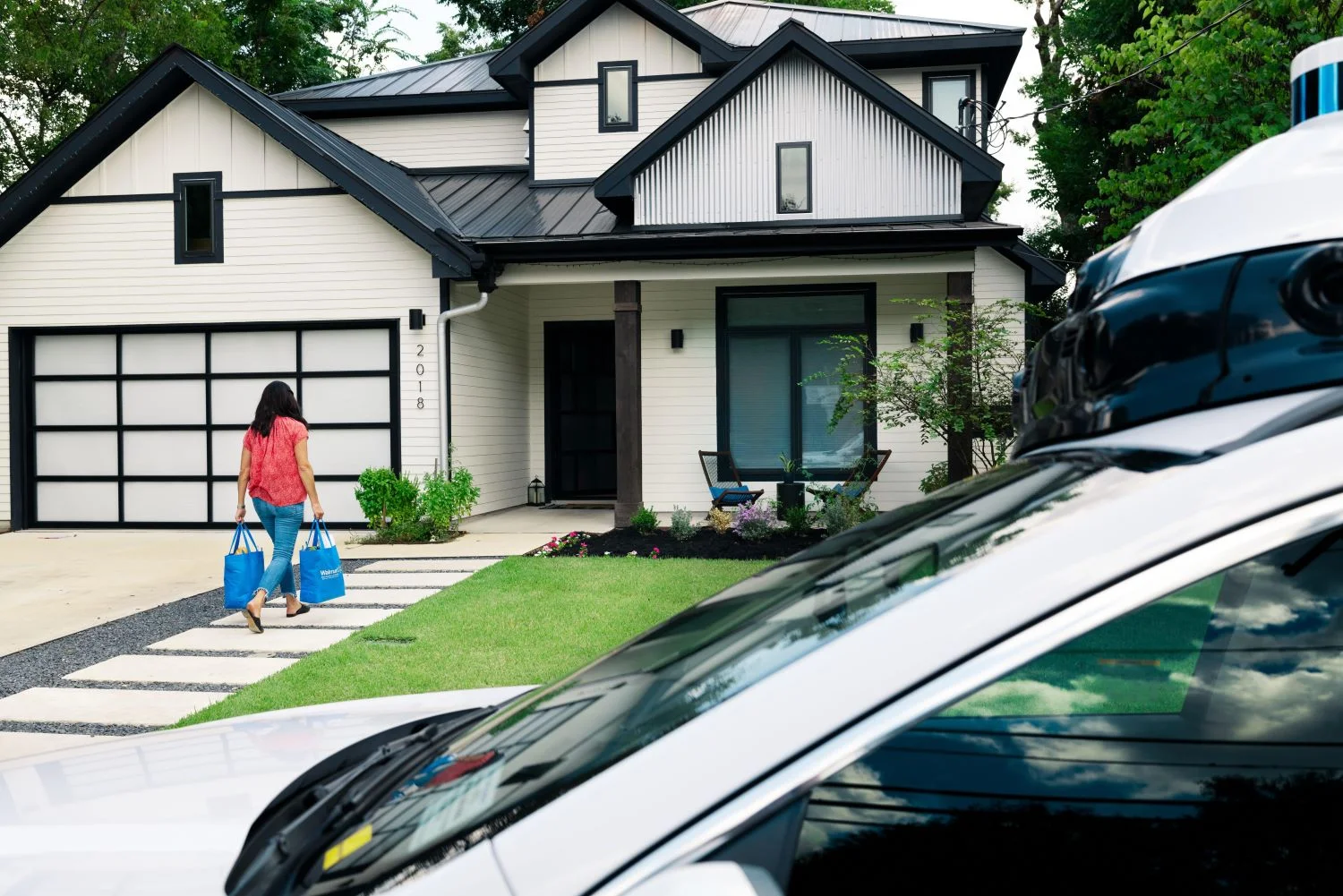 "We're excited to expand our autonomous delivery efforts in three new markets alongside Argo and Ford," said Tom Ward, senior vice president of last-mile delivery, Walmart U.S. "This collaboration will further our mission to get products to the homes of our customers with unparalleled speed and ease, and in turn, will continue to pave the way for autonomous delivery."
We'll have more on this new partnership soon, so be sure and subscribe to Ford Authority for ongoing Ford news coverage.