SK Innovation – supplier of batteries for the Ford F-150 Lightning and one-half of Ford's battery production joint venture, BlueOvalSK, has been in the news a lot lately after spinning off its battery division and announcing plans to expand in both Europe and China. However, Ford is also financially backing solid-state battery maker Solid Power, which recently announced plans to go public after mulling a merger with a blank check firm. Now, Solid Power is taking the next step toward full-scale production by expanding its existing factory in Denver, Colorado, according to Bloomberg.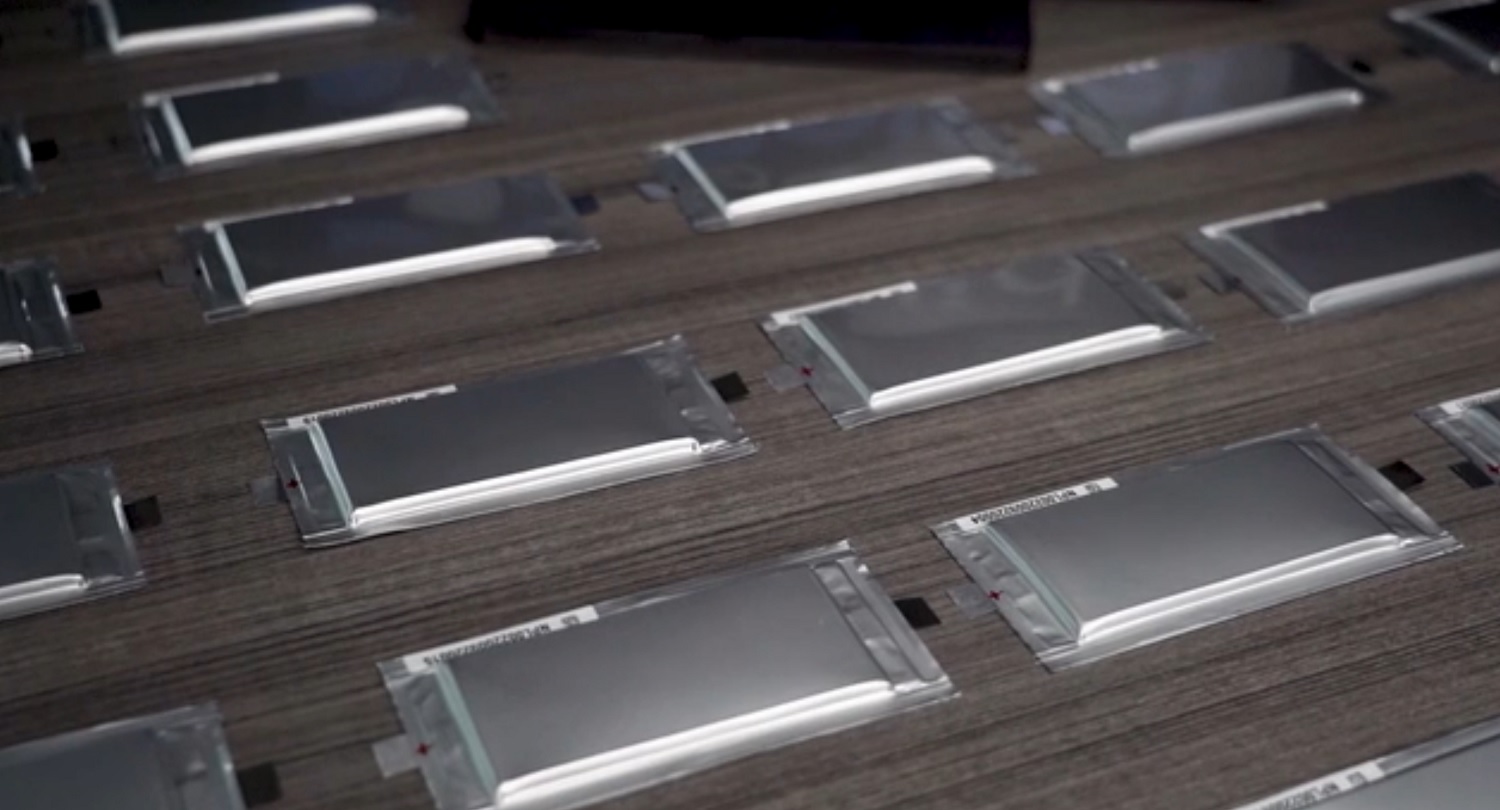 The expansion will allow the battery manufacturer to deliver test cells to both Ford and BMW early next year. A brand new facility at Solid State's existing site will contain a pilot line capable of producing 100-ampere battery cells and will allow the company to increase the production of sulfide-based solid electrolytes, which help move ions back and forth within a battery to generate power.
To date, Ford has made two separate investments into Solid Power. Most recently, that included contributing to a $130 million Series B investment round in which the BMW Group became an equal equity owner with FoMoCo. If the test cells it delivers to the automakers early next year are successful, Solid Power aims to ramp up to full battery production by 2025 and vehicle manufacturing in 2026.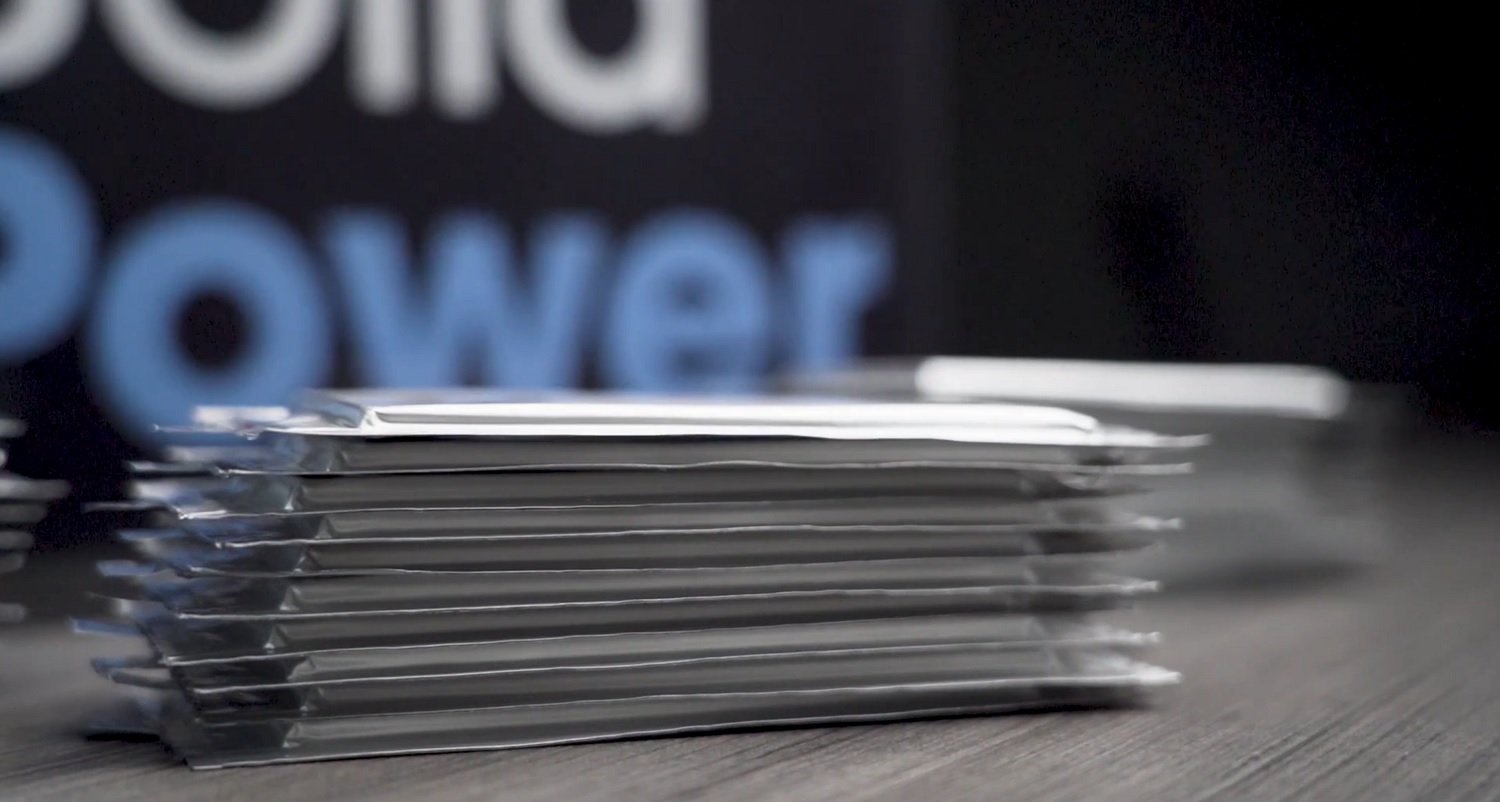 Solid-state batteries don't use the liquid electrolyte found in conventional lithium-ion batteries, can be lighter, offer greater energy density, and provide more range at a lower cost. Under its agreement with the battery manufacturer, Ford will receive full-scale 100-ampere hour (Ah) cells for testing and integration into its future vehicles starting next year. Ford also has a separate joint development agreement with Solid Power to develop and test its specific battery cell design and help streamline integration into future models.
We'll have more on Ford's solid-state battery investments soon, so be sure and subscribe to Ford Authority for non-stop Ford news coverage.