As Ford Authority reported back in April, 2021 Ford Bronco production was originally scheduled to fully ramp up by last month. But these plans, as they often do, fell victim to a number of issues that have arisen in the months since. Ford's molded-in color hardtop supplier, Webasto, had major issues producing enough tops to meet demand, and then, quality issues arose, prompting Ford to replace all MIC tops and push all unscheduled Bronco orders to 2022. Thus, many are left wondering how long it will take Ford to fulfill all of its 125,000+ orders, and unsurprisingly, it appears that this will take some time, as Ford Bronco production will be limited through next year.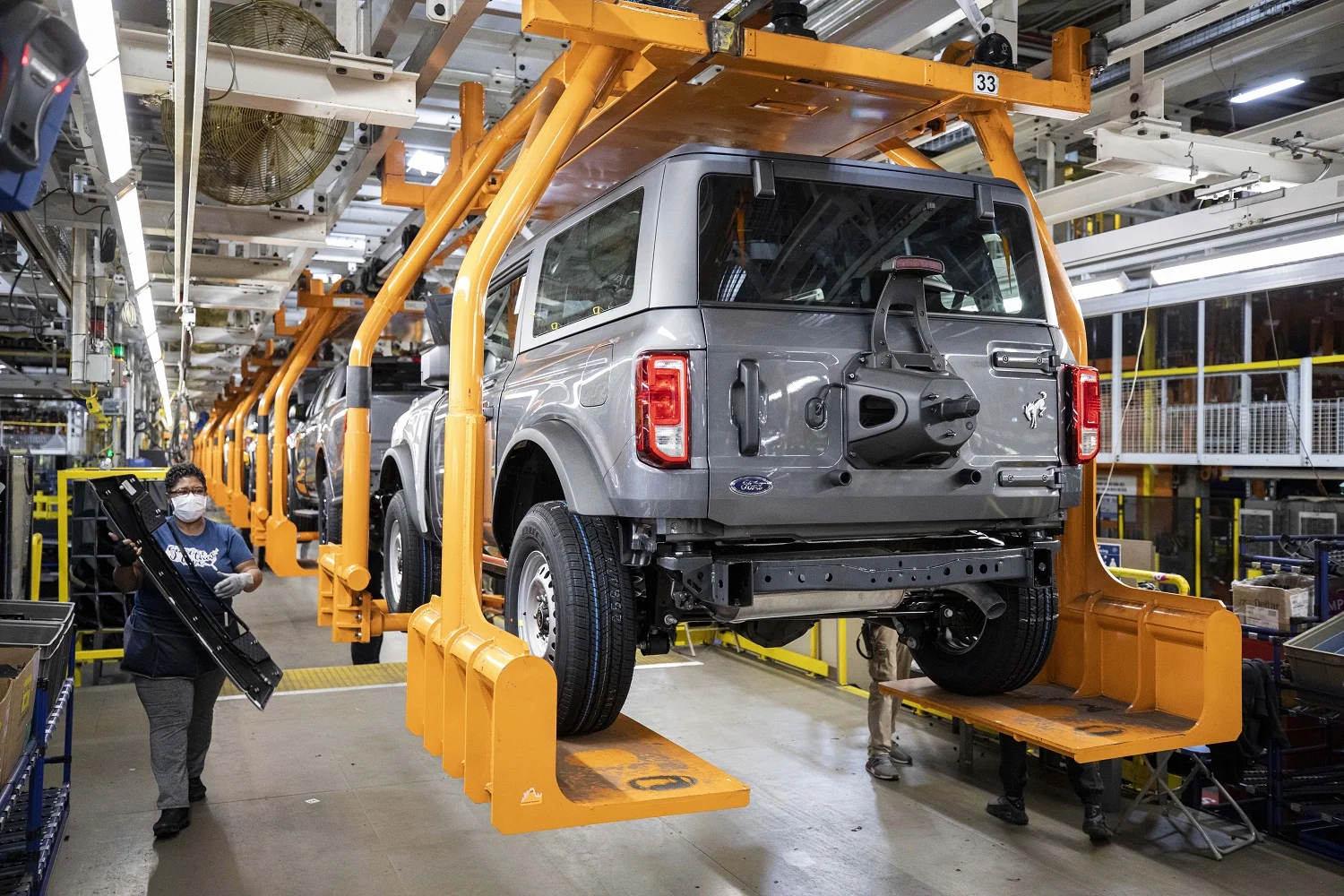 "We're anticipating that it will be through 2022 before we're able to satisfy the demand," Ford Bronco Brand Chief, Mark Grueber, told Ford Authority Executive Editor, Alex Luft, in a recent interview. "Part of that is the ramp-up of the plant that's still happening, so it will be into next year. 190k was the reservations, and 125k converted to orders, so about two-thirds. That 125k has been pretty steady, so it's been pretty constant. New orders are coming in, but they're not coming in nearly at the pace that they were at the start."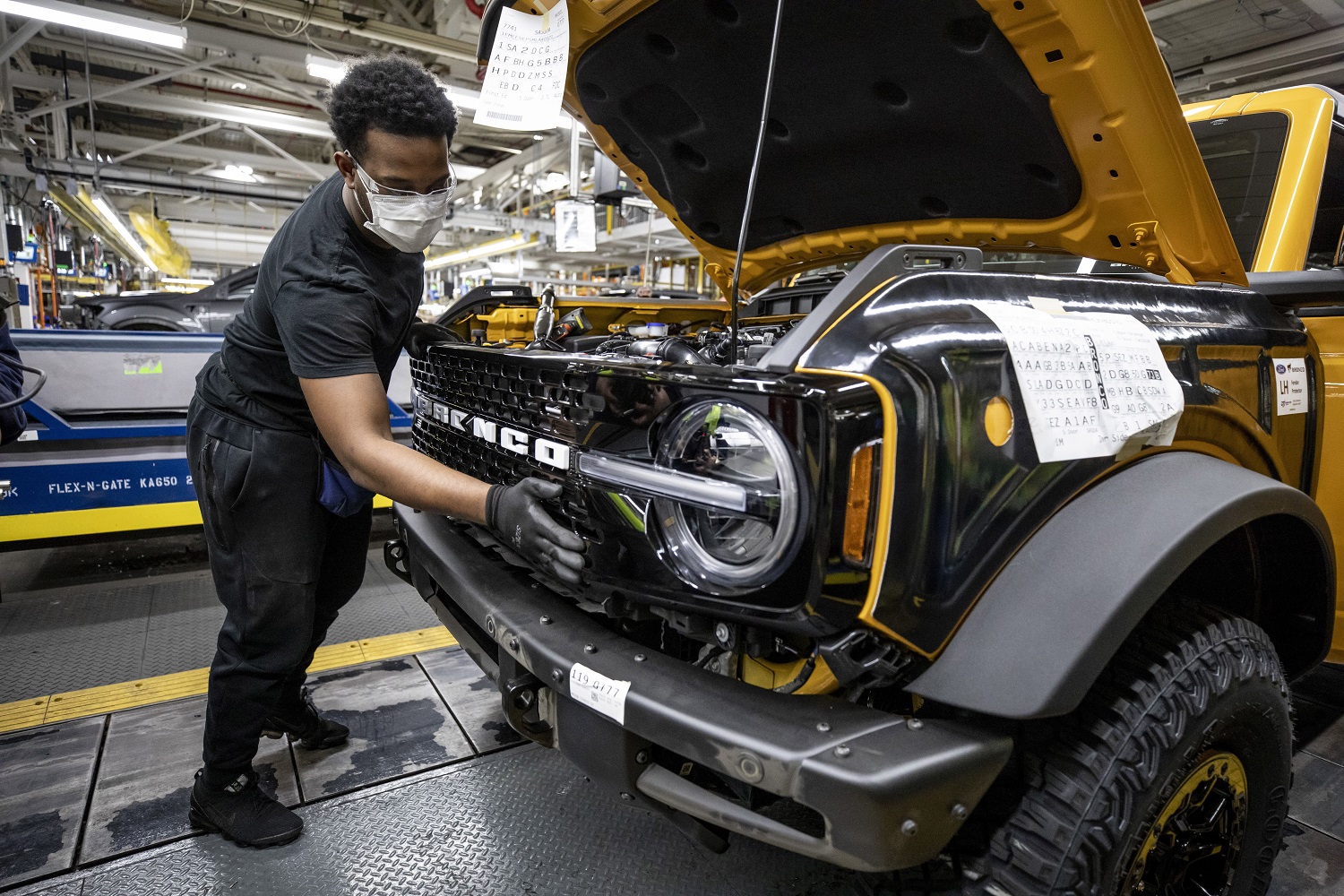 As Ford Authority reported last week, online Bronco reservations have been paused temporarily due to the high number of orders already in the system, as well as supply constraints. That means customers interested in ordering a Bronco must do so the old-fashioned way, for now – by visiting a dealership. On the bright side, those that aren't married to certain configurations or options may be able to take delivery sooner this way.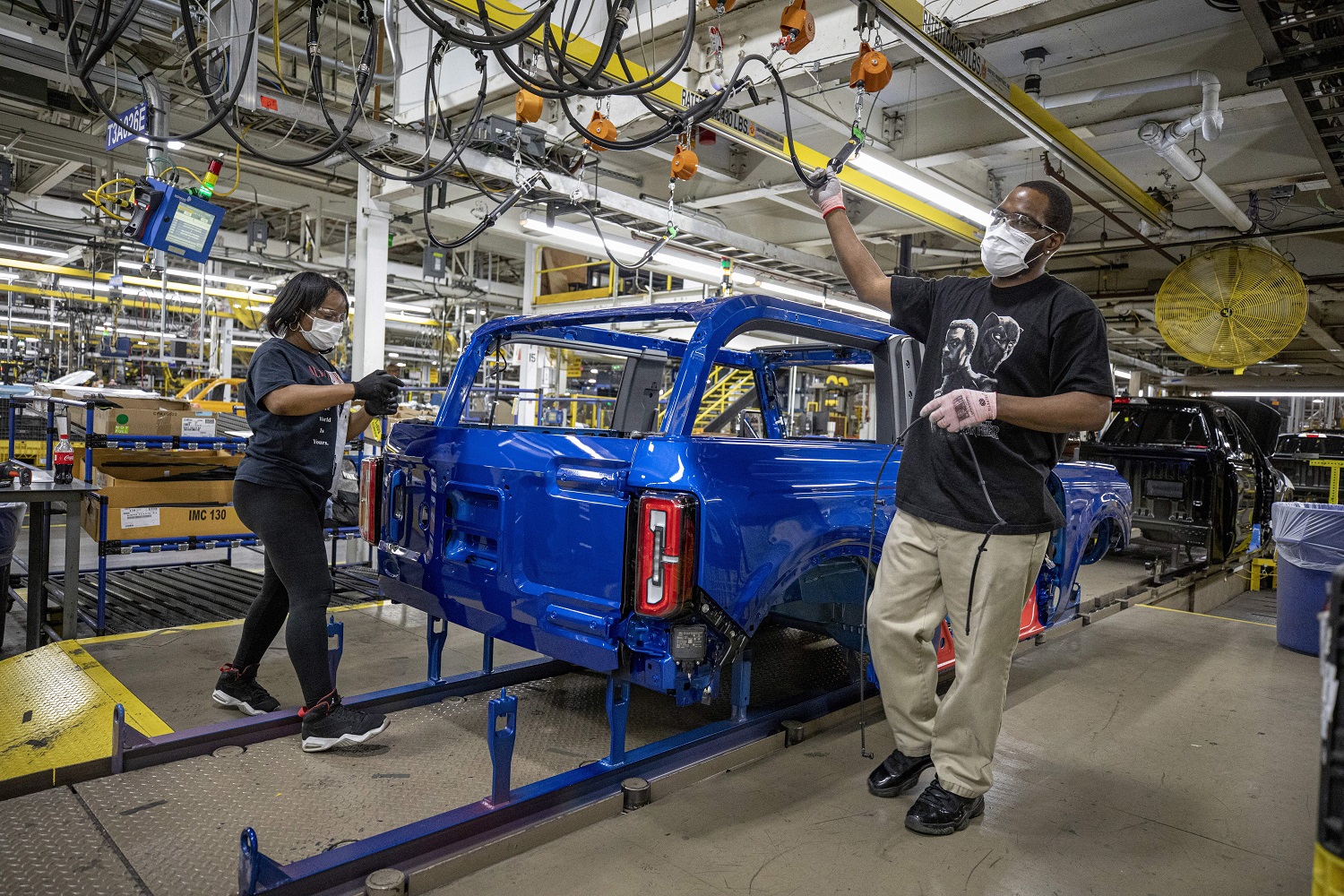 For those that have had their order pushed to the 2022 model year due to these constraints, 2022 Ford Bronco order banks are scheduled to open in October, with production starting at the Ford Michigan Assembly Plant in late December. The Bronco will gain new colors and features for the 2022 model year, including the Capable front bumper, special edition models, a manual transmission option with the Sasquatch package, and a roof rack for four-door Broncos equipped with the Sasquatch package.
We'll have more on the Bronco soon, so be sure and subscribe to Ford Authority for more Ford Bronco news and ongoing Ford news coverage.