In recent months, Ford has used some innovative advertising to pitch icons like the Ford F-150, Ford Bronco, and Ford Mustang, as well as a rather humorous spot for the new Ford Bronco Sport. But not even those ads can't compare to the 40-minute long mockumentary dubbed John Bronco, which premiered on Hulu last year telling the fictional story of the original Ford Bronco pitchman, played by actor Walton Goggins. Now, he's back for another go, this time in the appropriately named sequel – John Bronco Rides Again.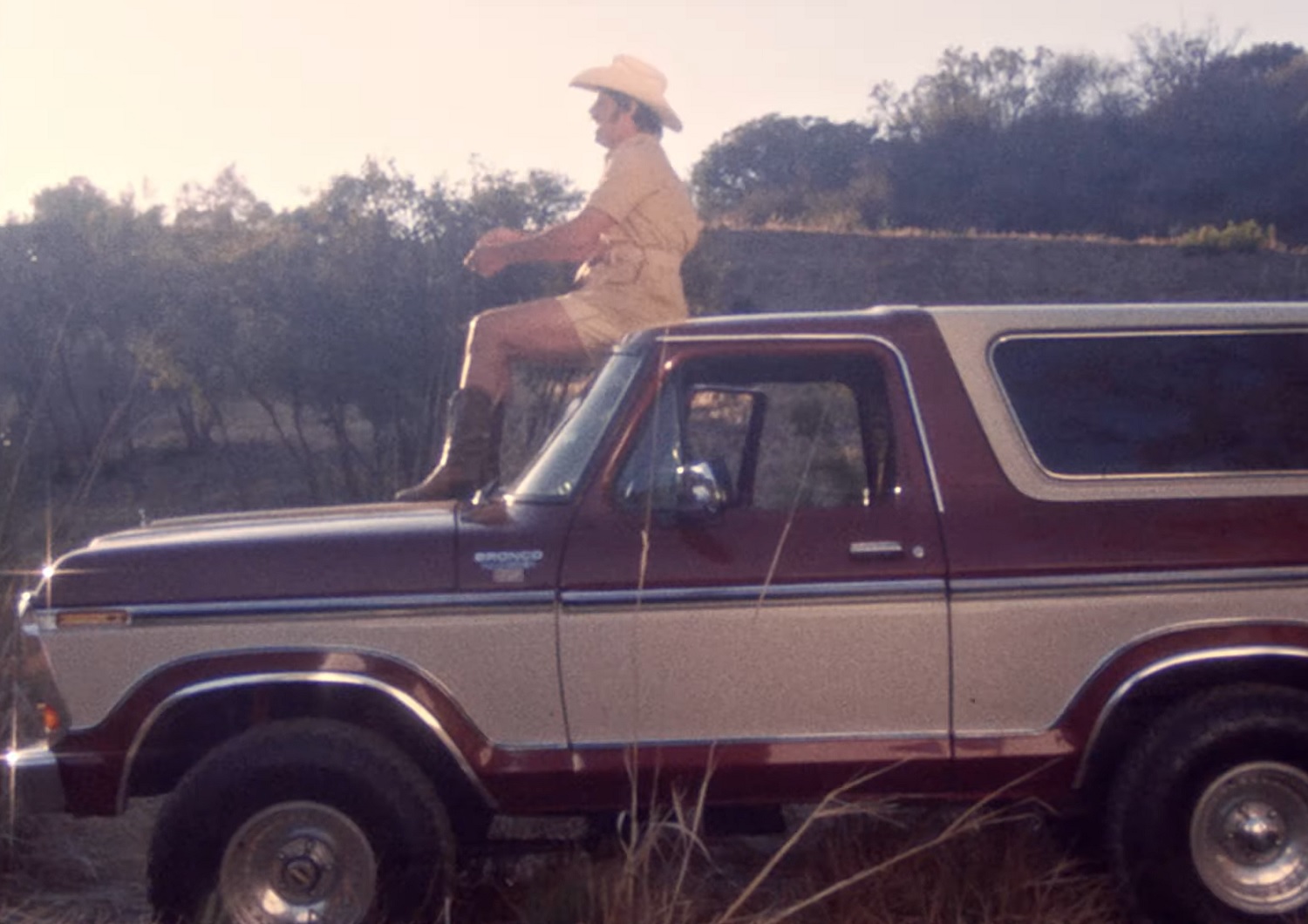 Ford just released a teaser for the new film, which revives the humorous character for another go-round with the all-new 2021 Ford Bronco that once again aims to mock a number of things all at once – cheesy advertising, the Wild West, and macho cowboys – all while pitching the Ford Bronco to the masses. It's truly a pop culture mashup that's also quite humorous and entertaining all at the same time.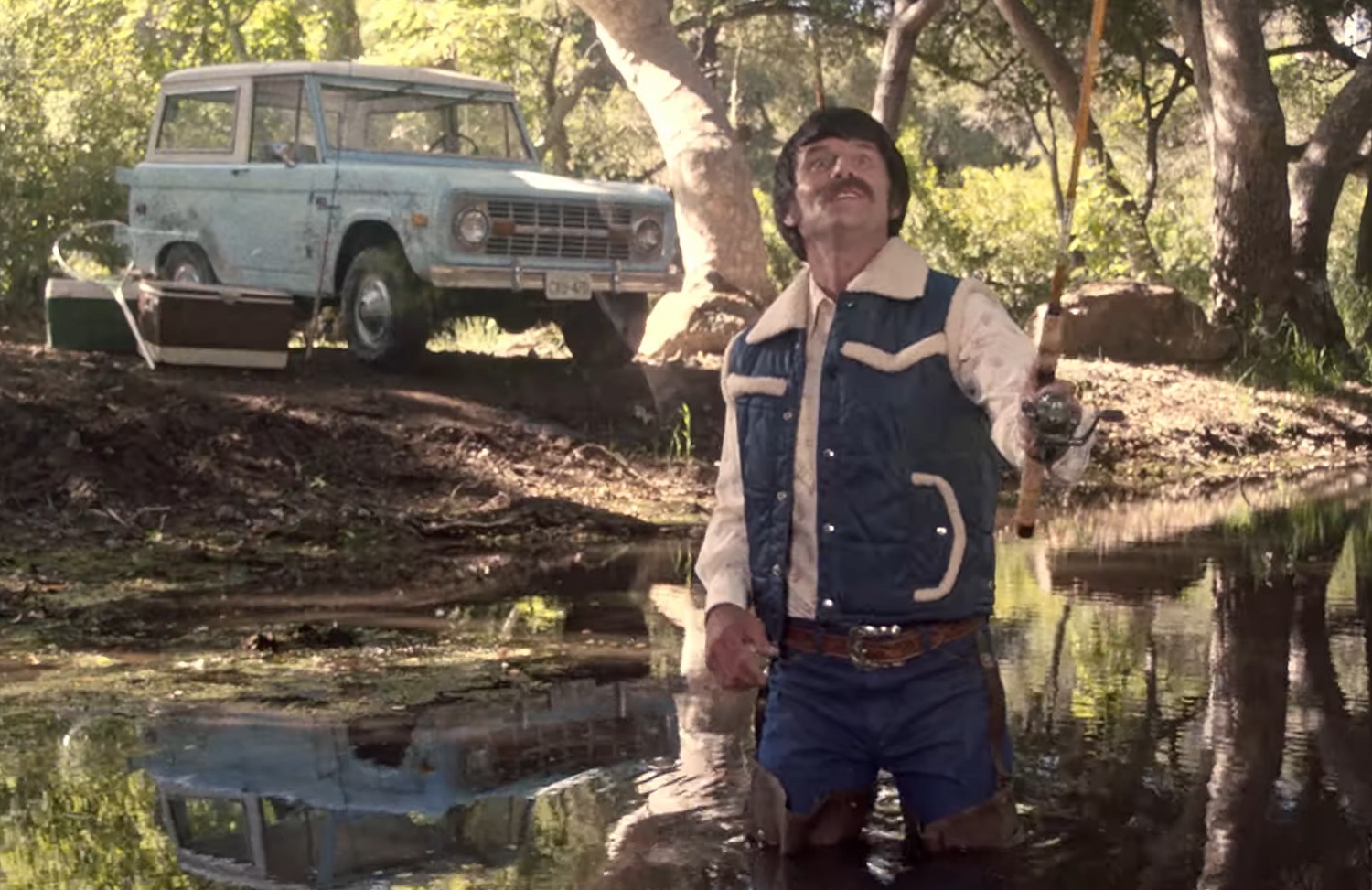 What's particularly interesting about this series is that Ford gave filmmakers from Imagine Documentaries access to its vault of vintage vehicles, footage, and even its headquarters for the making of the films. The idea for the original John Bronco film came from Imagine Documentaries president Justin Wilkes and Imagine Brands senior vice president Marc Gilbar, both of whom happen to be big fans of Ford's legendary SUV.
As was the case with the original film, this sequel will also feature a number of stars dropping in for guest appearances – including Michael Chiklis, Bo Derek, and Brian Austin Green. Details as to what we can expect are currently unclear, outside of the sneak preview this video provides, but we expect many more laughs, cool Bronco footage, and good clean fun when John Bronco Rides Again premieres on Hulu on September 13th.
We'll have more on this new mockumentary soon, so be sure and subscribe to Ford Authority for more Ford Bronco news and around-the-clock Ford news coverage.