It's a well-known fact that Ford CEO Jim Farley isn't just the head of one of the world's largest automakers – he's also a pretty accomplished race car driver in his spare time. It's a passion that Farley was determined to continue pursuing even after taking over the top spot at Ford, and in the months since, he's competed in his Shelby Cobra, 1966 Ford GT40, and 1978 Lola T298 at tracks including Laguna Seca and Sebring, and recently drove the Ford Mustang Mach-E 1400 up the legendary hill climb at this year's Goodwood Festival of Speed. Now, Farley's body of work and hobby has also netted him a pretty prestigious honor – the Carroll Shelby Spirit award.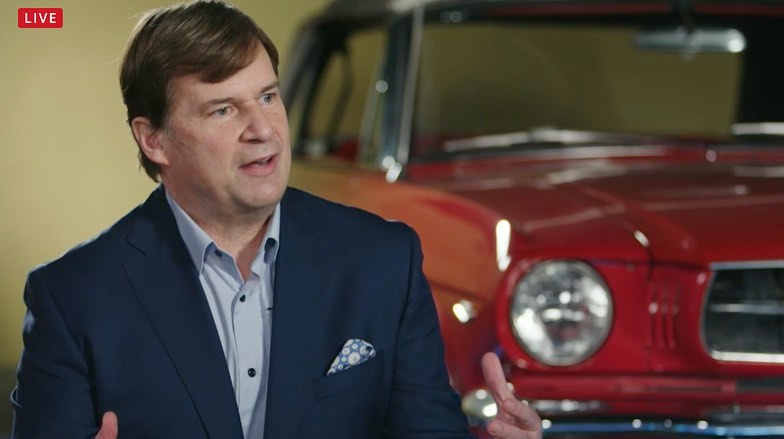 "Carroll Shelby was a tenacious competitor with interests in auto manufacturing, racing, aviation, philanthropy, and more," said Neil Cummings, Co-CEO of Carroll Shelby International and CEO of Carroll Shelby Licensing. "He was completely committed to winning and surrounded himself with people who matched his drive for success. Everyone who has received this award, including Jim Farley, exhibits those same winning traits."
The Carroll Shelby Spirit award has been granted to a number of legends in the automotive industry, including  Bob Bondurant, Allen Grant, Edsel B. Ford II, Parnelli Jones, and Dan Gurney. The award seeks to recognize people who share Shelby's passion for automobiles, displaying the same sort of exuberance and character as the legend himself.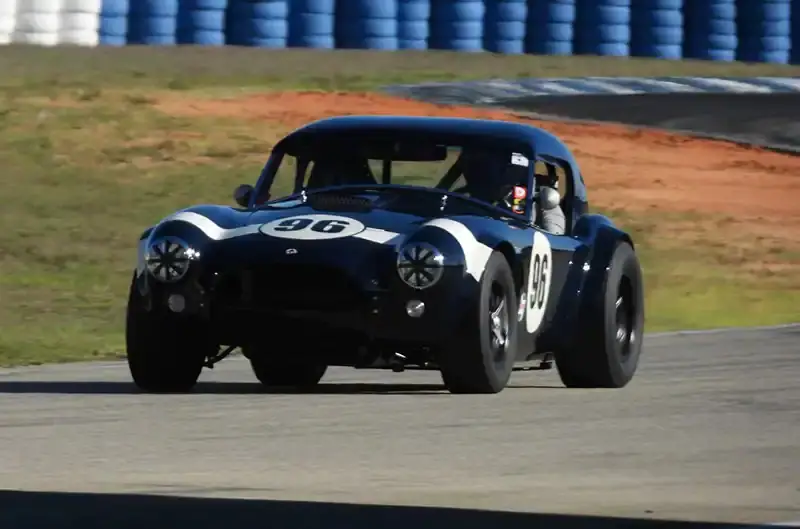 "Jim Farley demonstrates the same relentless pursuit of success in all aspects of life that my grandfather, Carroll Shelby, exhibited," said Aaron Shelby. "From his exploits on the racetrack to his ambition to make Ford Motor Company the top automaker in the world, Jim is an elite competitor. His mindset is similar to that of sports superstars like Tom Brady, Lewis Hamilton, and Michael Jordan. They're in a league of their own when it comes to drive."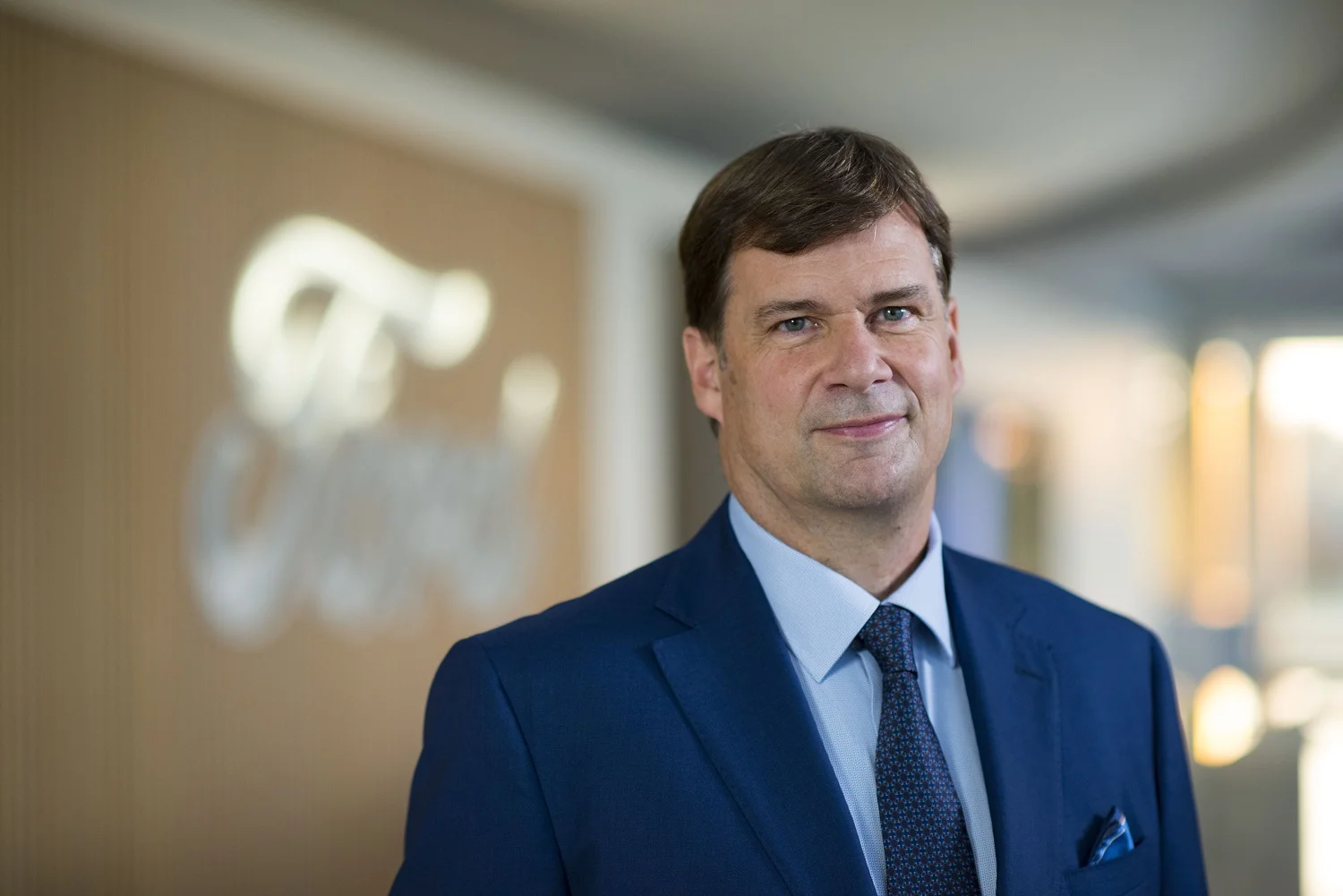 "Jim Farley and Carroll Shelby had a close friendship, probably because both believed that ambition, hard work, and sacrifice were keys to success," said Joe Conway, Co-CEO of Carroll Shelby International and CEO of Shelby American. "They often talked about pushing the performance envelope and leveraging new technologies. That philosophy can be seen at Ford today as it continues to launch world-class vehicles, increase profitability and chart a bold path forward under Farley's leadership. Everyone at Shelby is excited to work with Jim and his team toward a promising future together."
We'll have more on Jim Farley and the Carroll Shelby Spirit award soon, so be sure and subscribe to Ford Authority for ongoing Ford news coverage.