With the used vehicle market enjoying a massive surge in recent months as a side effect of the semiconductor chip shortage, it should come as no surprise that Ford certified pre-owned sales have also been booming. Much of this growth can be attributed to Ford Blue Advantage, an online marketplace for Ford certified pre-owned vehicles that launched early this year. Regardless, the demand for CPO vehicles hasn't waned, increasing 12 percent through August over last year, according to Automotive News.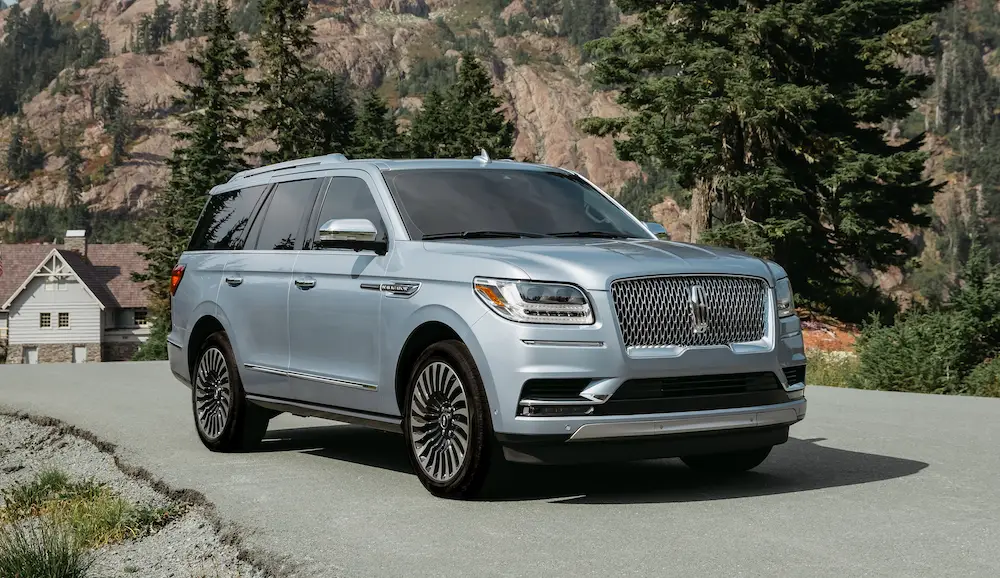 Through the first eight months of the year, Ford has moved 134,074 CPO vehicles, a 6.3 percent increase and enough to rank fourth among all automakers in the U.S. It's a strong rebound from last year, which saw CPO sales in general dip 7.2 percent, or 2,611,634 units, as a result of the COVID-19 pandemic – the first decline since 2009 and the lowest volume since 2015.
Even better, the percentage of vehicles certified this year is actually a bit lower than usual – dealers have certified 38 percent of eligible inventory through August, compared to 40+ percent in 2019. Regardless, around 72 percent of total dealer inventory is eligible to be certified, so there's still considerable room for growth. Consumers certainly prefer CPOs, which turn in 35 days versus 55 days for non-certified used vehicles.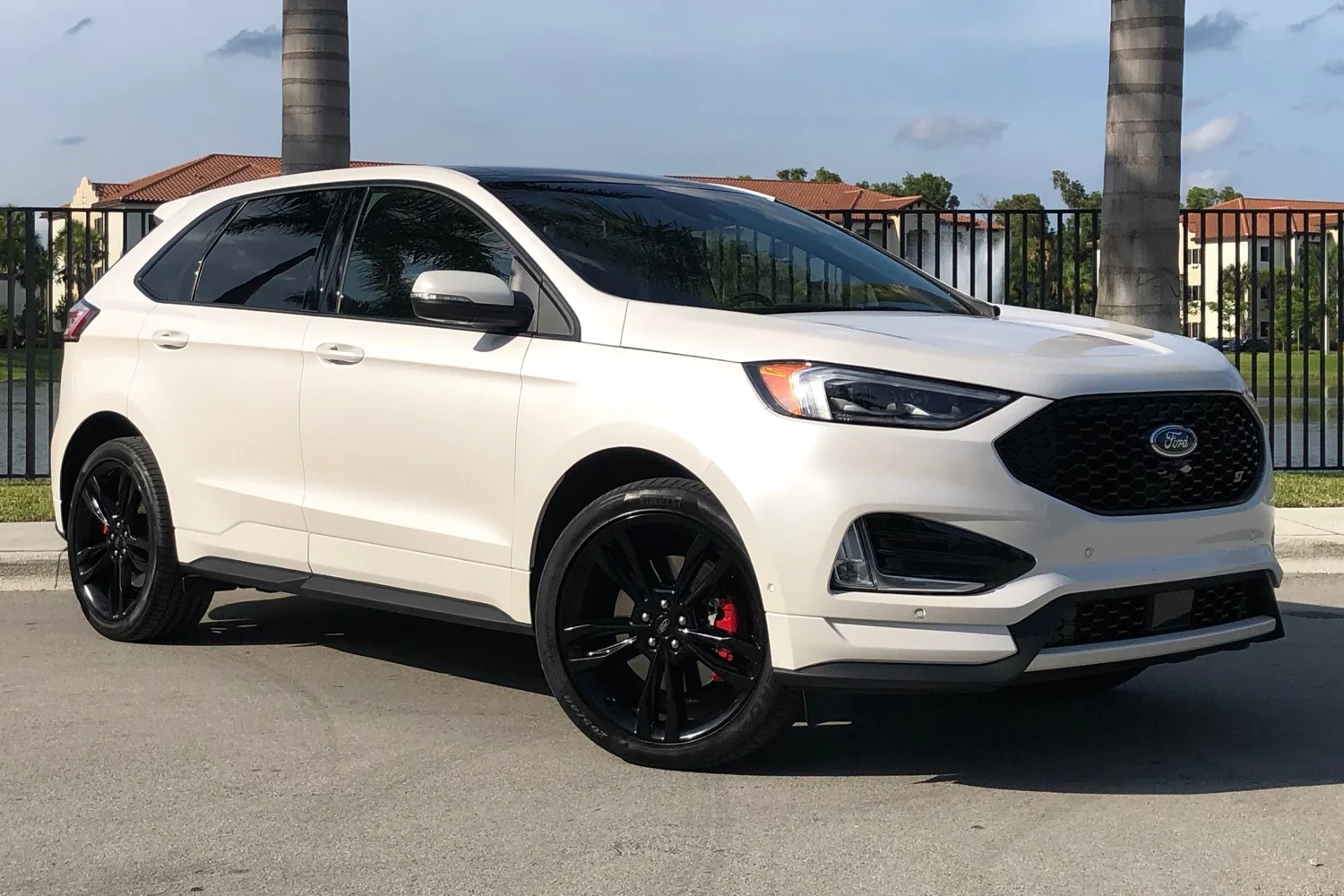 Regardless, the surge in CPO sales is also impressive given the fact that used vehicle inventory, in general, has remained low during the bulk of 2021, part of which can be attributed to the fact that more people are opting to purchase their vehicles at the conclusion of their lease. In many cases, leased vehicles are currently worth more than their initial residual value, which means that lessees can purchase them and resell them for a profit, which is a difficult deal to pass up.
We'll have more automotive insights like this to share soon, so be sure and subscribe to Ford Authority for 24/7 Ford news coverage.