As Ford Authority reported earlier this month, Ford announced that it will cease manufacturing in India at the Ford Sanand Assembly Plant by Q4 of 2021, while production at the Ford Chennai Assembly Plant will end by the conclusion of Q2 in 2022. The closure of the Chennai plant and Sanand plant affect roughly 4,000 Ford India workers, who are currently protesting the decision and seeking help from the government to safeguard those jobs. However, Ford dealers in India are also facing legal complications stemming from Ford's decision, which has those entities seeking help from the government as well, according to Reuters.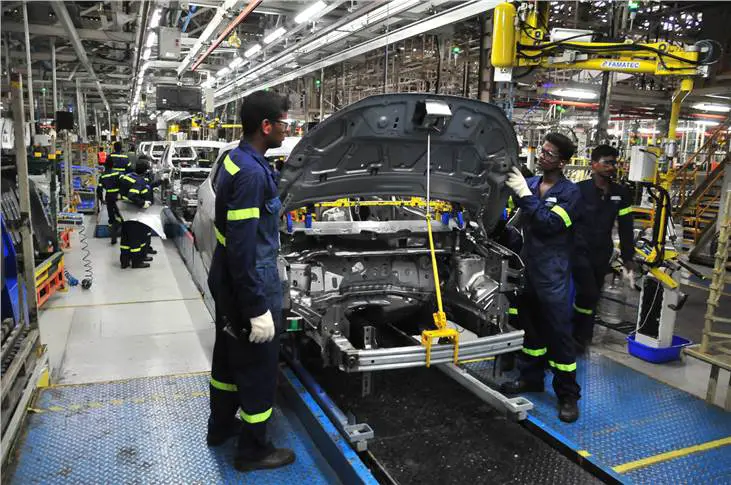 The Federation of Automobile Dealers Association (FADA) – India's top dealer group – has asked the country's industries ministry to "safeguard the dealers' and customers' interests in India." FADA is also requesting legislation be created to ensure customers and dealers receive information regarding the unfair termination of dealership agreements. There are currently 300 Ford dealers in India, employing around 40,000 people.
"We are very confident that they (Ford) will conduct the discussions with utmost trust and transparency," said Rajesh Shah, president of Ford's dealer council.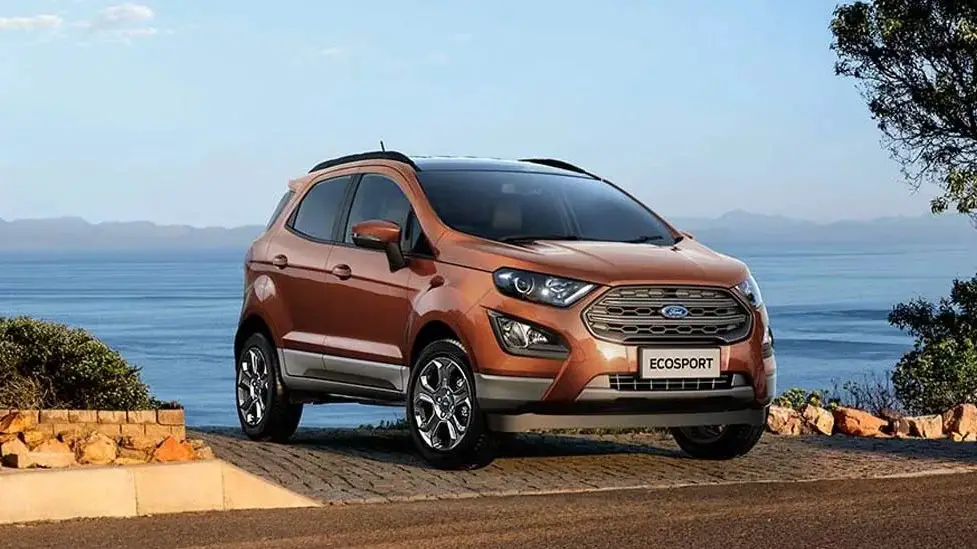 Ford's decision to cease manufacturing in India comes after the automaker racked up operating losses of over $2 billion over the past decade. In addition to ending its manufacturing operations in India, Ford will also stop selling all of the models it currently produces there, replacing them with some of its more iconic vehicles, including the Ford Mustang coupe, as well as the all-electric Ford Mustang Mach-E.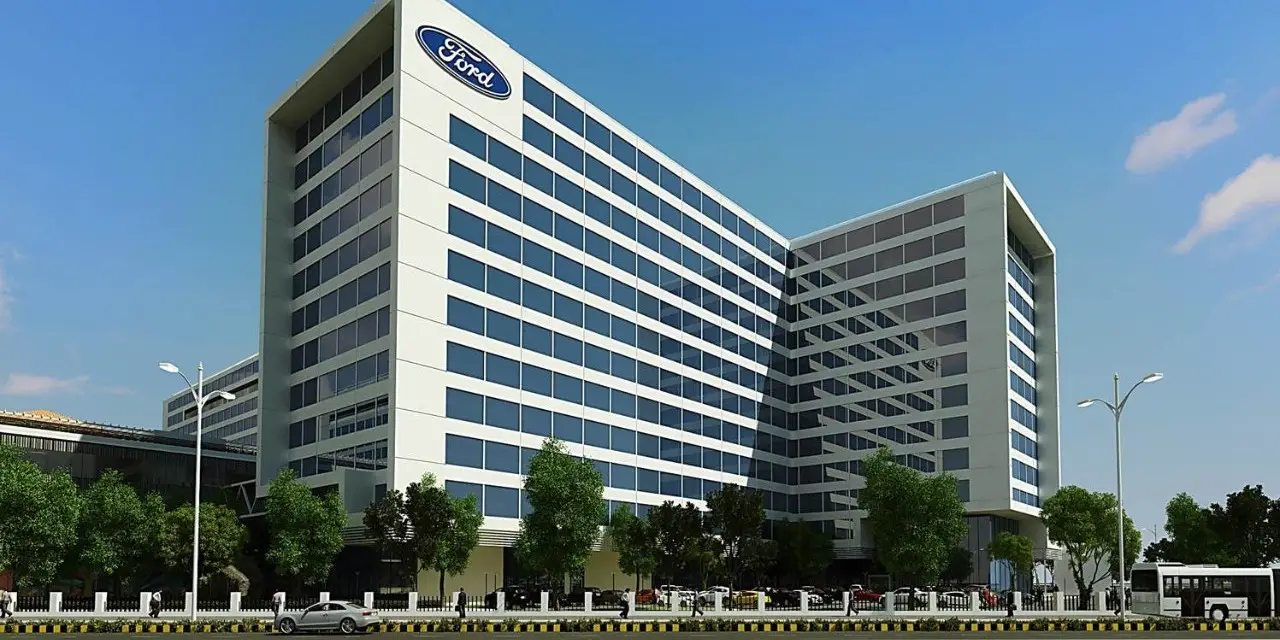 "We have a plan that ensures continued viable business for our dealer partners," Ford said in a statement. "We will be working with the unions and other stakeholders on measures to help balance the impact and to care for those directly affected by the restructuring. We have started discussions with the union and have nothing additional to share."
We'll have more on the fallout from Ford's decision to cease manufacturing in India soon, so be sure and subscribe to Ford Authority for 24/7 Ford news coverage.