To date, Ford has offered a few different ways to receive vehicles and packages remotely, an increasingly popular option over the last year and a half or so as the COVID-19 pandemic rages on. Now, a new Ford Delivery to Vehicle pilot program that features a partnership between the automaker and Hermes – one of the UK's largest couriers – has launched in the country that uses vehicles as delivery points, providing a more secure alternative to a carrier leaving those packages on doorsteps.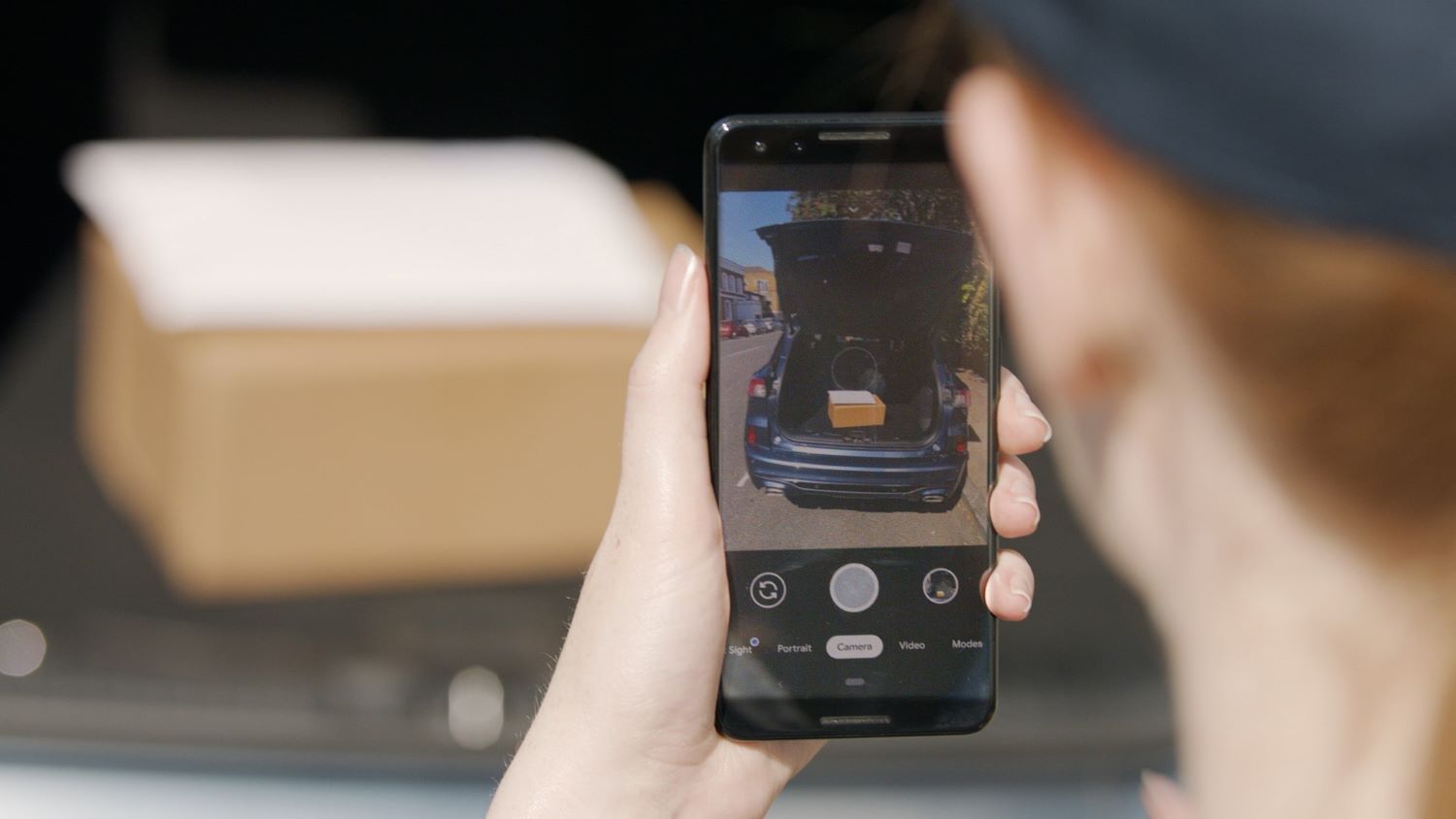 "Together with Hermes, we are looking at more secure and efficient ways to deliver parcels, to match the increasing demands coming from online purchases," said Mark Harvey, director, Enterprise Connectivity, Ford of Europe. "Turning the vehicle into a delivery point is extremely convenient for the customer. It puts them in control, to ensure their parcel is where they want it when they want it."
The Ford Delivery to Vehicle pilot program is yet another response to the boom in online shopping and launched in select parts of the UK this month. Customers can access the delivery-to-vehicle option via the FordPass app, which is free to use. When purchasing from select retailers, delivery-to-vehicle becomes the default delivery option and provides details regarding the vehicle's location.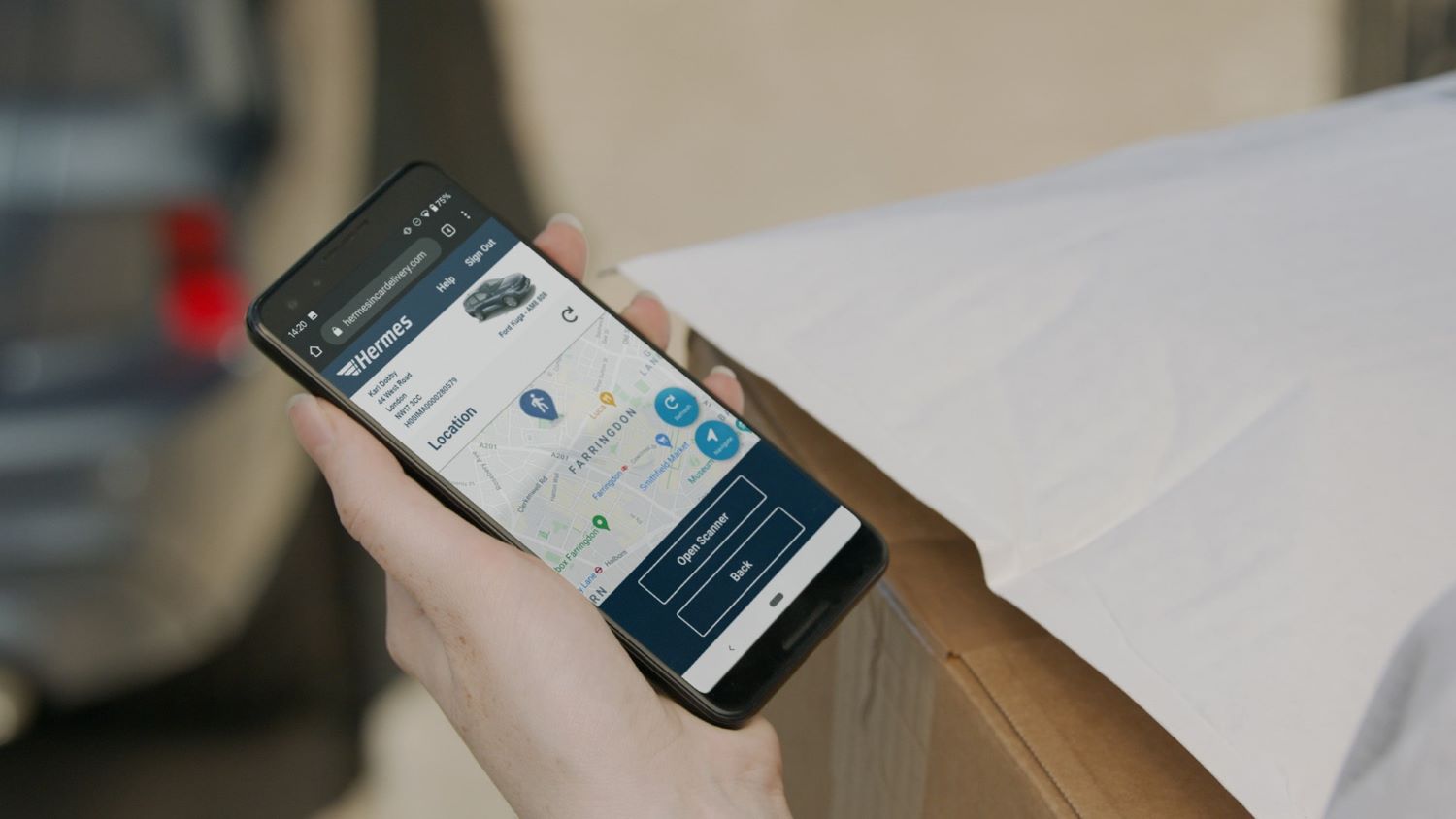 When the delivery driver is within 300 meters of the customer's vehicle, the Hermes app used by the driver displays the exact location of that vehicle. Once the driver is within 50 meters, they can scan the package and receive a one-time unlock token via the FordPass app that grants them access to the vehicle to place the package inside. If the driver forgets to lock the customer's vehicle once they leave, the vehicle does it automatically.
If the customer's vehicle is not located within the 300-meter range at the time of delivery or if the package won't fit in the vehicle, the delivery is re-routed to the customer's home address.
"We're committed to exploring innovative delivery methods that provide maximum convenience for our end-user customers and we've been excited to start this trial as we see big potential," said Lynsey Aston, Head of Product, Innovation and Onboarding, Hermes UK. "This new delivery option sits alongside existing choices such as delivery to home, another address, office, or to a Hermes ParcelShop or Locker while supporting our ongoing COVID safe contactless deliveries."
We'll have more on Ford's Delivery To Vehicle service soon, so be sure and subscribe to Ford Authority for 24/7 Ford news coverage.