Various Ford EcoBoost engine issues have been outlined in great detail in the past, ranging from carbon buildup to coolant leaks in Ford's 1.5L EcoBoost, 1.6L EcoBoost, and 2.0L EcoBoost engines used in a variety of vehicles including the Ford Escape, Ford Fusion, Ford Edge, Lincoln MKC, and Lincoln MKZ that brought on a class-action lawsuit. As experienced Ford technician and YouTuber Ford Tech Makuloco points out in this new video, these EcoBoost engine issues don't affect every vehicle equipped with one, but when they do, things can get pretty frustrating.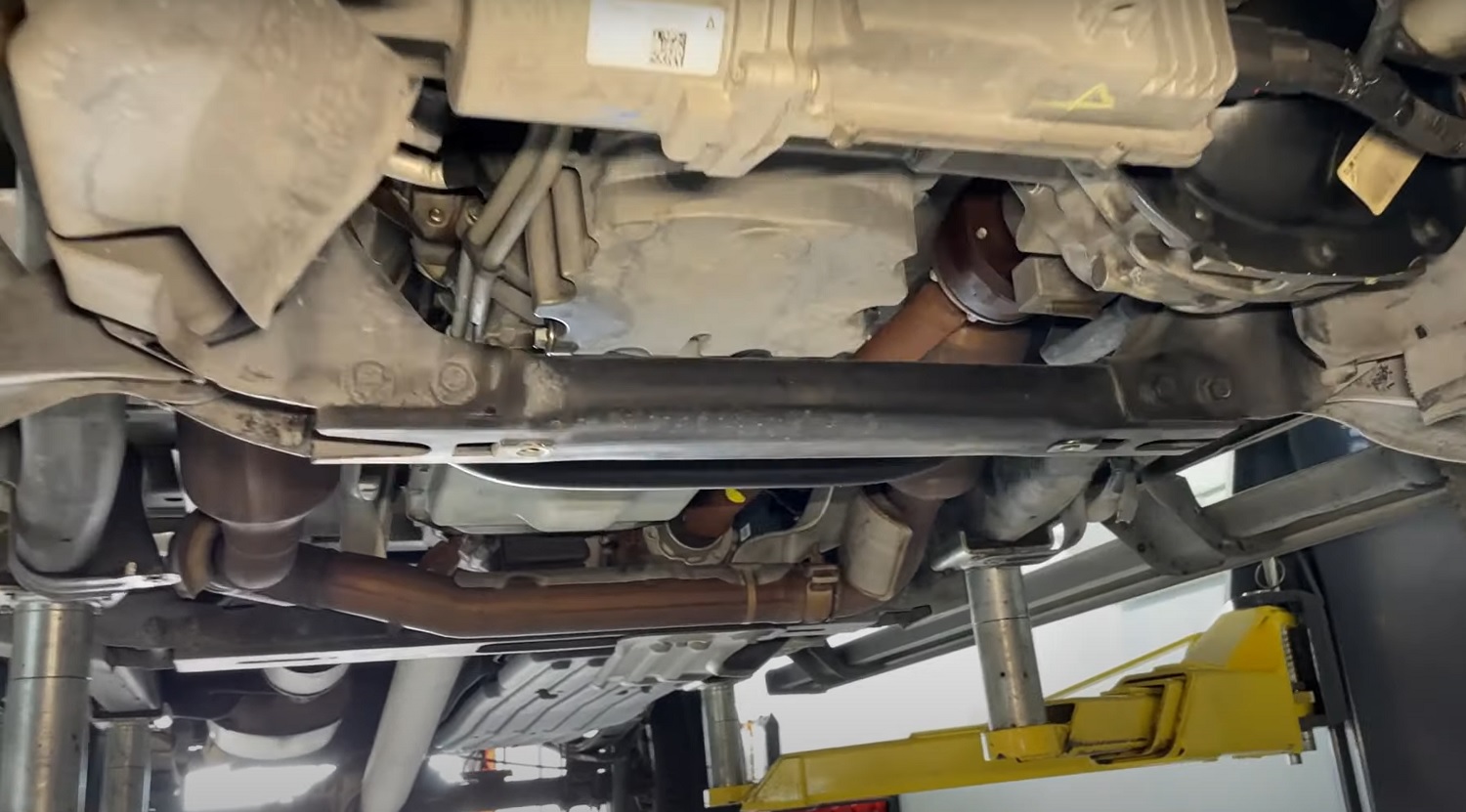 Makuloco has shared quite a few helpful videos in recent weeks, including one detailing how to fix the backup camera on 2011-2019 Ford Explorer models, another outlining a common canister purge valve problem with a variety of Blue Oval models, a video that walks us through the process of servicing the power transfer unit on a 2020 Ford Escape, and a clip covering the roller followers on the Ford 5.4L Triton 3V V8.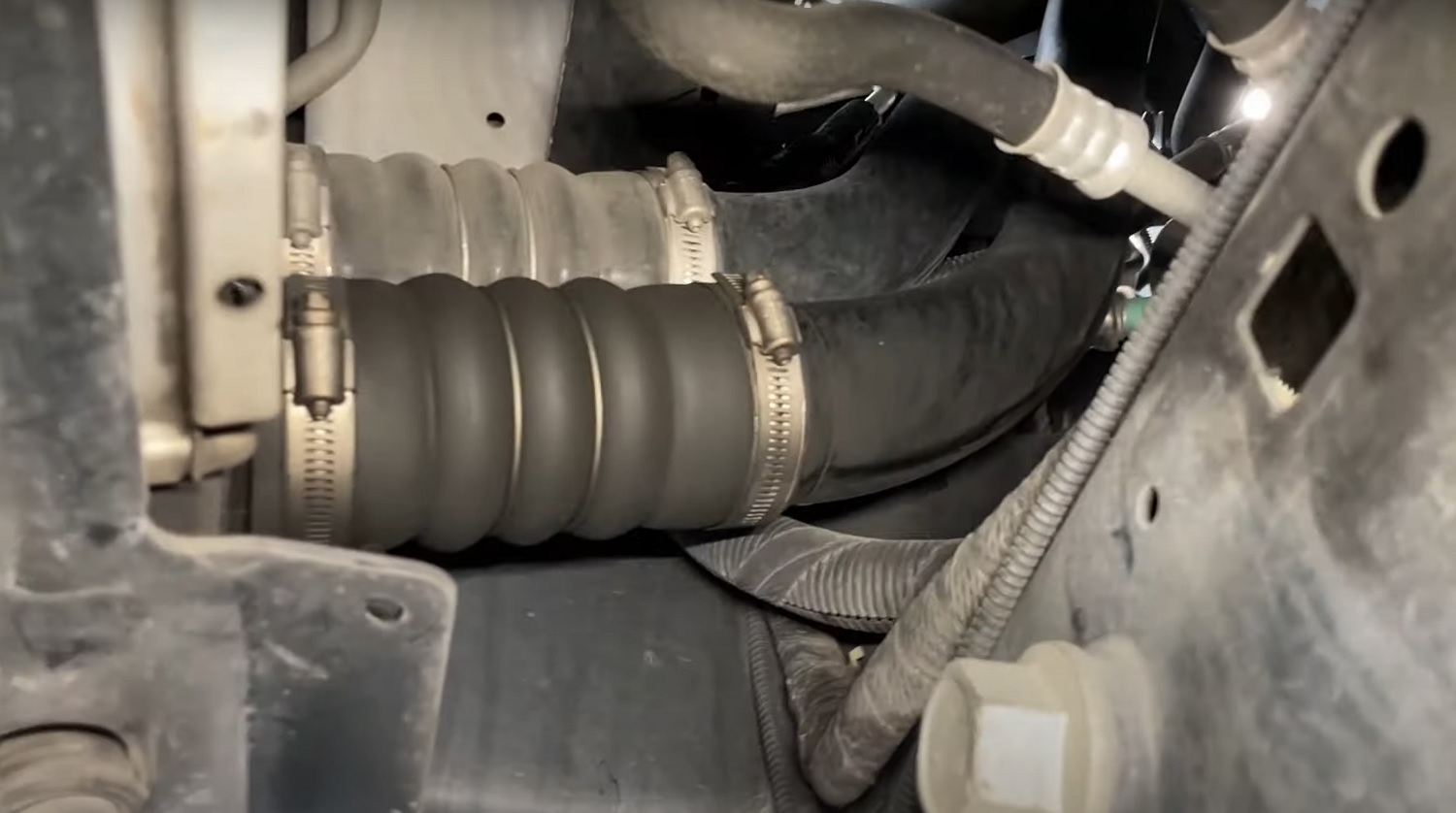 Once again, we're looking inside a troubled Ford F-150, this time a 2013 model that appears to be in great shape but is experiencing some engine problems. The truck started making tell-tale rattling noises that indicate that it's time for a timing job with just 70,000 miles on the clock. If that isn't frustrating enough, there are plenty of leaks visible when the tech pulls off the truck's underbody shields.
There are leaks coming from a variety of locations, including the cat tube, turbo, vacuum pump, and various other hoses and fittings. It's obviously a disappointing discovery given the fact that this is a relatively low-mile truck that's been well taken care of, but as our master tech points out, that's sometimes the case with these trucks. While some may last 200k-300k miles with zero issues, others are plagued by leaks far sooner than that.
We'll have more interesting videos like this to share soon, so be sure and subscribe to Ford Authority for the latest Ford F-Series news, Ford F-150 news, and continuous Ford news coverage.