The Blue Oval has committed to mostly transitioning to EVs within the next decade, and as part of that all-encompassing plan, needs to decide where it will build the necessary components for its new vehicles. Part of that equation involves large scale battery production, a specialty that SK Innovation will be providing, as Ford Authority has recently reported. But there are other components that go into electric vehicles as well, and the automaker is currently determining which facilities will be tasked with building them. According to a report from Sky News, Ford facilities located in the UK and Germany are currently vying for the opportunity to build electric drivetrains.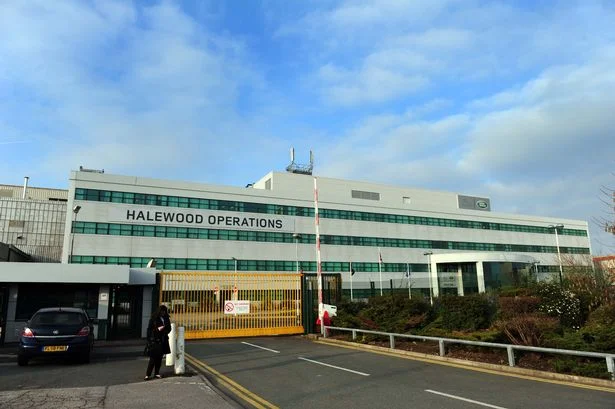 The two plants in question are the Ford Halewood Transmission Plant, located in the UK, and the Ford Cologne Transmission Plant, which is based in Germany. Both facilities were joint venture operations with Getrag, although they have since become wholly owned and operated by The Blue Oval. In any event, both plants have produced FoMoCo components for decades, as Halewood and Cologne have operated since 1935 and 1959, respectively. Regardless of which plant wins this battle, they would be tasked with building electric motors, transmissions, and inverters for electric vehicles, according to Automotive News.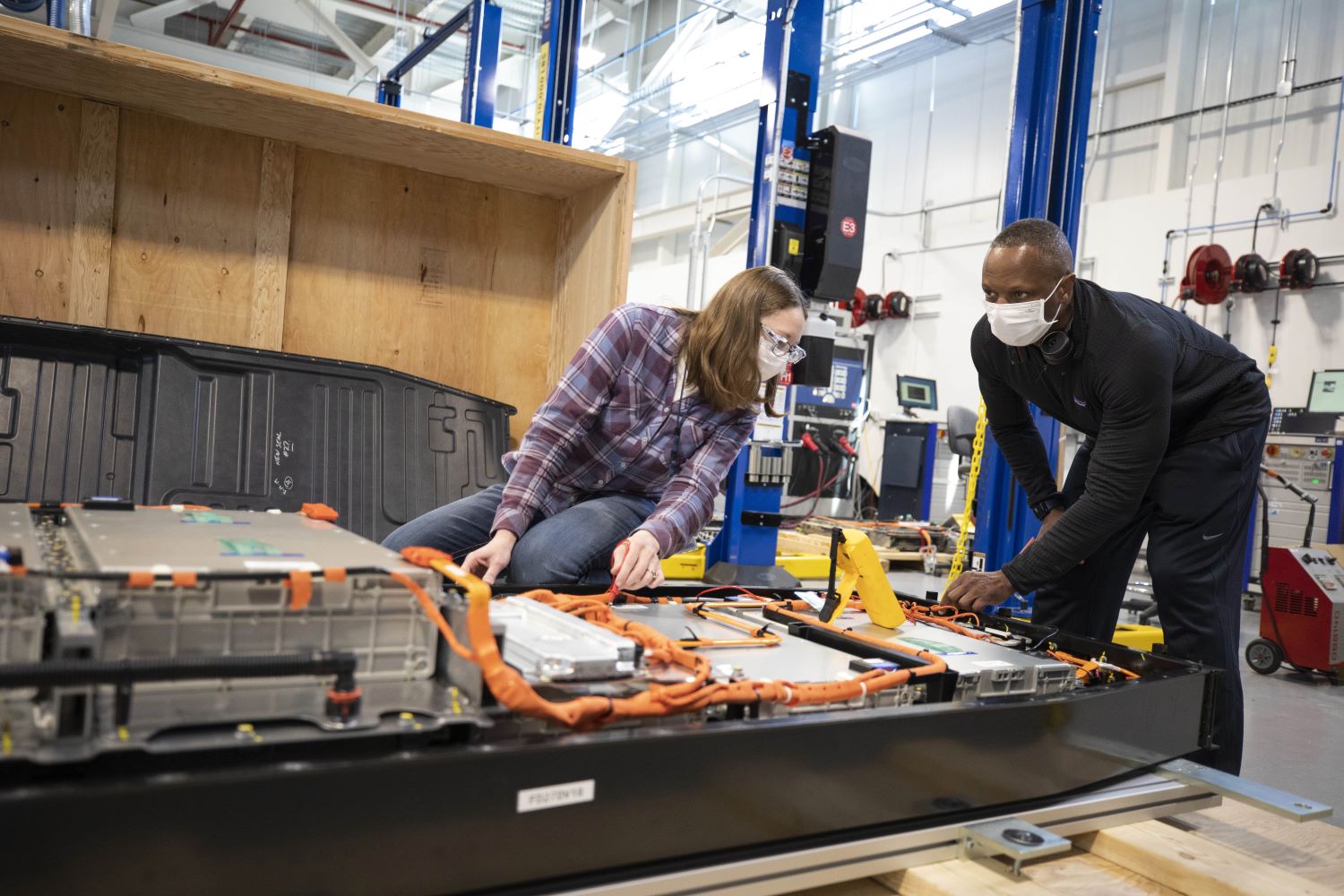 The survival of ICE assembly or component plants is not guaranteed going forward, and other Ford facilities have recently been saved through Herculean efforts. The Ford Oakville Assembly Plant, which currently builds the 2021 Ford Edge and 2021 Lincoln Nautilus, wasn't expected to receive any new products until intense lobbying efforts and subsidies straight from the Canadian government prompted The Blue Oval to reinvest in the site, which is now set to build 5 new EVs starting in 2025. The company has also renamed the Ford Van Dyke Transmission Plant, to the Ford Van Dyke Electric Powertrain Center.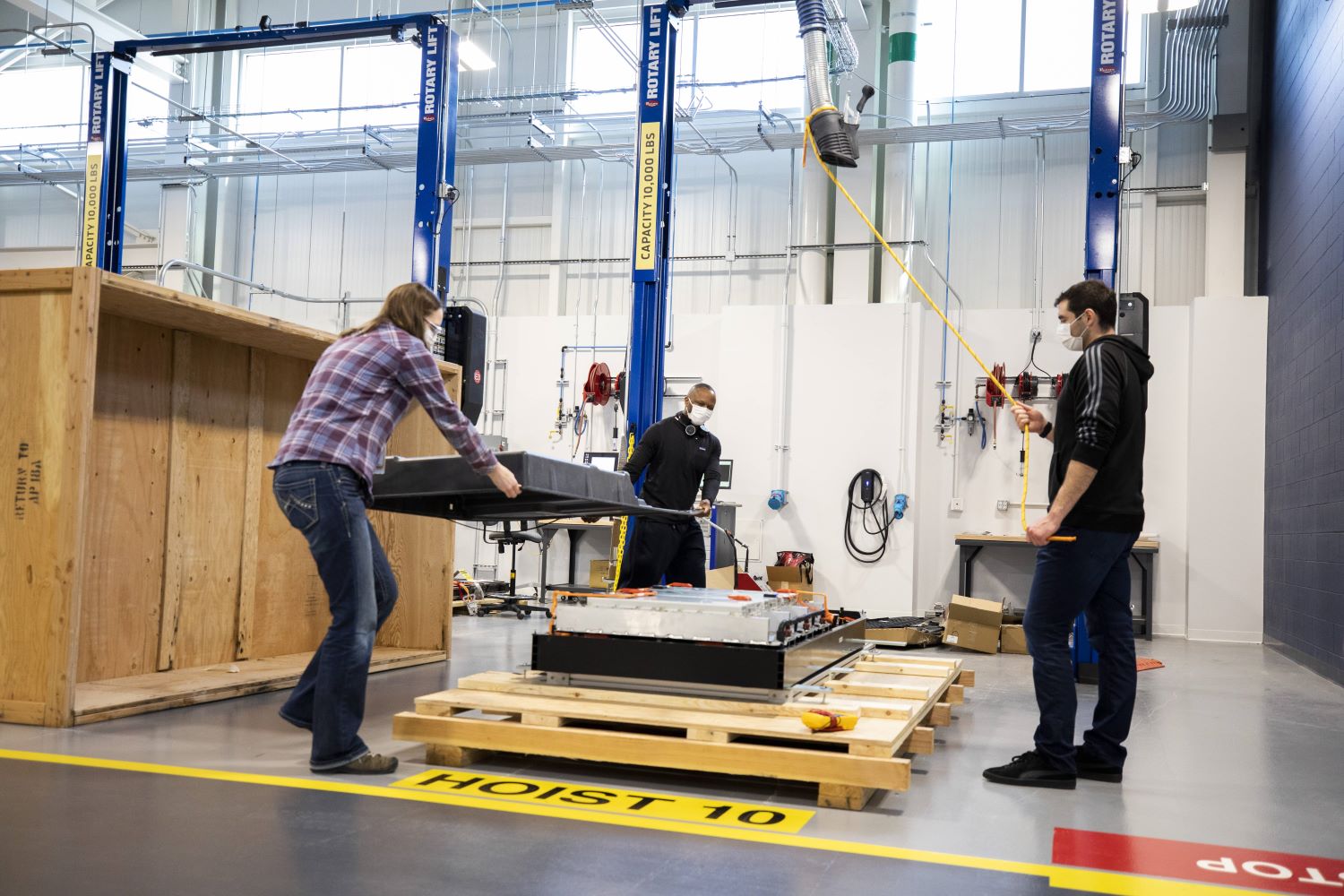 A number of vehicles are set to require electric motors in the near future. For starters, the 2022 Ford Maverick hybrid is getting an all-new motor from The Blue Oval, and the Volkswagen MEB derived products set to be sold in Europe will require similar components as well. Regardless, a decision on the future site of European EV drivetrain production is expected in the coming weeks.
We'll more on The Blue Oval's electrification plans soon, so subscribe to Ford Authority for continuous Ford news.