Ford has been encouraging its employees to get a COVID-19 vaccine for months now and has been offering its plant workers on-site vaccinations at a wide variety of locations as well. Now, the automaker is taking things one step further, asking its hourly and salaried U.S.-based workers to submit their COVID-19 vaccination status by next Friday, according to CNBC, a few days after General Motors asked its white-collar workers to do the same via a confidential reporting tool.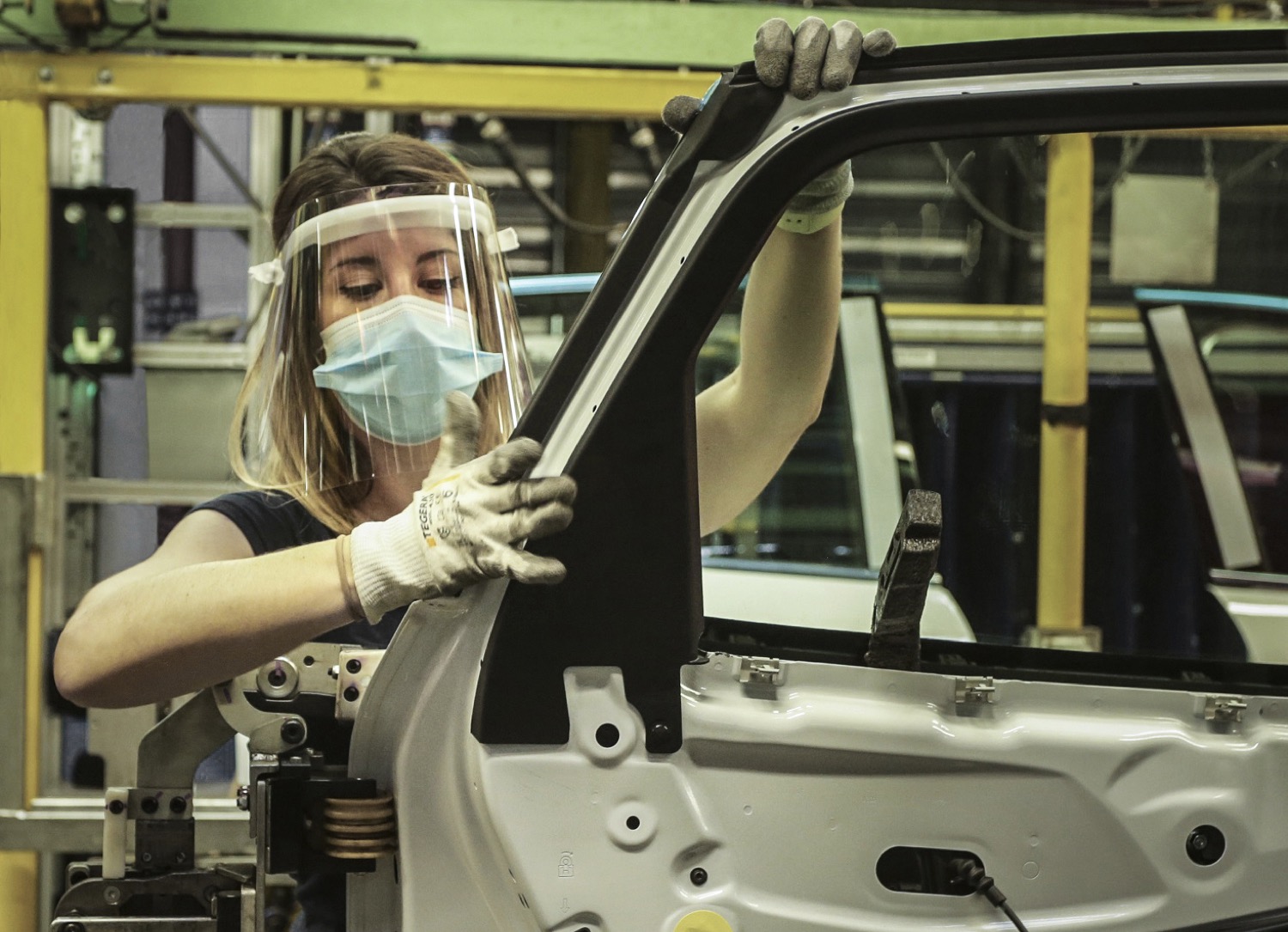 Ford is requiring its salaried employees, contractors, and agency workers to submit their COVID-19 vaccination status, but the process is voluntary for hourly employees represented by the United Auto Workers (UAW) union.
"This will aid our efforts to comply with federal COVID-19 vaccination requirements and, assess the overall vaccination level of our employee population in order to determine appropriate measures to support employee safety," said Ford spokeswoman Monique Brentley. "We're really excited about the mandate,' Ford CEO Jim Farley told CNBC. "We'll work with our union partners, it requires collective bargaining in some cases. We'll work through this."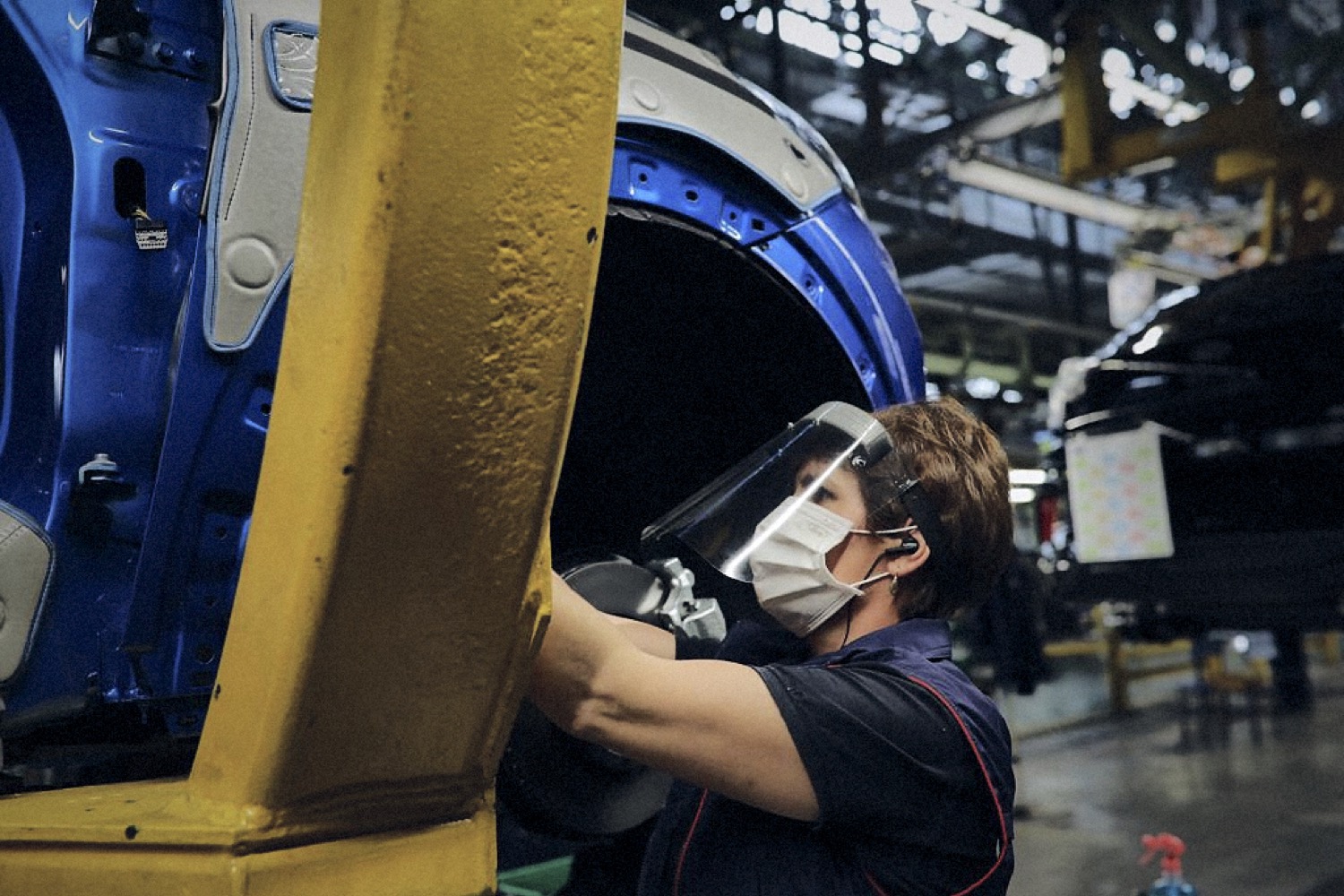 The move comes on the heels of President Joe Biden's recently announced plan to vaccinated more Americans, which includes requiring federal workers and contract employees that work with the U.S. government to get a COVID-19 vaccine. Additionally, Biden has asked the U.S. Department of Labor to issue a rule that requires employers with more than 100 employees to mandate vaccines or require weekly testing.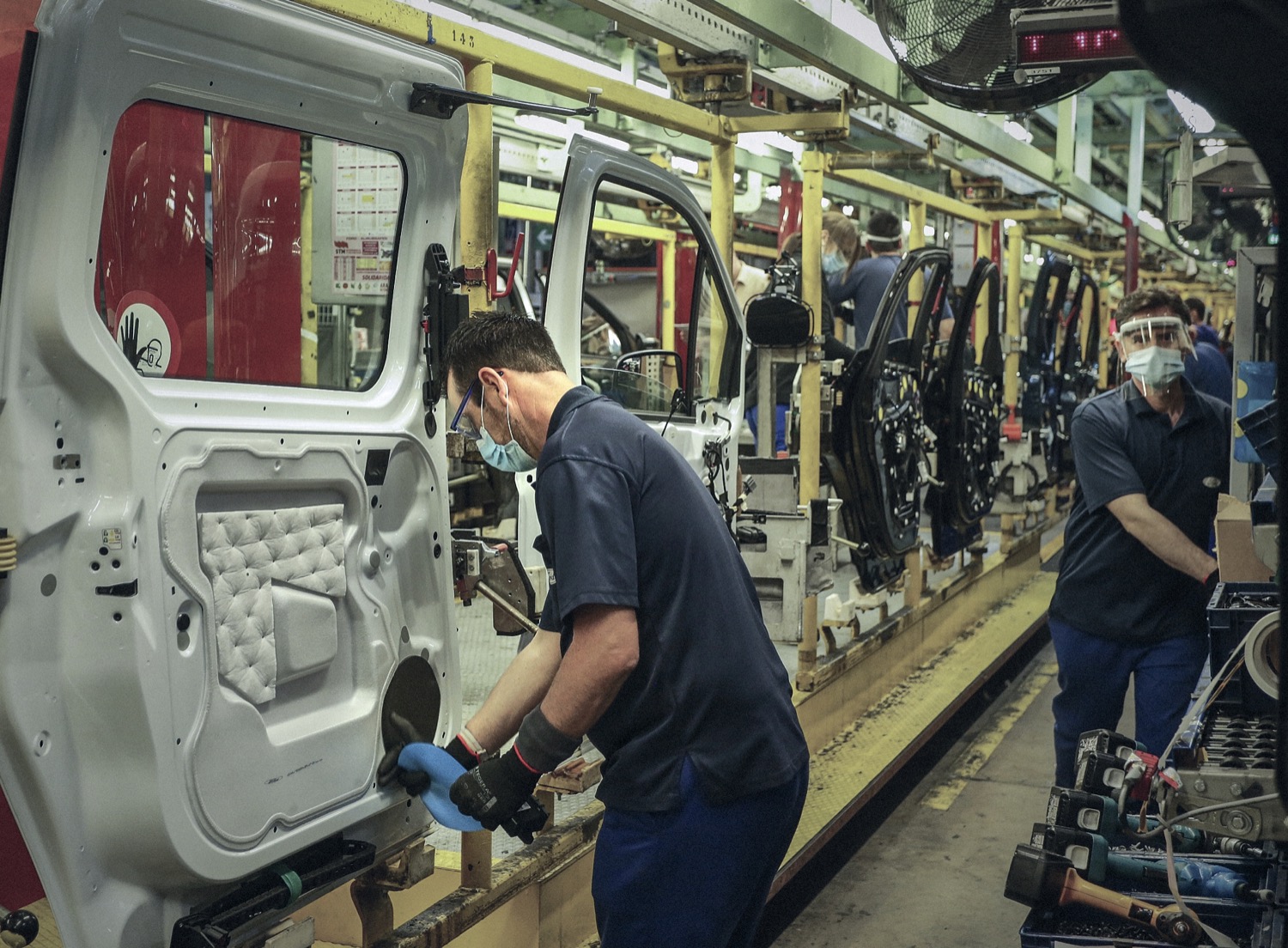 New UAW President Ray Curry previously said that the union wasn't planning on mandating vaccines for its 400,000 members, but also mentioned that any company that wishes to mandate vaccines for UAW employees would need to do so through the collective bargaining process. Curry also noted that the union is awaiting updated OSHA guidelines regarding the new rules before taking action.
We'll have more on this as soon as it's available, so be sure to subscribe to Ford Authority for the latest Ford-related COVID-19 news and ongoing Ford news coverage.