Depending on who one asks, estimates on how long the chip shortage will persist vary greatly. A few Ford executives believe that this crisis will endure through June of 2022, while one of the automaker's chip suppliers – Rohm – estimates that it will last until the end of next year. Then there are folks like Intel CEO Pat Gelsinger, who believes that the chip shortage will serve as a thorn in the sides of automakers for years to come, a sentiment that's now shared by Ford Europe chairman Gunnar Herrmann.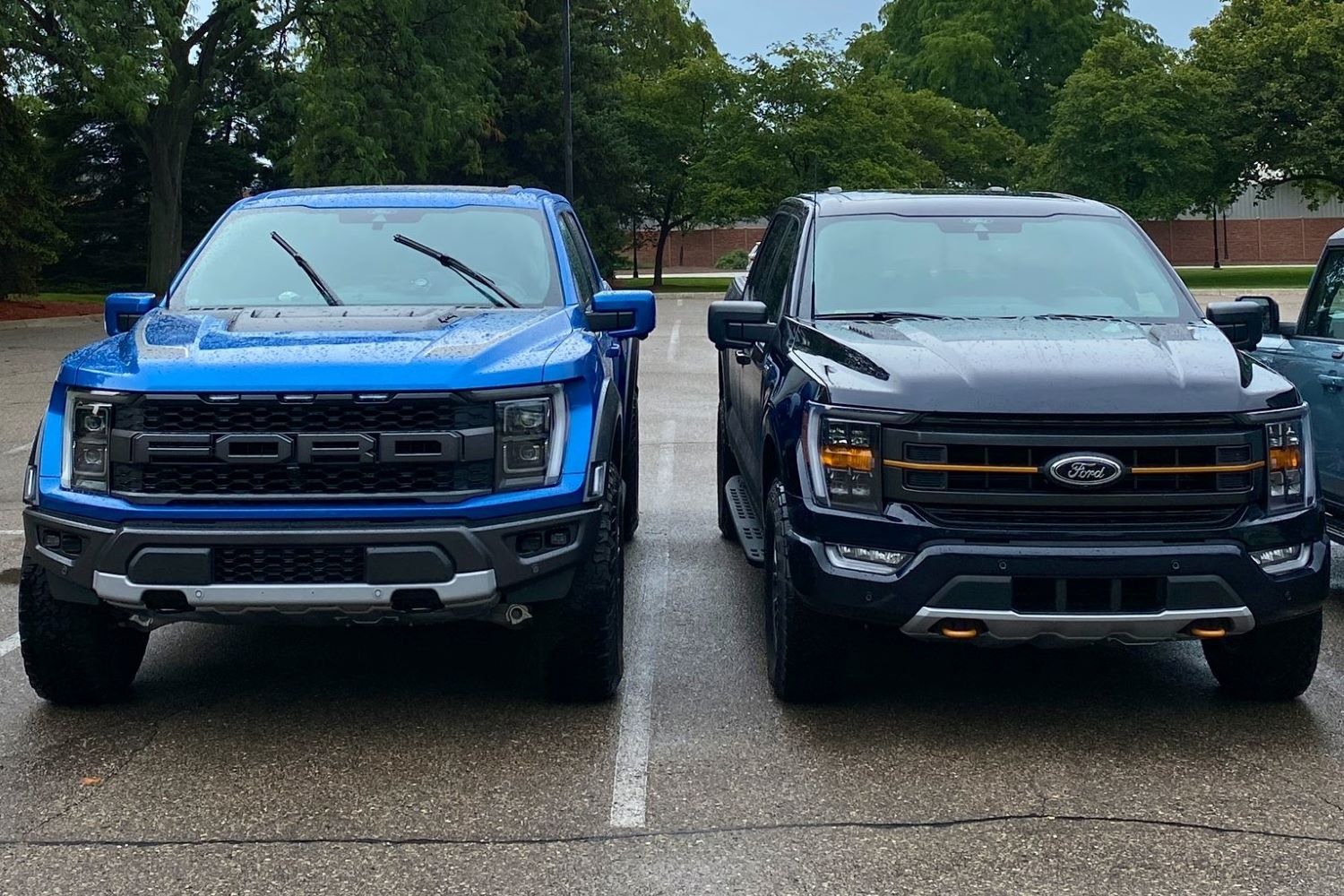 Herrmann told CNBC that he believes the shortage will continue through 2024, though he also admitted that it's difficult to estimate out when, exactly, the chip supply will return to normal levels. Making matters worse, the industry's shift toward electric vehicles is having an impact on supply as well, since EVs use around 3,000 chips compared to just 300 for an ICE-powered vehicle like the Ford Focus.
On top of that, the automotive industry is facing a number of other supply constraints. "It's not only semiconductors," Herrmann said, noting that the supplies of raw materials like steel, plastic, and lithium are also scant at the moment. "You find shortages or constraints all over the place."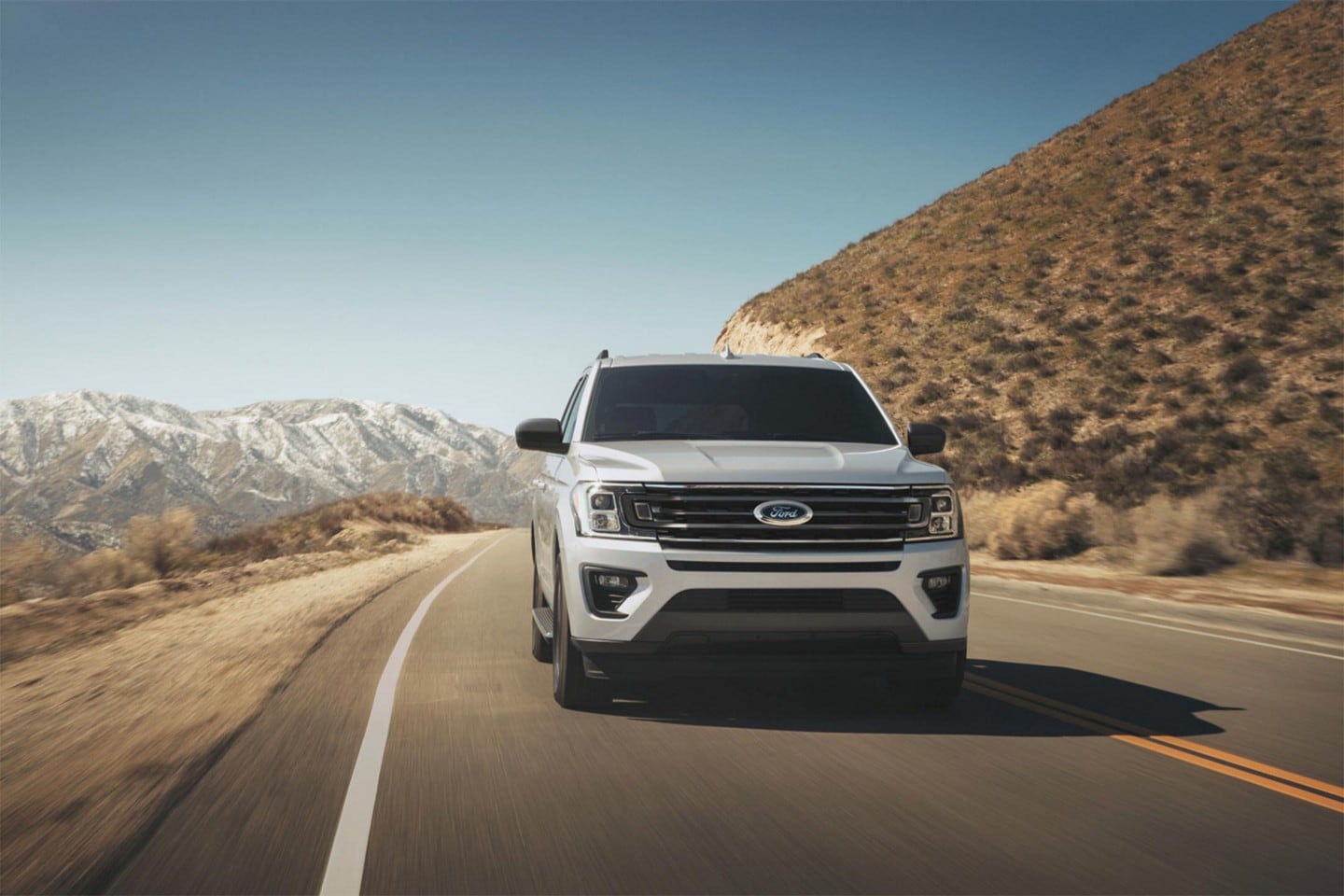 Ford has been forced to cut production at its plants multiple times over the last several months as a result of the semiconductor chip shortage, which has impacted it more than any other North American automaker. As Ford Authority reported last week, the origins of the crisis can be traced back to the onset of the COVID-19 pandemic, when Ford and other automakers canceled chip orders, anticipating a major slowdown in sales amid the pandemic as travel decreased significantly.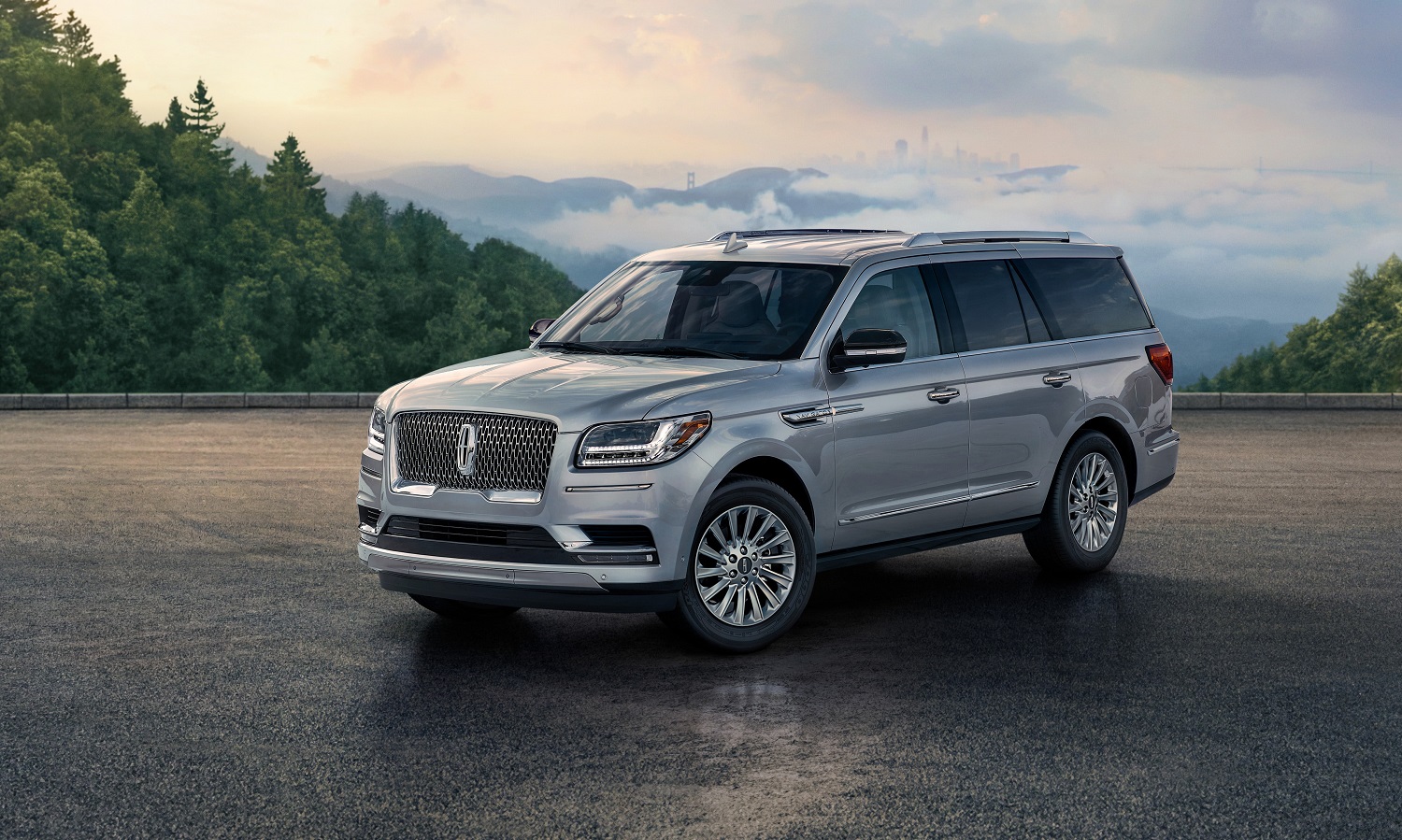 Making matters worse, Ford's production has been stymied even further thanks to a recent fire at a Renesas chip plant in Japan. According to Blue Oval executives, 75 percent of Ford's 50 percent loss in Q2 production can directly be attributed to the fire, which nine of the automaker's Tier 1 suppliers rely on.
We'll have more on the chip shortage soon, so be sure and subscribe to Ford Authority for around-the-clock Ford news coverage.