As Ford continues to invest heavily in electric vehicles and the batteries that will power them, some concerns remain. Namely, what will become of all of those EV batteries once their usable life is gone? A number of startups are already in the process of building EV battery recycling plants to address this potential problem. Now, Ford Motor Company and Redwood Materials – a leading battery materials company – are teaming up to create a battery recycling and domestic battery supply chain for electric vehicles as well.

"Ford is making electric vehicles more accessible and affordable through products like the all-electric F-150 Lightning, Mustang Mach-E, and E-Transit, and much more to come," said Jim Farley, Ford president and CEO. "Our partnership with Redwood Materials will be critical to our plan to build electric vehicles at scale in America, at the lowest possible cost, and with a zero-waste approach."
One component of this partnership is integrating EV battery recycling into Ford's domestic battery strategy, making EVs more sustainable and accessible to everyone by driving down battery costs. Redwood is currently able to recycle up to 95 percent of an EV battery's elements, including nickel, cobalt, lithium, and copper, which can be reused to produce anode copper foil and cathode active materials in future battery production. Additionally, Ford has invested $50 million into Redwood Materials to help the company expand its footprint in the U.S.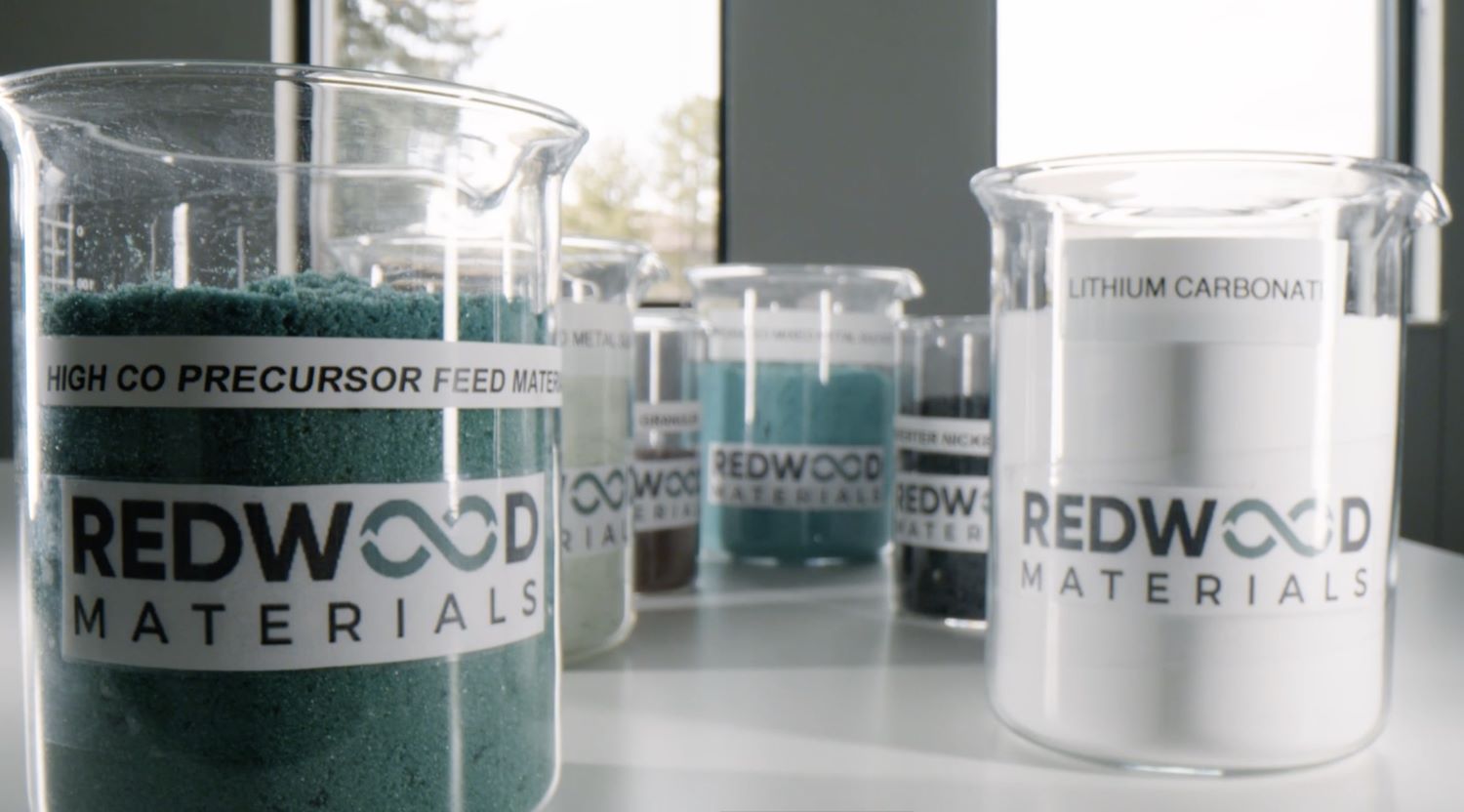 On the flip side, this helps Ford in a number of ways. Sourcing recycled EV battery materials cuts back on the automaker's reliance on imports and the mining of raw materials while increasing the availability of those materials and driving down costs. It also prevents used up batteries from winding up in landfills across the country.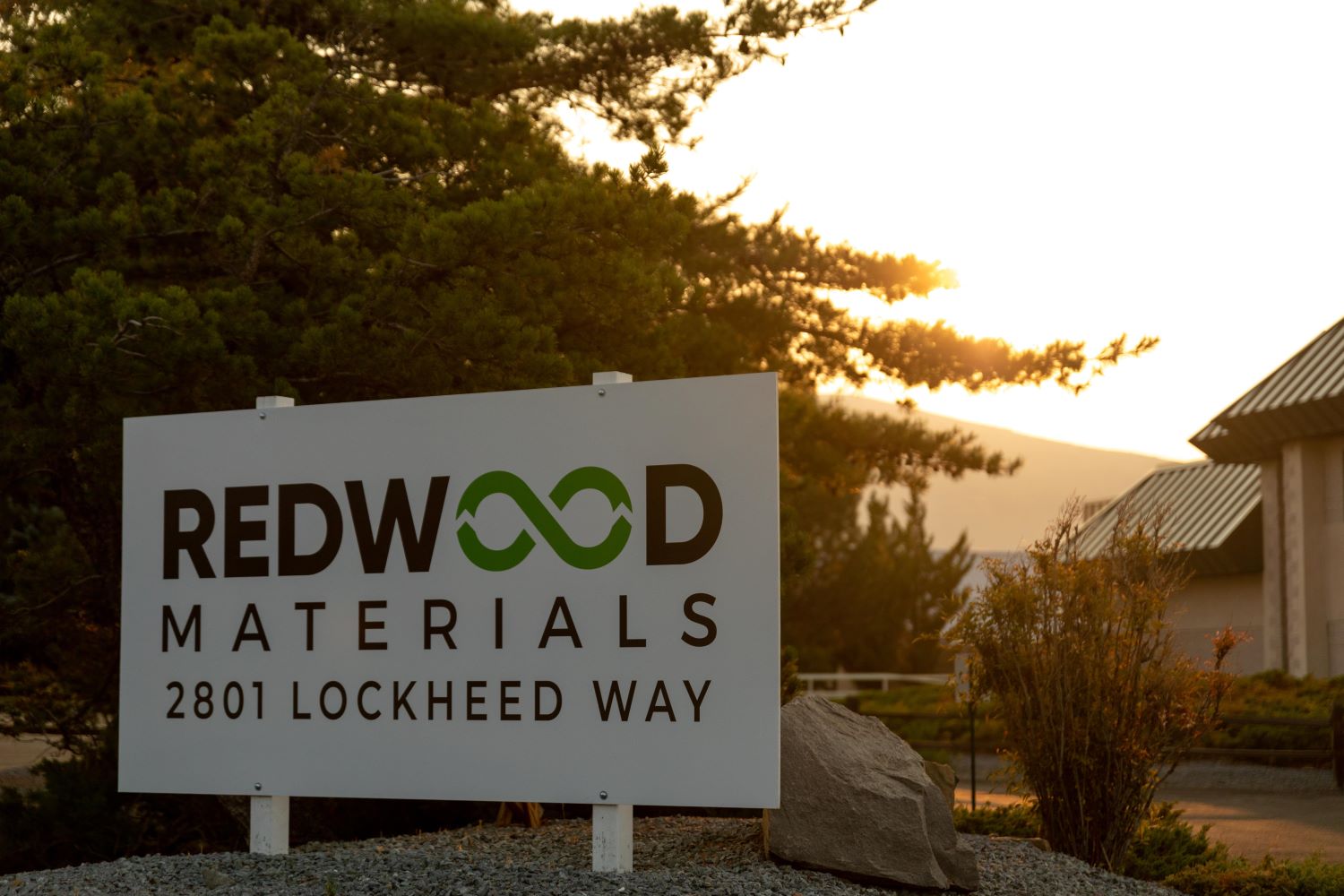 "We are designing our battery supply chain to create a fully closed-loop lifecycle to drive down the cost of electric vehicles via a reliable U.S. materials supply chain," said Lisa Drake, Ford's North America chief operating officer. "This approach will help ensure valuable materials in end-of-life products re-enter the supply chain and do not wind up in landfills, reducing our reliance on the existing commodities supply chain that will be quickly overwhelmed by industry demand."
We'll have more on this partnership soon, so be sure and subscribe to Ford Authority for ongoing Ford news coverage.