Ford EV battery supplier SK Innovation has been busy in recent months after settling its legal battle with rival company LG Chem. Earlier this year, Ford and SK Innovation announced that the two companies were forming a battery production joint venture named BlueOvalSK, which will operate plants in both North America and Europe. SK also recently spun off its battery division into its own entity – SK Battery – as a way to raise funds for future expansion, and now, the company is investing $1 billion to build a new battery plant in China, according to Reuters.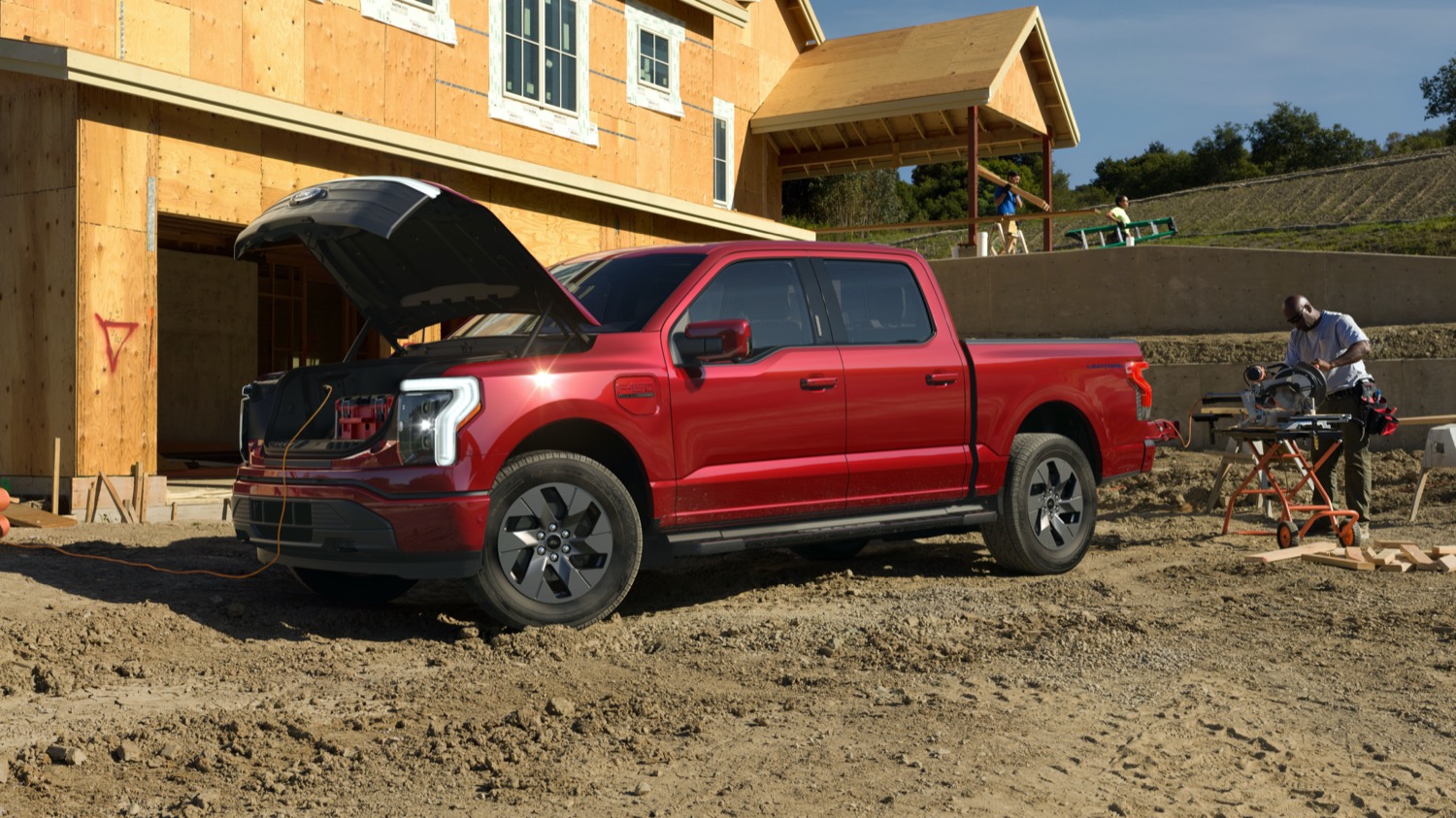 The Ford EV battery supplier already operates plants in China, the U.S., South Korea, and Hungary, but stopped short of providing any details about its latest production facility. In addition to Ford, SK also provides EV batteries for Volkswagen and Hyundai, along with a host of other automakers, a business that only figures to grow as demand for electric vehicle batteries continues to increase.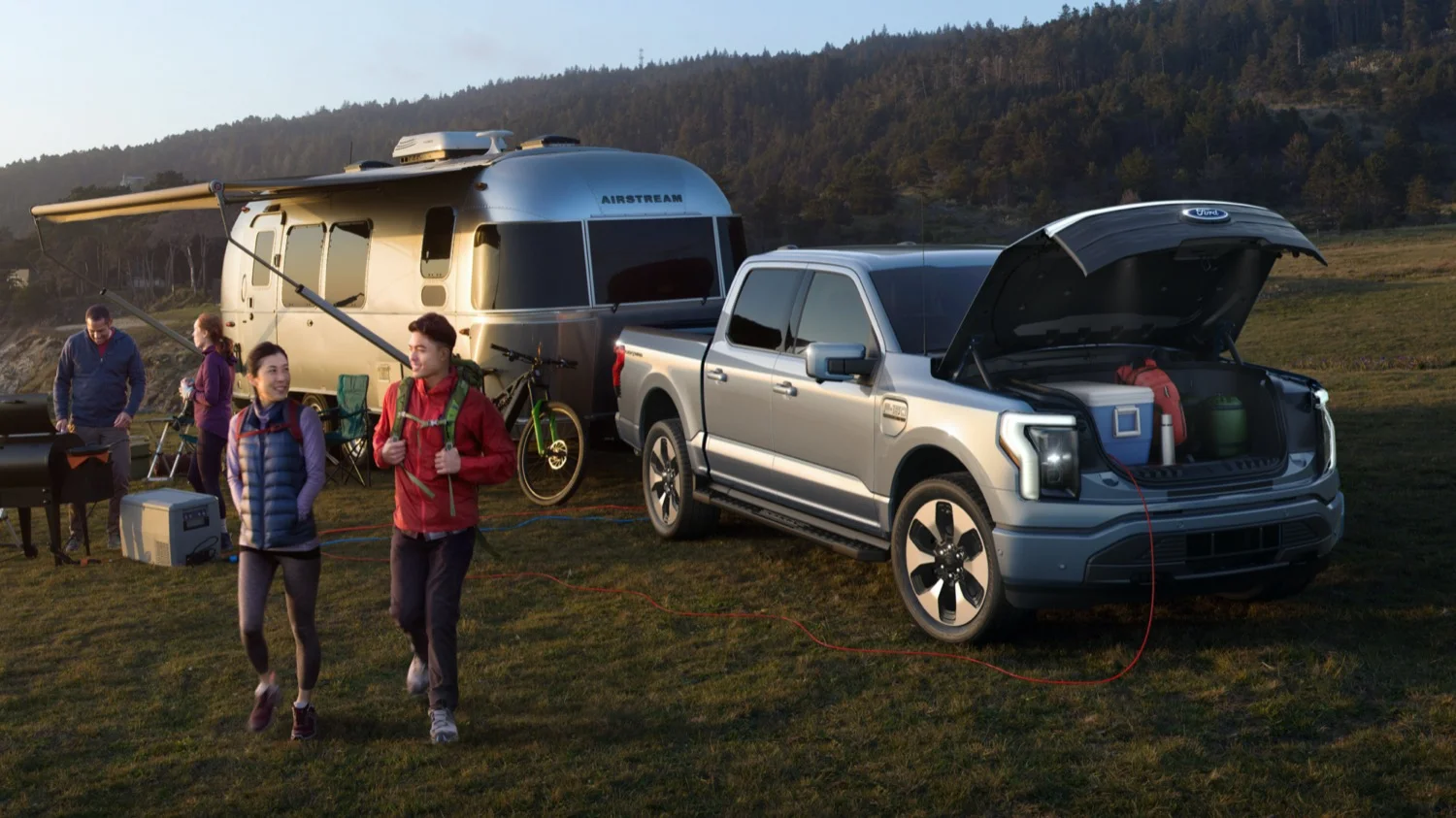 These moves are all being made to support SK's goal of increasing its annual capacity – currently 40 GWh – to 200 GWh by 2025. Previously, the company's goal was to reach a capacity of 125 GWh in that time frame. The move comes as EV sales around the globe hit 2.5 million in 2020, yet are expected to grow by 70 percent in 2021.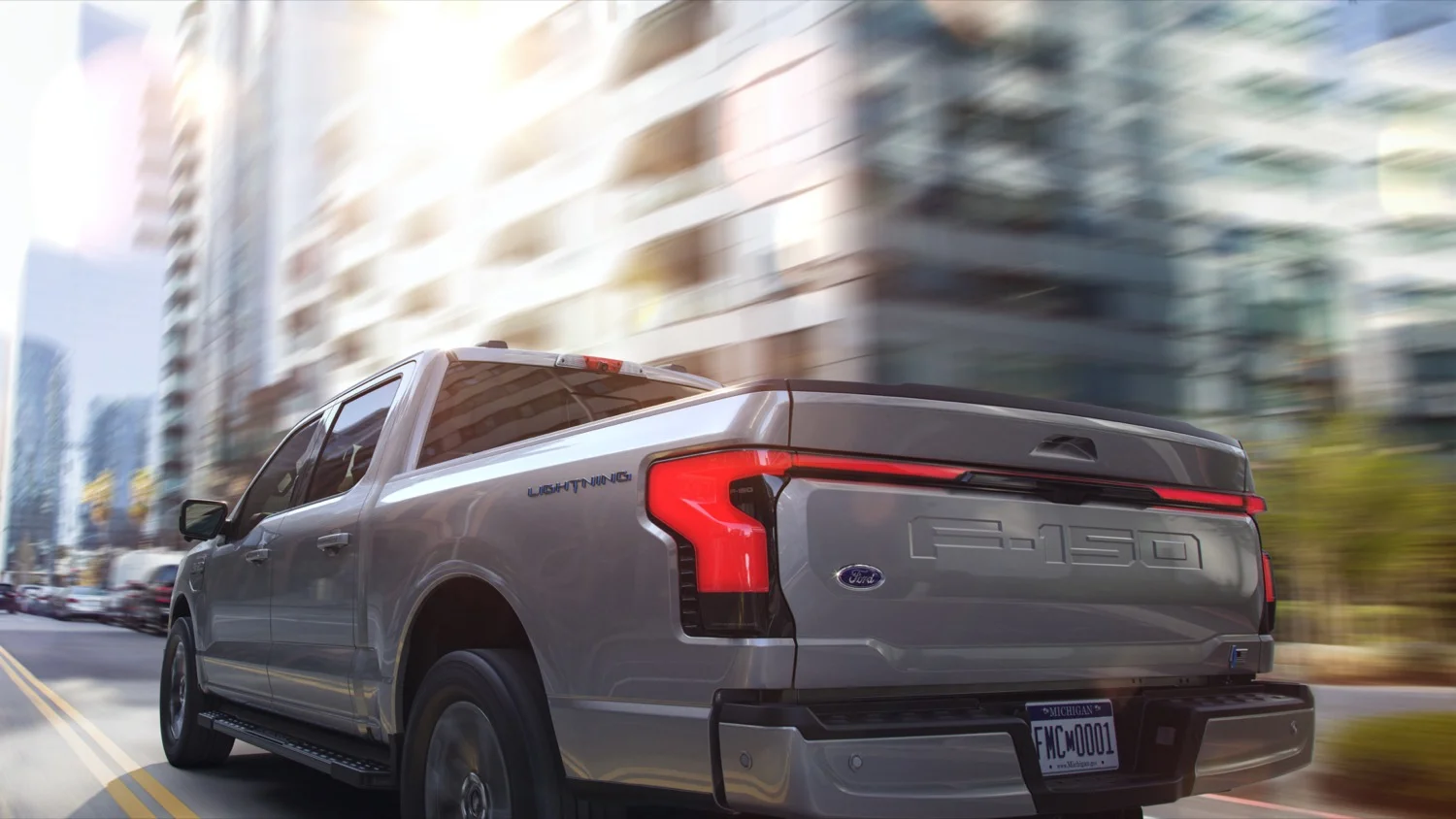 Meanwhile, BlueOvalSK is expected to produce upwards of 180 GWh by 2030, including batteries for Ford's new IonBoost power system, while SK itself has another $115 billion in existing EV battery orders waiting to be filled, which equate to one million TWh. The company is aiming to control around 20 percent of the total EV battery market by 2030. At the same time, Ford plans to go all-electric in Europe by 2030 or sooner and is also working toward electrifying its entire lineup in North America as well.
We'll have more on SK Innovation and BlueOvalSK very soon, so be sure and subscribe to Ford Authority for around-the-clock Ford news coverage.