Ford's 3.5L PowerBoost V6 hybrid powertrain and Pro Power Onboard generator – available in the 2021 Ford F-150 – have proven to be lifesavers on a number of occasions recently. First, a number of 2021 Ford F-150 hybrids were used to power homes in Texas following this year's intense winter storms and the automaker even asked dealers to loan them out to needy residents as well. Then, a PowerBoost pickup came to the rescue when the power went out at a wedding reception, after which a number of 2021 F-150 hybrids were sent to help folks in Louisiana following Hurricane Ida. The hybrid F-150 has also attracted quite a few buyers from other brands. Thus, perhaps it should come as no surprise that the PowerBoost has made the 2021 Ward's 10 Best Engines list.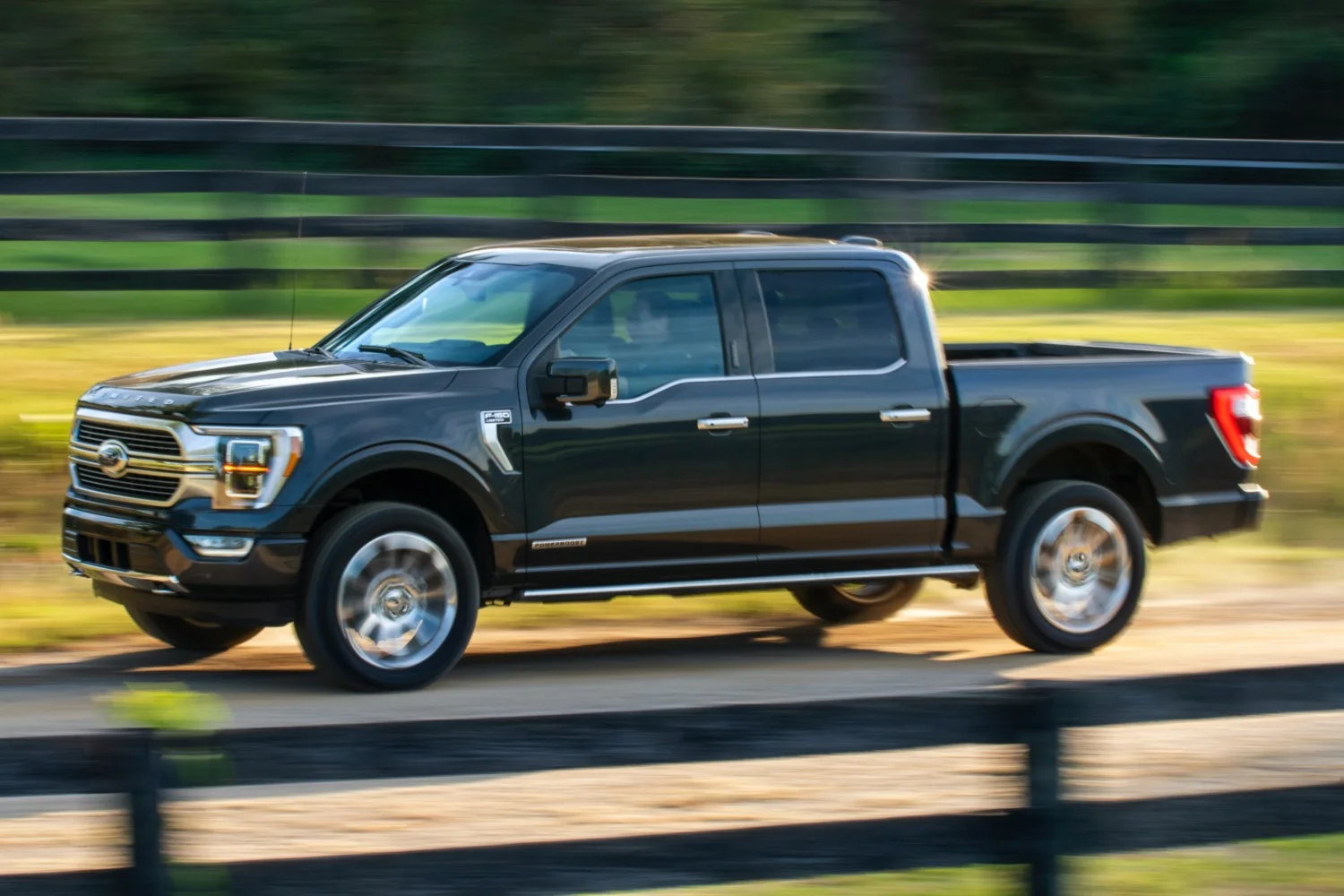 As Ward's points out, the PowerBoost is the most powerful offering in Ford's F-150 lineup, as it produces 430 horsepower and 570 pound-feet of torque with a max tow rating of 12,700 pounds. It's also the most efficient, with EPA fuel economy ratings of up to 24 miles-per-gallon in the city, on the highway, and combined, traveling as far as 700 miles on a single tank of gas. Ford's 2.7L EcoBoost V6 does offer similar fuel economy figures but at the cost of a considerable amount of power and capability.
"That's true for highway mpg, but what full-size truck gets you 24 miles-per-gallon in the city?" juror Christie Schweinsberg said. "The smaller engine also offers significantly less torque of 400 pound-feet and a towing capacity of 10,100 pounds. I did a 60-to-80 miles-per-hour test and 70-to-90 miles-per-hour, both with the accelerator floored. It moved very fast. Quite impressive. The battery assists the entire time."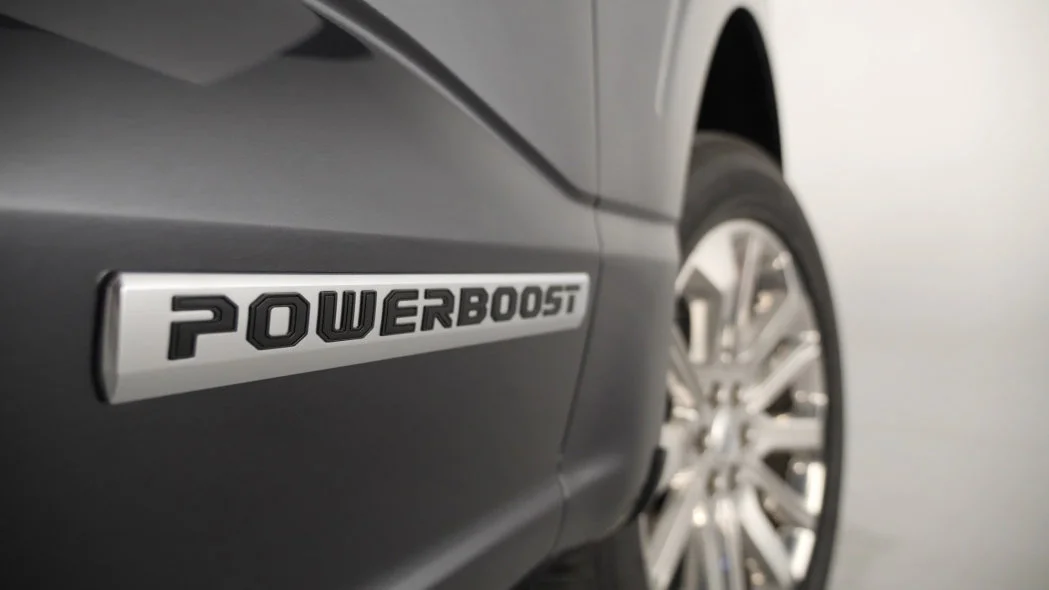 2021 Ward's 10 Best Engines list jurors also found that the PowerBoost shifts smoothly between ICE and EV power, with no discernable noise from the electric motor. And while upgrading to the hybrid powertrain costs money, it could potentially pay for itself, depending on the owner's driving habits.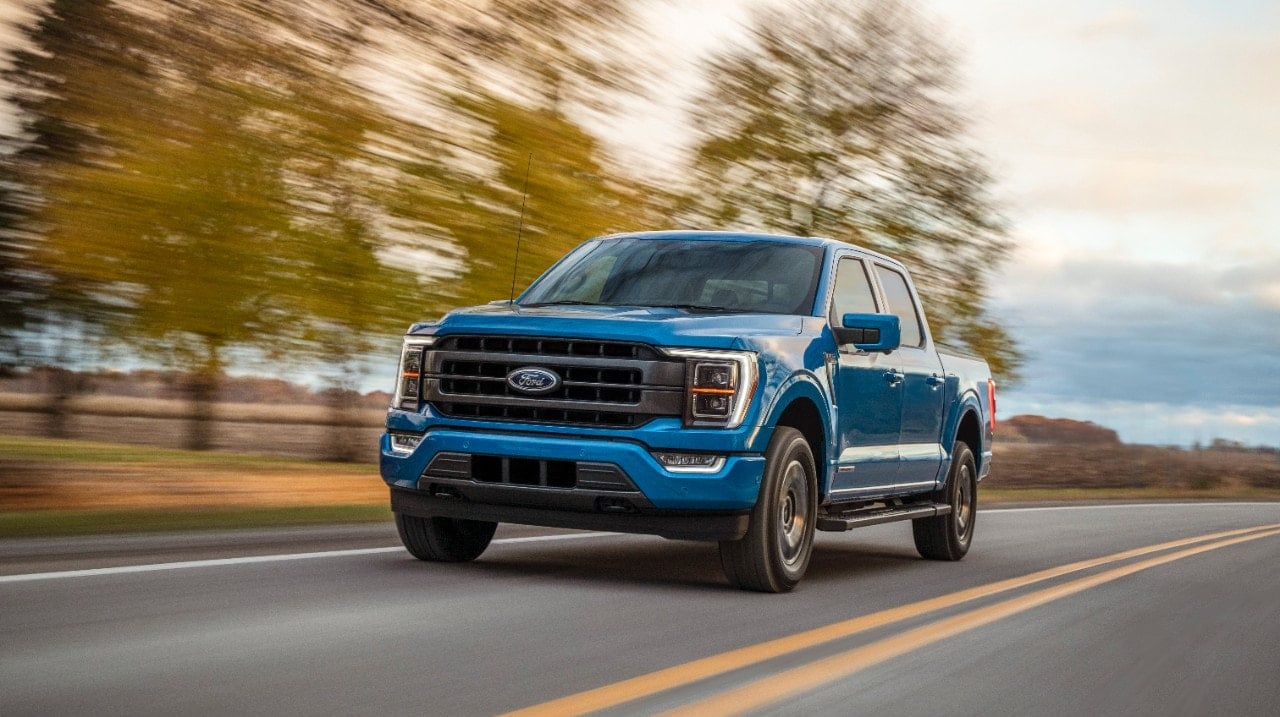 "Obviously individuals will need to weigh their travel against fuel savings and the added cost of the hybrid system," Schweinsberg said. "But if you do a lot of city driving, I think an extra $1,900 or $2,500 is a no-brainer because you'll get that back pretty quickly."
We'll have more on Ford's PowerBoost hybrid soon, so be sure and subscribe to Ford Authority for the latest Ford F-Series news, Ford F-150 news, and continuous Ford news coverage.