Just yesterday, Ford Authority reported on an accident involving a Ford Super Duty pickup that collided with six cyclists in Waller Country Texas, two of whom suffered severe injuries as a result. These types of incidents are unfortunately all too common these days, due mainly to aggressive and distracted driving, and now, it has happened again. This time, however, the accident involves a Ford F-150 Raptor, and sadly, the cyclist it struck did not survive, according to 9 News.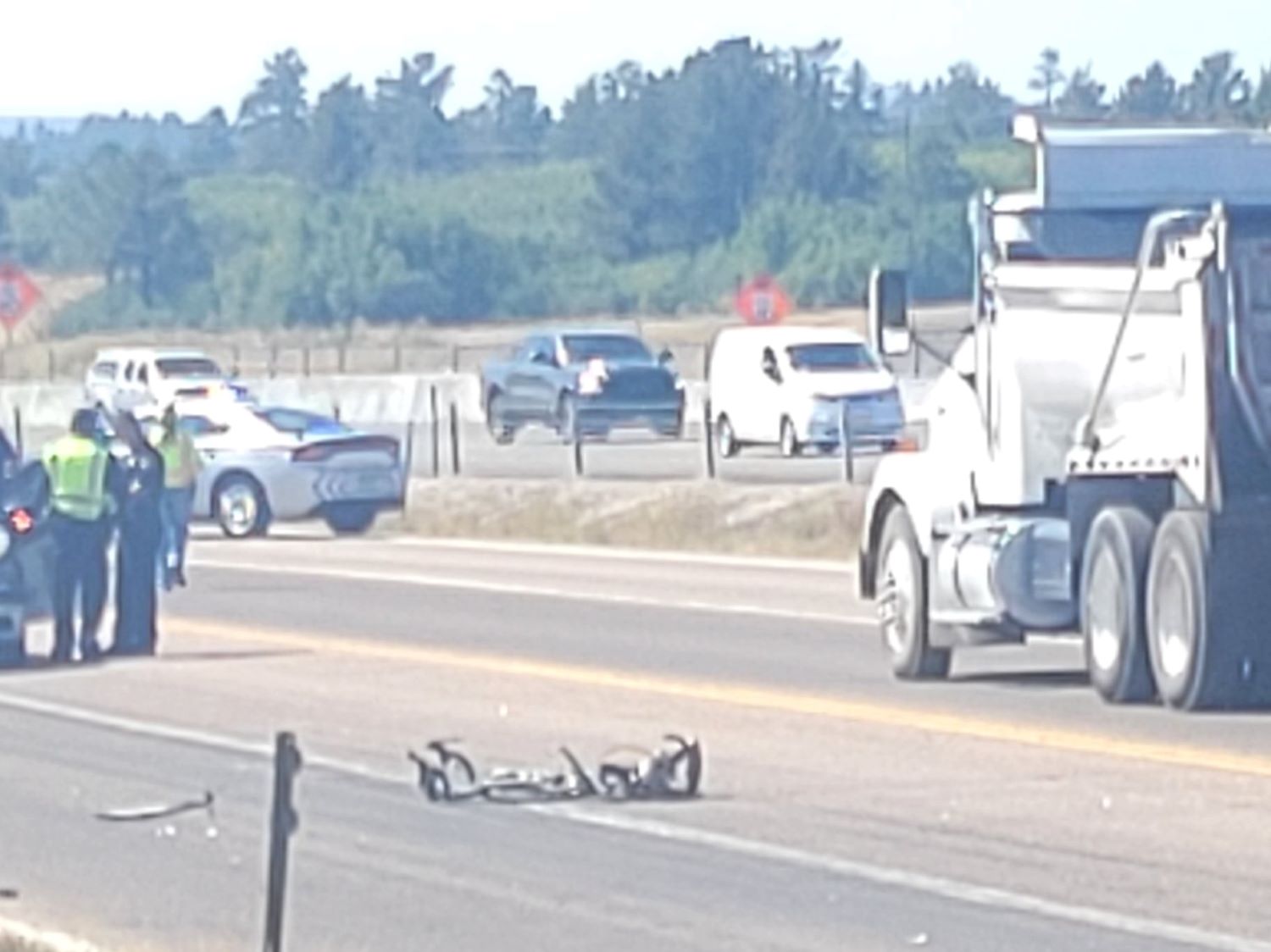 According to the Colorado State Patrol (CSP), the Ford F-150 Raptor driver was a 19-year-old mechanic who was test driving the truck at the time of the accident. The pickup was traveling down the east frontage road of Interstate 25 in Castle Rock, Colorado when it struck the cyclist from behind. The cyclist was heading north in the right turn lane when the Raptor driver crossed into his lane and hit him.
The 26-year-old cyclist was wearing a helmet but sadly died at the scene. CSP is currently investigating what caused the crash but believes that the Raptor driver could have been speeding when he struck the cyclist. As of this writing, no arrests have been made, as the crash is still under investigation. This is the second bicyclist killed after being struck by a vehicle in Colorado in recent weeks, following the death of a 78-year-old man in Longmont earlier this month.
THREAD: On the weekend leading up to Bike to Work day, two cyclists were killed in the Denver metro area.

On Friday, a cyclist riding along the I-25 frontage road in Castle Rock was hit and killed by a man driving a Ford Raptor pickup truck.

Pics from a viewer. #9news #HeyNext pic.twitter.com/IcLmrtuJkk

— Steve Staeger (@SteveStaeger) September 20, 2021
Unfortunately, these types of accidents are far too common these days as more and more people take to the roads on bicycles. But at the very least, we can use them as important reminders to keep an eye out for not only bicyclists, but motorcycles, scooters, and pedestrians when we're out driving around.
We'll have much more Ford-related news to share soon, so be sure and subscribe to Ford Authority for around-the-clock Ford News coverage.