Last week, gasoline fumes were detected in the city of Flat Rock, Michigan's sanitary system, which led to the evacuation of a local school and 10 different homes after emergency declarations were enacted by both city and state officials. A few days later, Ford Flat Rock Assembly Plant officials determined that the facility was the source of the leak, which resulted in the spillage of roughly 1,000-3,000 gallons of gasoline in the city's sewer system, according to The Detroit News.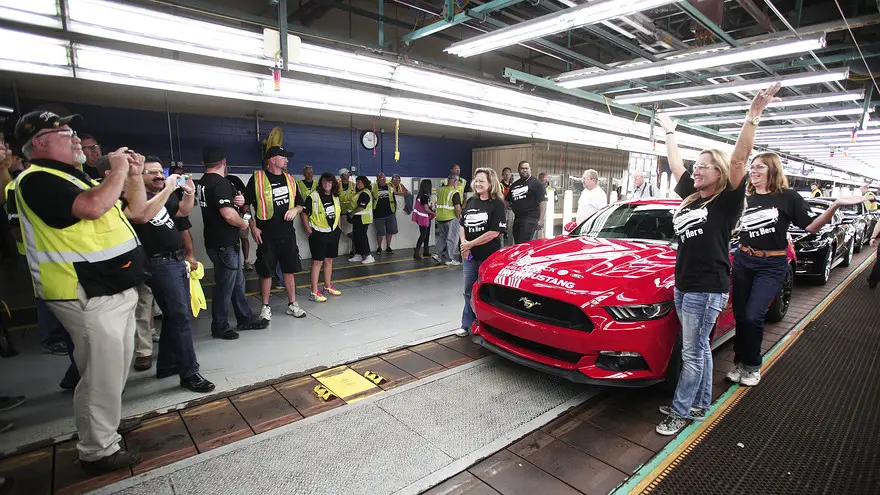 Ford discovered "what originally looked to be a relatively small leak in a pipe that carries gasoline used to fuel vehicles built at the plant," said Ford's vice president of sustainability, environment, and safety engineering, Bob Holycross. On Friday, the automaker "determined that the scale of the fuel leak was much larger and that Ford is the likely source of the problem in Flat Rock, for which we apologize."
EGLE spokeswoman Jill Greenberg said that high levels of the chemical benzene – which is present in gasoline sold in the U.S. – were detected in a four-mile area located south of Vreeland Road, east of Cahill Road, north of Woodruff Road, and west of Interstate 75. The City of Flat Rock Fire Department is using firefighting foam to suppress the vapors.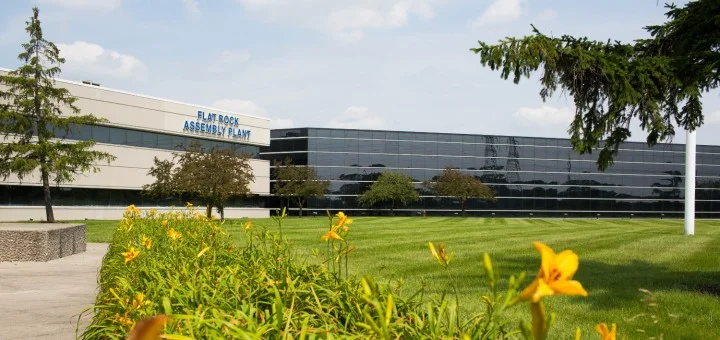 Once officials at the Ford Flat Rock Assembly Plant found the leak, they shut down the fuel line and notified officials before a third party came in to remove gasoline from the site's containment and storage tanks. "We're urgently addressing the matter; there's more we need to know in order to confidently develop and implement a corrective plan," Holycross said. "We take our responsibilities as a corporate citizen and to protect the environment seriously."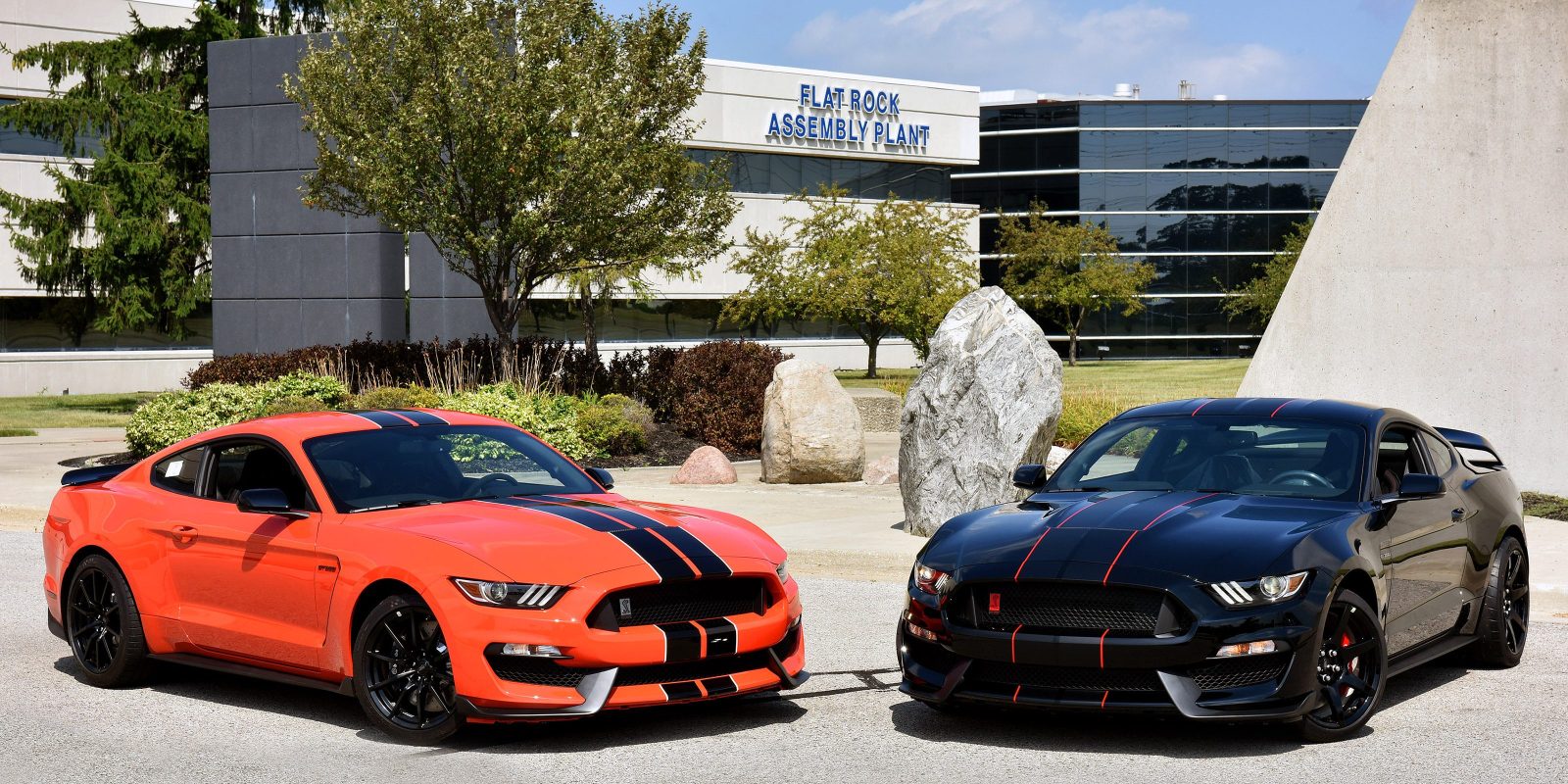 In the meantime, the Flat Rock Assembly Plant – which builds the Ford Mustang – remained closed over Labor Day weekend, as planned prior to this incident. The automaker is working with authorities to assist in cleanup efforts as well as "identifying people whose lives have been disrupted by this."
We'll have more on this evolving situation as soon as it's available, so be sure and subscribe to Ford Authority for 24/7 Ford news coverage.