While Ford successfully competes in many global markets, it has struggled to find its footing in several regions. Chief among them is India, which failed to turn a profit for the company for many years. As Ford Authority has extensively covered, that prompted The Blue Oval to recently announce that it would cease manufacturing vehicles in the country in favor of an importation paradigm. Ford India has now been dealt another blow unfortunately, with Reuters reporting that Anurag Mehrotra, a longtime executive, is leaving the company to pursue other interests effective September 30th, 2021.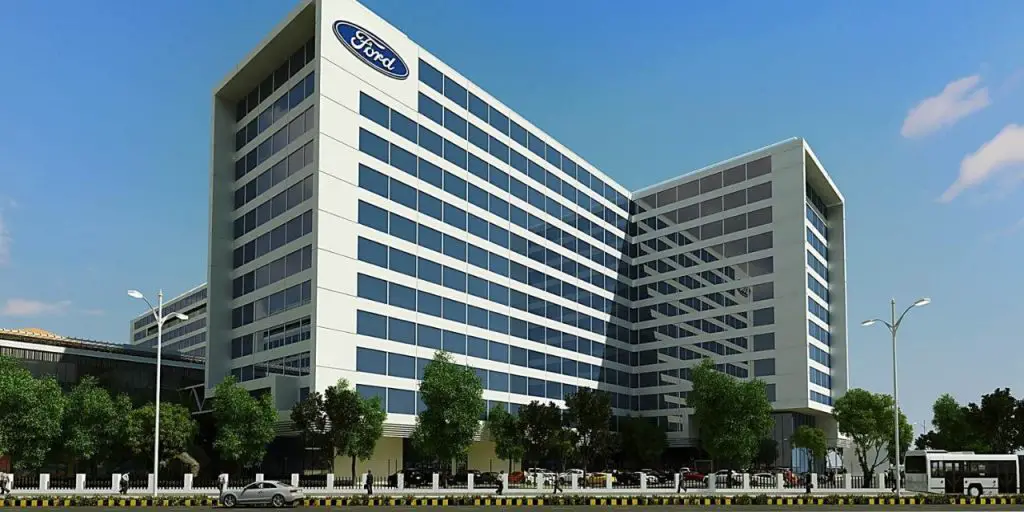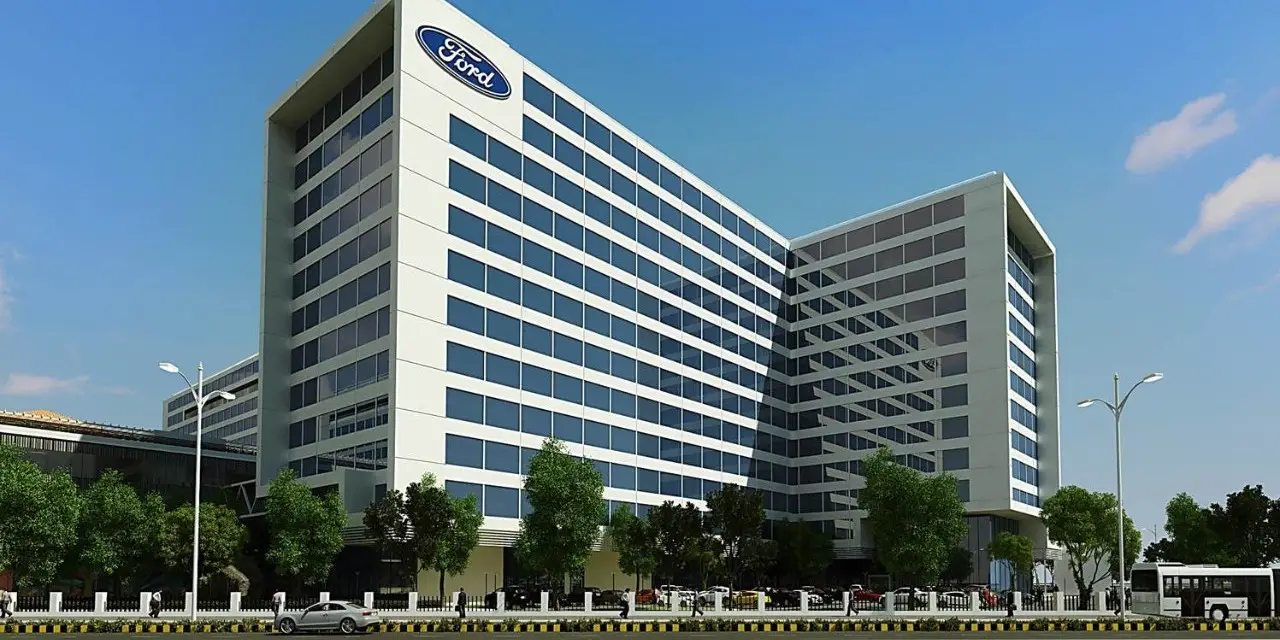 Mehrotra first started working for Ford in late 2010, when he became vice president of marketing. He then made a lateral change to sales before becoming president and managing director in August 2017. His successor, Balasundaram Radhakrishnan, comes from manufacturing, and will oversee the company's pivot away from that role when he replaces Mehrotra next week.
This chaotic period for Ford India has produced shockwaves throughout the country. For starters, many workers are in danger of losing their jobs once the Ford Sanand Assembly Plant and the Ford Chennai Assembly Plant shut down permanently in late 2021 and in Q2 2022, respectively. They've lobbied the Indian government for protections, and protested Ford's decision to shutter both facilities. Additionally, Ford dealers in India have also reached out to the government for help due to laws that open them up to liability once an automaker ends manufacturing there.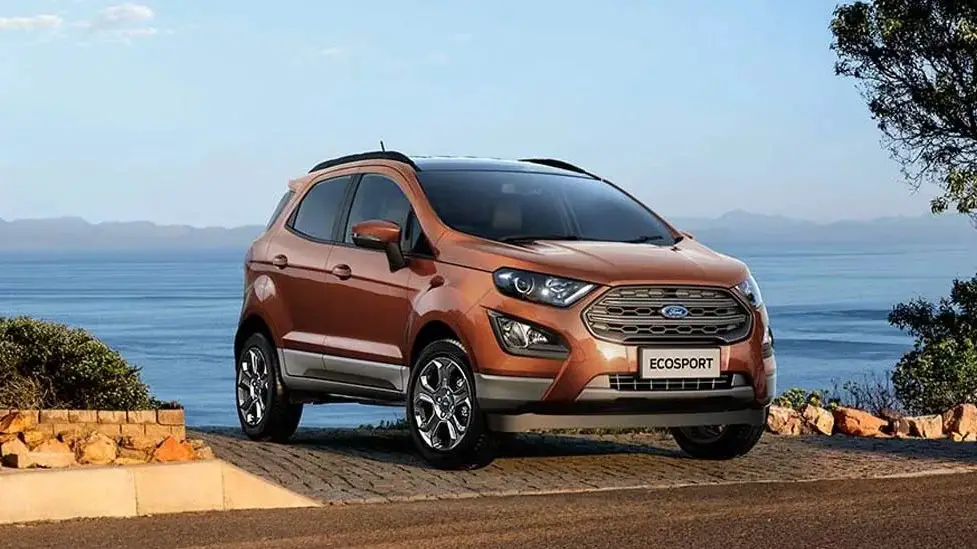 The ramifications brought on by Ford India transitioning to a more lean business model will soon be felt in America as well, since the U.S. market Ford EcoSport was imported from the country. The 2022 Ford EcoSport has already been impacted by the change too, as it will ditch the Ford 1.0L EcoBoost I-3 before its shortened production run ends next year.
We'll have more on Ford India soon, so subscribe to Ford Authority for continuous Ford news coverage.