Alexandra Ford English has held many roles in her short time in the automotive industry, including the director of Market and Operations for Ford Autonomous Vehicles LLC, where she was responsible for the successful deployment and operations of Ford's autonomous vehicle business in Miami, Austin, Texas, and Washington, D.C., as well as the director of Corporate Strategy, responsible for enterprise, connectivity, and digital network strategic plans, in addition to serving on both Ford and Rivian's board of directors. Now, Ford English has a new role at the Blue Oval – global brand merchandising director – where she'll work on giving Ford merchandising a boost.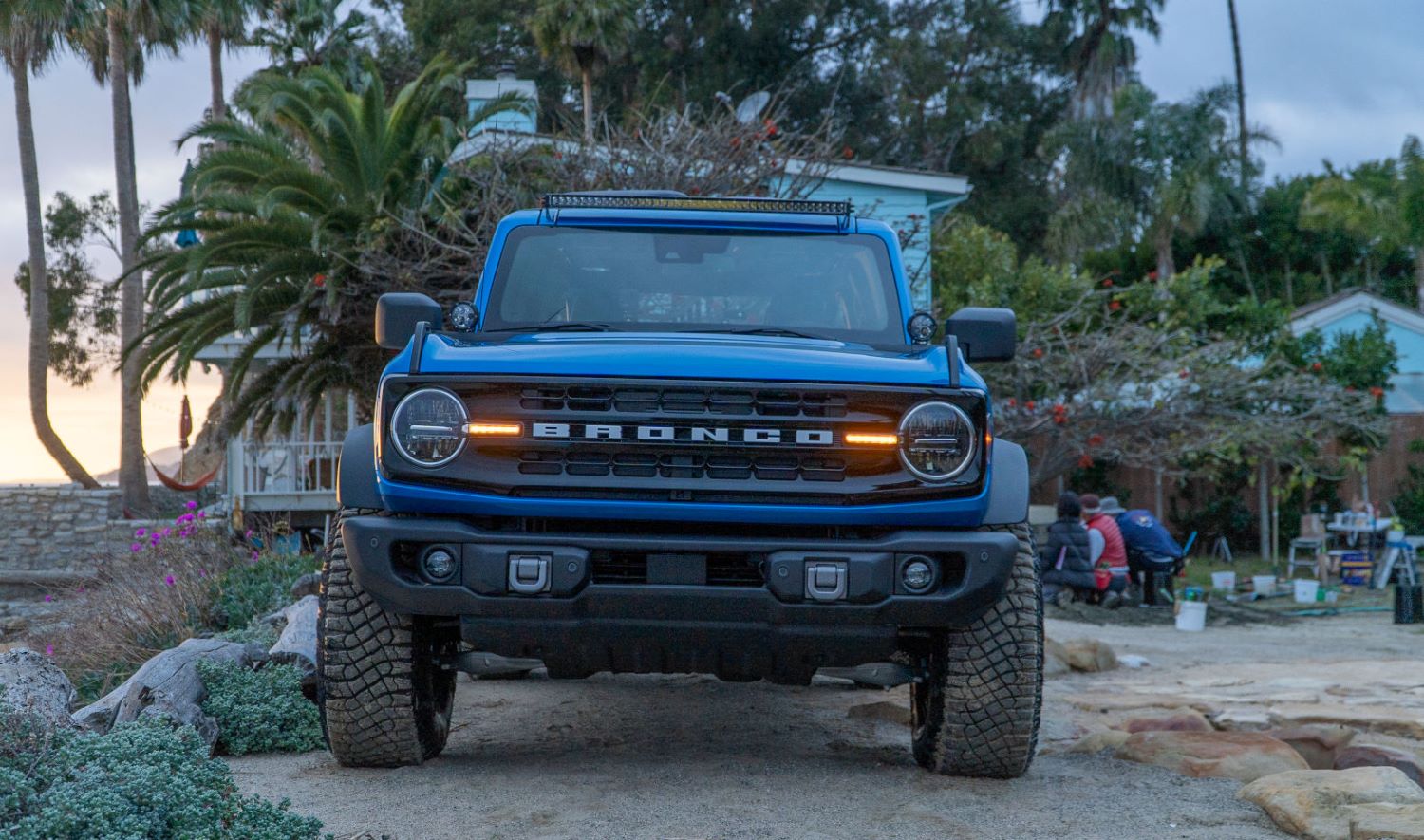 Ford English is no stranger to this world, having previously managed profit and loss operations for customer-focused businesses in the merchandising divisions of Tory Burch in New York and Gap Inc. in San Francisco. Now, she'll head up efforts to expand Ford merchandising with an expanded number of offerings available to fans of the brand.
"Anywhere you go around the world, you find passionate Ford fans and we want to offer them an inspiring collection of merchandise and accessories, and potentially even digital products like NFTs," Ford English said. "I'm so excited for this opportunity to create new ways for people to connect with our brand and grow the business."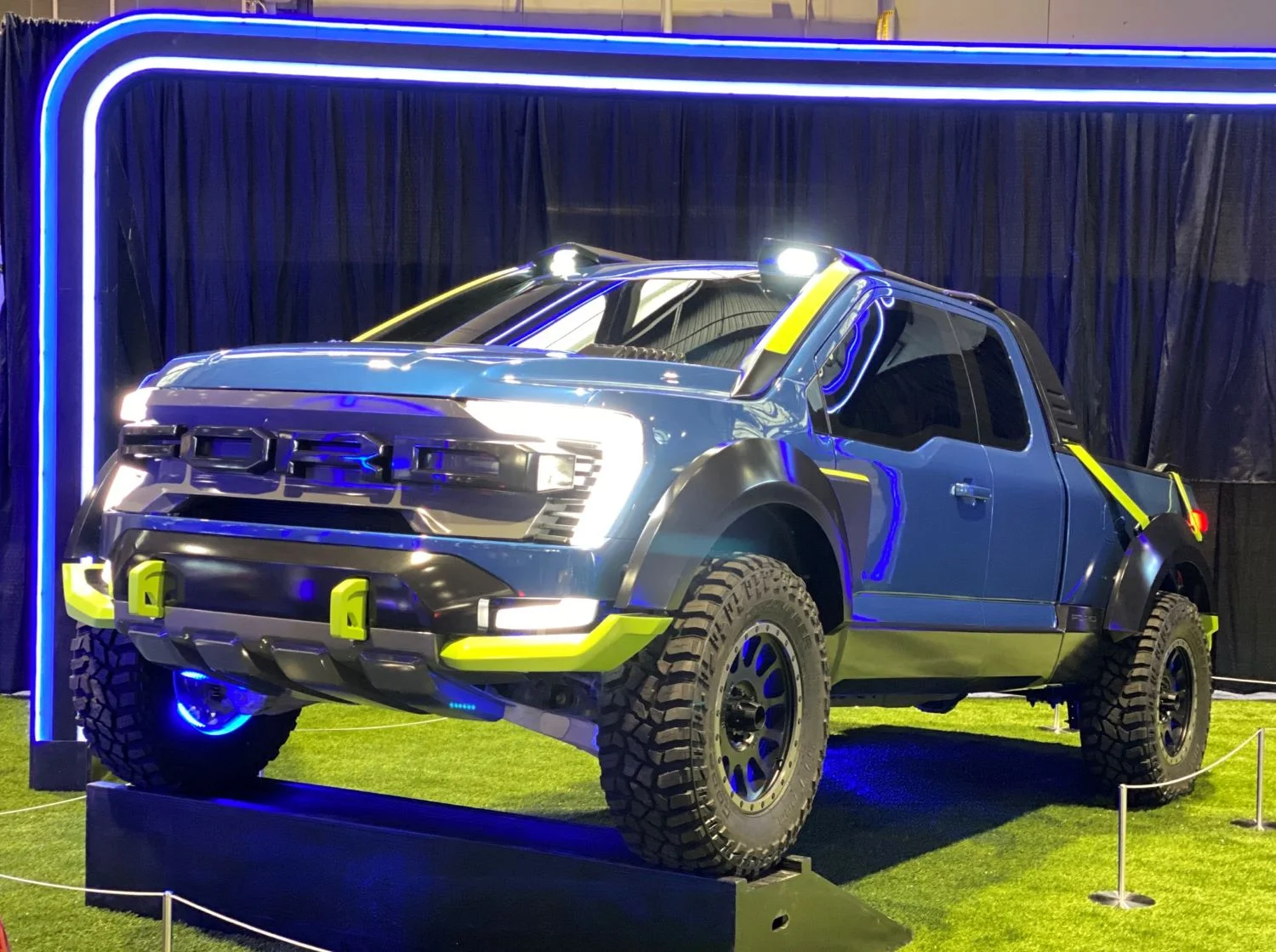 "Ford is a brand built on consumer passion," added Suzy Deering, global chief marketing officer. "We're expanding that pride to all aspects of a customers' life; we're becoming a lifestyle brand."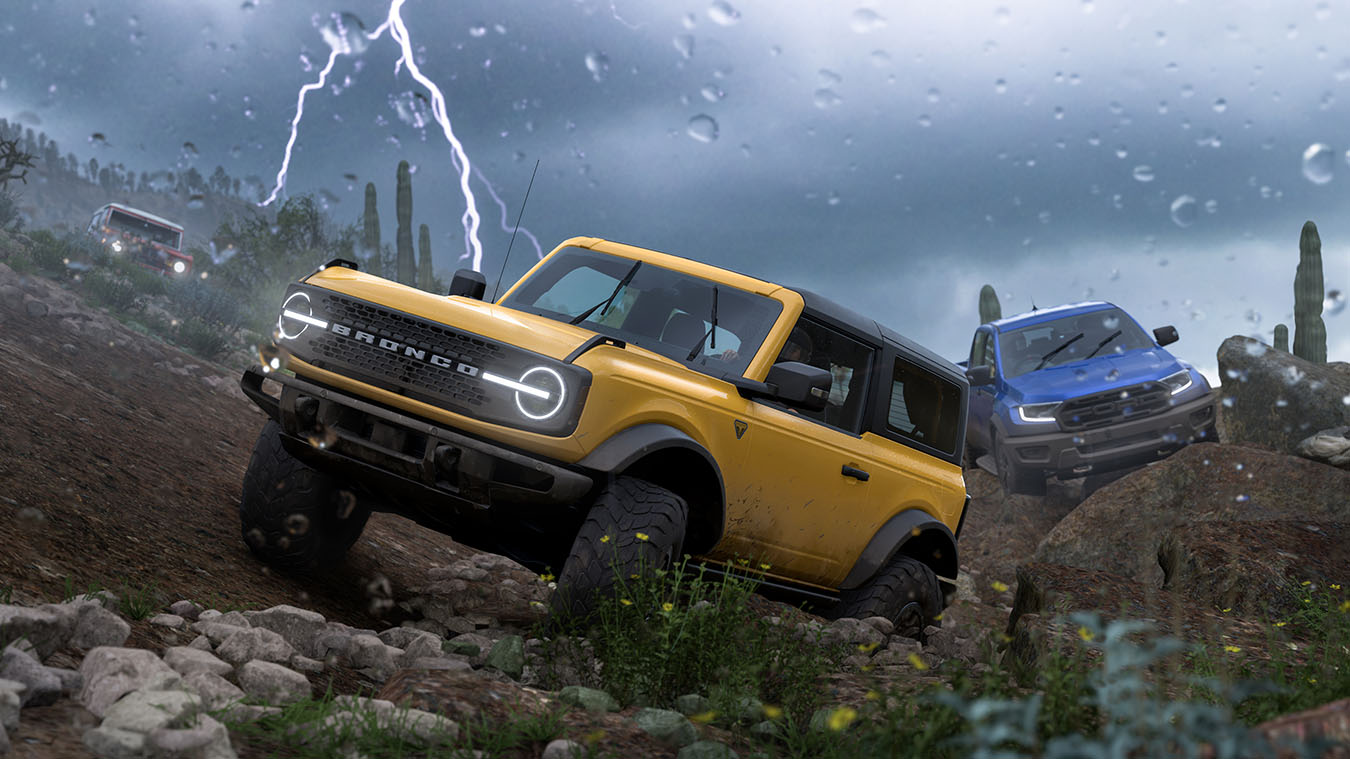 In addition to offering a full line of Ford Bronco merchandise, the automaker has expanded its presence in the world of video games and movies, with the 2021 Ford Bronco set to make an appearance in the upcoming Forza Horizon 5, and the creation of the Rocket League Edition Ford F-150, as well as a starring role for a Ford Mustang in Fast & Furious 9.
We'll have more on Ford's merchandising push soon, so be sure and subscribe to Ford Authority for ongoing Ford news coverage.