The Takata airbags saga has gone on for years now after defective inflators were found to be responsible for a number of serious injuries and deaths. The resulting recall became the largest in history, covering roughly six million vehicles across a number of automakers. Ford settled the Takata airbags consumer lawsuit over three years ago but has issued two additional recalls just this year encompassing millions more vehicles, and now, the National Highway Traffic Safety Administration (NHTSA) has opened a new probe into the problem, according to Reuters.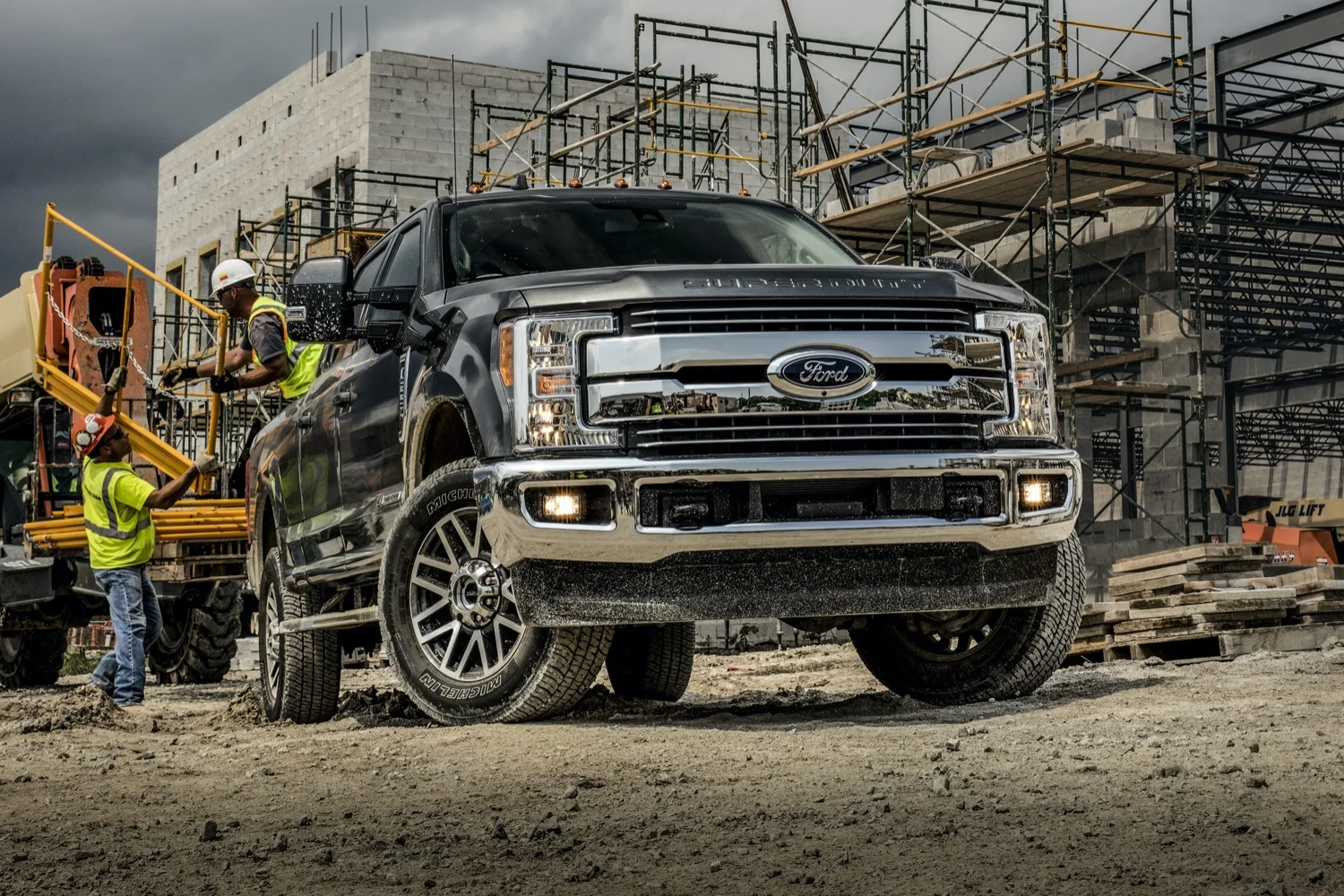 The probe – which covers 30 million vehicles produced by two dozen automotive manufacturers, including Ford, from 2001-2019 – is an engineering analysis of the airbags' defective inflators, which may send metal fragments flying through the air when activated. The new investigation centers around inflators that contain a "desiccant" or drying agent that was installed when vehicles were new or through recall-related repairs, though no incidents have been reported as of yet.
"While no present safety risk has been identified, further work is needed to evaluate the future risk of non-recalled desiccated inflators," the NHTSA said in a document seen by Reuters. "Further study is needed to assess the long-term safety of desiccated inflators. The investigation will require extensive information on Takata production processes and surveys of inflators in the field."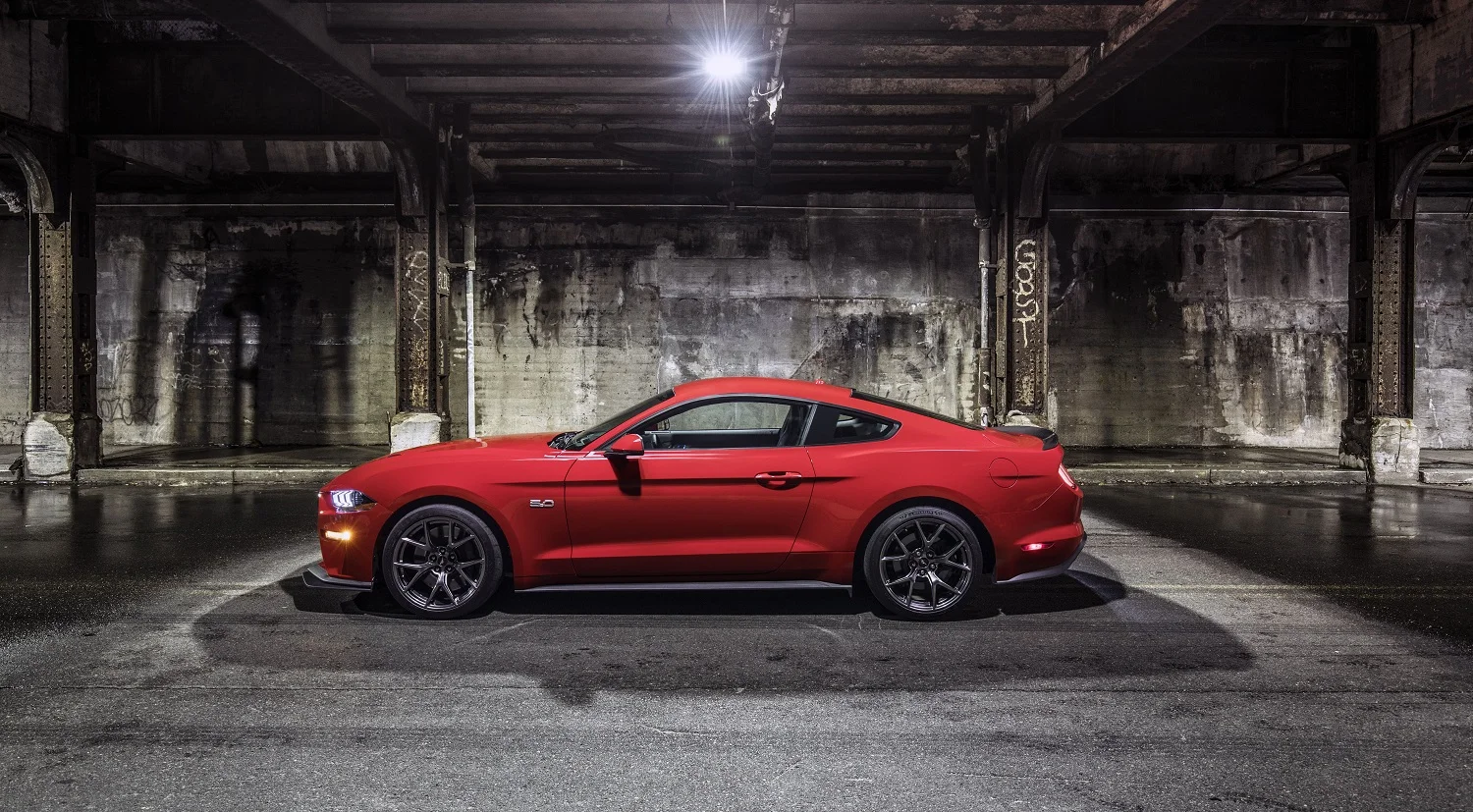 According to the NHTSA, the root cause of the inflator explosions is the propellant used in the airbags, which can break down over a period of time following exposure to fluctuations in heat and humidity, which can lead to fragments being emitted when the airbags go off.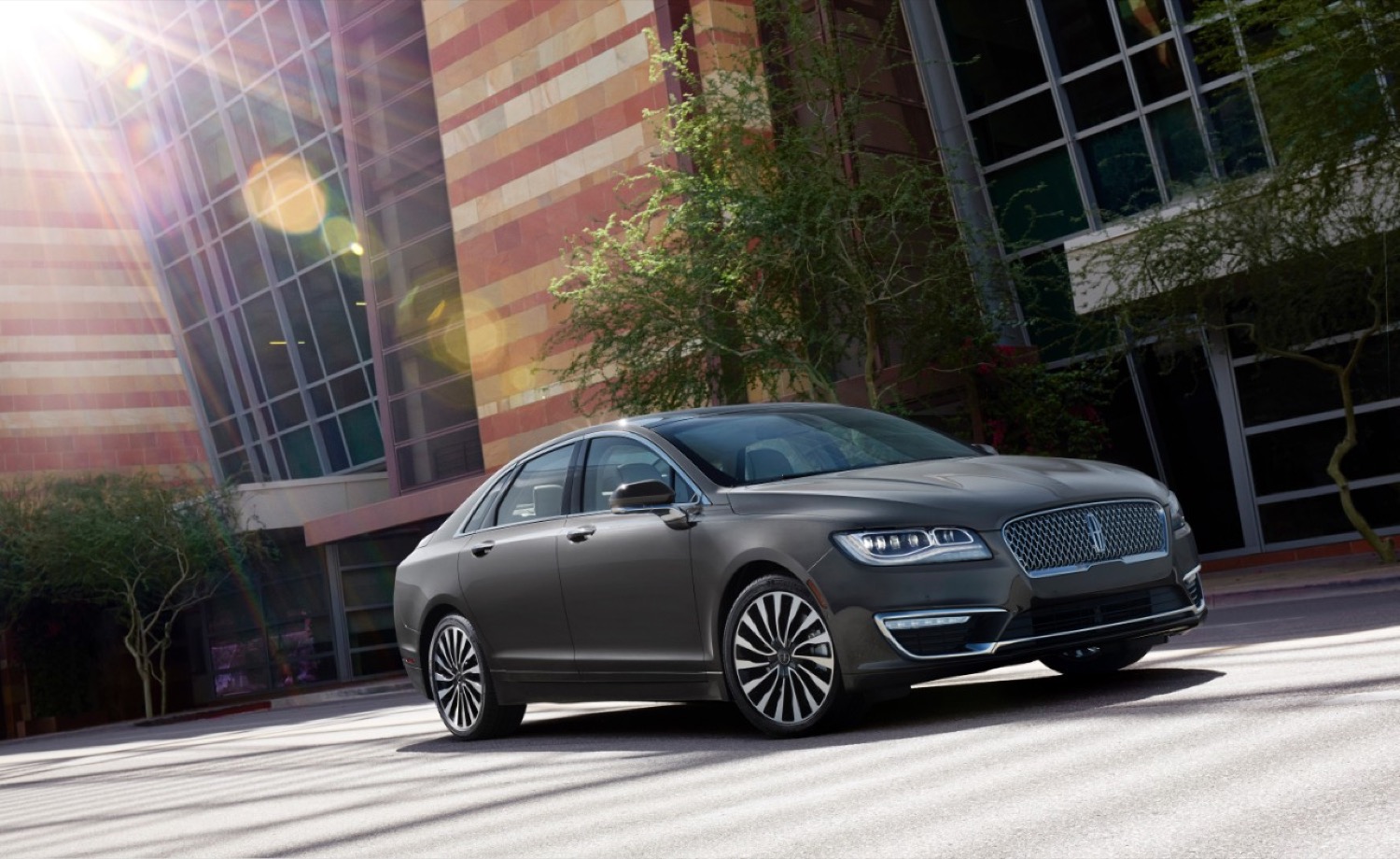 So far, 67 million vehicles containing Takata airbags have been recalled in the U.S., with over 100 million recalled worldwide. At least 28 people have died as a result of faulty airbags worldwide, including 19 in the U.S., while over 400 people have been injured.
We'll have more on this probe as soon as it's available, so be sure and subscribe to Ford Authority for 24/7 Ford news coverage.