One doesn't have to look far for embarrassing videos involving vehicles on the internet, as we've seen more than our fair share of Ford Mustang fails, along with terrible decisions involving Blue Oval vehicles near bodies of water and massive towing fails. The latest example of automotive debauchery comes to us from Reddit, and it demonstrates yet another epidemic in today's world – people who don't know how to load vehicles on trailers, starring everyone's favorite crash subject – the Ford Mustang GT.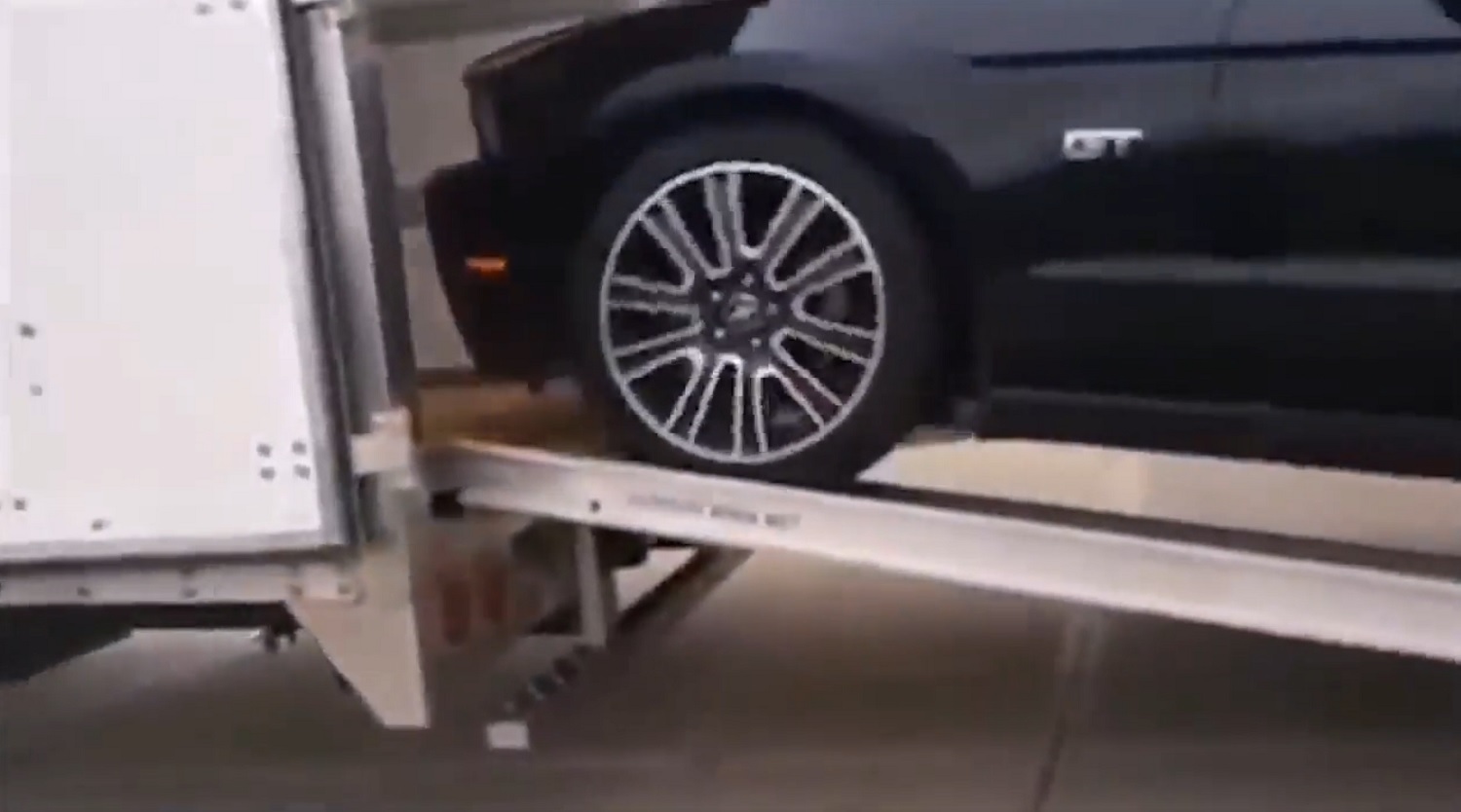 Everything starts out just fine, with the Ford Mustang GT driving up a pair of ramps into an enclosed trailer. Things are going well, as the pony car is driven almost completely up into the trailer before disaster strikes. As the rear wheels approach the top of the ramp, the driver stops, then gives it too much juice, which spins the tires and sends the ramps careening toward the ground.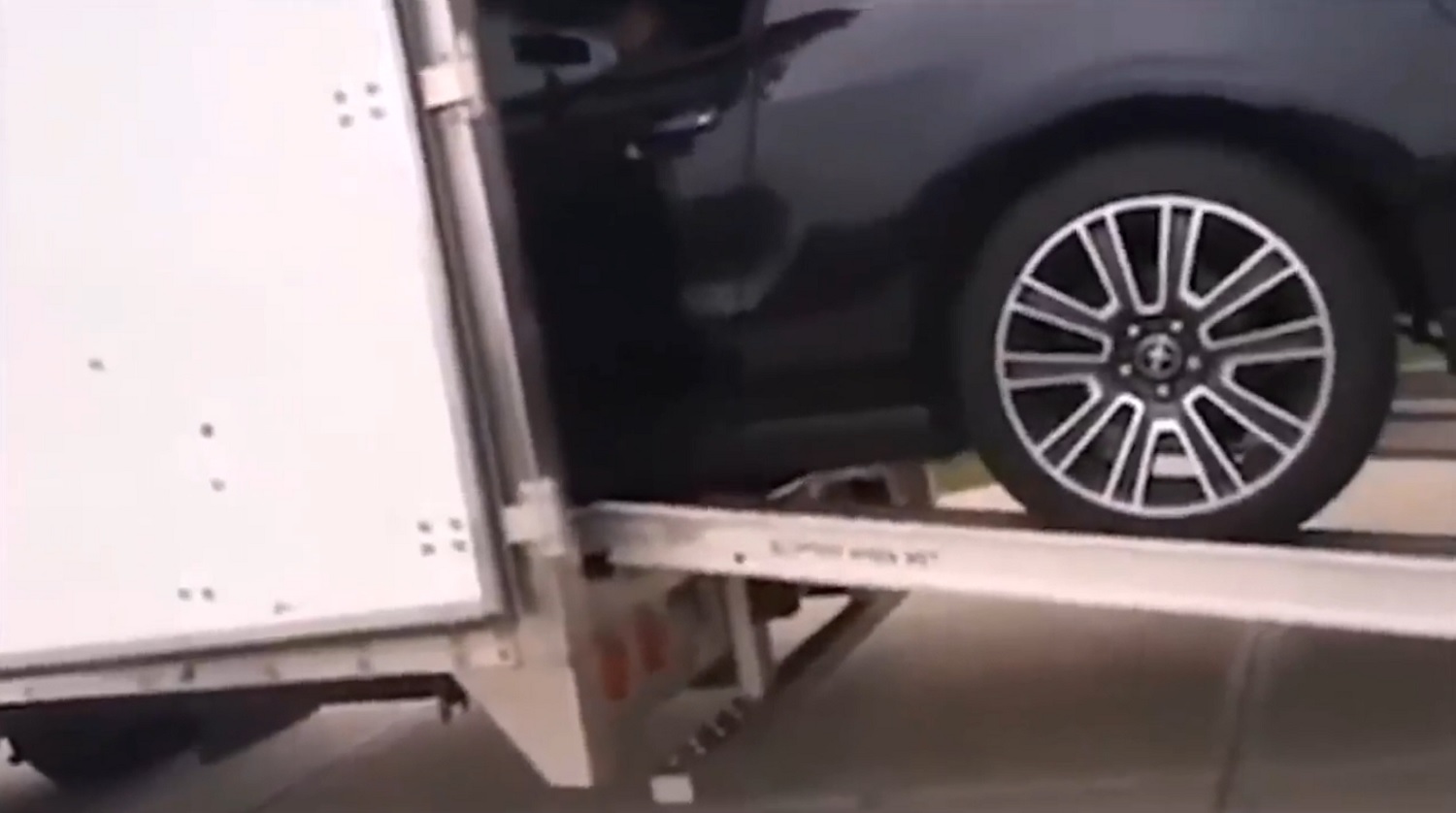 This leaves the Mustang hanging, quite literally, as it smashes down on the floor of the trailer, its rear wheels dangling in the air. Meanwhile, the group of folks standing nearby reading their text messages seems unfazed, as if they've done this before. Or, perhaps they just automatically press record anytime a Mustang is doing anything that might lead to disaster.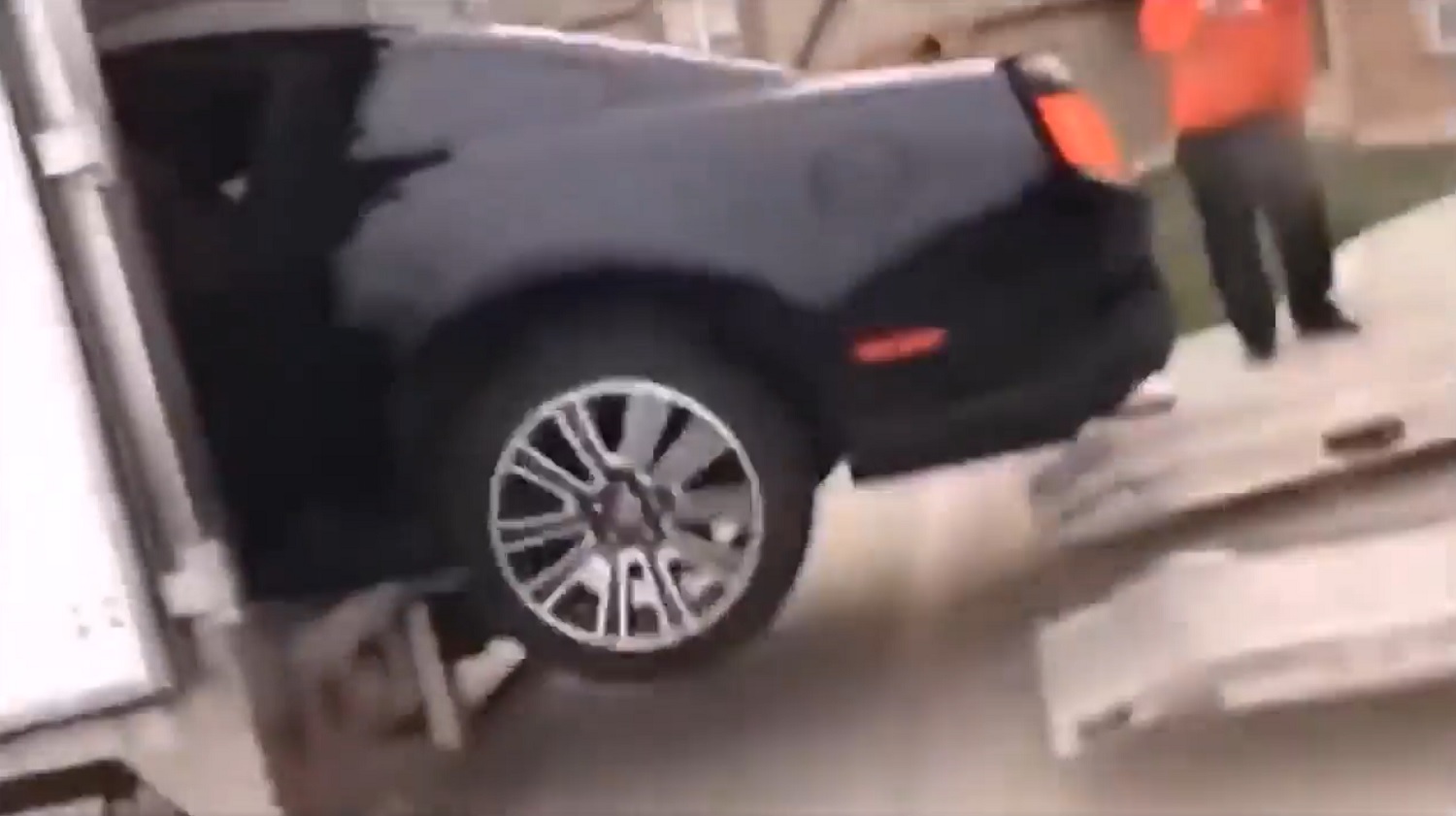 Obviously, the driver is partially to blame here, as he gets a little too happy with the accelerator after he pauses on the ramps to check for clearance. But whoever didn't bother to secure the ramps is also at fault, of course. As for the poor Mustang, it's unclear how much damage was caused, though we can't imagine it escaping without, at the very least, a busted-up exhaust.
The bigger problem here, however, is that the pony car was left dangling in a position that couldn't have been easy to rectify. Proving once again that the old saying "measure twice and cut once" applies to more than just woodworking.
We'll have more wild videos like this to share soon, so be sure and subscribe to Ford Authority for more Ford Mustang news and non-stop Ford news coverage.