The 2021 Ford Mustang Mach-E drivetrain doesn't share much in common with what one might find in a traditional ICE-powered vehicle, but that electric power has proven to be rather appealing to those that have driven one. The Mach-E drivetrain is so good, in fact, that it is now a 2021 Ward's 10 Best Engines winner, joining the 2021 Ford F-150 and its 3.5L PowerBoost V6 hybrid powertrain on that particular list.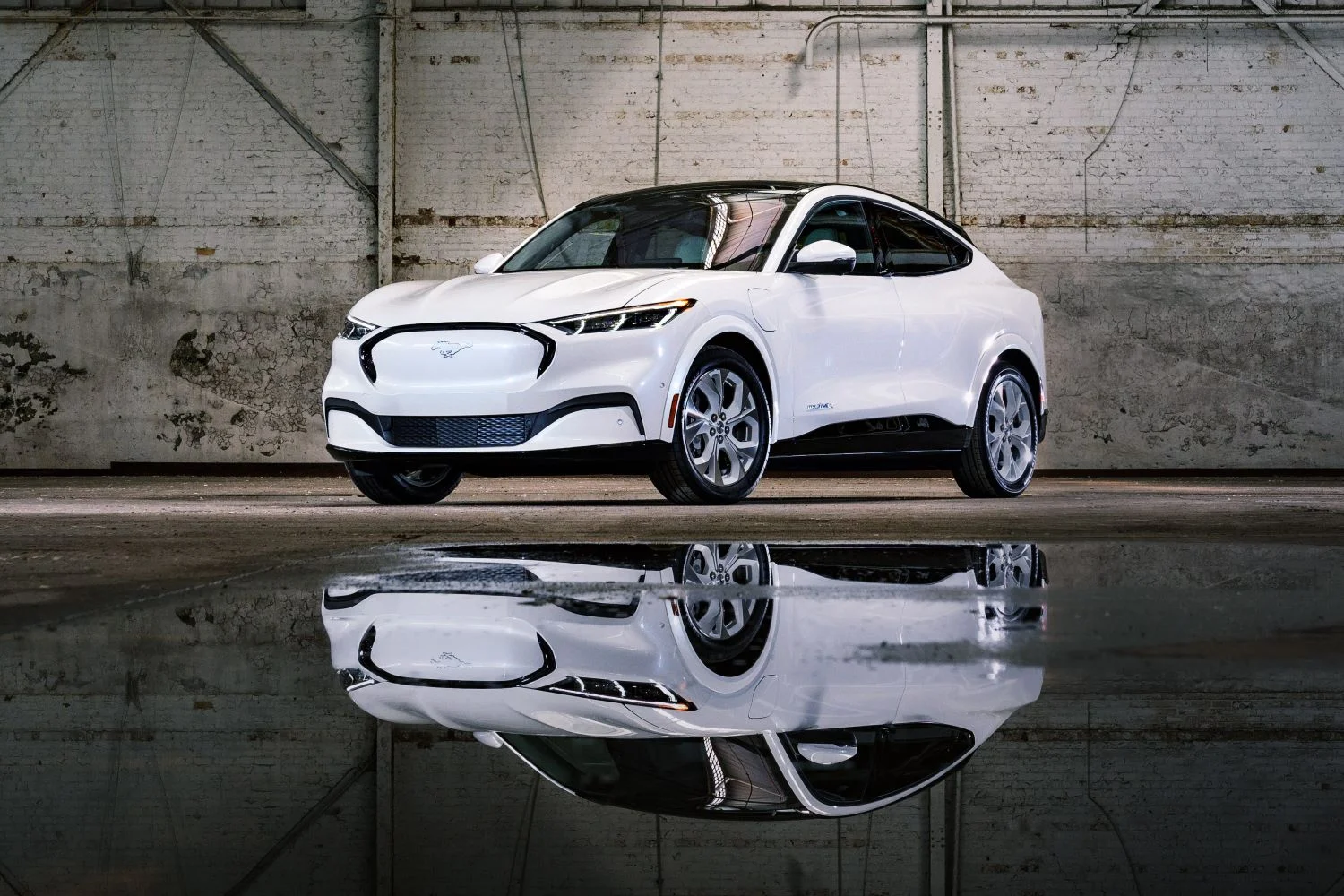 Ward's pointed to the Mach-E's "exhilarating drive experience" as the reason for its place on this prestigious list, also noting that the "midrange thrust of the Mach-E is best experienced in person because words are probably insufficient. Whether you're in Whisper, Engage or Unbridled drive modes, you'll immediately be glad there's a head restraint to prevent whiplash, and nearby vehicles soon will be in your wake. The accelerator is as sensitive as skin to a razor blade."
"It's just degrees of fastness that's the difference between modes: fast – really fast – really, really fast," said Ward's 10 Best Engines judge Christie Schweinsberg. "I traveled 57 miles (92 kilometers) but only used 47 miles (76 kilometers) of range – and it was cold, in the 40s and 50s. Even when I was driving aggressively it seemed like I spent fewer miles than I would have in most other EVs."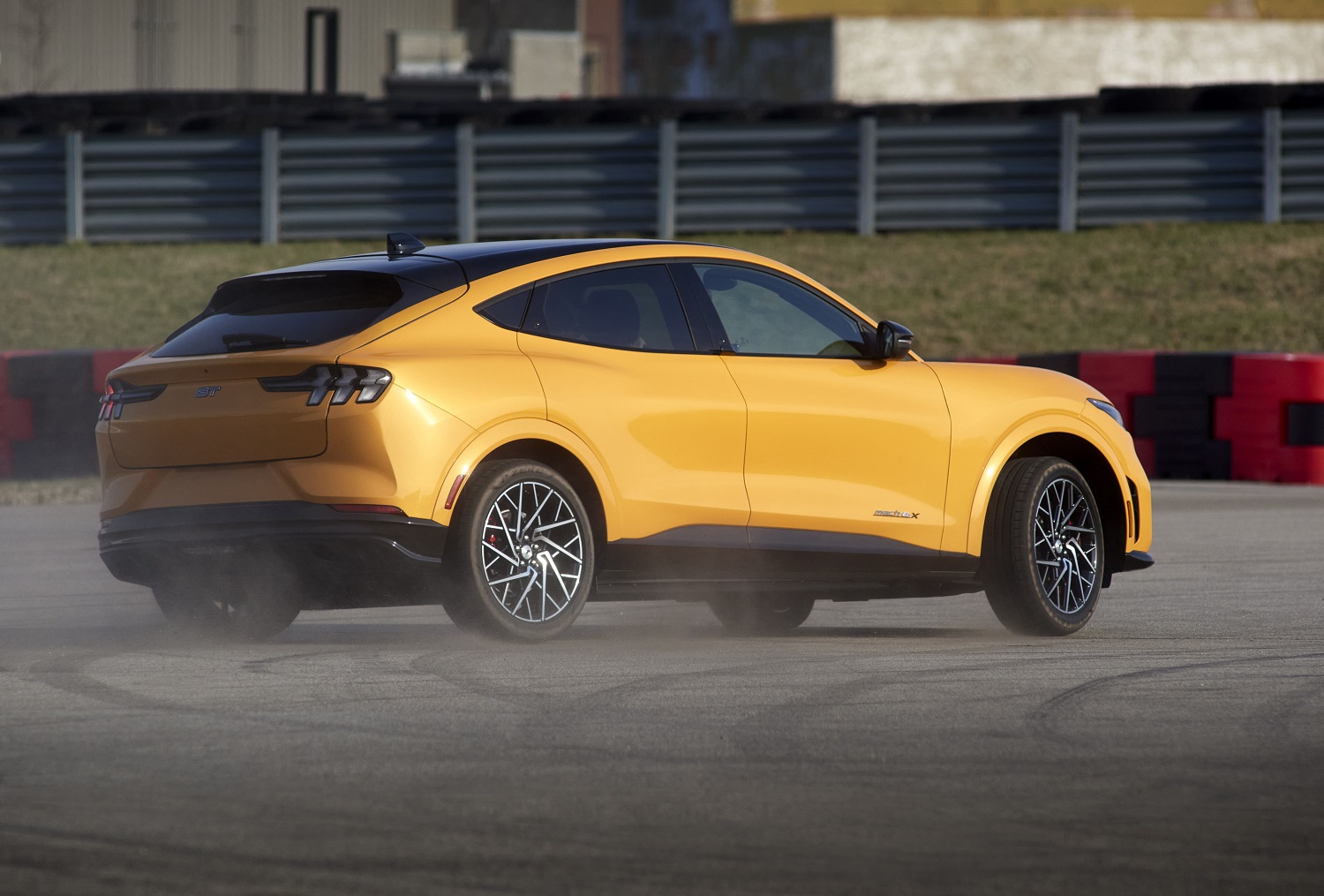 The Mach-E's electric powertrain is a big reason why it was the first EV to pass the Michigan State Police tests, while at least one Michigan-based police department and multiple UK municipalities are exploring the idea of adding Ford's EV crossover to their respective fleets as well. It has also played a large role in attracting owners from other brands, which is something the F-150 PowerBoost has done a fine job of as well, as Ford Authority reported earlier this month.
We'll have much more on the Mach-E soon, so be sure and subscribe to Ford Authority for more Mustang Mach-E news and non-stop Ford news coverage.