Ford-owned micro-mobility company Spin has been undergoing a rapid expansion in recent months, particularly in Europe. After launching in Germany last summer, the company has added four locations in the UK among several others, including the most recent – Portugal – which becomes the sixth country the outfit is operating in thus far, joining the U.S., Canada, Germany, the UK, and Spain.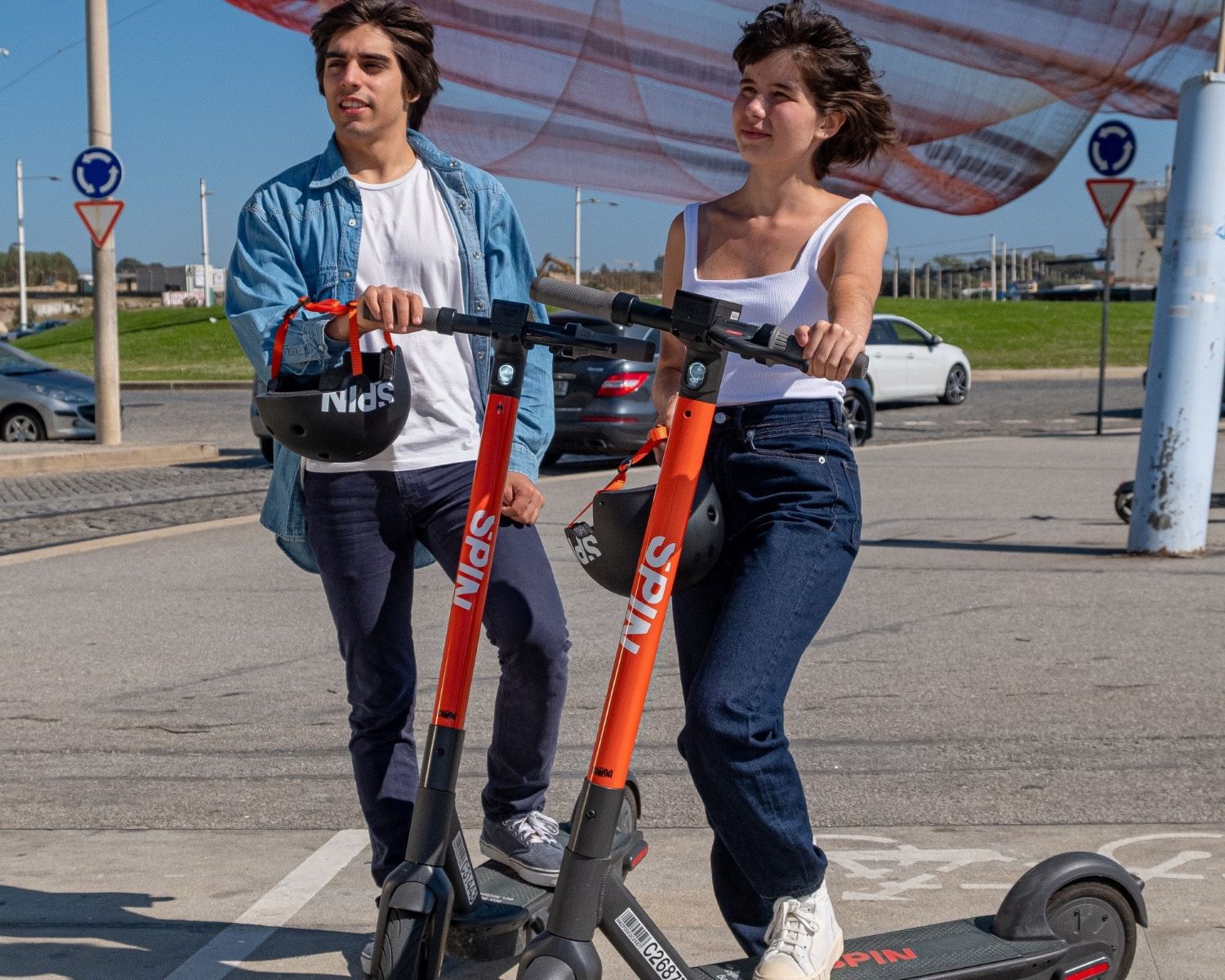 Spin will launch in the city of Matosinhos with an initial fleet of 200 e-scooters and will scale up that number if/when demand calls for more. Rentals begin this week, and the company plans on expanding to additional cities around Portugal before the end of 2021.
"Portugal is our sixth international launch to date and we continue to see heavy adoption of micromobility all around the world," said Ben Bear, CEO of Spin. "We applaud the work that Portugal is doing to provide alternative transit solutions that support the country's climate efforts. We look forward to continuing our expansion into other Iberian cities over the course of this year."
Spin is working closely with officials in Matosinhos, which is one of eight European cities currently participating in a project led by Amsterdam Bilbao Citizen Driven Smart Cities (ATELIER) that aims to reduce CO2 emissions by 1.7 kilotons in urban areas over the next few years. The company is also partnering with CEIIA – the largest Portuguese Engineering and Development Center – on a project called AYR that will reward Spin users for their sustainable efforts with digital credits that can be used to purchase goods and services in the city.
"We are excited to bring the first of our e-scooter fleets in Portugal to Matosinhos, a city that is adopting ambitious commitments towards decarbonization, renewable energy, and providing greener transit options," said Felix Petersen, Spin's Head of Europe. "Spin aims to be a close player in this transformation. We believe Portugal shares our vision for mobility and we're committed to helping the country reach its goals."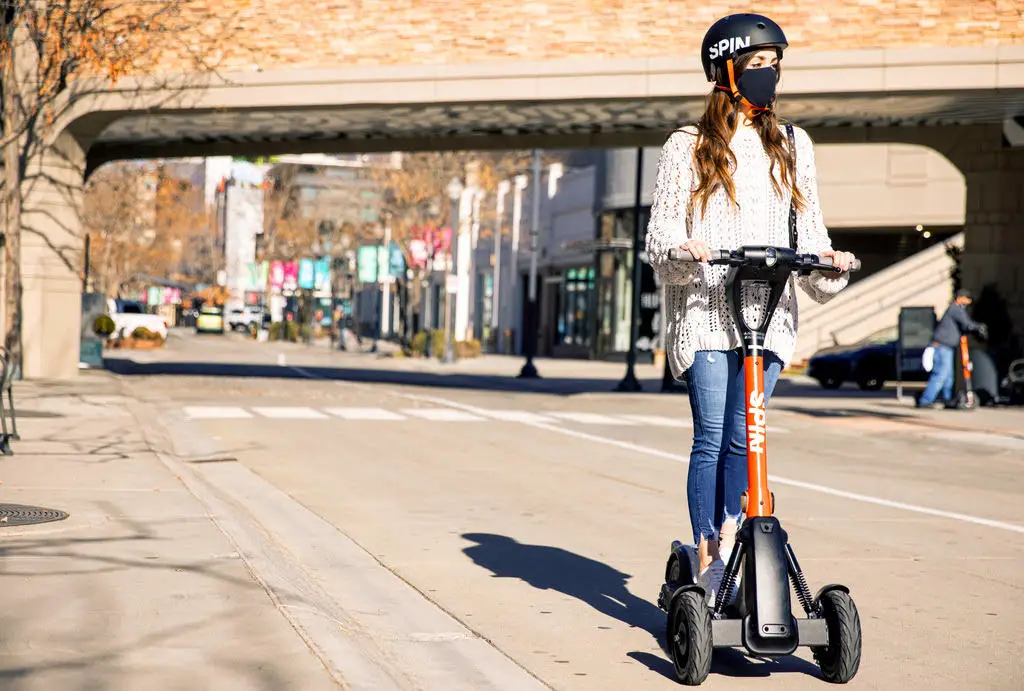 In recent months, Ford has explored the idea of spinning its micromobility unit off into its own separate entity, while the company has also gained Google Maps integration, making it easier than ever to locate available scooters.
We'll have more on Ford's micromobility company soon, so be sure and subscribe to Ford Authority for 24/7 Ford news coverage.