Back in February, Ford Authority reported that Oshkosh Defense had been chosen to will supply the United States Postal Service (USPS) with new postal service carriers to replace the long-running Grumman Long Life Vehicle (LLV). Then, in June, Ford Authority reported that Ford will supply engines, transmissions, suspension parts, and other components for the next-generation model. However, a pending lawsuit then threatened Oshkosh's plans to begin producing its Ford powered USPS vehicles in its South Carolina plant starting in 2023, but now, that lawsuit has been dismissed, according to Reuters.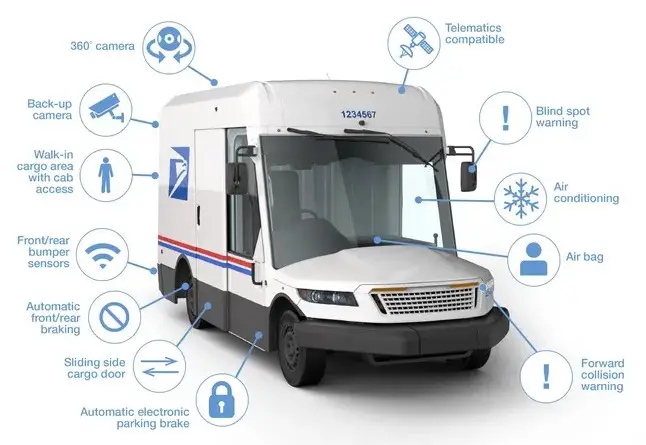 The lawsuit was voluntarily dismissed by Workhorse Group, a rival electric vehicle manufacturer that was one of the three finalists in the mix to build USPS's new vehicle. The legal challenge, which was filed back in June, was scheduled to be addressed in the U.S. Court of Federal Claims today. In July, Justice Department lawyers filed a motion to dismiss the pending lawsuit because of its "admitted failure to exhaust mandatory administrative remedies."
A number of lawmakers joined Workforce in its rejection of USPS's decision to award Oshkosh Defense the $6 billion dollar contract, as Oshkosh will only build a mixture of 10 percent electric and 90 percent ICE-powered vehicles, in spite of President Joe Biden's recent executive order directing the government to electrify its entire fleet.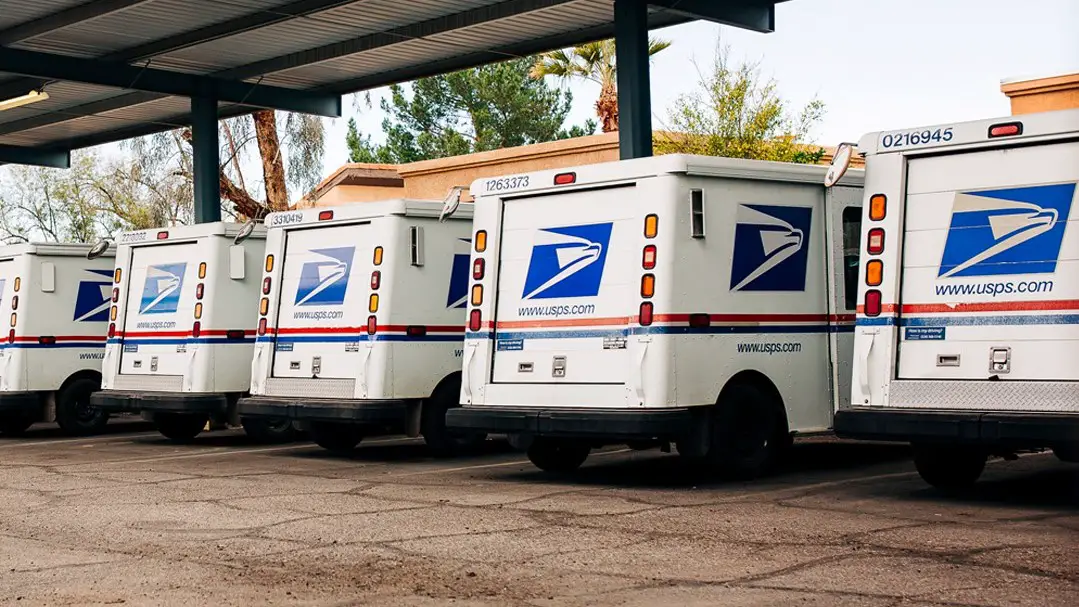 Back in March, those lawmakers asked USPS to freeze its contract with Oshkosh Defense until the SEC could investigate allegations of possible political influence and questionable stock trades made hours before the deal was announced. Just a few weeks later, those lawmakers asked USPS to halt the implementation of the company's contract altogether.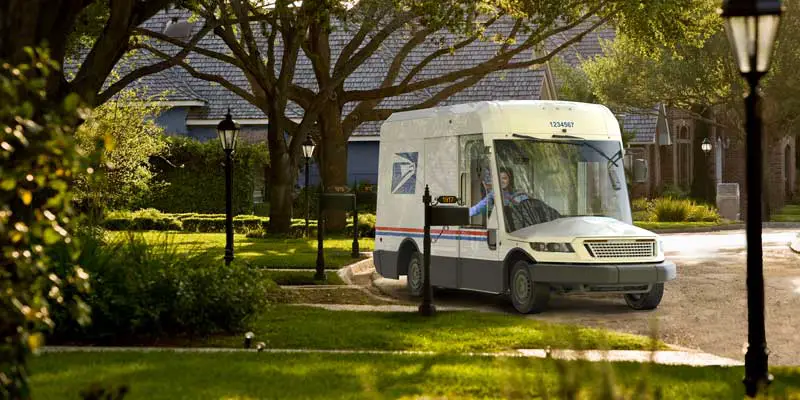 Postmaster General Louis DeJoy has said that USPS can commit to converting most of its fleet to electric vehicles within a decade, but can only do so with major financial assistance from the government. Congress is currently mulling that idea, and earlier this month, a U.S. House of Representatives panel approved giving USPS a total of $2.4 billion for new EV postal vehicles and charging infrastructure.
We'll have more on the next-gen postal delivery vehicle soon, so be sure and subscribe to Ford Authority for 24/7 Ford news coverage.