Ford has performed fairly well in a pair of recent J.D. Power studies, including an average finish in the 2021 Initial Vehicle Quality Study and a fifth-place ranking in the 2021 Power Automotive Brand Loyalty Study. Now, after finishing fourth in last year's APEAL study, Ford has slipped just a tad in the 2021 J.D. Power APEAL Study, ranking fifth in the mass market segment.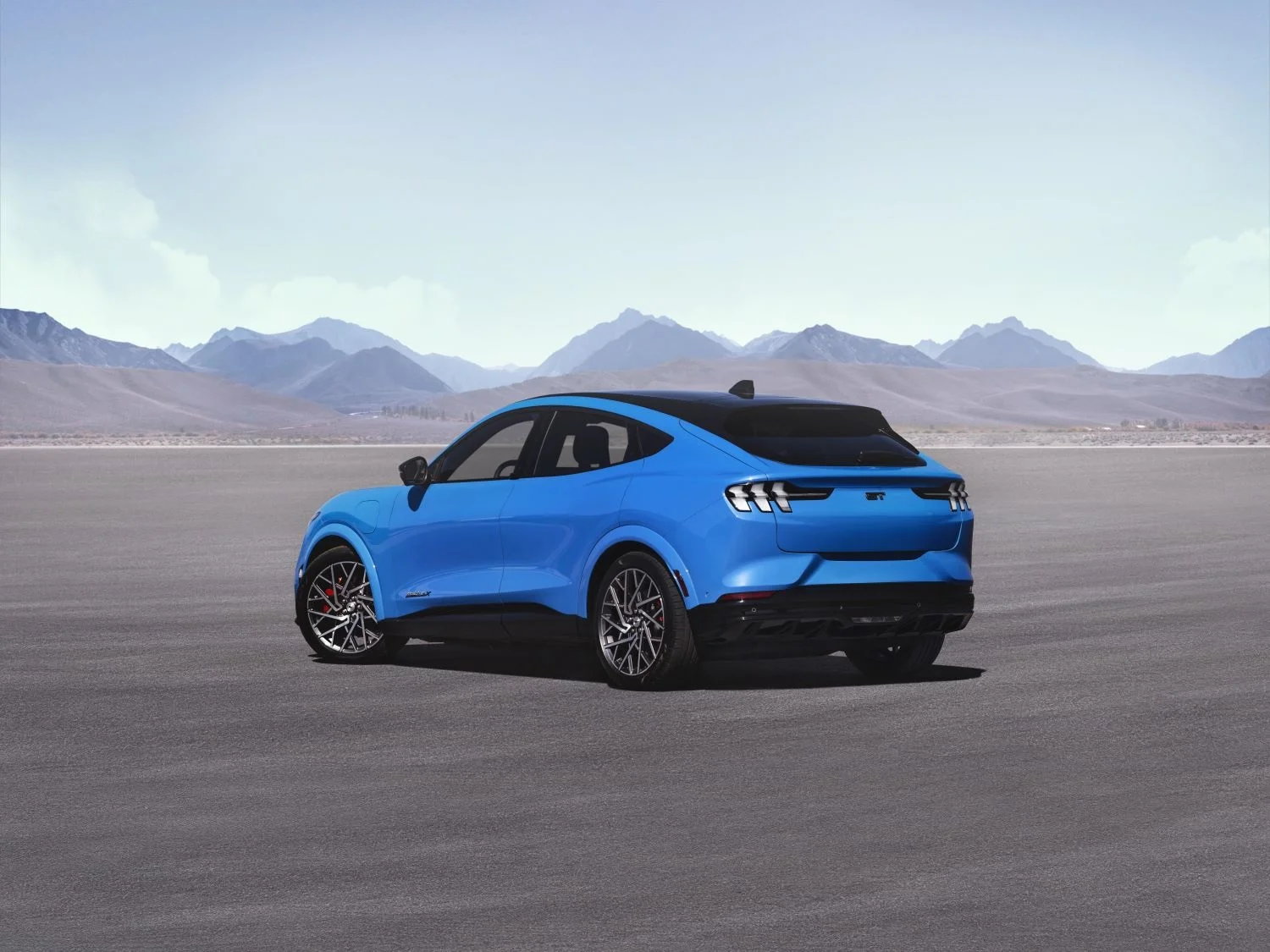 Ford finished with an overall score of 858 out of 1,000, placing it behind some rivals including Dodge (882), Ram (881), Nissan (866), and GMC (861) but ahead of others like Kia (856), Hyundai (847), Mazda (847), Chevrolet (845), Honda (839), Toyota (838), Subaru (835), Volkswagen (834), and Jeep (830). Ford also finished well above the industry average of 845.
The 2021 J.D. Power APEAL Study – now in its 26th year – asks owners of new vehicles to rank them based on 37 different attributes, including the feeling they get when they step into the vehicle and drive it in a spirited manner. The goal is to measure an owner's emotional attachment and level of excitement pertaining to the brand and the vehicle. Their responses are then aggregated to calculate an overall APEAL score based on a 1,000-point scale.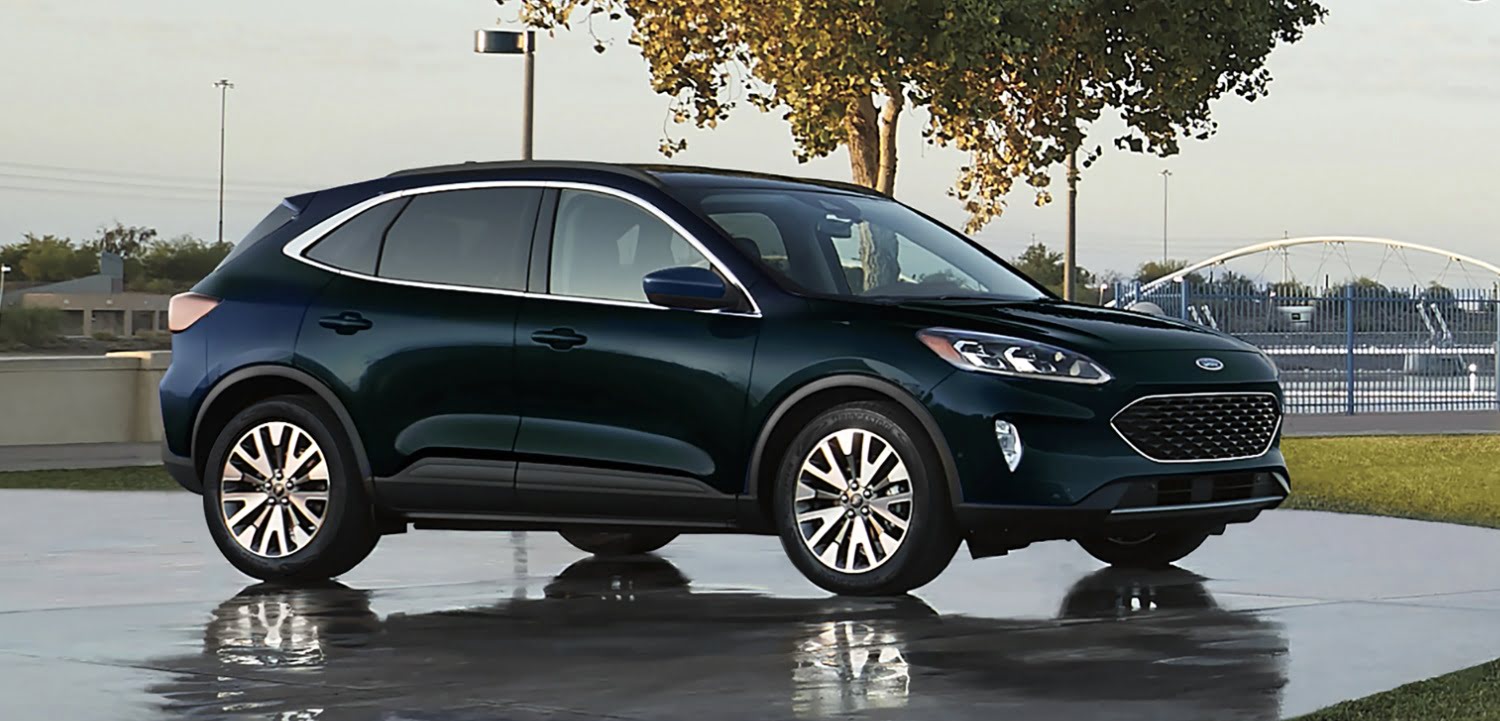 In addition to these rankings, the 2021 APEAL study found that mass-market brands are closing the gap on premium brands, with an average score of 845 compared to 864, which is much closer than the 23-point spread between the two in 2020. Much of that performance can be attributed to the arrival of a number of exciting new models, according to J.D. Power.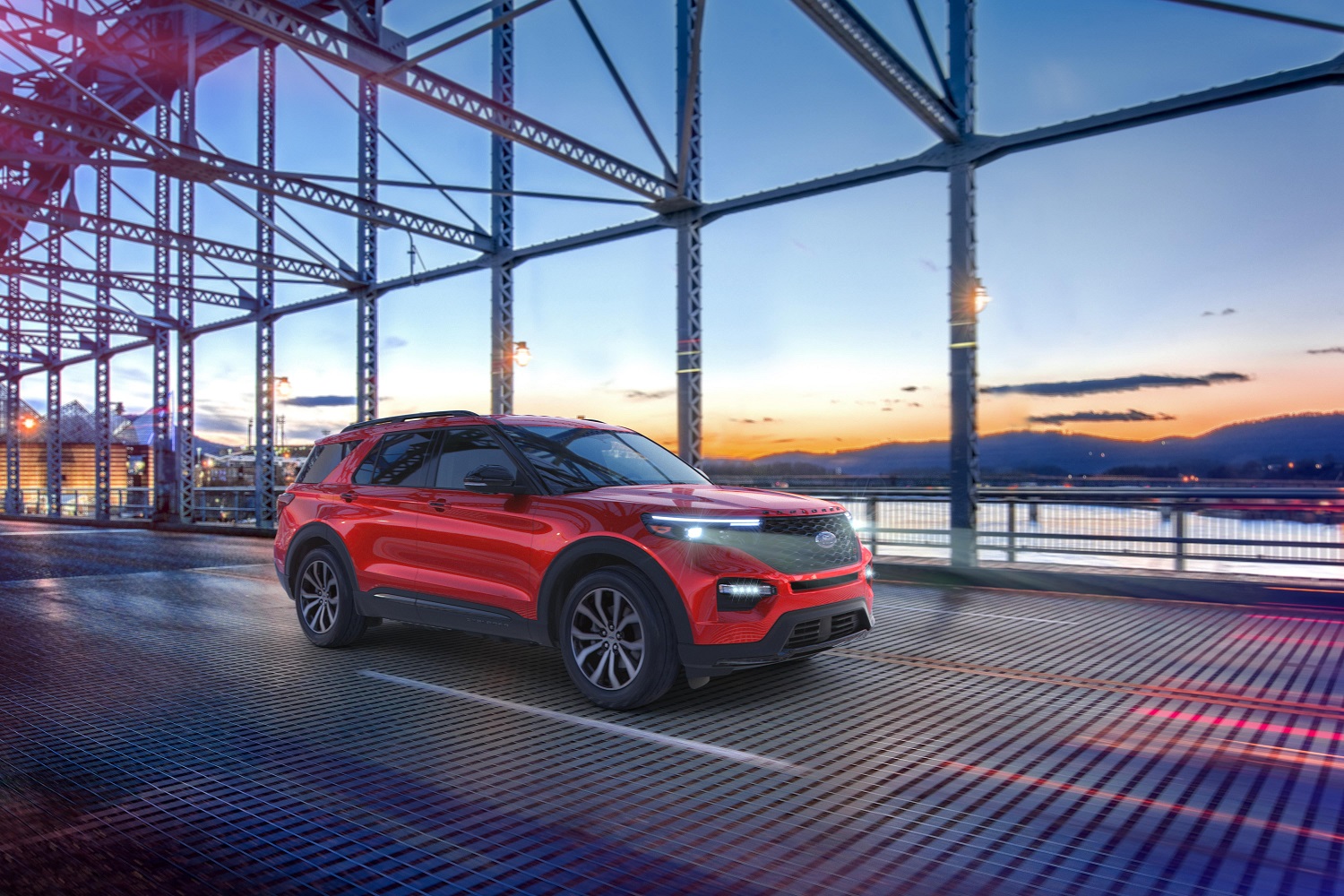 "One of the biggest factors driving the industry's improvement this year is the introduction of several highly appealing new models," said David Amodeo, director of global automotive at J.D. Power. "The APEAL Study measures owners' emotional attachment to their new vehicle, and the product launches that took place this model year have done a really good job. Some are all-new and some are redesigns, but the new launches demonstrate that automakers are getting even better at hitting buyers' emotional triggers."
We'll have more automotive insights like this to share soon, so be sure and subscribe to Ford Authority for around-the-clock Ford news coverage.