Ford has poached a handful of executives from tech companies in recent months as it looks ahead to a future dominated by electric vehicles and connected vehicle technology. Now, that list has grown by yet another name, as FoMoCo has hired former Apple VP of special products, Doug Field, as its new chief advanced technology and embedded systems officer.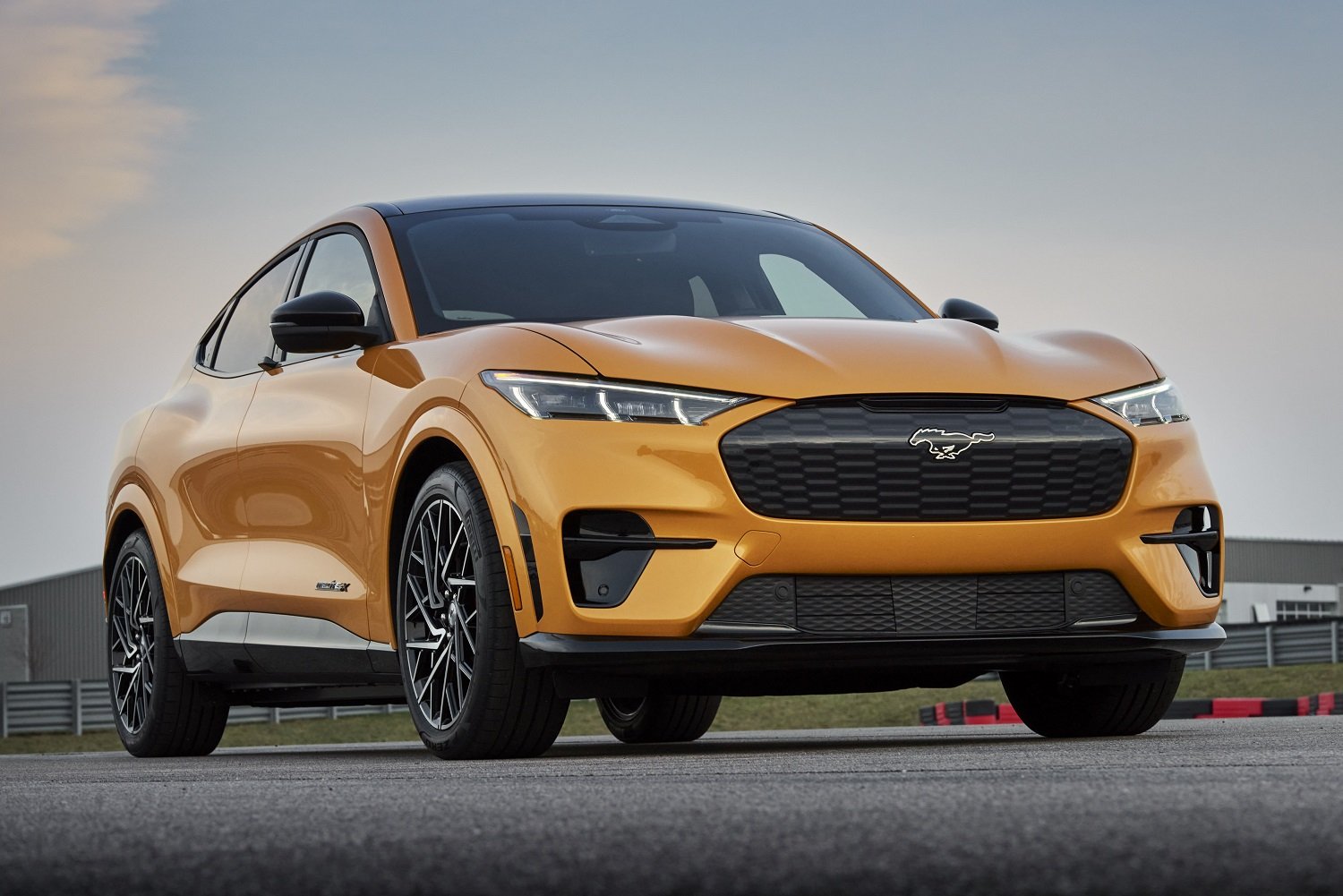 According to Bloomberg, Field was also the head of Apple's future electric vehicle project, which has been in the works for several years now. Apple reportedly plans to begin production of its very first automobile in 2024, though it is still searching for a manufacturer to partner with, as well as a battery supplier. Field also previously spent some time at Tesla as its senior vice president of engineering, along with mobility company Segway after beginning his career with Ford as a development engineer back in 1987.
"Doug is one of the world's most respected engineering and product design leaders and has been a driving force behind breakthrough products across auto, tech, and mobility, including at Apple, Tesla, and Segway," said Ford CEO Jim Farley. "His talent and commitment to innovation that improves customers' lives will be invaluable as we build out our Ford+ plan to deliver awesome products, always-on customer relationships, and ever-improving user experiences. We are thrilled Doug chose to join Ford and help write the next amazing chapter of this great company."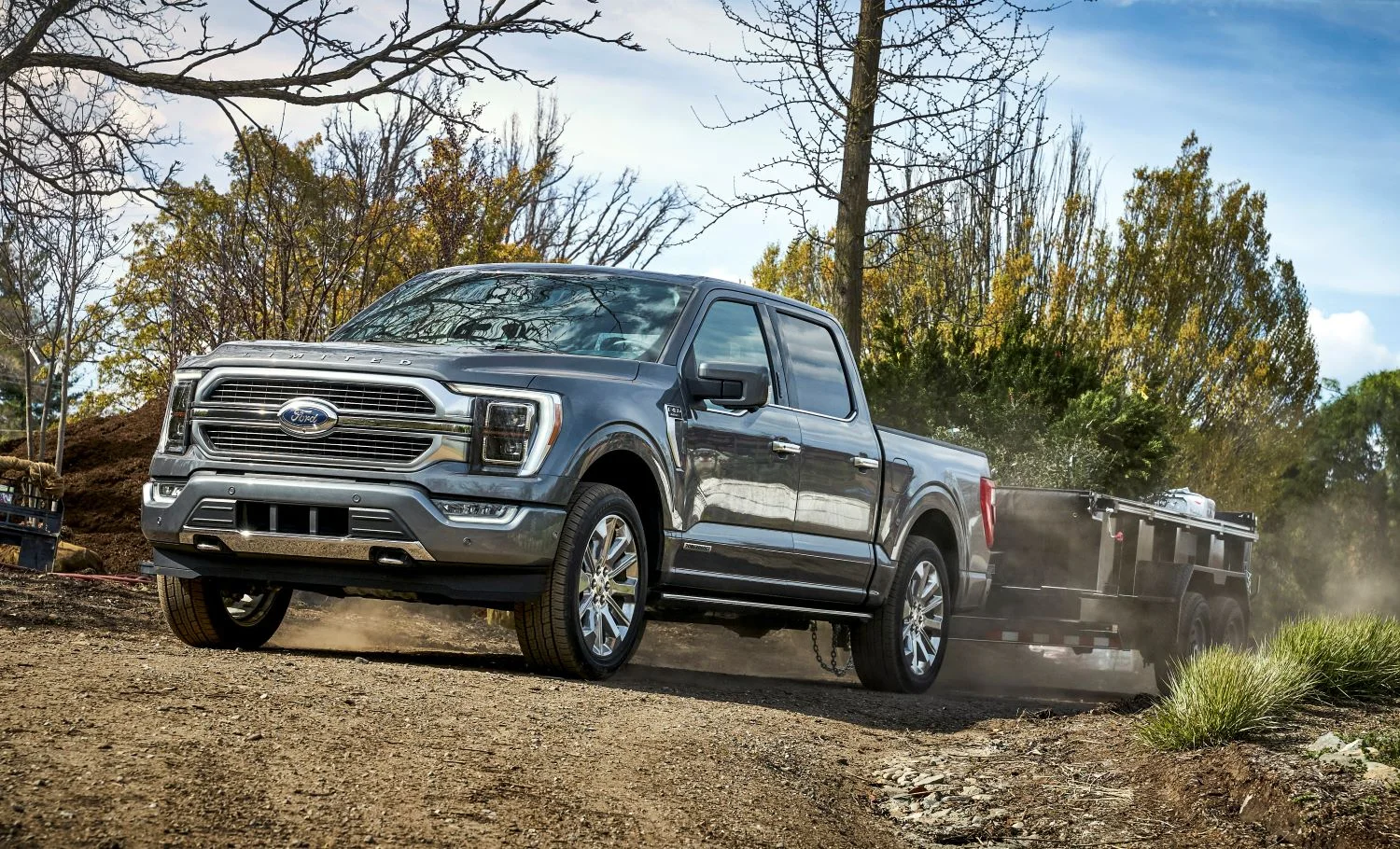 At Ford, Doug Field will report directly to Farley and will lead Ford's Embedded Software and Hardware organization. He will be tasked with the design, development, and implementation of Blue Oval Intelligence – Ford's connected vehicle platform – as well as developing scalable technology platforms, Ford Power-Up over-the-air updates, and in-vehicle technologies such as infotainment systems and driver-assist features.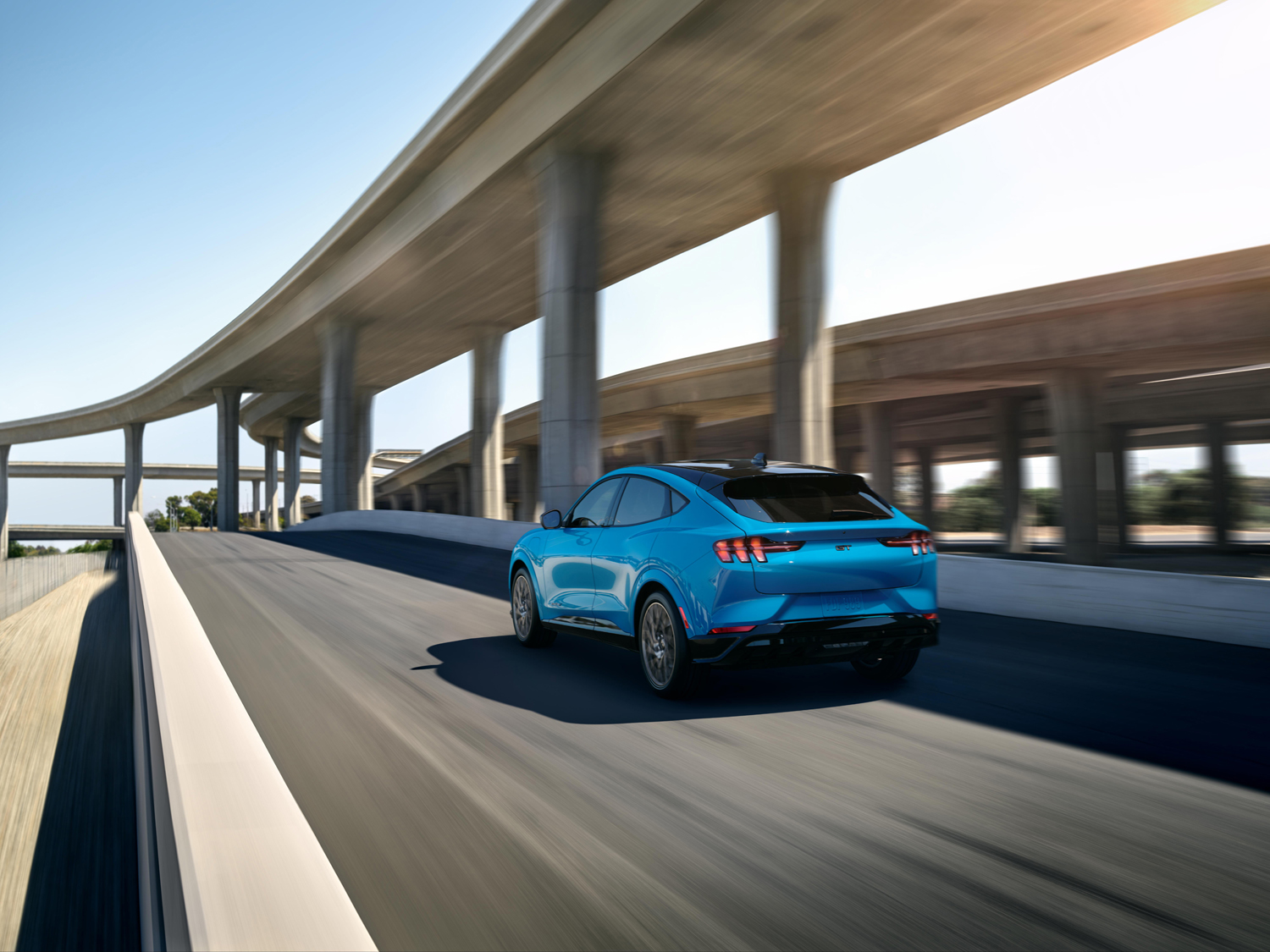 "I'm thrilled to be joining Ford as it embraces a transition to a new, complex, and fascinating period in the auto industry," Field said. "It will be a privilege to help Ford deliver a new generation of experiences built on the shift to electrification, software and digital experiences, and autonomy. I'm committed to helping the team make those experiences seamless, delightful, and continually advancing over time."
We'll have more on the future of Ford's connected vehicle services soon, so be sure and subscribe to Ford Authority for 24/7 Ford news coverage.