Though neither of Ford Motor Company's hands-free highway driving features – BlueCruise and ActiveGlide – have launched yet, similar driver assistance systems, including Tesla Autopilot, have been under the microscope in recent months. Virtually every system on the market, regardless of the automaker, can be fooled, and a number of high-profile accidents recently prompted the National Highway Traffic Safety Administration (NHTSA) to require mandatory crash reporting for all vehicles sold with these systems. Now, after the NHTSA opened an investigation into Tesla Autopilot, it's seeking data from not only Tesla but other major automakers including Ford, according to Automotive News.
The NHTSA's probe was opened following a dozen crashes involving Tesla's Autopilot and first responder scenes that have happened since 2018. Some of these incidents involved vehicles crashing into the vehicles of first responders, and each of the Tesla models involved had either Autopilot or Active Cruise Control activated at the time, with most happening in the dark. The probe applies to approximately 765,000 2014-2021 Tesla Model 3, Model Y, Model S, and Model X vehicles.
As part of its investigation, the NHTSA's Office of Defects Investigation reportedly sent letters to a dozen automakers – including Ford, Volkswagen, Stellantis, Subaru, Honda, Nissan, Toyota, and General Motors – requesting information pertaining to vehicles equipped with Level 2 driver-assist systems that have been manufactured, the mileage each has covered with the systems engaged, and the most recent updates for each, as well as relevant consumer complaints, crash reports, lawsuits, and field reports.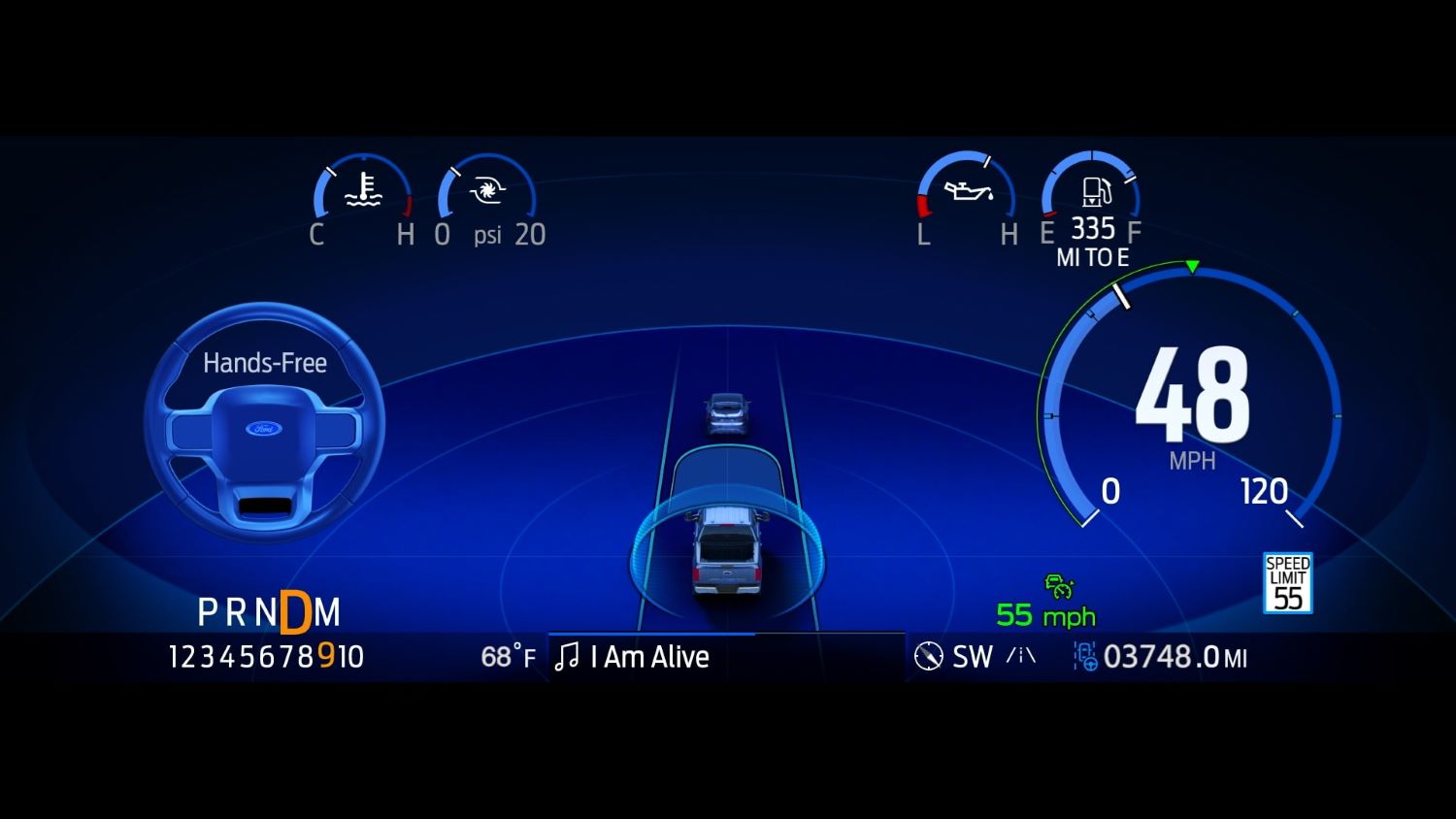 Automakers must also include a variety of other information, including road conditions incurred while the systems were activated, technologies that prevent misuse of the driver-assist systems, and the approach each has taken to maintain driver engagement while the systems are in use. The Detroit Big 3 automakers have until November 3rd to respond to the NHTSA's request, while others must do so by November 17th or face penalties totaling roughly $115 million.
We'll have more on this as soon as it's available, so be sure and subscribe to Ford Authority for 24/7 Ford news coverage.