As Ford Authority recently reported, Ford announced that it will cease manufacturing in India at the Ford Sanand Assembly Plant by Q4 of 2021, while production at the Ford Chennai Assembly Plant will end by the conclusion of Q2 in 2022. The closure of the Chennai plant and Sanand plant affect roughly 4,000 Ford India workers, who are currently seeking help from the government to safeguard those jobs. However, hundreds of workers at the Ford Sanand Assembly Plant are also protesting the closure, according to Reuters.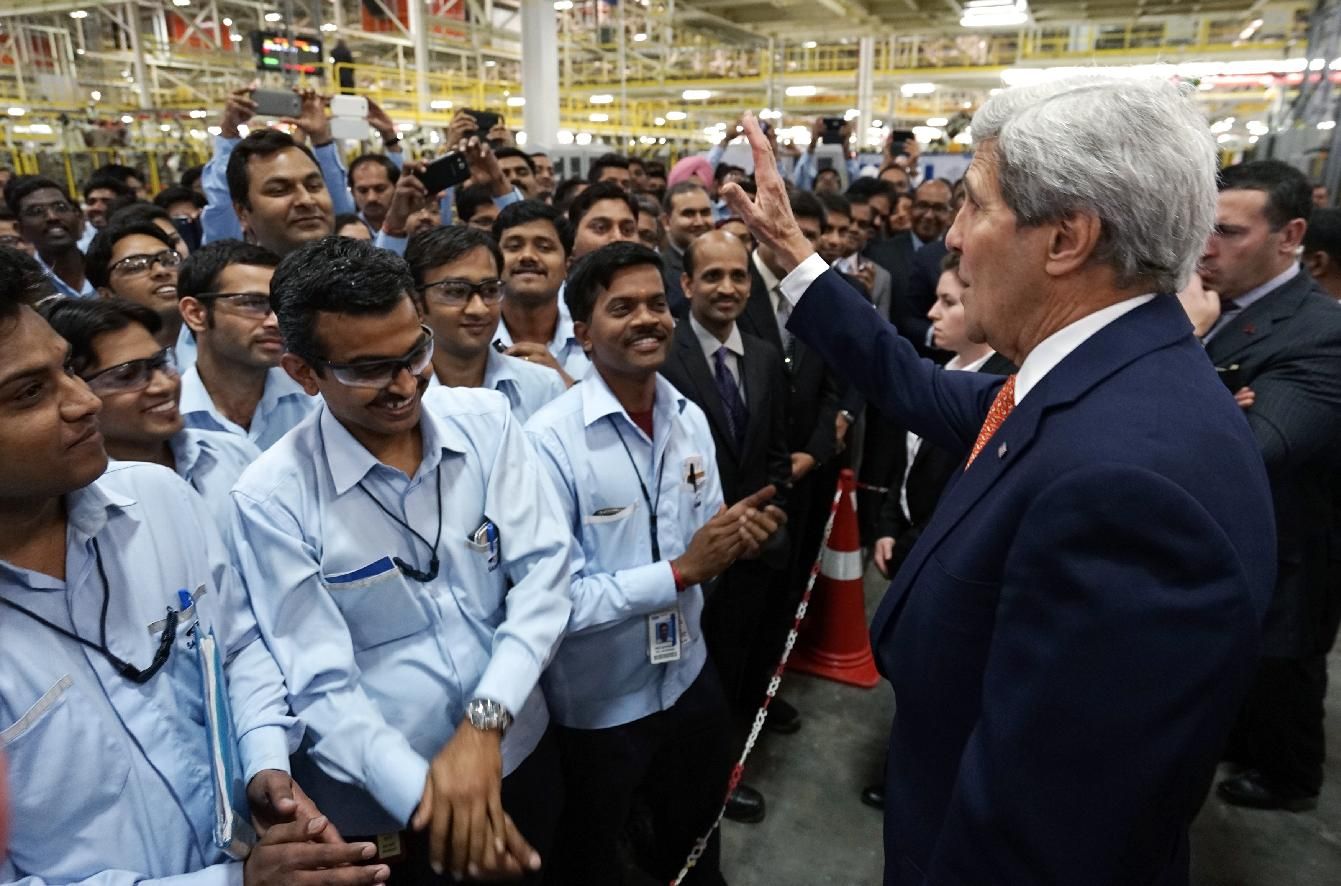 The workers gathered outside the plant demanding that either the plant should remain open, or they should be provided other jobs. The employees expressed concern that losing their jobs at the plant will also affect their livelihoods.
"After working here for seven years, I am suddenly being told I do not have a job. What is my future?" Anil Singh Jhala, a Sanand plant worker, told Reuters. "Our demand before the company and the government is that the plant should not be shut. If the plant is going to be shut, our request to the government is that when any other plant comes up here, we should get priority for jobs there at the same wage."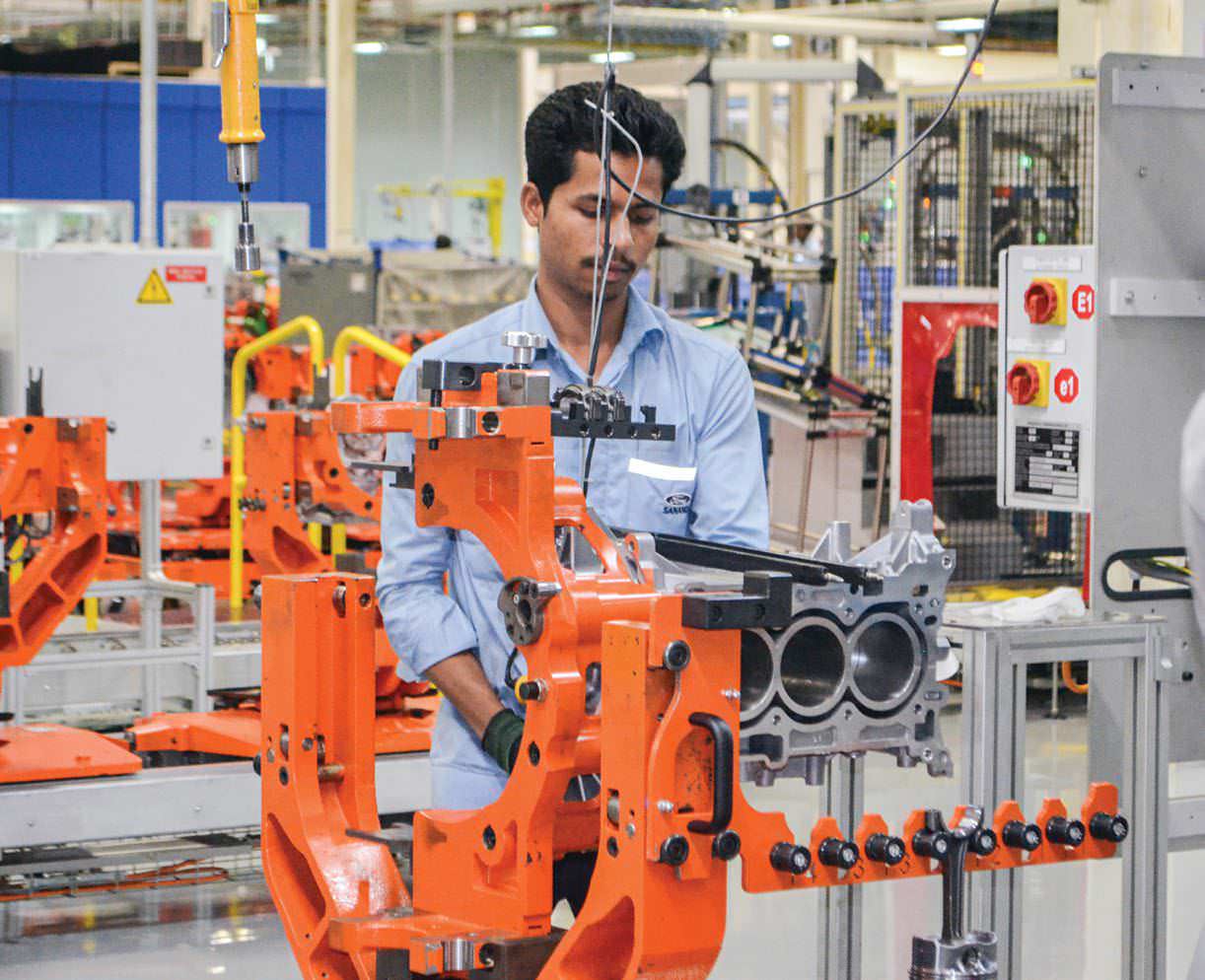 "We are in shock since the announcement," said Jaisukh Kandolia, who has been employed at the plant since 2016. "We have been told the plant will close by December 31. We do not know what we are going to do in the future."
Ford's decision to cease manufacturing in India comes as the automaker has racked up operating losses of over $2 billion in the last 10 years, as well as a $0.8 billion non-operating write-down of assets in 2019. In addition to shuttering its manufacturing operations in India, Ford will also stop selling all of the models it currently produces there, replacing them with some of its more iconic models, including the Ford Mustang coupe, as well as the all-electric Ford Mustang Mach-E.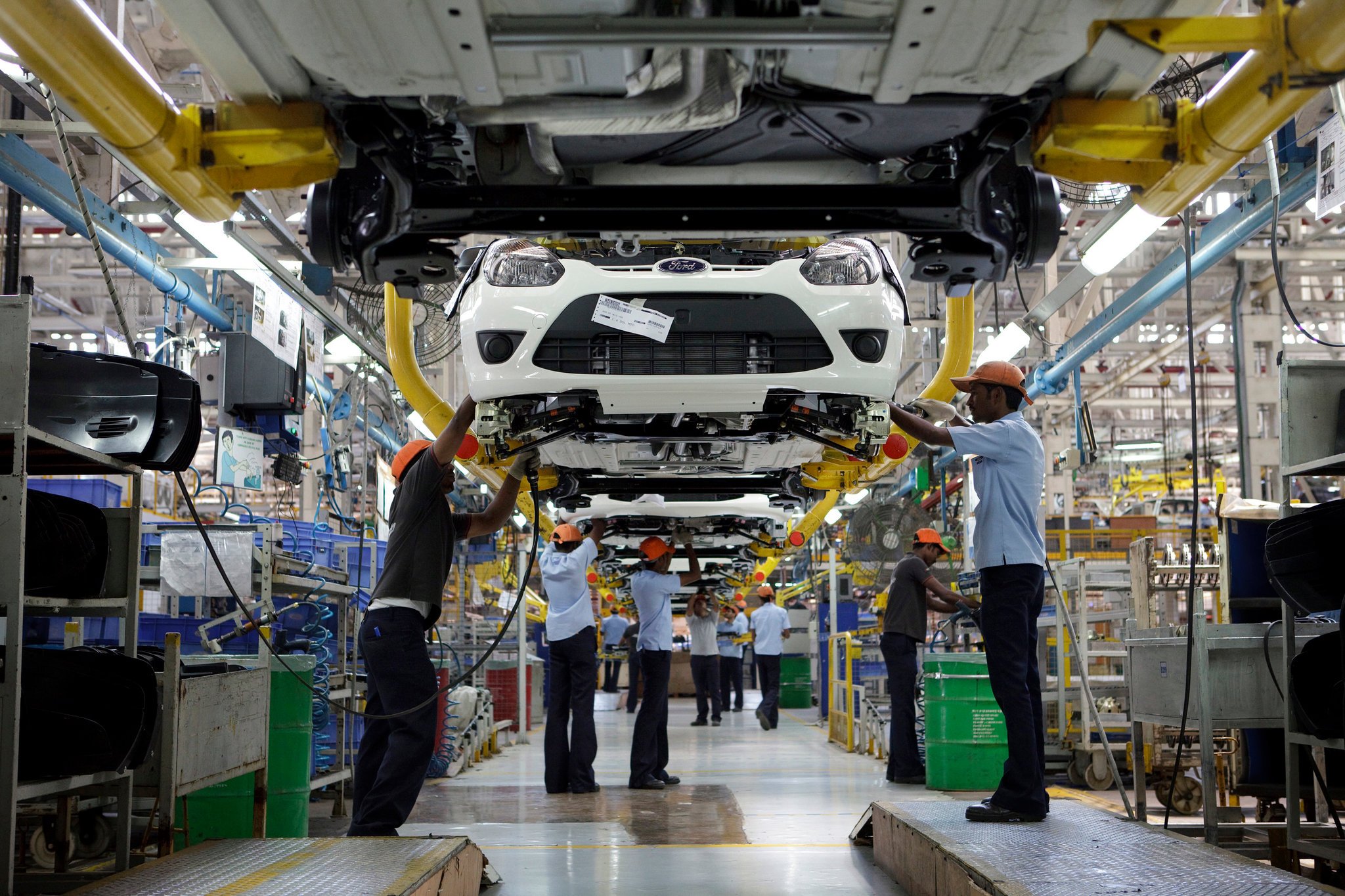 "We will be working with the unions and other stakeholders on measures to help balance the impact and to care for those directly affected by the restructuring," a Ford spokesperson said in a statement. "We have started discussions with the union and have nothing additional to share."
We'll have more on the fallout from Ford's decision to cease manufacturing in India soon, so be sure and subscribe to Ford Authority for non-stop Ford news coverage.