Early this year, Ford announced its decision to cease its Brazilian manufacturing operations at three plants after more than a century of doing business in the country and a decade of losses that added up to around $12 billion. The automaker has faced similar issues in its Indian operations, which have long been an underperforming asset. Ford Credit stopped lending to customers in India back in June, and now, Ford has announced that it will cease manufacturing in the country as it continues to try and right the financial ship.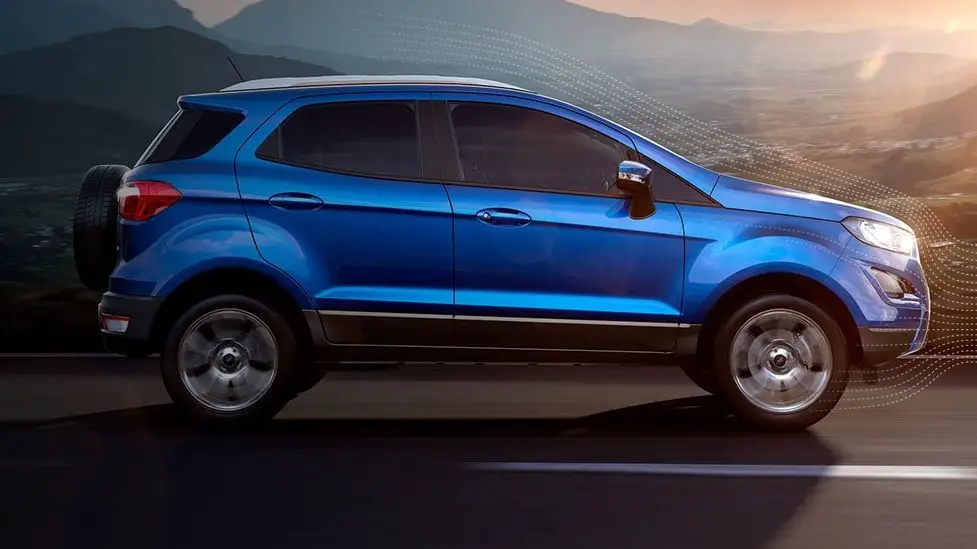 Manufacturing at the Ford Sanand Assembly Plant – which builds the Ford Figo – will wind down by Q4 of 2021, while production at the Ford Chennai Assembly Plant – which builds the Ford EcoSport, Ford Endeavor, and Ford Freestyle – will end by the conclusion of Q2 in 2022, after which Ford will no longer sell those models in the country. The decision to cease manufacturing in India comes as Ford has racked up operating losses of more than $2 billion over the last 10 years, as well as a $0.8 billion non-operating write-down of assets in 2019.
Ford will replace these outgoing models with some of its more iconic models, including the Ford Mustang coupe, as well as the all-electric Ford Mustang Mach-E. However, it will continue to offer service, aftermarket parts, and warranty coverage for existing models. Ford explored a number of options before choosing to cease manufacturing vehicles in India, including selling its plants, contract manufacturing with other OEMs, and potential partnerships and platform sharing.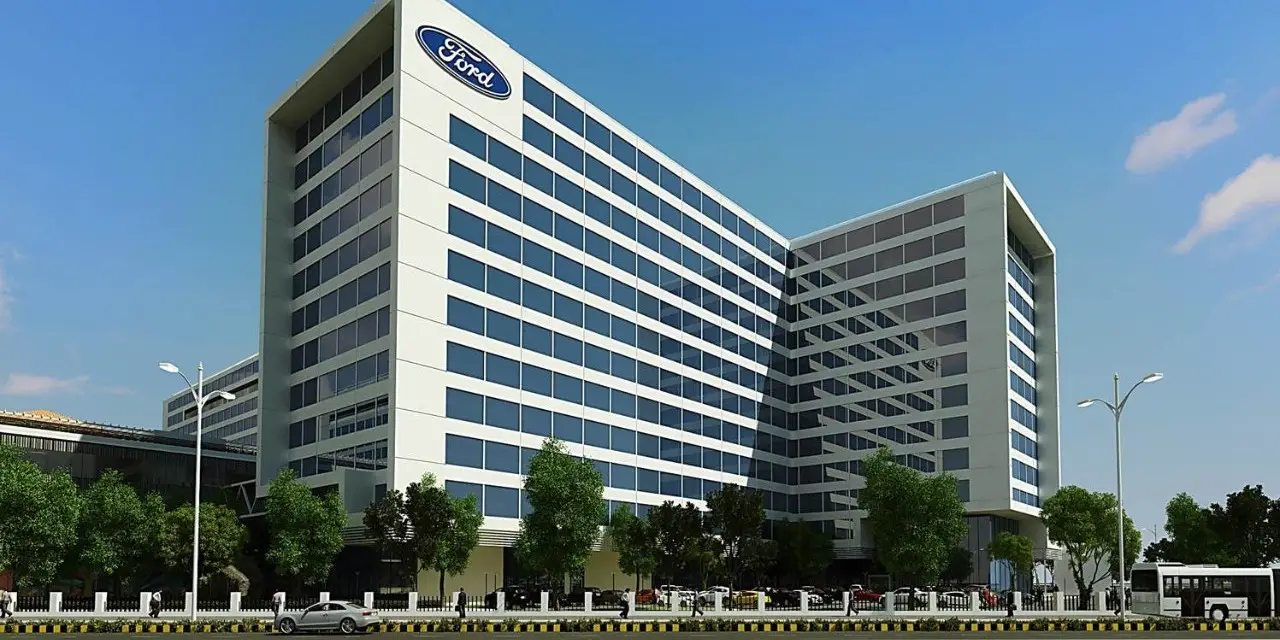 Around 4,000 workers will be impacted by this decision, but Ford says that it "will work closely with employees, unions, suppliers, dealers, government, and other stakeholders in Chennai and Sanand to develop a fair and balanced plan to mitigate the effects of the decision." The automaker will also expand its 11,000-employee Business Solutions team in India in the coming years to support Ford globally, and a total of 600 existing plant, parts distribution, and customer service employees will be retained.
"As part of our Ford+ plan, we are taking difficult but necessary actions to deliver a sustainably profitable business longer-term and allocate our capital to grow and create value in the right areas," said Ford CEO Jim Farley. "Despite investing significantly in India, Ford has accumulated more than $2 billion of operating losses over the past 10 years, and demand for new vehicles has been much weaker than forecast."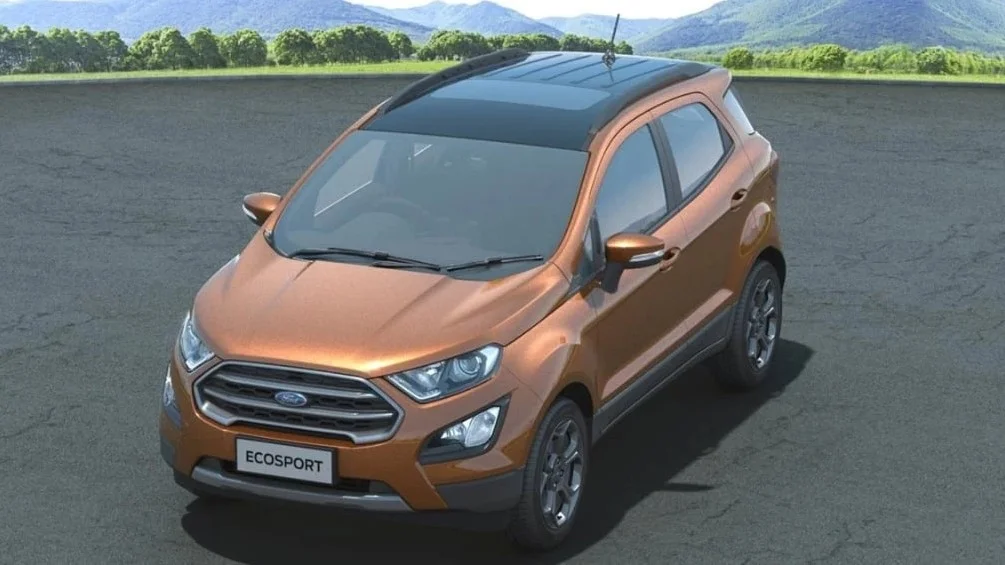 "I want to be clear that Ford will continue taking care of our valued customers in India, working closely with Ford India's dealers, all of whom have supported the company for a long time. India remains strategically important for us and, thanks to our growing Ford Business Solutions team, will continue to be a large and important employee base for Ford globally."
We'll have more on Ford's decision to end its manufacturing operations in India soon, so be sure and subscribe to Ford Authority for 24/7 Ford news coverage.