The FORDLiive Connected Uptime System was revealed earlier this year as a way to help keep commercial vehicles moving by avoiding breakdowns, reducing the number of trips to the dealer, and making servicing faster, all by sharing data from the connected vehicles with customers and dealers. Now, as the connected service continues to roll out across Europe, the very first FORDLiive centers are already proving to be quite useful for commercial customers.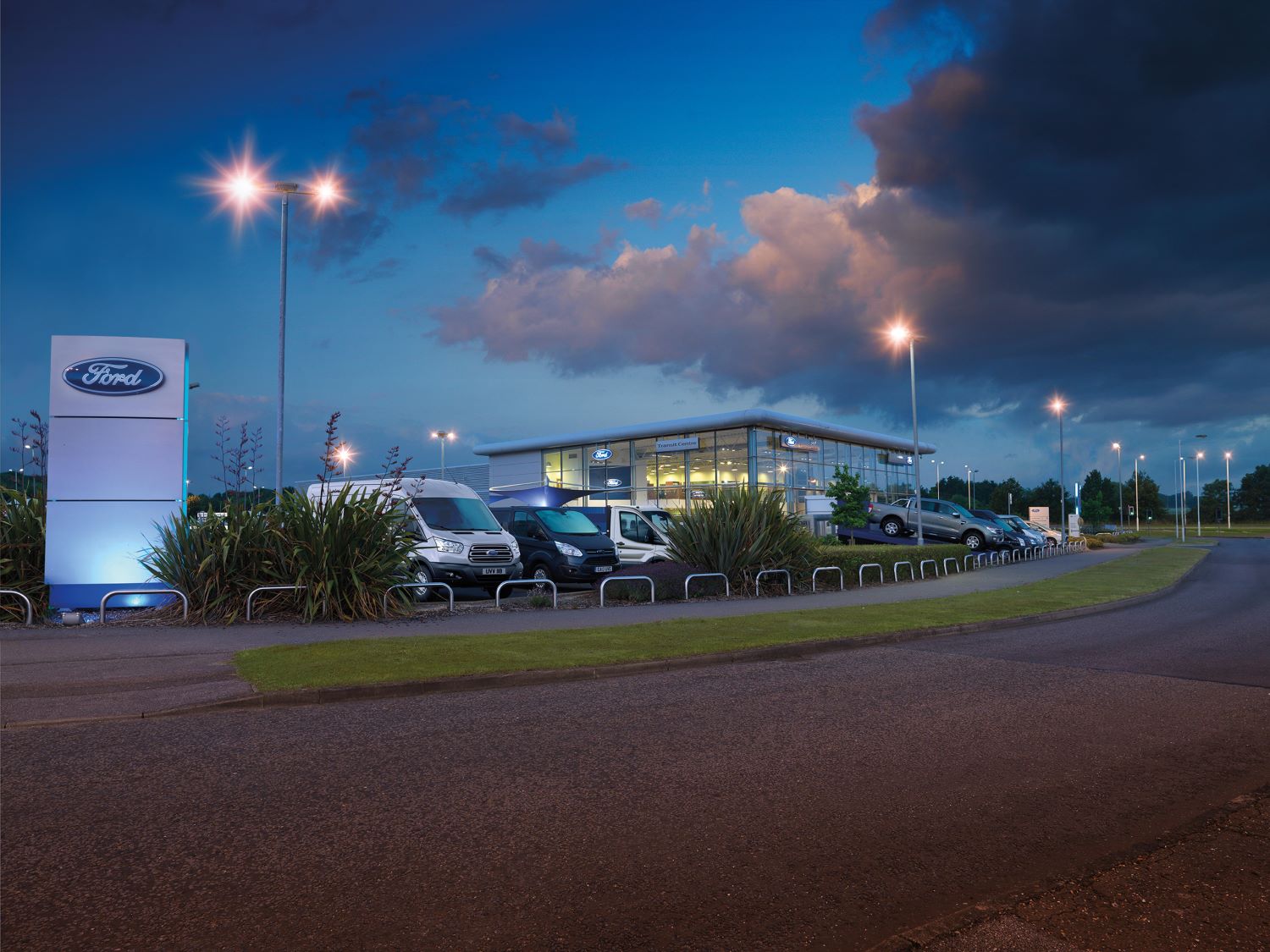 "Our FORDLiive centers are already demonstrating their value and proving that using data to unlock productivity delivers tangible benefits for customers – and this is just the start," said Nathan Sanders, manager, customer relations, Ford of Europe. "We will keep enhancing our FORDLiive services in pursuit of delivering 100 percent operating uptime so customers can focus on looking after their business rather than their vehicles."
According to Ford, its UK-based centers have already provided over 15,000 additional days of vehicle availability to customers through the free service using UptimePro software – which proactively manages repair and maintenance cases for customers – since it launched in March. FORDLiive uptime specialists monitor a live data feed from the automaker's dealer and roadside assistance network, track vehicles' progress, and respond to any potential issues automatically.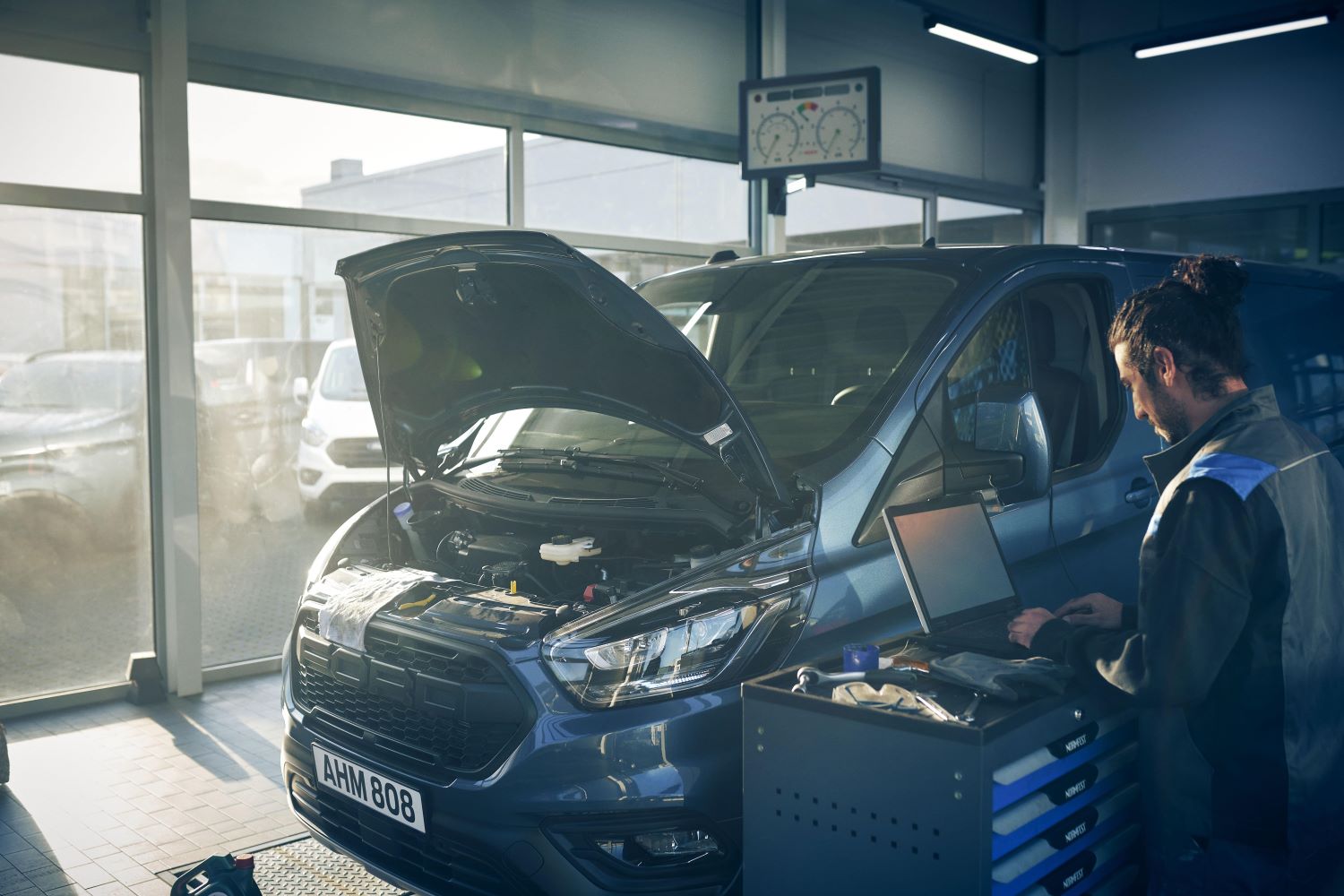 Ford is currently operating centers in Dunton, UK, and Valencia, Spain, but plans to expand coverage to 80 percent of its European customers by the end of 2021. The goal is to provide 100 percent uptime for commercial customers, or at the very least, minimize downtime as much as possible.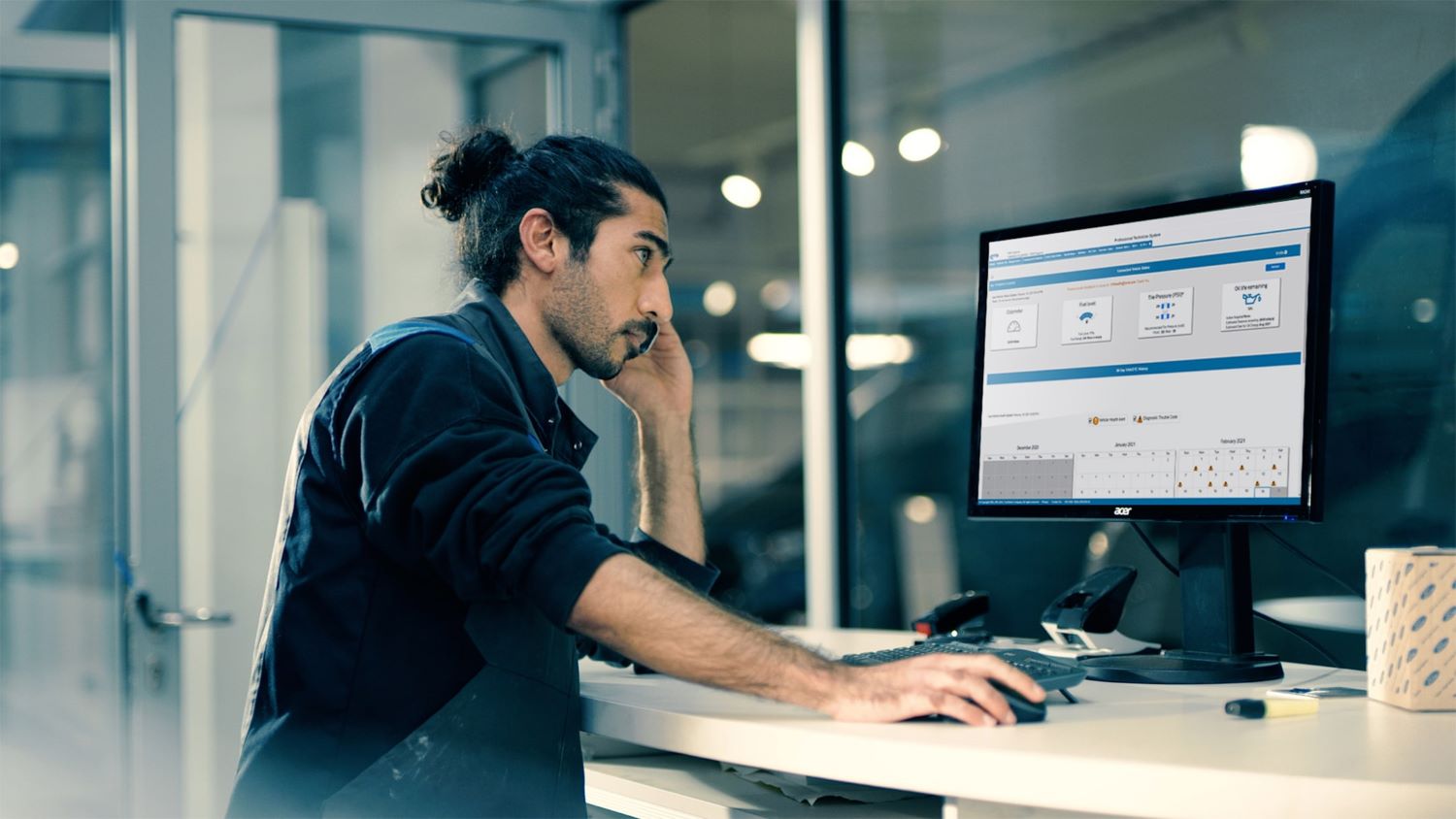 FORDLiive is a crucial component of Ford Pro – the automaker's new worldwide commercial sales and servicing business that was announced back in May. In addition to Europe and the U.S., Ford Pro recently launched in Brazil and is part of Ford's plan to expand its commercial services business, which it says will net the company $20 billion in annual revenue starting in 2030.
We'll have more on Ford Pro and FORDLiive soon, so be sure and subscribe to Ford Authority for 24/7 Ford news coverage.