The microchip crisis has persisted for months now, impacting Ford more than any other North American automaker. With no end in sight until at least next summer and perhaps even longer, it's worth asking why this microchip crisis happened in the first place, as well as how long we can honestly expect it to last.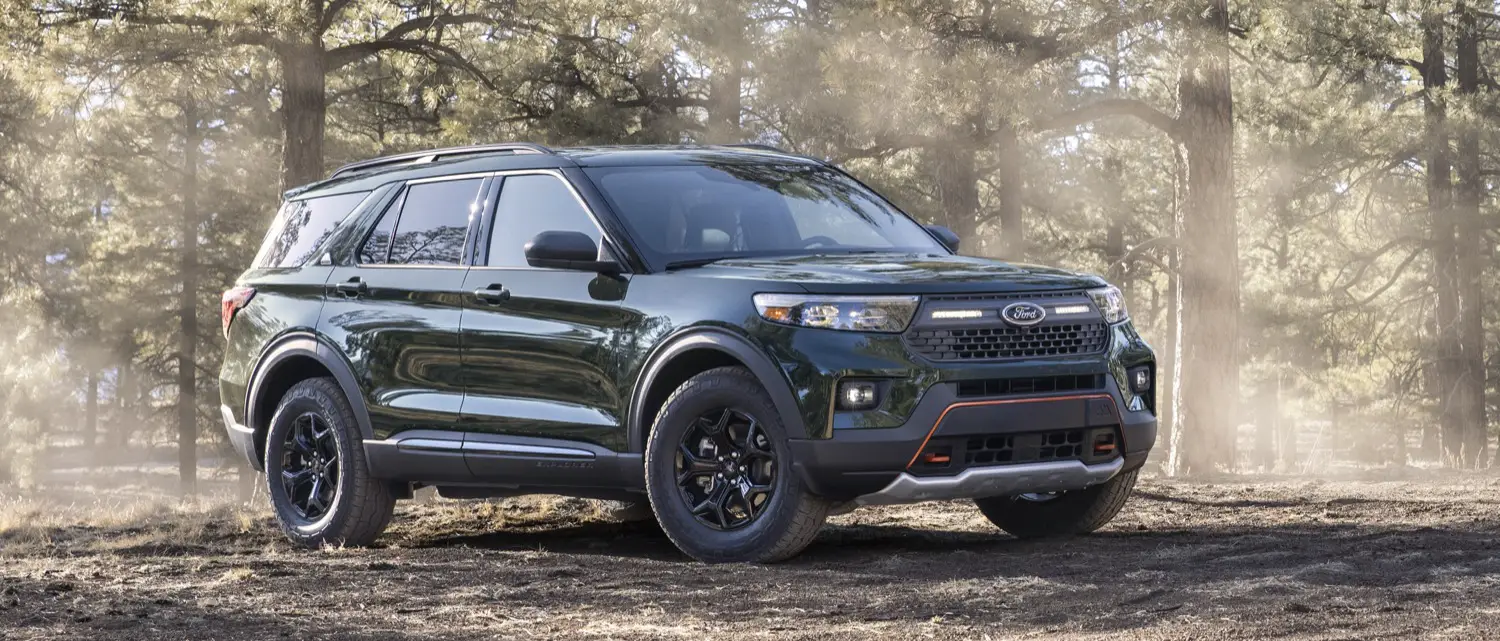 The origins of the semiconductor chip shortage can be traced back to the very beginning of the COVID-19 pandemic last spring when lockdowns forced the temporary closure of manufacturing facilities across the globe. Automakers like Ford canceled chip orders, anticipating a major slowdown in sales amid the pandemic as travel decreased significantly, as Vox recently reported.
At the same time, demand for 5G devices, gaming consoles, and laptops skyrocketed, particularly as more people were suddenly working from home, which caused tech companies to order more chips. Once automakers realized that consumers weren't in fact going to stop buying new vehicles, it was too late, as those stockpiles had been depleted and semiconductors can take up to six months to produce.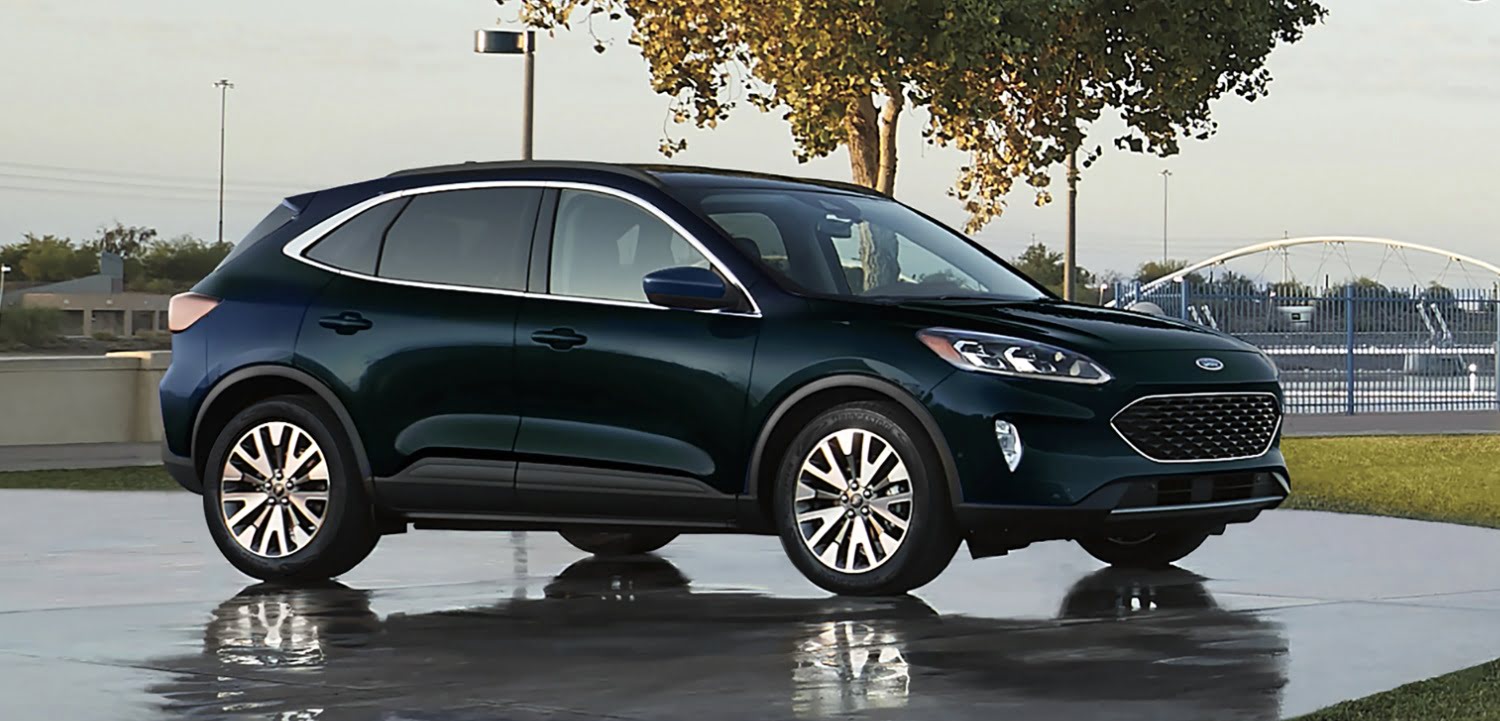 There are many other obstacles to recovery from the chip shortage as well. For starters, the cost of shipping has increased tenfold since the onset of the pandemic, according to BBC News. Chipmakers have been running at maximum capacity for months, trying to make up the shortfall, and are investing millions to expand production even further. Unfortunately, that process takes years to complete, especially for U.S.-based chipmakers like Intel that are looking to get into automotive chip production.
As Ford Authority reported last month, Ford's production has been stymied even further thanks to a recent fire at a Renesas chip plant in Japan. According to Blue Oval executives, 75 percent of Ford's 50 percent loss in Q2 production can directly be attributed to the fire, which nine of the automaker's Tier 1 suppliers rely on.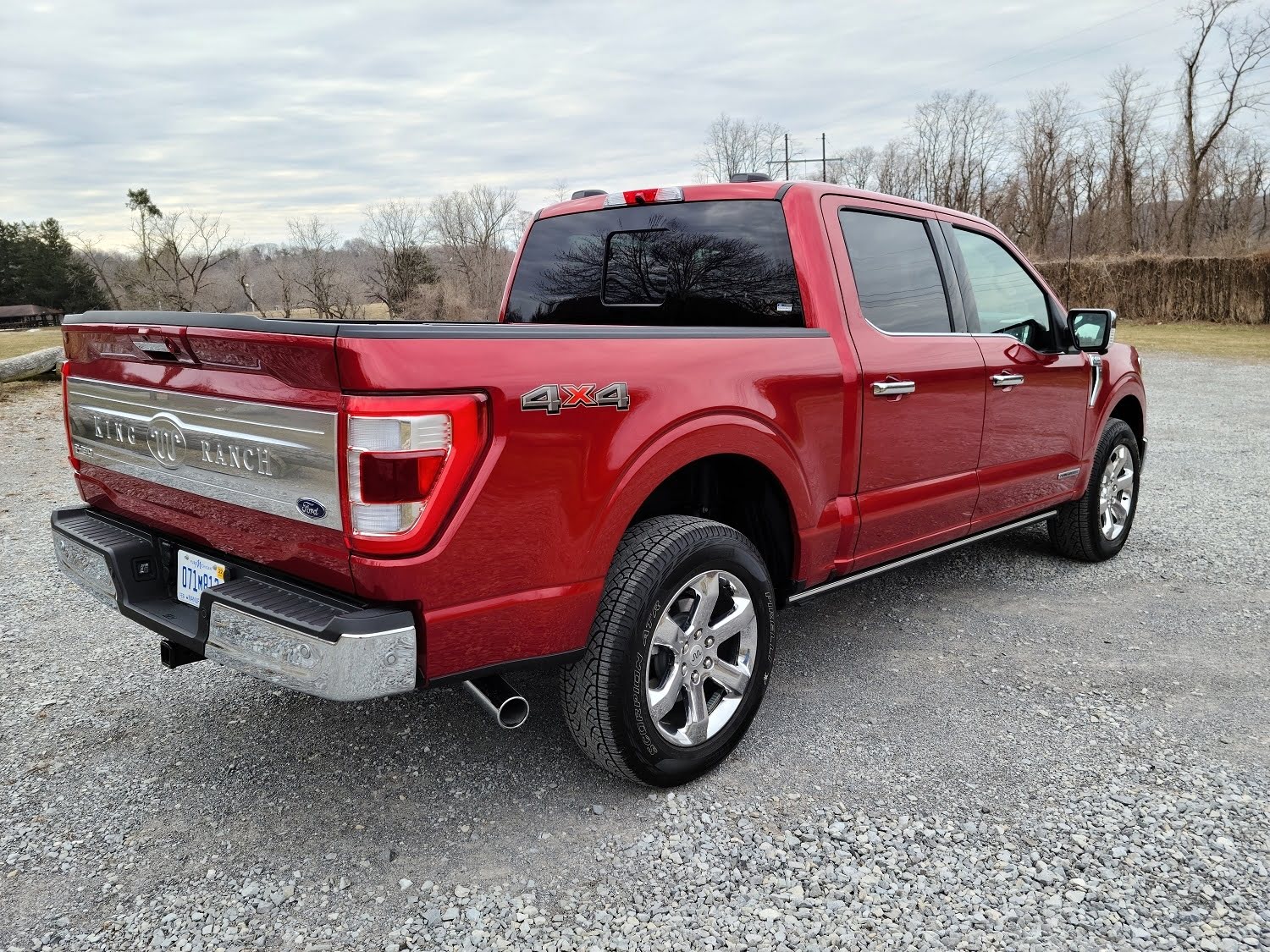 Unfortunately, there is no easy or quick fix for these problems, which is why Ford and a number of chipmakers believe the shortage will persist until at least next summer, and likely even longer than that.
We'll have much more on the chip shortage soon, so be sure and subscribe to Ford Authority for non-stop Ford news coverage.