Depending on whom one asks, the semiconductor chip shortage could persist for months or even years. This includes executives within Ford Motor Company, as some expect chip supply levels to improve by next summer, while others believe the shortage will last into 2024, forcing the automaker to alter its supply chain strategy dramatically moving forward. Now, General Motors President Mark Reuss is chiming in with his own thoughts on the hot topic.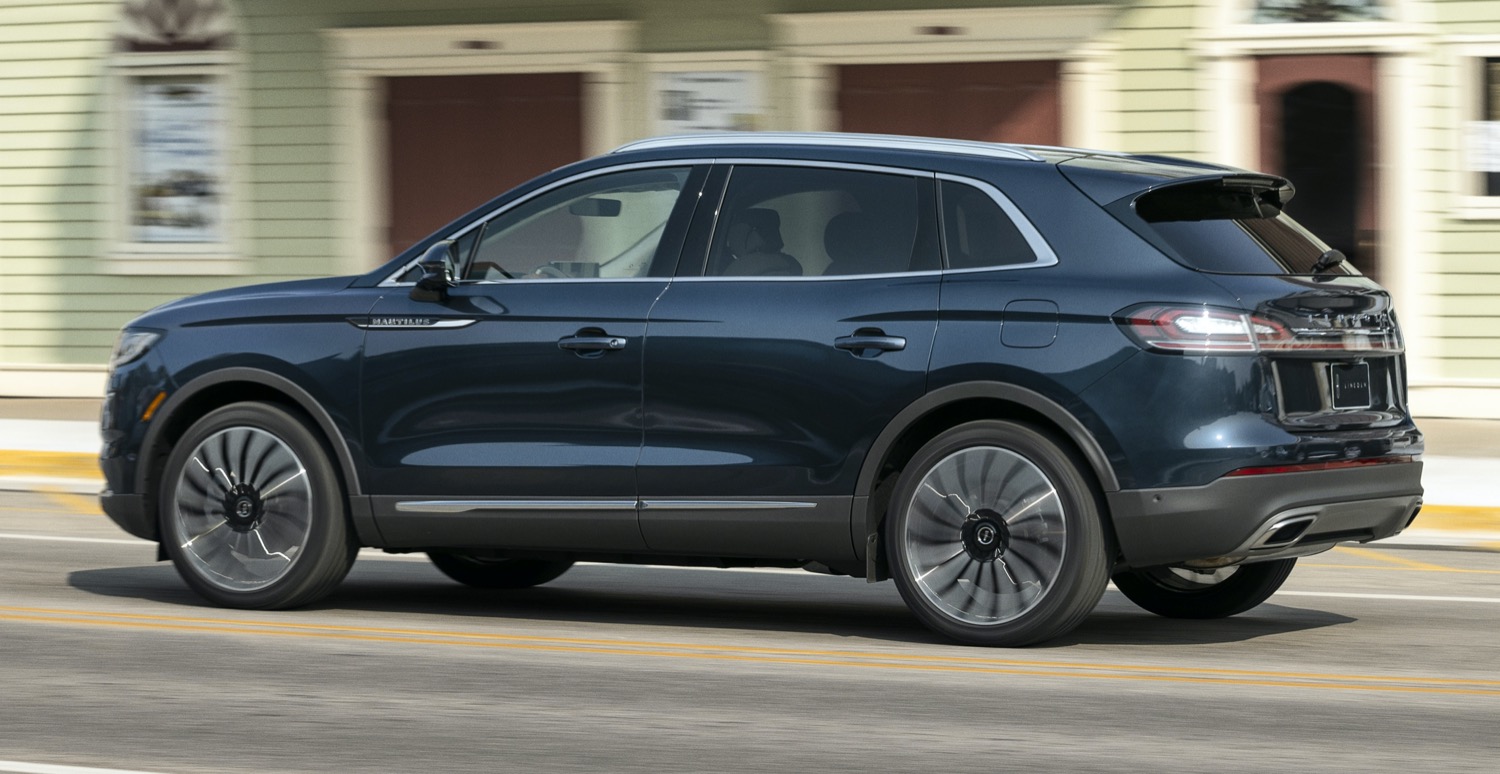 "We're going to see a stabilization to some extent before we see getting the volume we really need," Reuss said at a recent conference hosted by the Detroit Regional Chamber, according to Reuters. These comments follow GM Chief Financial Officer Paul Jacobson's admission that the automaker expects a "more stable year" for chip suppliers in 2022.
In the short term, Jacobson expects GM's wholesale deliveries to plunge by around 200,000 vehicles in the third quarter as a direct result of low chip supply levels. Production cuts have become a nearly weekly occurrence for all automakers as the shortage has persisted for months now, with Ford routinely announcing temporary plant closures on a regular basis.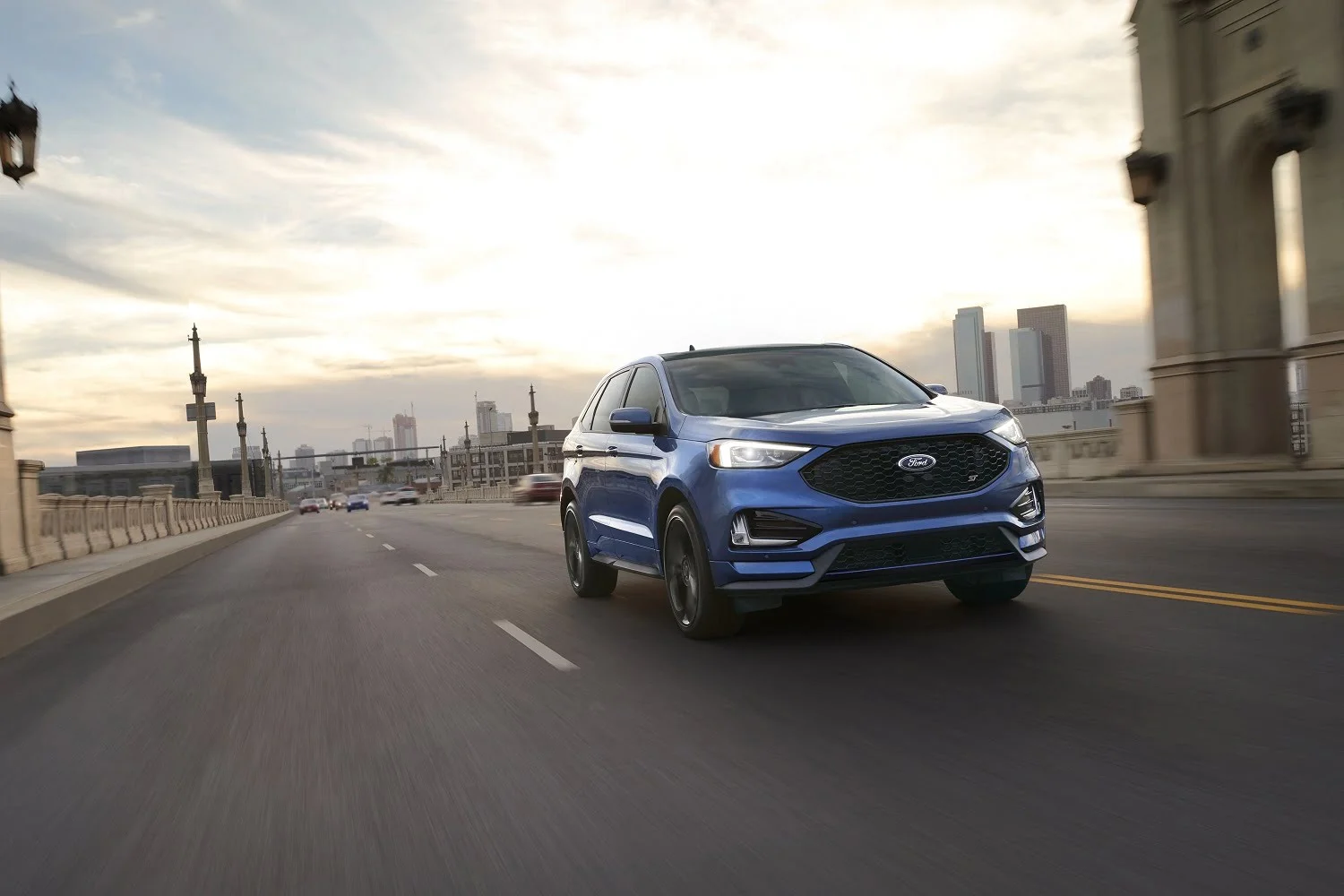 As Ford Authority reported earlier this month, the origins of the semiconductor chip shortage can be traced back to the very beginning of the COVID-19 pandemic last spring. At that time, automakers like Ford canceled chip orders, anticipating a major slowdown in sales amid the pandemic as travel decreased significantly and demand for 5G devices, gaming consoles, and laptops skyrocketed.
Chipmakers, also expecting a sharp reduction in demand, cut production, and are still trying to catch up with pent-up demand to this day. Chipmakers have been running at maximum capacity for months, trying to make up the shortfall, and are investing millions to expand production even further. Unfortunately, that process takes years to complete.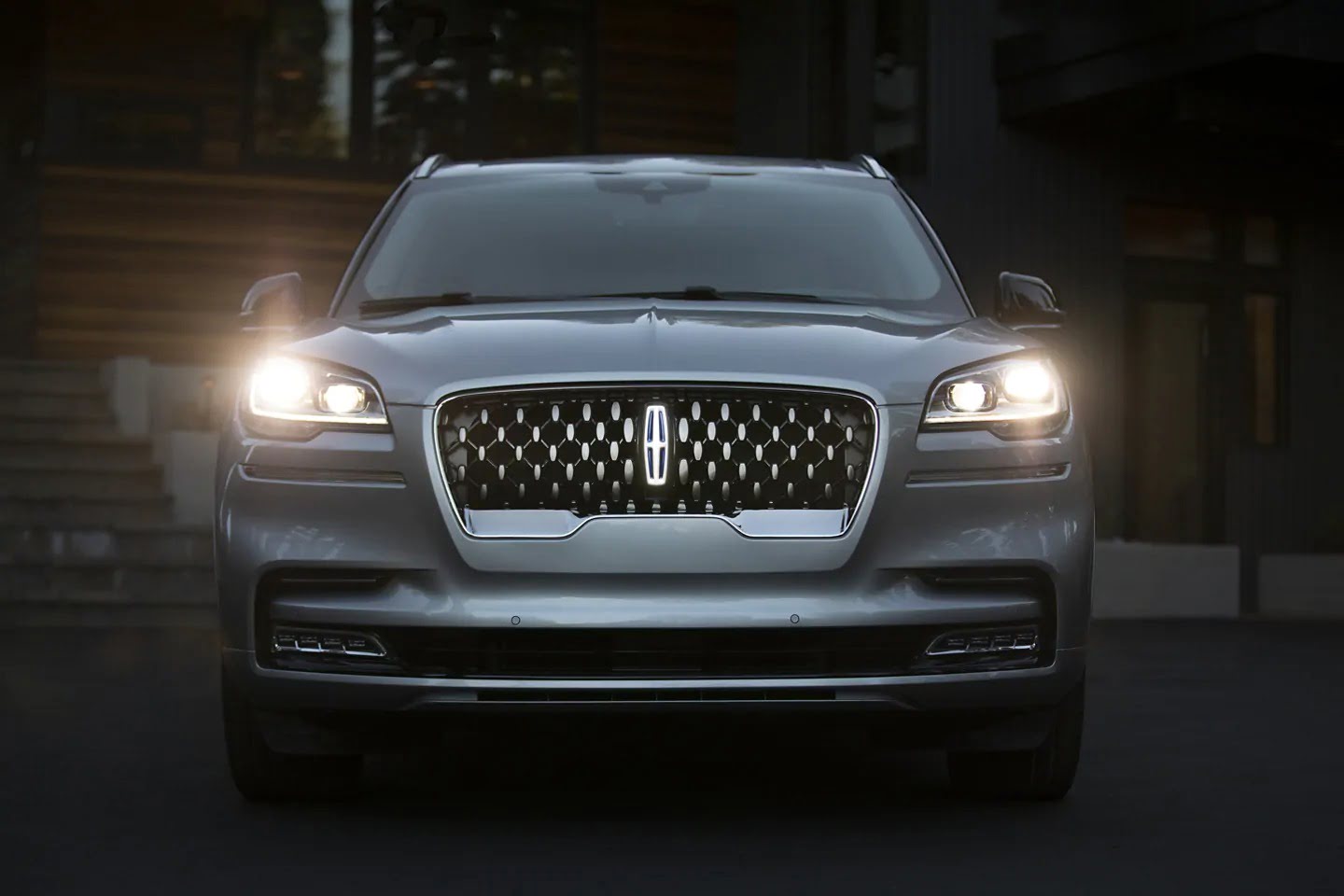 Meanwhile, Ford's production has been further stymied even further following a recent fire at a Renesas chip plant in Japan. According to Blue Oval executives, 75 percent of Ford's 50 percent loss in Q2 production can directly be attributed to the fire at the Renesas plant, which nine of the automaker's Tier 1 suppliers rely on.
We'll have much more on the chip shortage very soon, so be sure and subscribe to Ford Authority for 24/7 Ford news coverage.