The Halo Warthog – or M12 Force Application Vehicle (M12-FAV), as it's officially known – is one of the most famous vehicles in video game history. But like most video game vehicles, the Halo Warthog is a thing of fiction, a vehicle that exists only when we fire up our consoles for a gaming session. However, even automakers like Ford are collaborating with the video game world these days, the folks at Hoonigan have teamed up with Microsoft and the folks behind Halo to quite literally bring the Warthog to life, and the results are seriously impressive.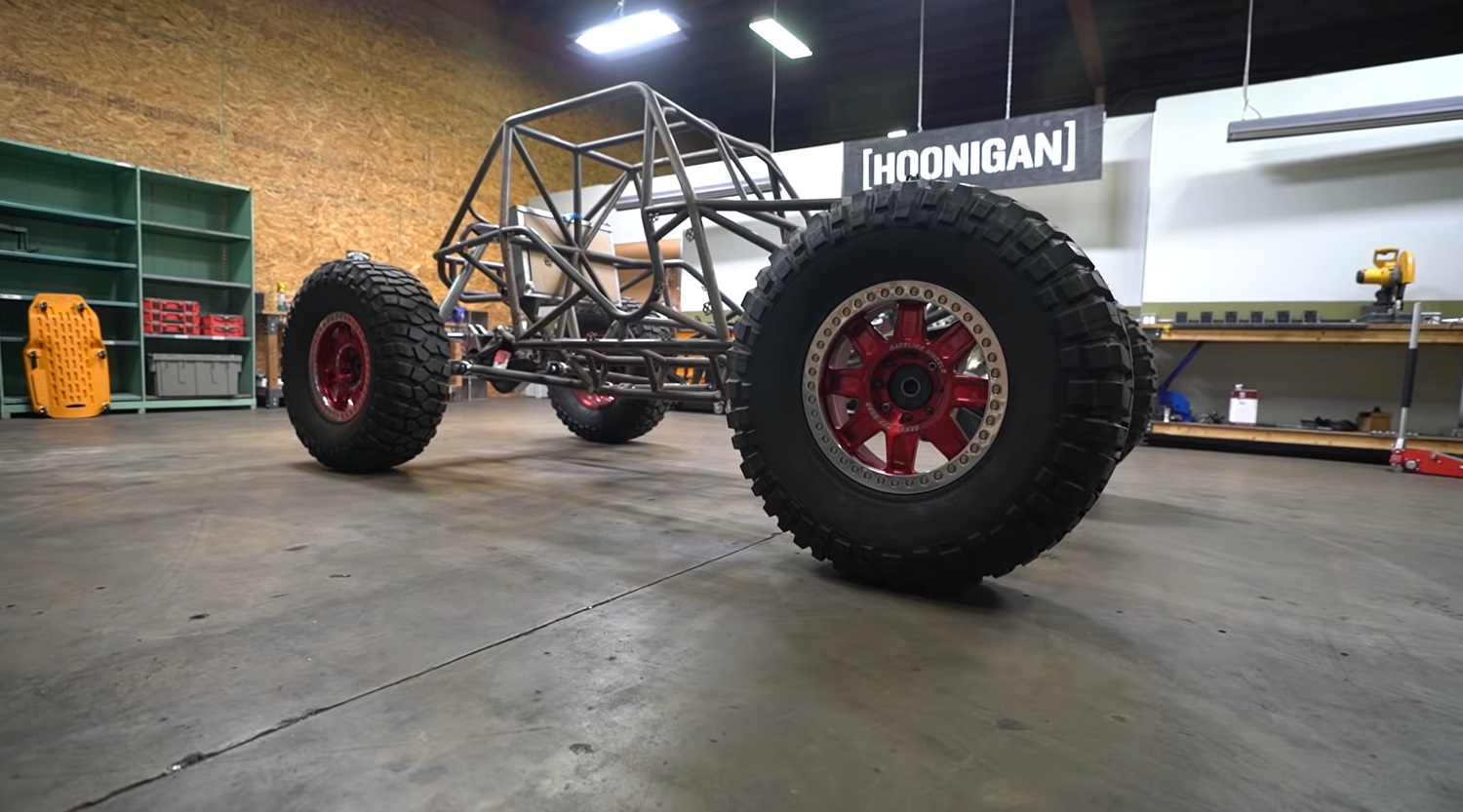 While the Warthog has changed a bit over the years through multiple versions of Halo, this particular build is based on the newest example from Halo Infinite, which launches for Xbox One, Xbox Series X/S, and Windows 10 PCs on December 8, 2021. The real-life Warthog has been in development for a year now and was created with some very specific goals.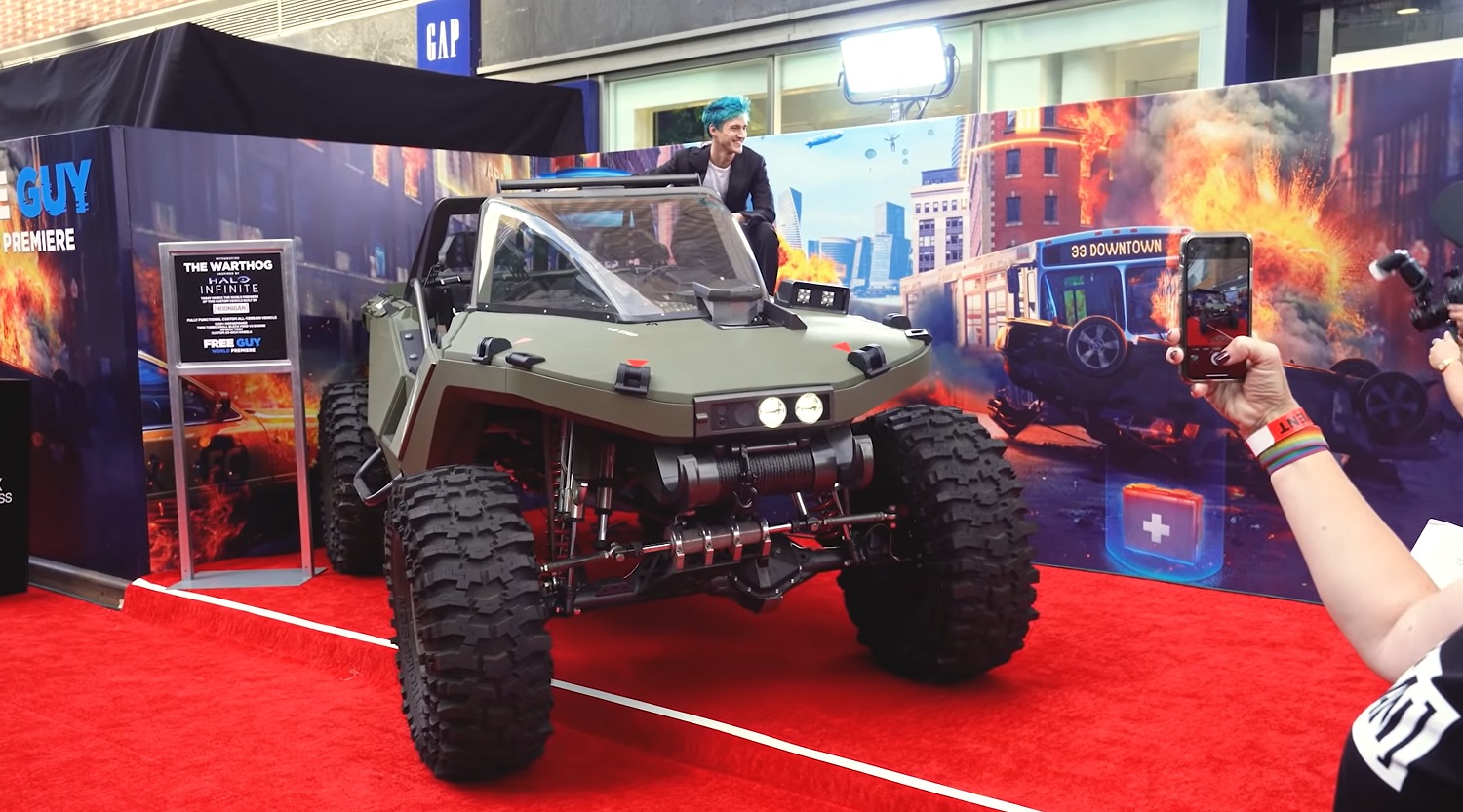 That included a vehicle that could not only run, but top 100 miles-per-hour, jump 100 feet, and climb any sort of tough terrain it might encounter. Thus, Hoonigan started the build with a complete Kevin Carroll Chassis from Red Dot Engineering with four-wheel hydraulic steering. Quite a bit of cutting and welding took place after that to mold the chassis into something befitting of a Warthog, including making some custom suspension bits.
The crew doesn't reveal too many details about the engine powering the real-life Warthog, other than the fact that it's a twin-turbo Ford V8 – similar to the one in Ken Block's Ford Mustang Hoonicorn – that makes over 1,000 horsepower. More details are coming on that subject soon, so in the meantime, we'll just have to imagine how wild this video game vehicle come to life is on both paved and unpaved surfaces.
We'll have more on this wild project soon, so be sure and subscribe to Ford Authority for ongoing Ford news coverage.