Both new and used vehicle prices have skyrocketed in recent months as a direct result of the semiconductor chip shortage and various other supply chain issues. As a result, inventories have dwindled down to record lows, leaving shoppers with little choice but to pay over MSRP in many cases. And even though sales have decreased as a result, it appears that the destructive path left in the wake of Hurricane Ida might drive prices even higher, according to a new report from CNN.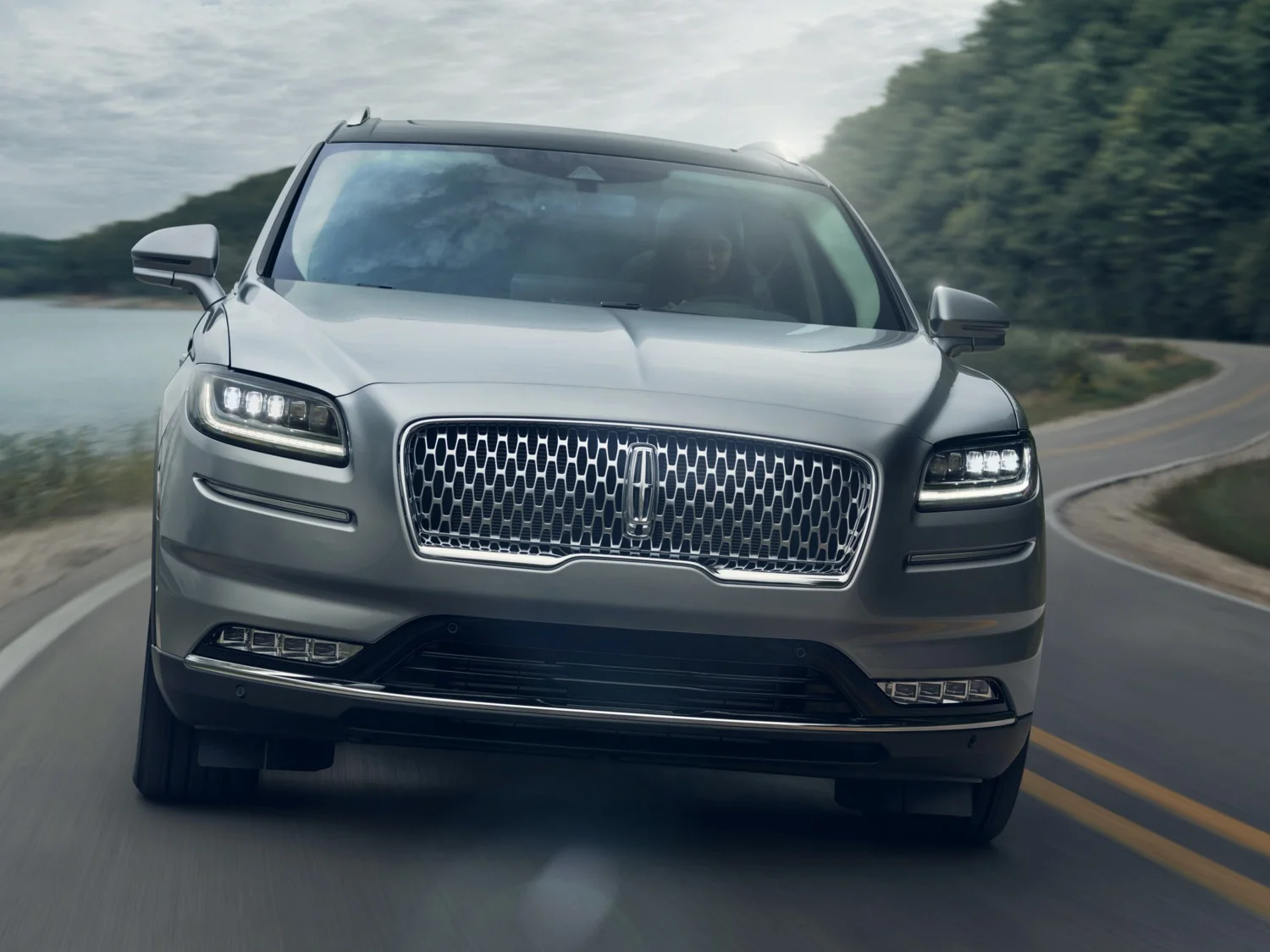 Ida came onshore late last month, causing massive damage and widespread flooding in the state of Louisiana before making its way to the Northeastern U.S. and leaving massive amounts of rain behind. The resulting floodwaters didn't just ravage homes, however, but also hundreds of thousands of vehicles sitting on dealer lots and in peoples' driveways and garages.
This only amplifies the current problem facing the automotive industry – a lot of people are now looking for vehicles to replace the ones destroyed by Hurricane Ida, while inventory has been slashed even further by the same storm. Making matters worse, Hurricane Nicholas arrived in the Gulf earlier this week, dropping more heavy rain on the area.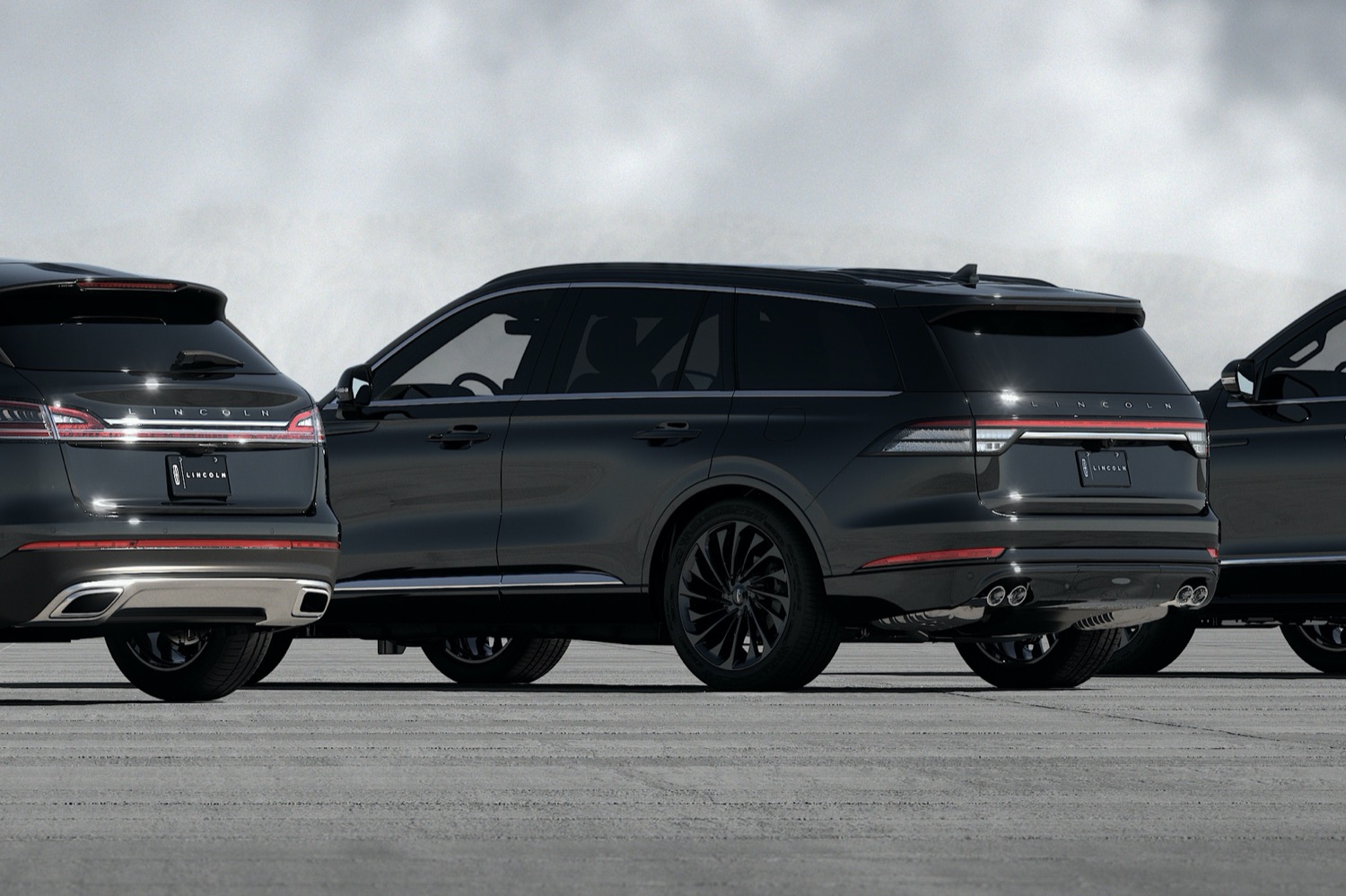 "Excuse the pun, but it's the perfect storm situation. There has never been something like this before," said David Paris, senior manager of market insights for JD Power. "We definitely see used vehicle prices pick up for two to three months after a storm. But that's when there's a healthy level of inventory. This is uncharted territory."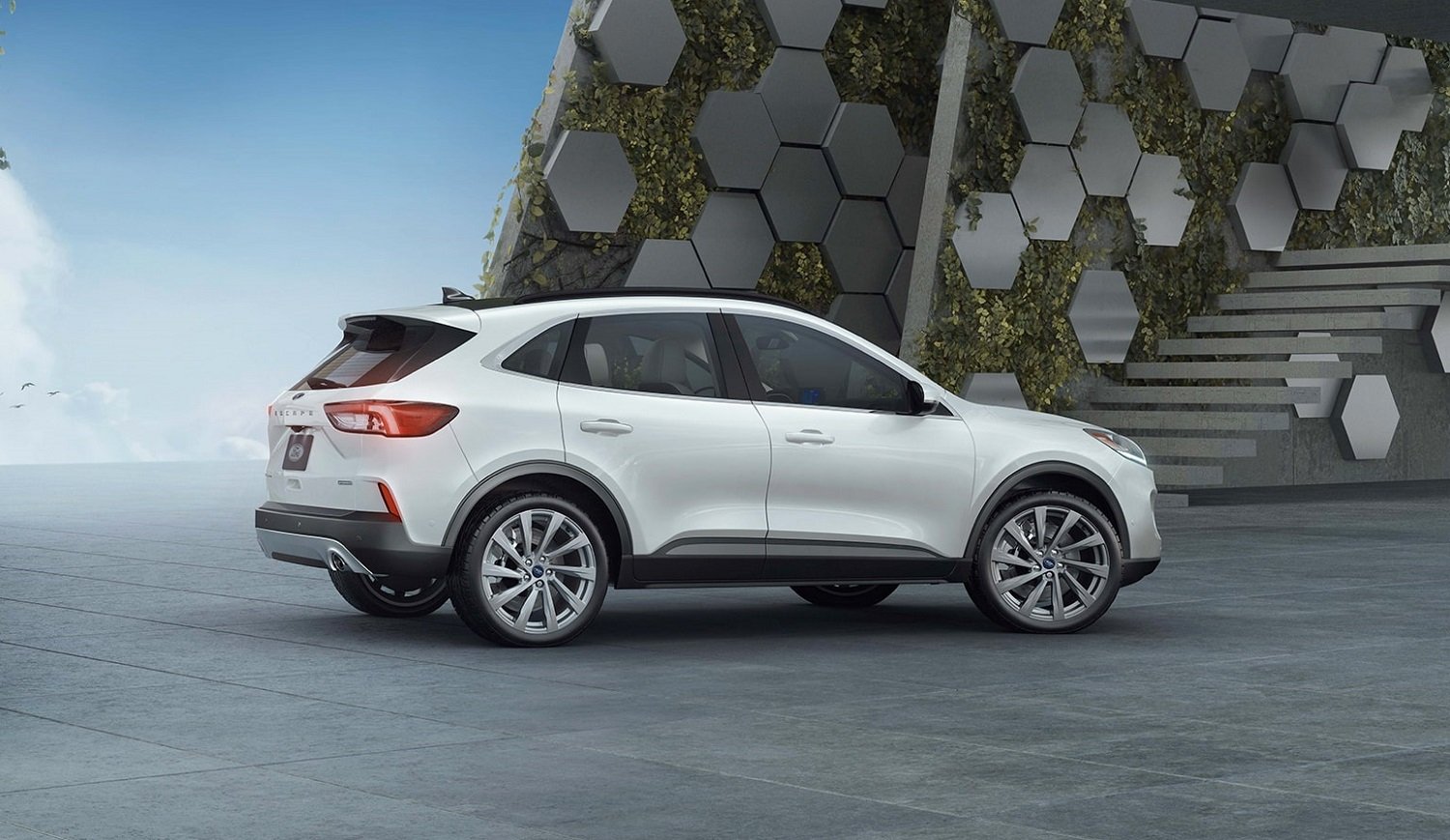 This phenomenon is nothing new, as Hurricane Harvey destroyed an estimated 500,000 vehicles back in 2017, while Sandy claimed around 250,000 in 2012, and Katrina resulted in the loss of around 200,000 vehicles in 2005. Harvey caused used wholesale prices to rise around 3 percent in the month after it struck, but the problem is, the destruction caused by Hurricane Ida is far more widespread. "This is a historically tight market, so it's going to be a much more inflated impact we saw in previous storms like Harvey," said Kayla Reynolds, manager of economic and Industry insights for Cox Automotive.
We'll have more on the state of new and used vehicle prices soon, so be sure and subscribe to Ford Authority for 24/7 Ford news coverage.