It was quite clear from the day that the 2021 Ford Bronco was revealed over one year ago that the Jeep Wrangler finally had a direct and worthy competitor. Since then, Jeep has worked to counter the new Ford Bronco by offering things that it doesn't (for now) – like the V8-powered Rubicon 392 and 4xe plug-in hybrid. But deep down, it's pretty clear that the automaker is also worried about the Bronco stealing its crown, as Jim Morrison, head of Jeep in North America, just can't stop talking about Ford's reborn off-roader.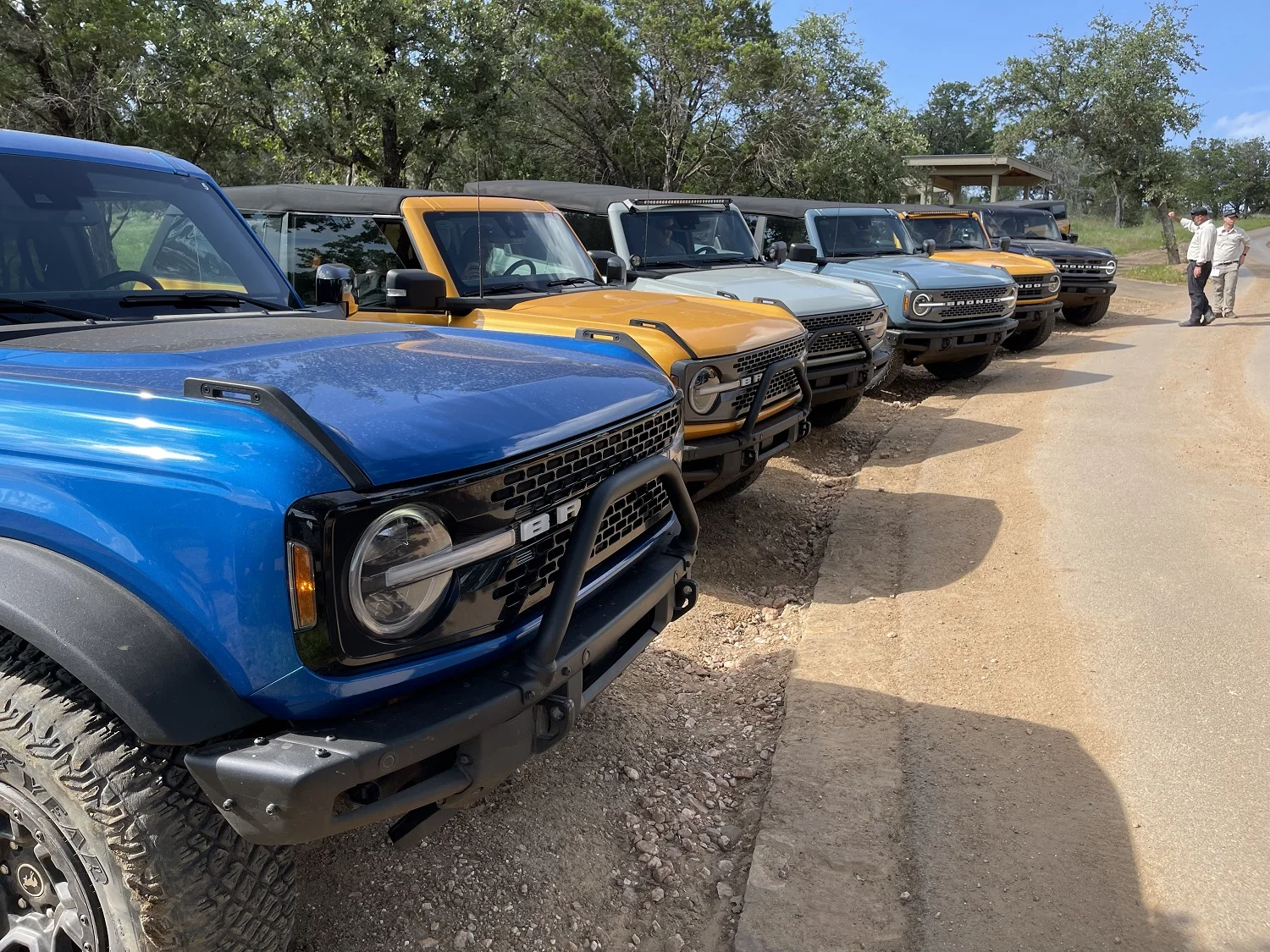 Last year, Jeep sent out a memo to its dealers making a feeble attempt to reassure them that the Wrangler was still a superior product to the Bronco, which turned out to be an internet meme of sorts. Then, Jeep began offering a doors-off mirror kit after it was announced that the Bronco's side mirrors would remain attached to the vehicle even when the doors were removed. Now, at the recent 4Fest gathering in Michigan, Morrison was taking more shots at the Ford Bronco and its recent hardtop woes.
"It's going to rain on Saturday, so I don't think there will be any Broncos here this weekend," Morrison told Detroit News. "It's the love each customer has of the brand and for the community because that is quite frankly what competitors can't copy. We've had our best-ever sales success. I just think it shows the strength of our customer base. There's no doubt there's going to be a lot of F-150 people driving Broncos. For me, the proof for the strength of the Jeep brand is in the results of the sales it keeps kicking out and more importantly, the passion of our customers that keep staying true to the brand."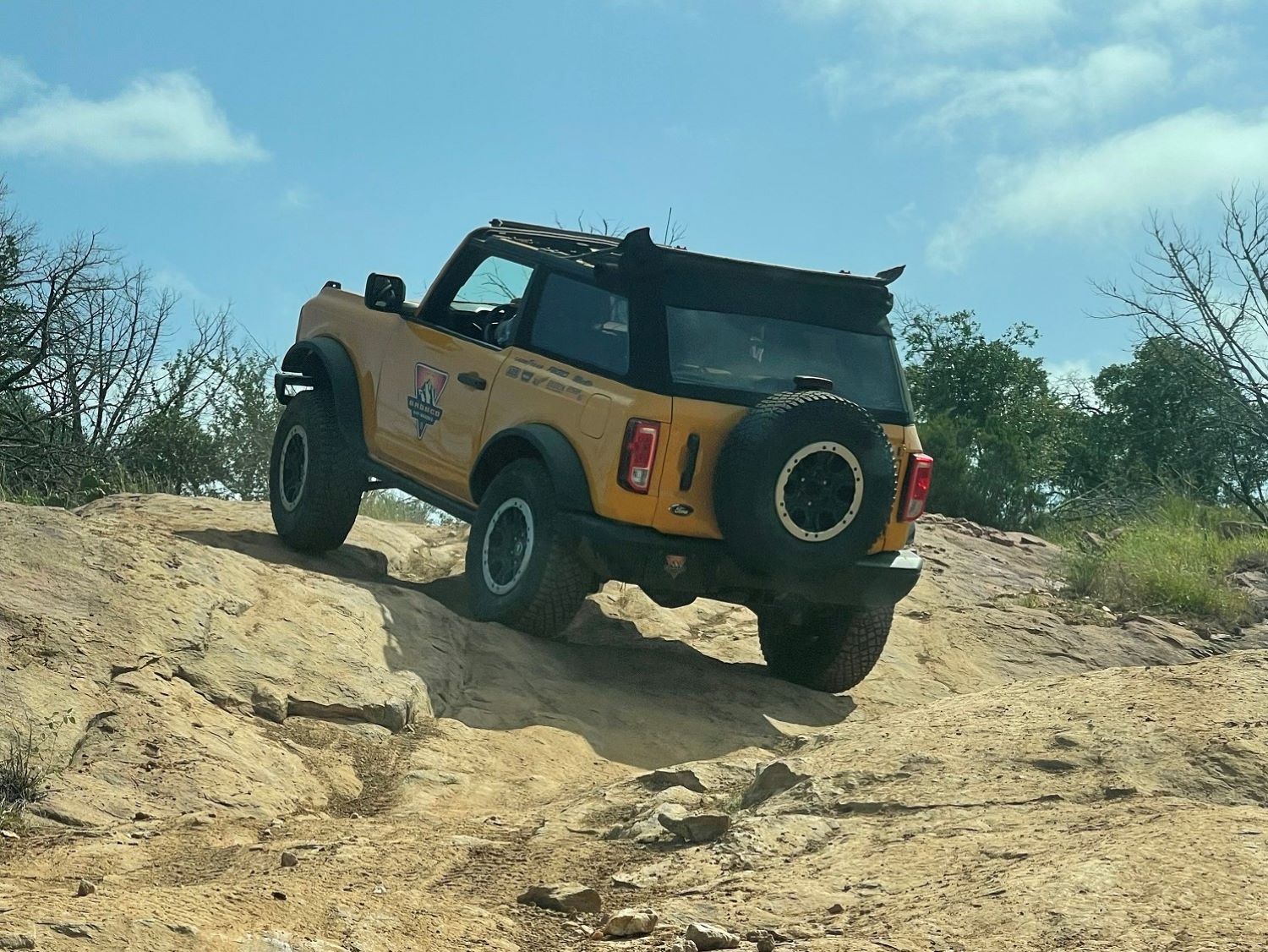 Indeed, Wrangler sales have enjoyed three straight quarters of record sales thanks in part to the fact that Jeep has prioritized the semiconductor chips it has on hand for its hottest models. However, Morrison seems to be a bit blind, perhaps purposely so, to some other recent market trends.
Bronco sales have yet to truly take off due to the aforementioned hardtop issues, but the demand is certainly there, as we've seen from a number of crazy markups and vehicles being sold for well over MSRP on the secondary market as well. Then, there's the fact that a whopping 70 percent of Bronco buyers are defecting from other brands, including Jeep.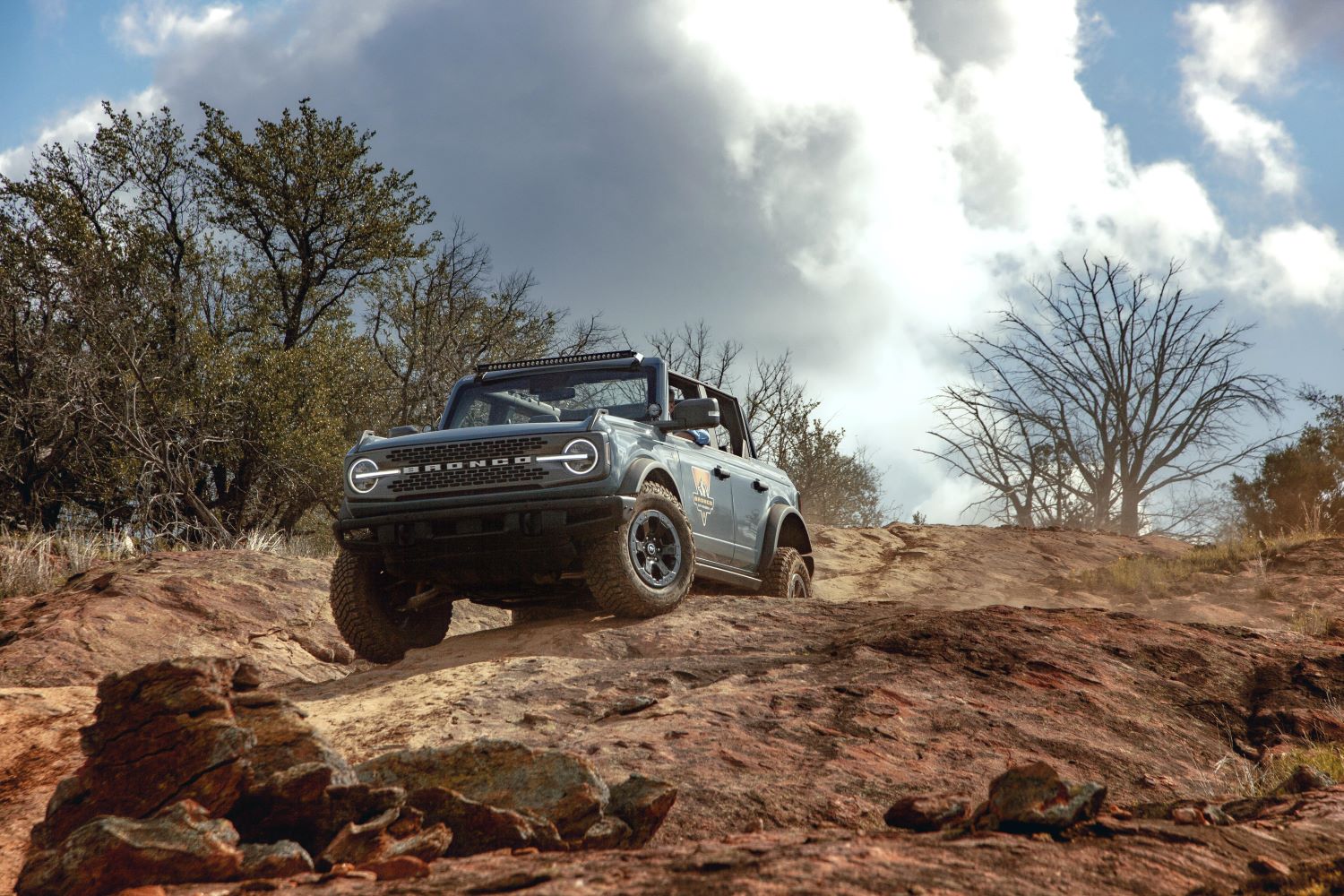 The same also holds true of the Ford Bronco Sport, which has enjoyed a tremendous number of conquest sales – 63 percent of its total thus far – with most of them coming from Jeep. But perhaps that should come as no surprise, given the fact that a recent comparison test embarrassingly ended with the Bronco Sport being chosen over the Wranger – a vehicle that it doesn't even directly compete with.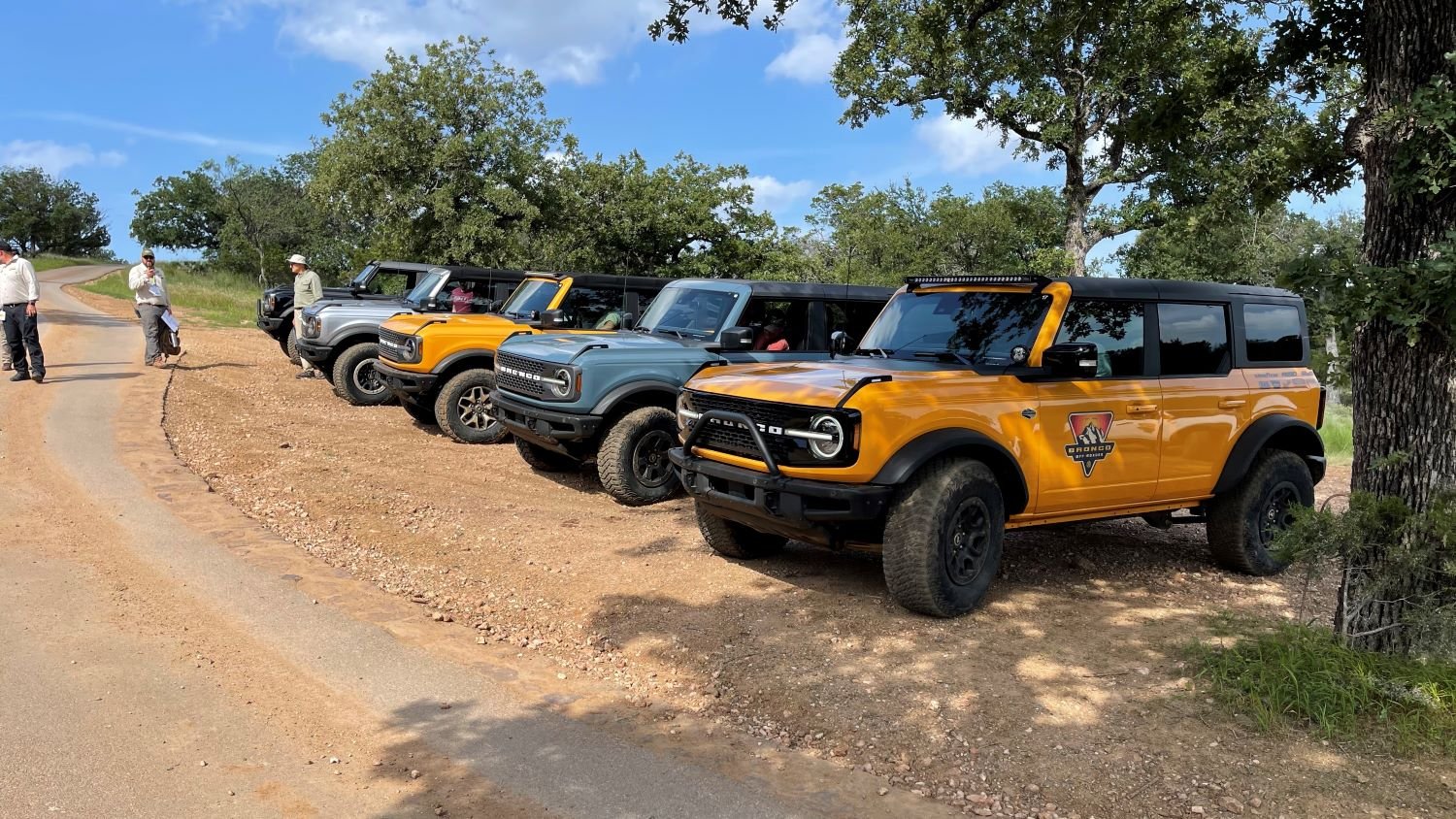 Yes, the times, as they say, are clearly changing, and once Ford straightens out its supply chain issues, the Bronco looks destined to take over the Wrangler's long-held spot at the top of the off-road SUV market – no matter how much shade Jeep executives attempt to throw its way.
We'll have more on the Bronco soon, so be sure and subscribe to Ford Authority for more Ford Bronco news and around-the-clock Ford news coverage.