In recent years, all-wheel drive and four-wheel drive have only become more popular among new-vehicle shoppers. A study last year found that over 50 percent of buyers opted for one of the two for the very first time, while Ford's take rate for all-wheel drive and four-wheel drive crossovers and SUVs reached 68 percent in the month of July. Even an all-wheel drive version of the Ford Mustang is reportedly in the works, and the 2022 Ford Edge will be available exclusively in that configuration, as Ford Authority recently reported. Now that Mazda has announced that all-wheel drive will come standard across its entire crossover lineup, it begs the question – should Ford follow suit?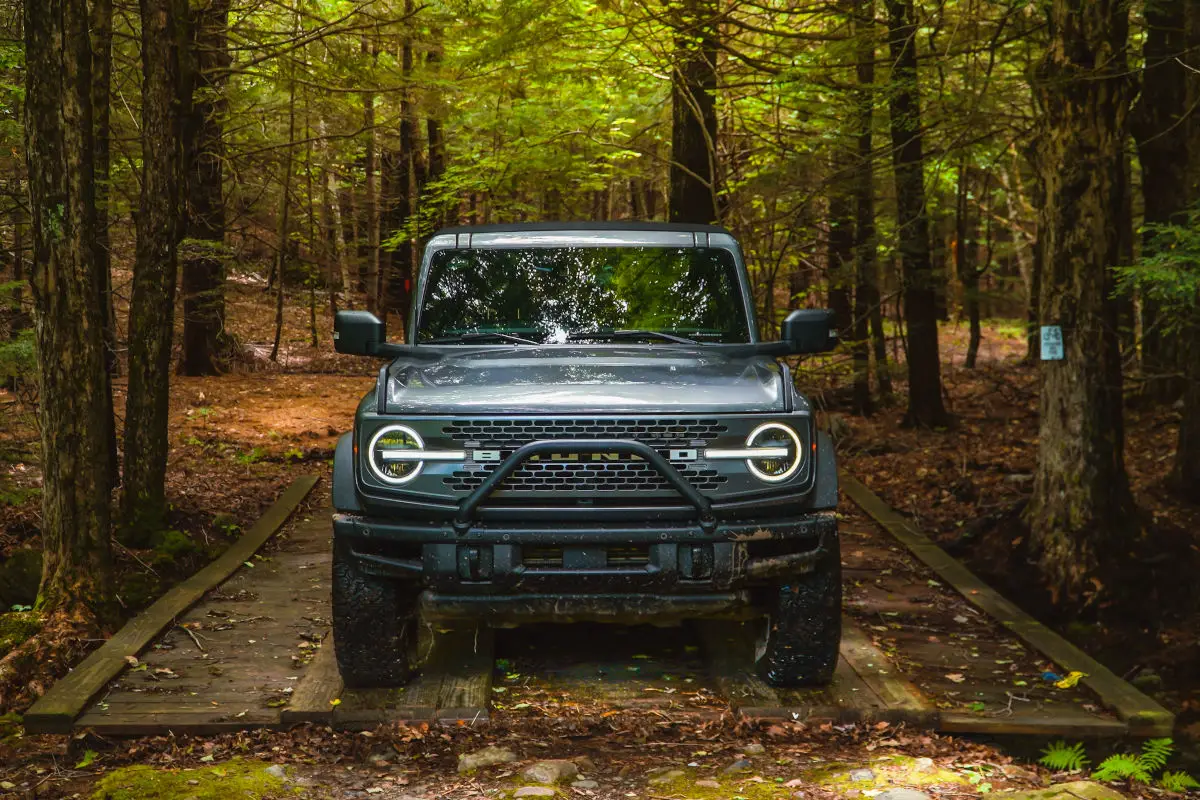 Mazda could be a little ahead of the curve here, given recent trends. Aside from making all-wheel drive standard on the 2022 Edge, vehicles like the Ford Bronco, Ford Bronco Sport, and Ford Explorer Timberline also come with standard four-wheel drive. It would seem like a natural progression to simply follow the lead of Mazda and make one of the two standard across The Blue Oval's entire utility lineup, but there are of course pros and cons to such a decision.
Currently, most of Ford's utility sales consist of all-wheel drive or four-wheel drive configurations, and as previously mentioned, much of its lineup already offers one of the two as standard equipment. It's clear that customers favor these configurations as well. Since Subaru decided to sell its entire lineup with standard all-wheel drive, the automaker's sales have exploded from around 260k vehicles in 2011 to 612k in 2020.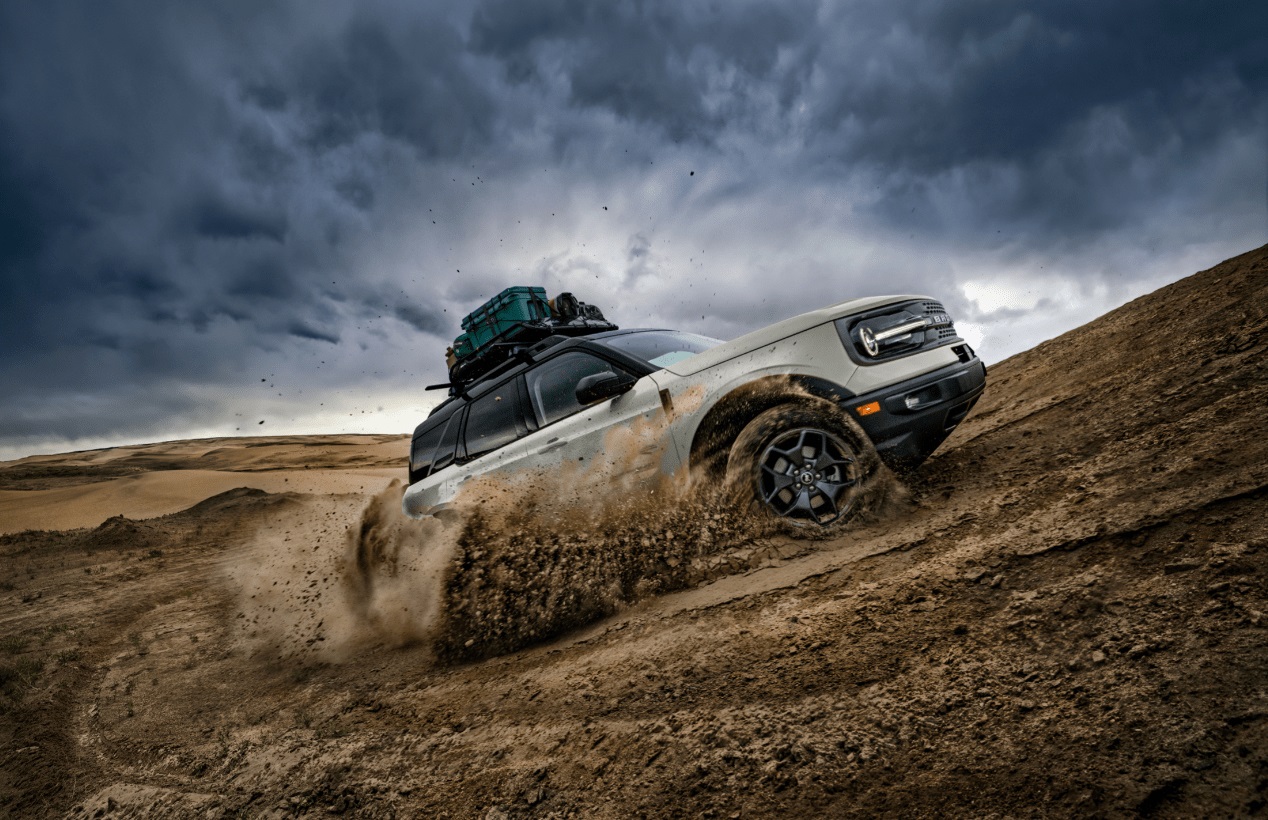 The addition of all-wheel drive used to lead to a considerable dip in fuel economy figures, but that isn't really the case anymore, especially in modern vehicles like the Ford Escape (a penalty of two miles per gallon when equipped with all-wheel drive) and the Ford Explorer (one mile per gallon),  which can disconnect the system when it's not needed. Plus, making it standard across the lineup would probably force Ford to price its all-wheel drive models a bit more rationally and help it better compete with Subaru and Mazda.
On the flip side, it's worth noting that not everyone needs or wants an all-wheel drive vehicle and may not want to pay a premium for one. While it can help, all-wheel drive is not a cure-all for traction problems in the snow and slippery conditions. And ultimately, Ford may have already figured out what models need to offer standard all- and four-wheel drive with the aforementioned vehicles.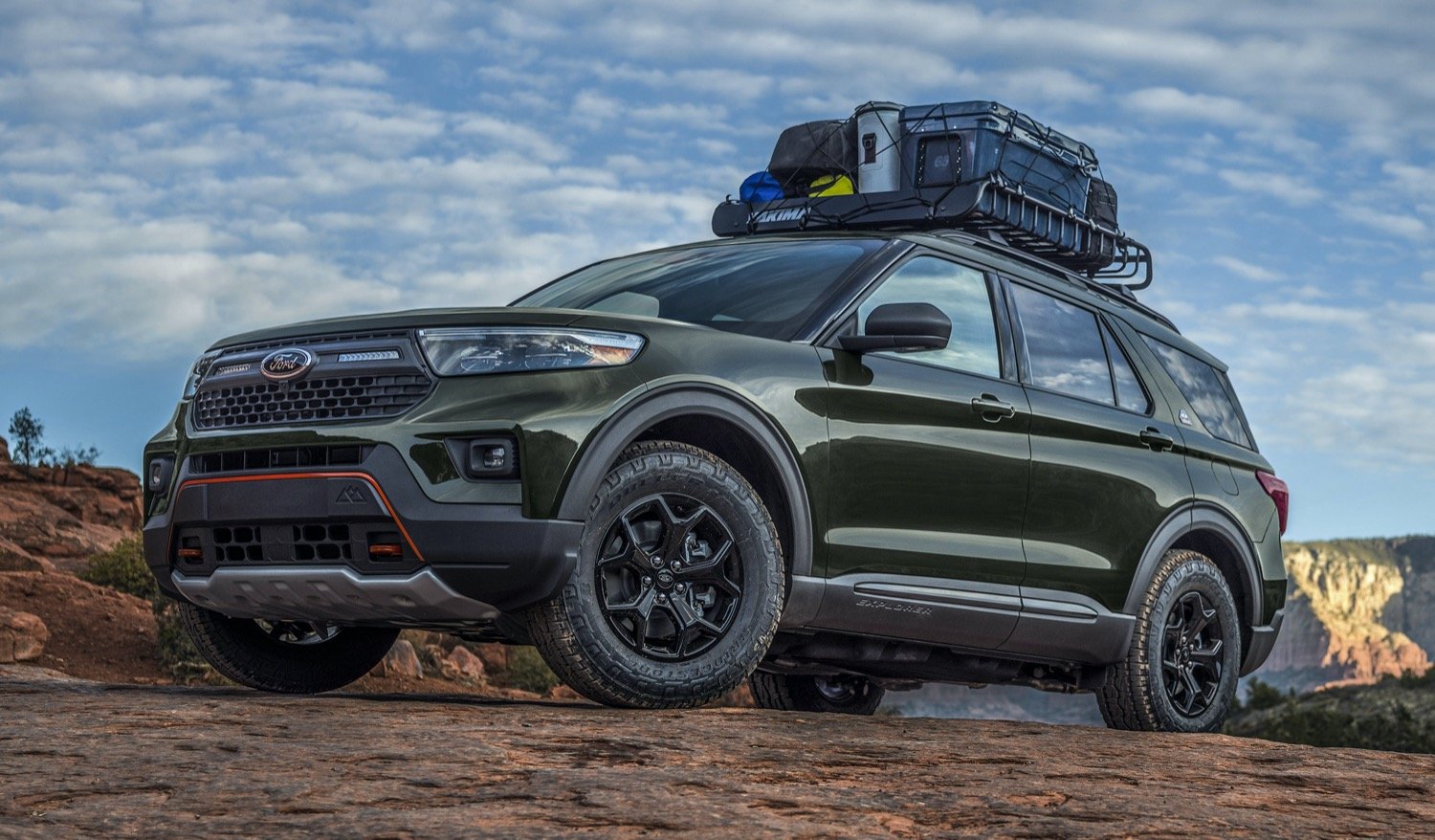 Regardless, with other automakers making the switch to standard all-wheel drive for all or multiple models, it's worth asking if Ford will follow suit. We're interested to hear what our readers think, so be sure and let us know in the poll below!
We'll have more on everything the competition is up to soon, so be sure and subscribe to Ford Authority for continuous Ford news coverage.