One of the keys to converting ICE-powered vehicle owners to EVs is a strong charging infrastructure, which is why third-party companies like Electrify America are working to grow as rapidly as possible. Now, Michigan seems intent to expand its own EV charging stations – some were even recently installed at the Automotive Hall of Fame in Dearborn – as well as build the nation's first wirelessly charging road, according to the Detroit Free Press.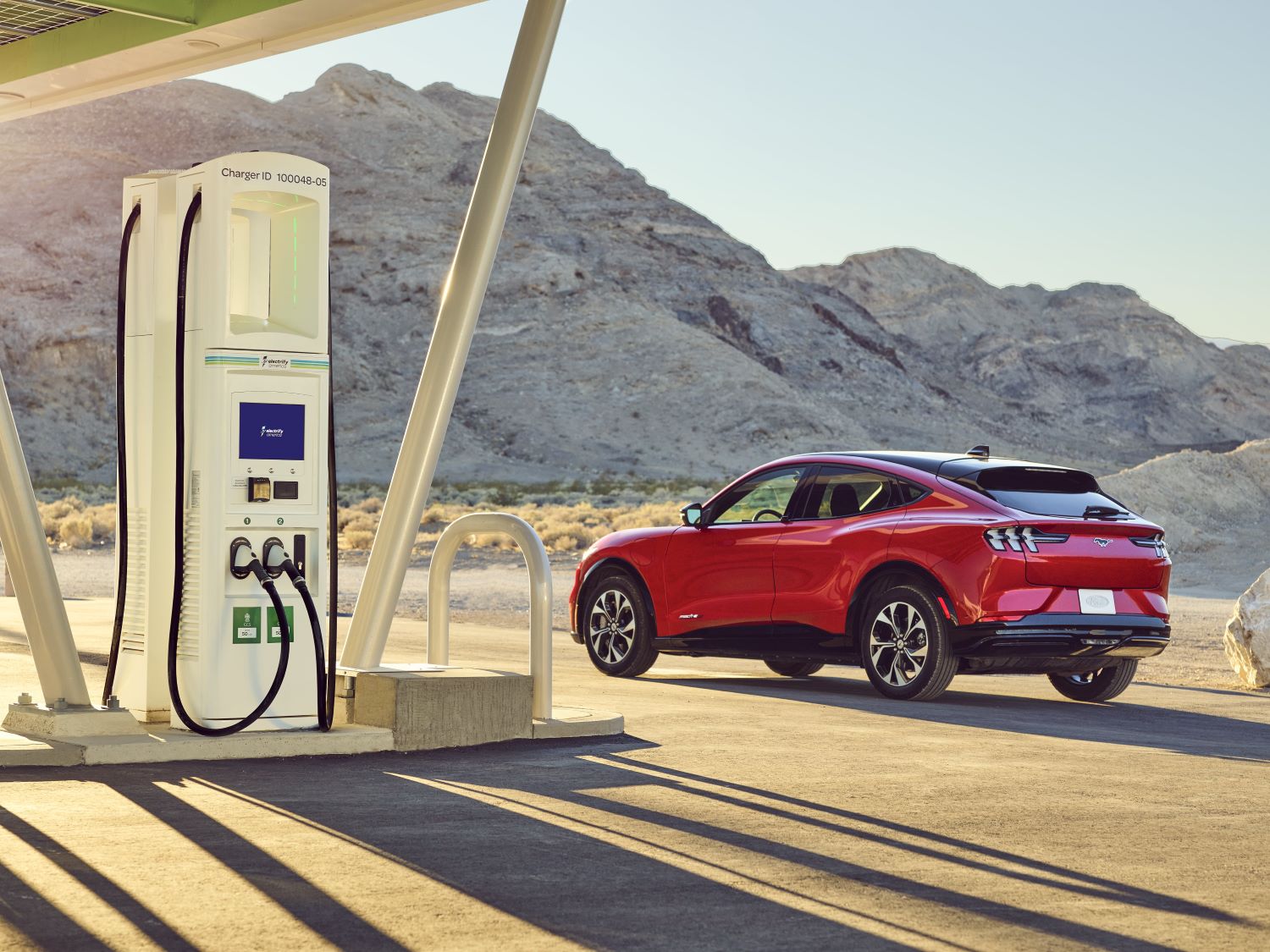 These EV charging plans were recently shared by Michigan Governor Gretchen Whitmer at the Motor Bella show. "Michigan was home to the first mile of paved road, and now we're paving the way for the roads of tomorrow with innovative infrastructure (that) will support the economy and the environment, helping us achieve our goal of carbon neutrality by 2050," Whitmer said.
The wireless charging road, or Inductive Vehicle Charging Pilot as it's formally called, will consist of a one-mile stretch of road located in Wayne, Oakland or Macomb counties. The Michigan Department of Transportation is currently drawing up plans for the project, as well as outlining how much it will cost, how it will work, and how soon it might be operational.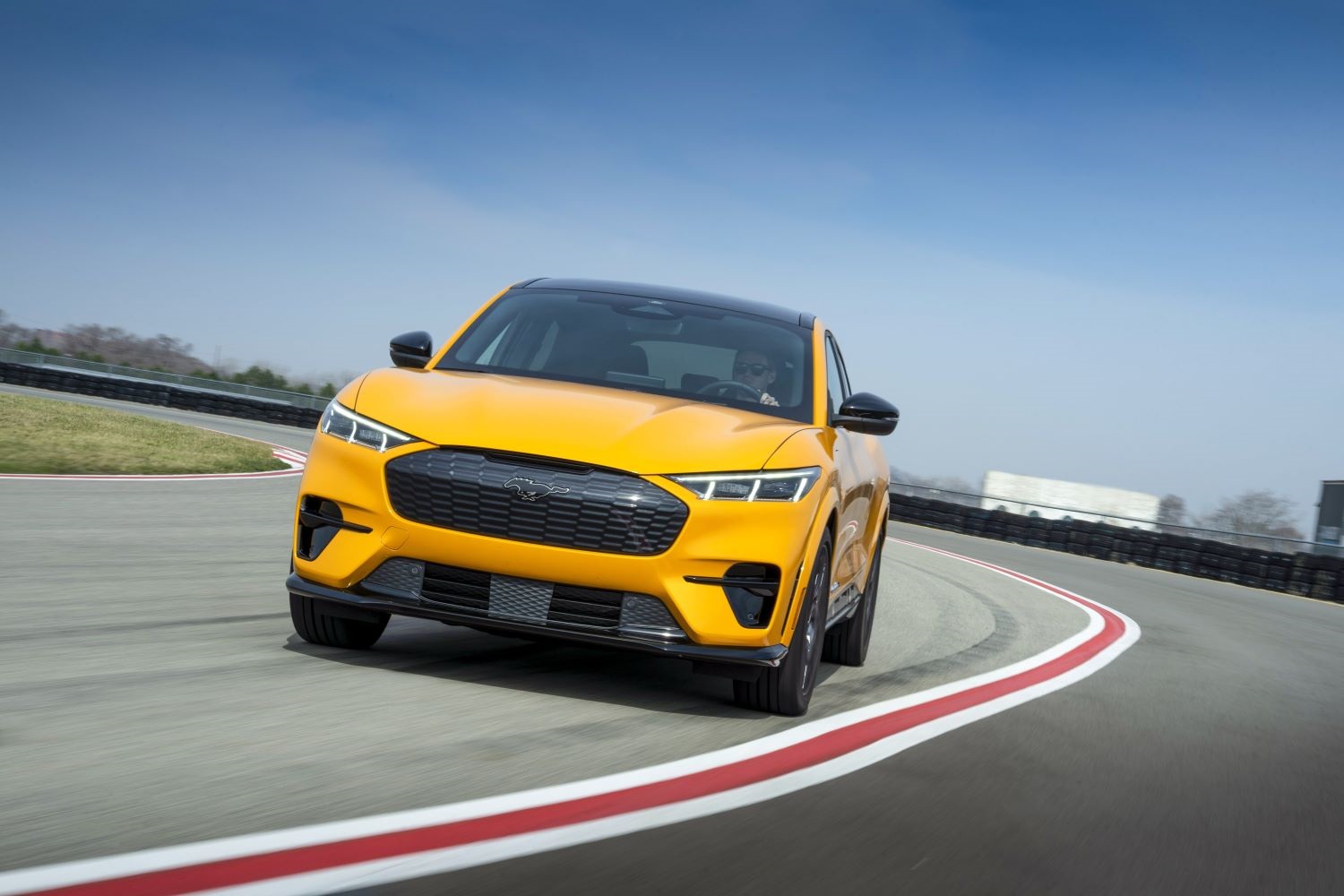 A similar project already underway in Indiana will reportedly use magnetizable concrete to wirelessly charge vehicles and is currently being installed at a test facility with an eye toward launching for test purposes in the next one or two years. However, Michigan intends to skip that step and move straight to public road installation, once the technology is ready to go.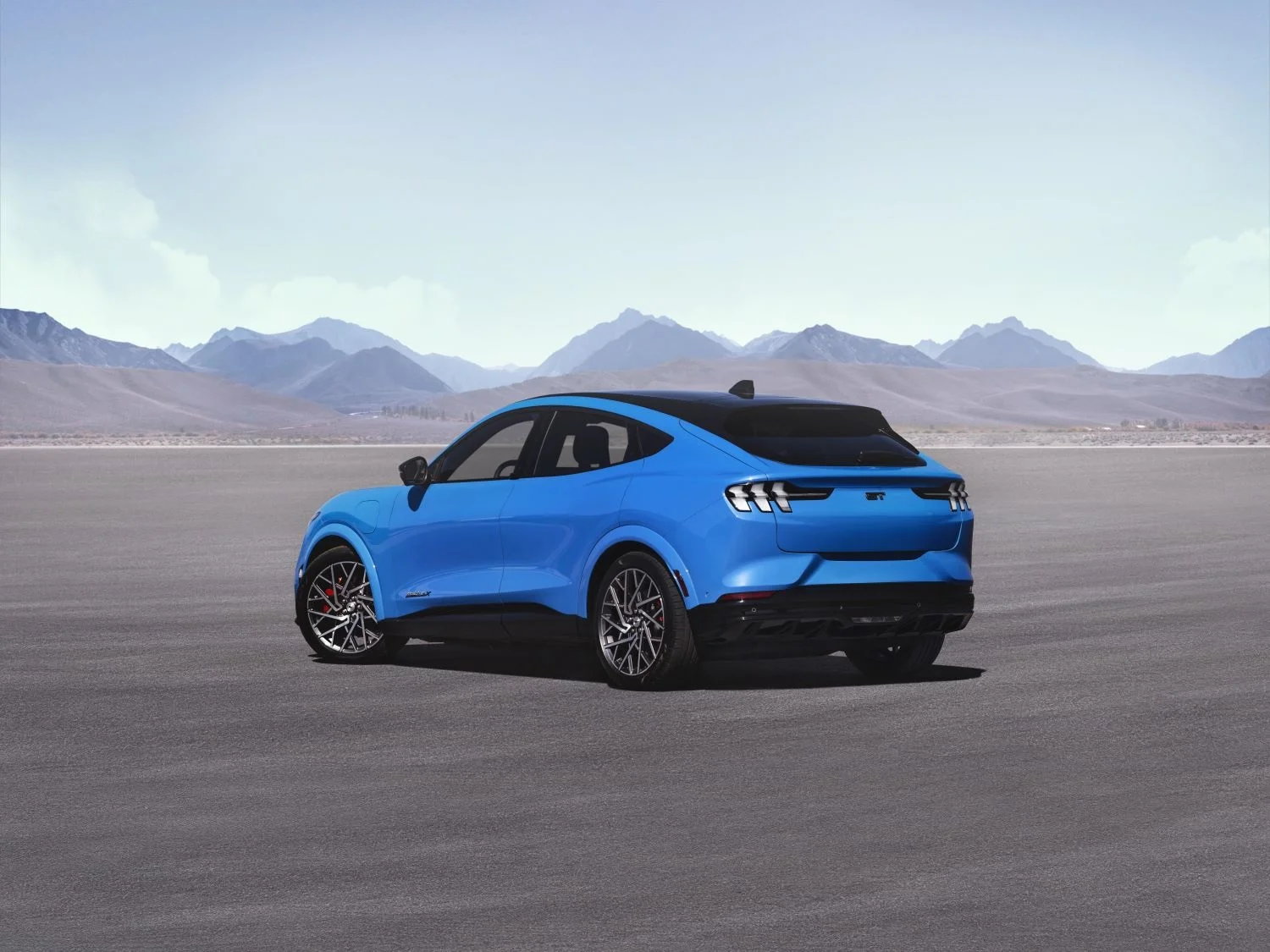 In addition to this section of wirelessly charging road, Whitmer also revealed plans for a "road trip route" EV charging infrastructure dubbed the Lake Michigan Electric Vehicle Circuit, according to Detroit News. This route would be strategically placed to connect the shorelines of Lake Michigan, parks, attractions, and local businesses. "The circuit is going to entice residents and travelers to explore our incredible coastal communities and amenities while using clean energy, cutting pollution, and helping to protect our air and water," Whitmer said.
We'll have more on EV infrastructure expansions and new charging technology soon, so be sure and subscribe to Ford Authority for ongoing Ford news coverage.